2018 All-County Softball Team
It was a a successful last year of Tippah County Slow Pitch Softball, with Blue Mountain, Falkner, Pine Grove and Walnut competing. The Lady Panthers were the 2018 Tippah County Tournament champions.
These are the players that stood out to us with their play on the field. We took their overall body of work in to account: offense, defense, and how they helped their team.
2018 All-County MVP:
Sydney Rogers, Walnut
The two most common outcomes when Sydney took the plate were that she was going to hit the ball over the fence or the opposing team wasn't going to pitch to her. Combine her offense output with stellar defense and leading her team to the 2nd round of the playoffs and there was little doubt: she was the MVP for her team and in the county.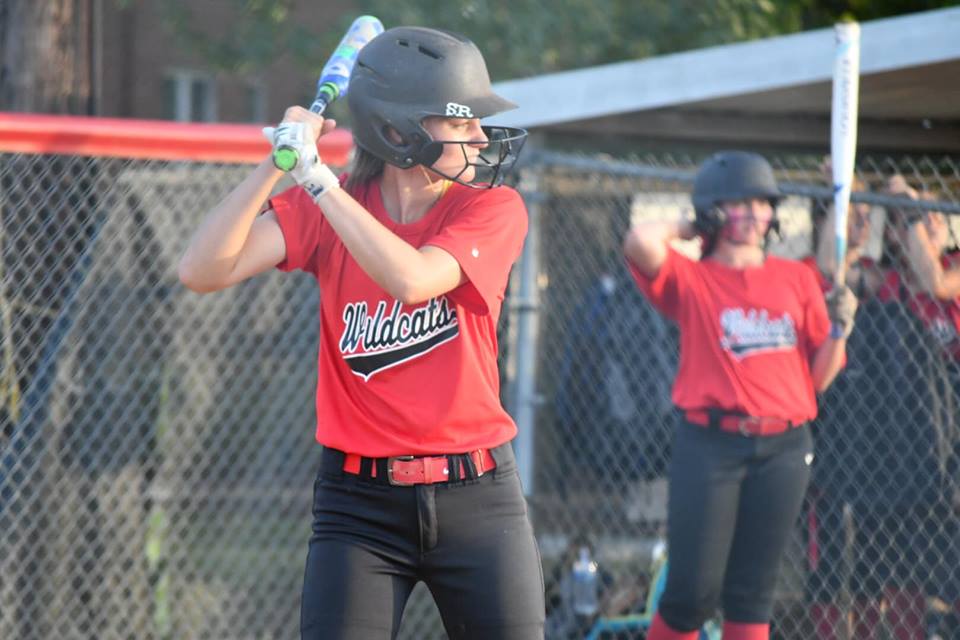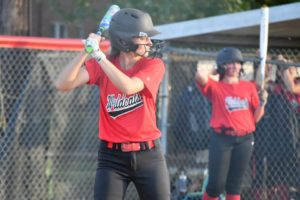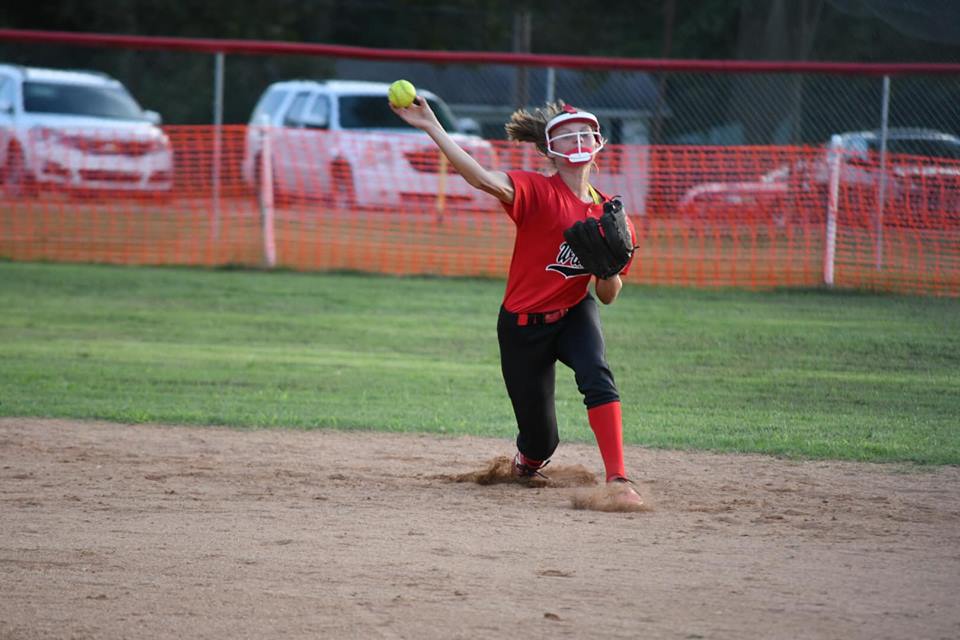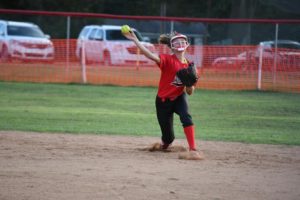 Offensive MVP
Madison Griffin, Falkner
Madison led her team and was among the county leaders in batting average, OPS, homers, RBI and hits. Her consistent bat was the engine that drove the Lady Eagles offense this season.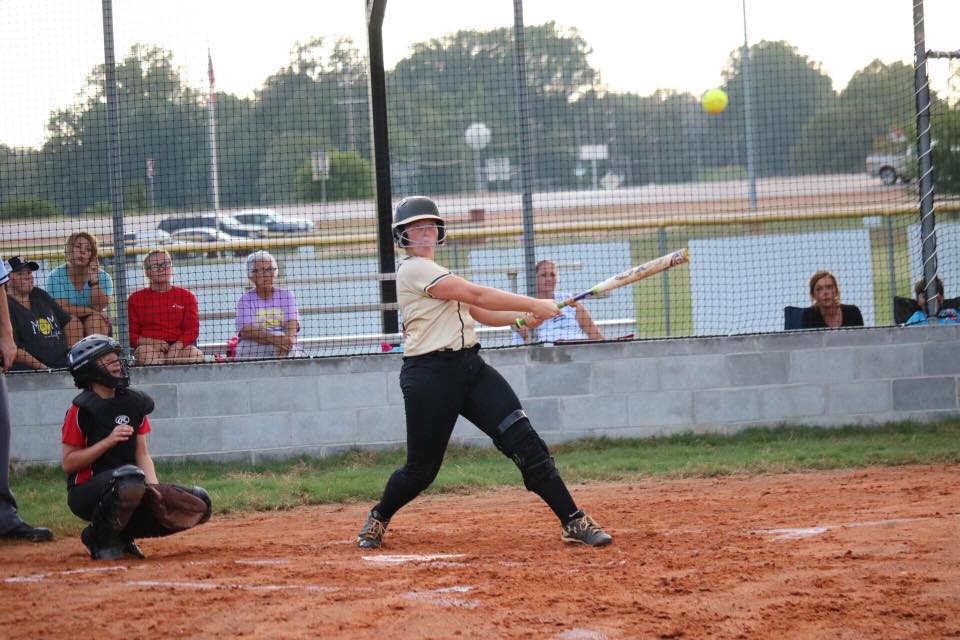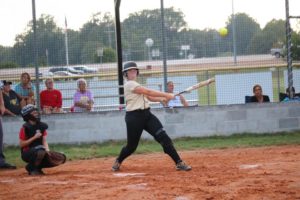 Defensive MVP
Allie Orman, Pine Grove
Allie Orman makes the routine play every time. She also makes plays that aren't so routine nearly every time. The senior has been a constant for the Lady Panthers in the field game in and game out for multiple seasons. The definition of value.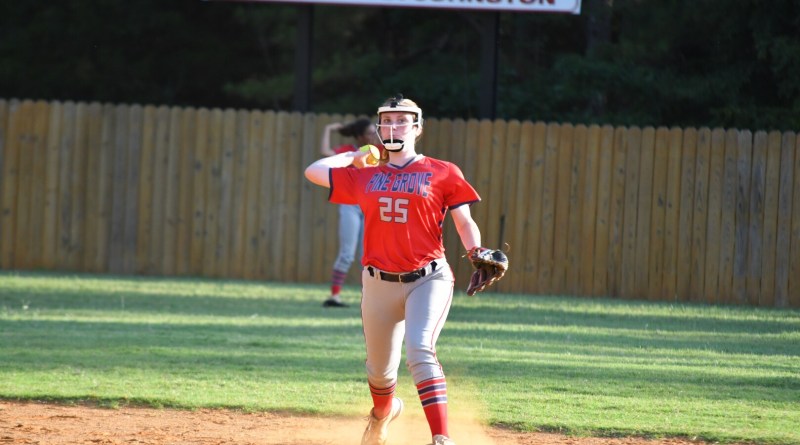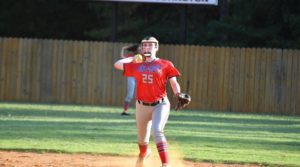 First Team All-County
Blue Mountain
Tyesha Gillard
Zanaiyah Daniel
Essence Wade
Ariauna Foote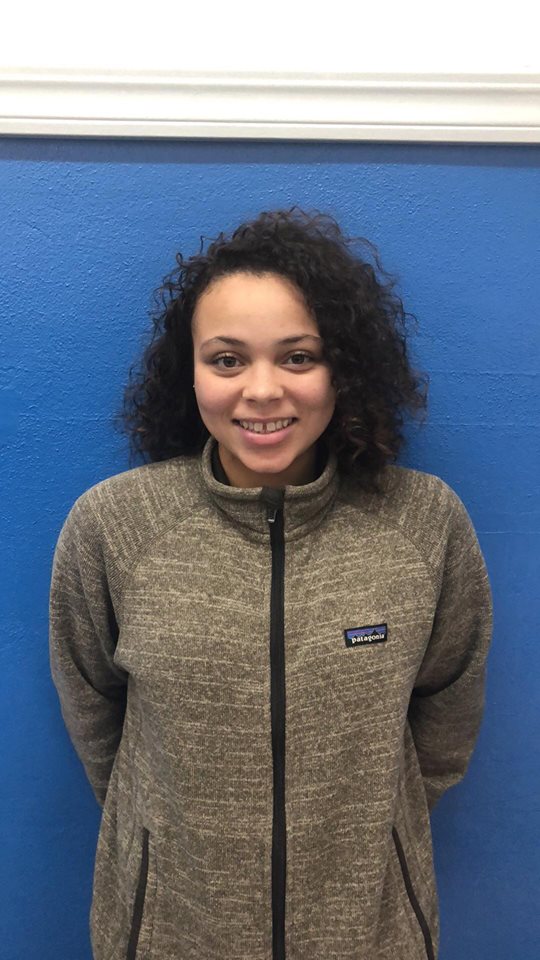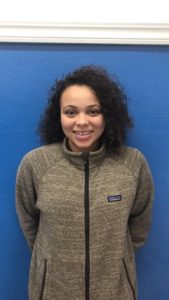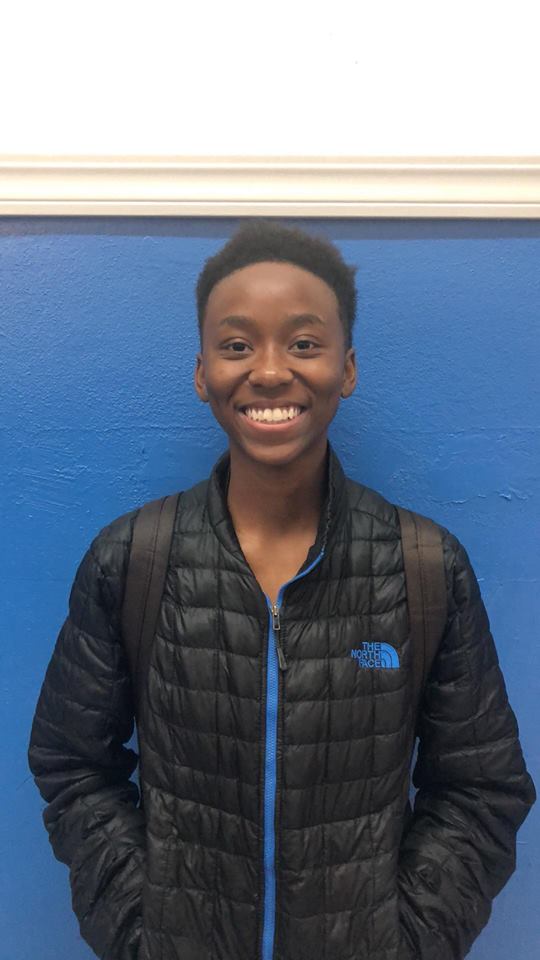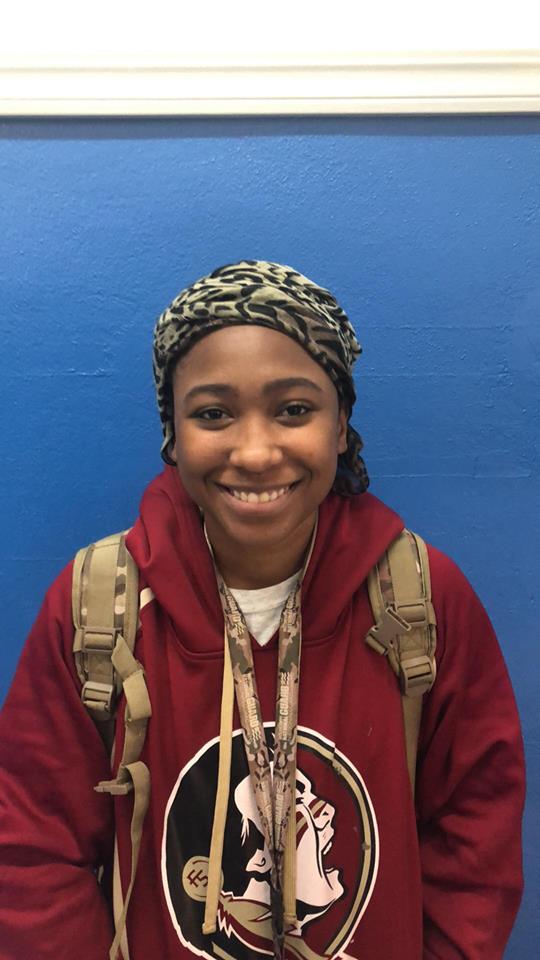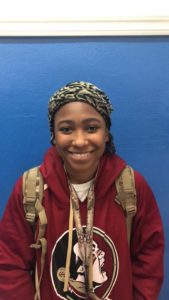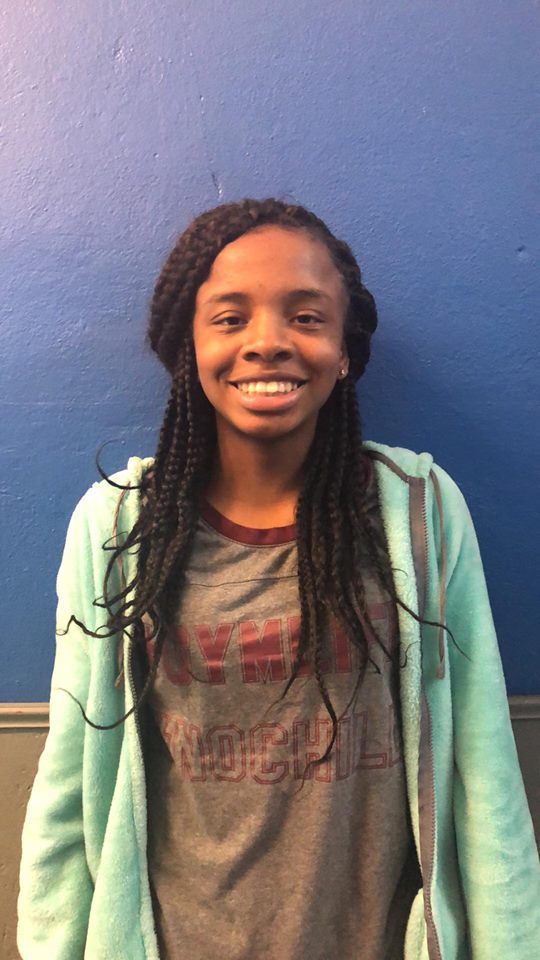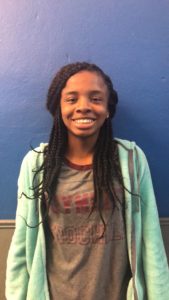 Falkner
Madison Griffin
Madison Wilder
Dixee Drewery
Logan Hopkins
Shannon Wilbanks

Pine Grove
Allie Orman
Delainey Pannell
Ellie Fryar
Bethany Crouch
Macey Hill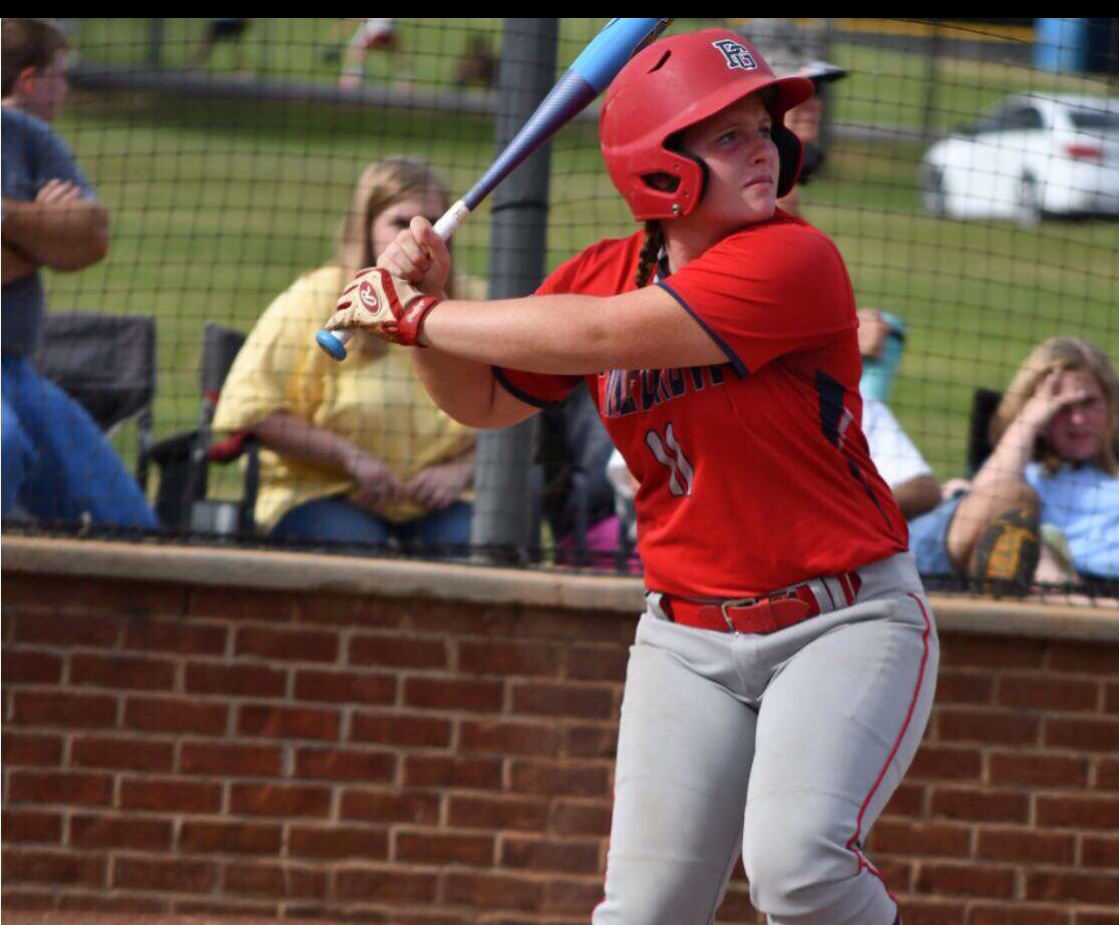 Walnut
Sydney Rogers
Elizabeth Glissen
Claire Leak
Laney Jackson

Honorable mention
Karl Rogers- Pine Grove
Macie Jumper-Pine Grove
Bella Jumper-Pine Grove
Dalana Dollar- Walnut
Sheyenne Middleton-Walnut
Ava Palmer-Falkner