Tippah County Football MVP, Offensive and Defensive Player of the year
As part of the 2018 Tippah County Football All-County team, brough to you by Tippah County Farm Bureau, Henderson Pest Control, Need a Haircut?, Conley Heating and Air, Total Body Gym Tippah County Growers and Rutherford Auto Sales, we are presenting the Most Valuable Player, Offensive and Defensive Player of the year.
MVP
Lane Elliott, Falkner
Falkner's Lane Elliott is your 2018 Tippah County Most Valuable Player. The senior signal caller was 1st team 1A All-State, All-Region and All-Area.
He completed 122 of 207 passes for 2320 yards last season, a .589 completion percentage. His 29 TD passes were among the state leaders in Mississippi and he added 7 rushing touchdowns.
If his offensive numbers weren't enough, he added an INT, sack and 19 tackles on defense while handing a large segment of the kickoff and punting duties.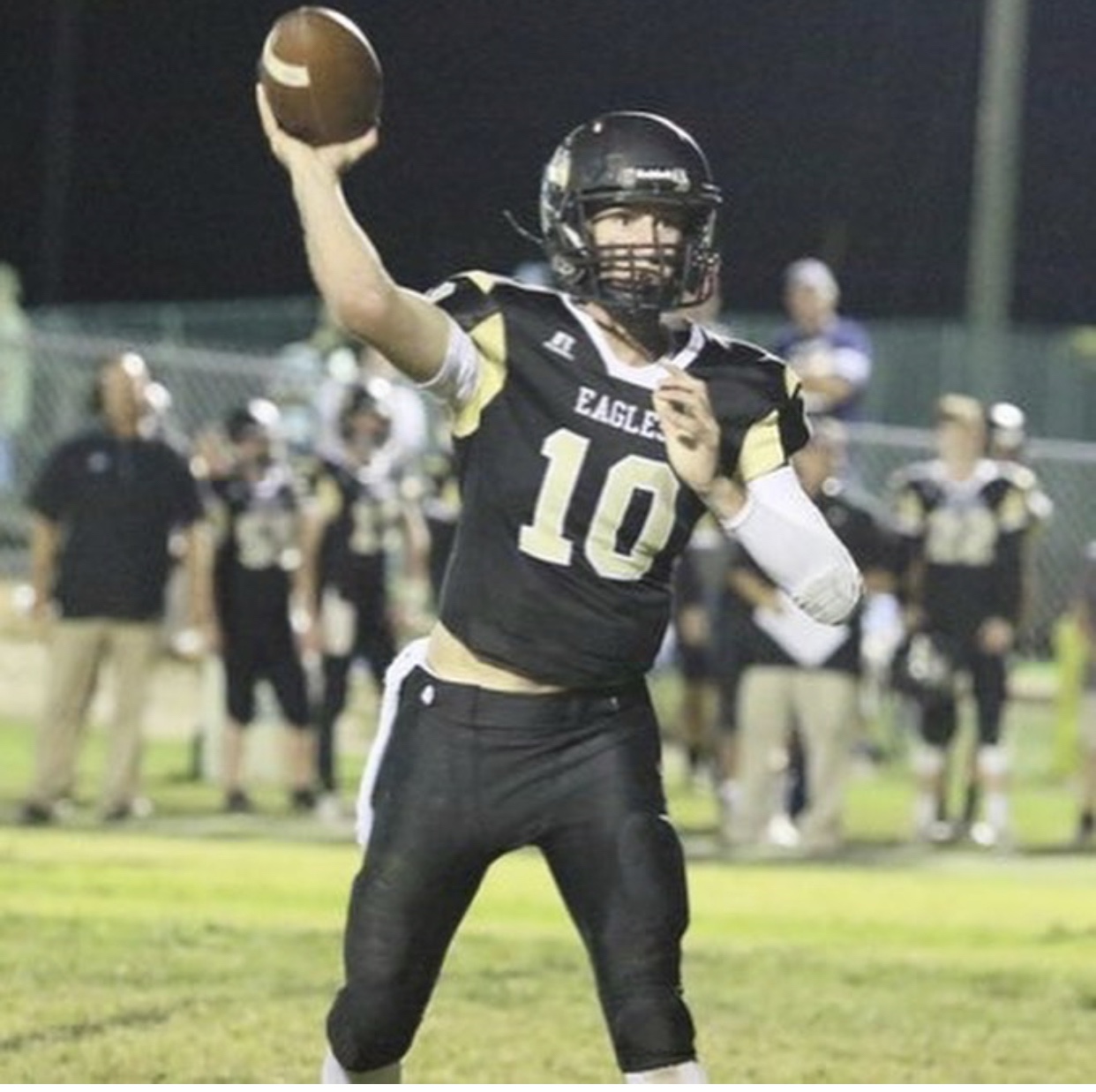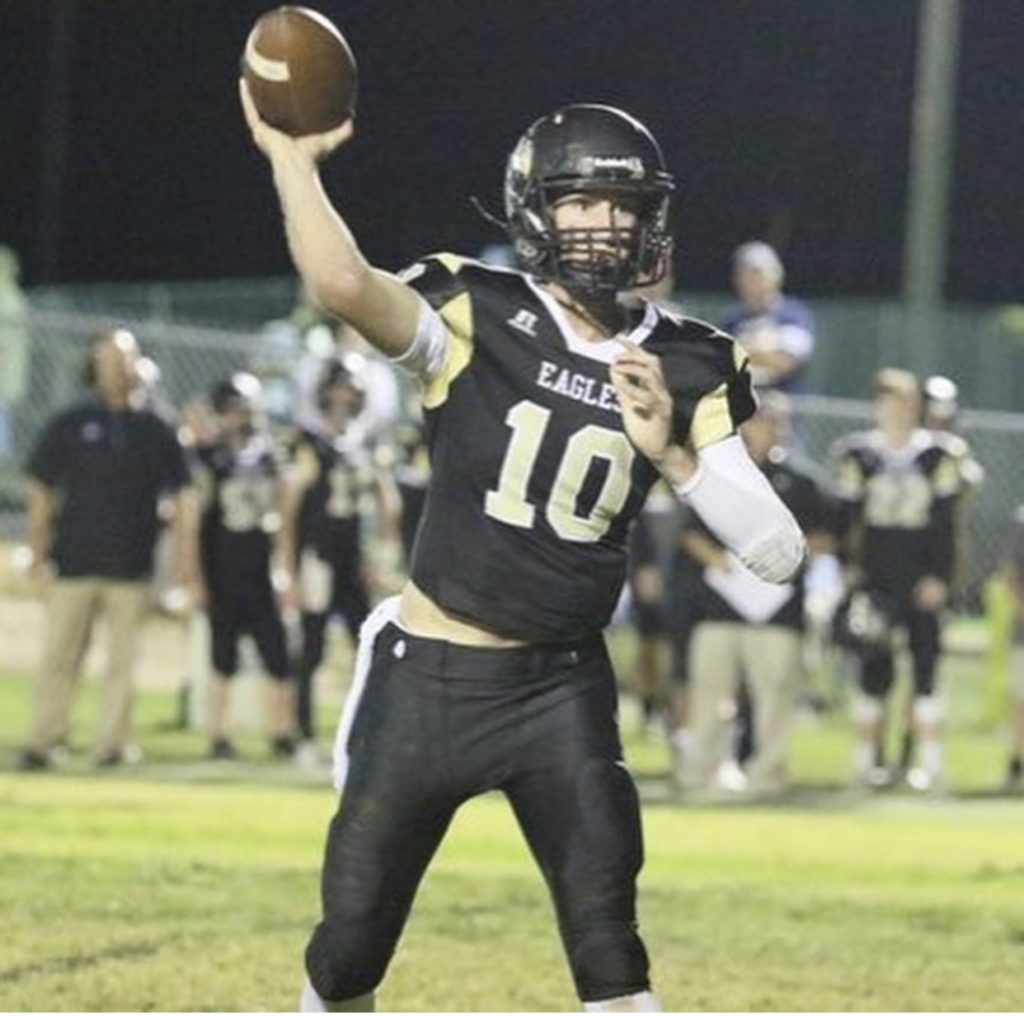 Offensive POTY
TJ Colom, Falkner
To say Falkner's TJ Colom had a breakout sophmore season would be a bit of an understatement. The dynamite underclassman made Super 22 and 2nd team All State as a wide receiver.
The playmaker made plays all over the field all season long, scoring the state's longest touchdown in 2018 on a 95 yard catch and run. He finished the year with 17 total touchdowns and 1799 all purpose yards.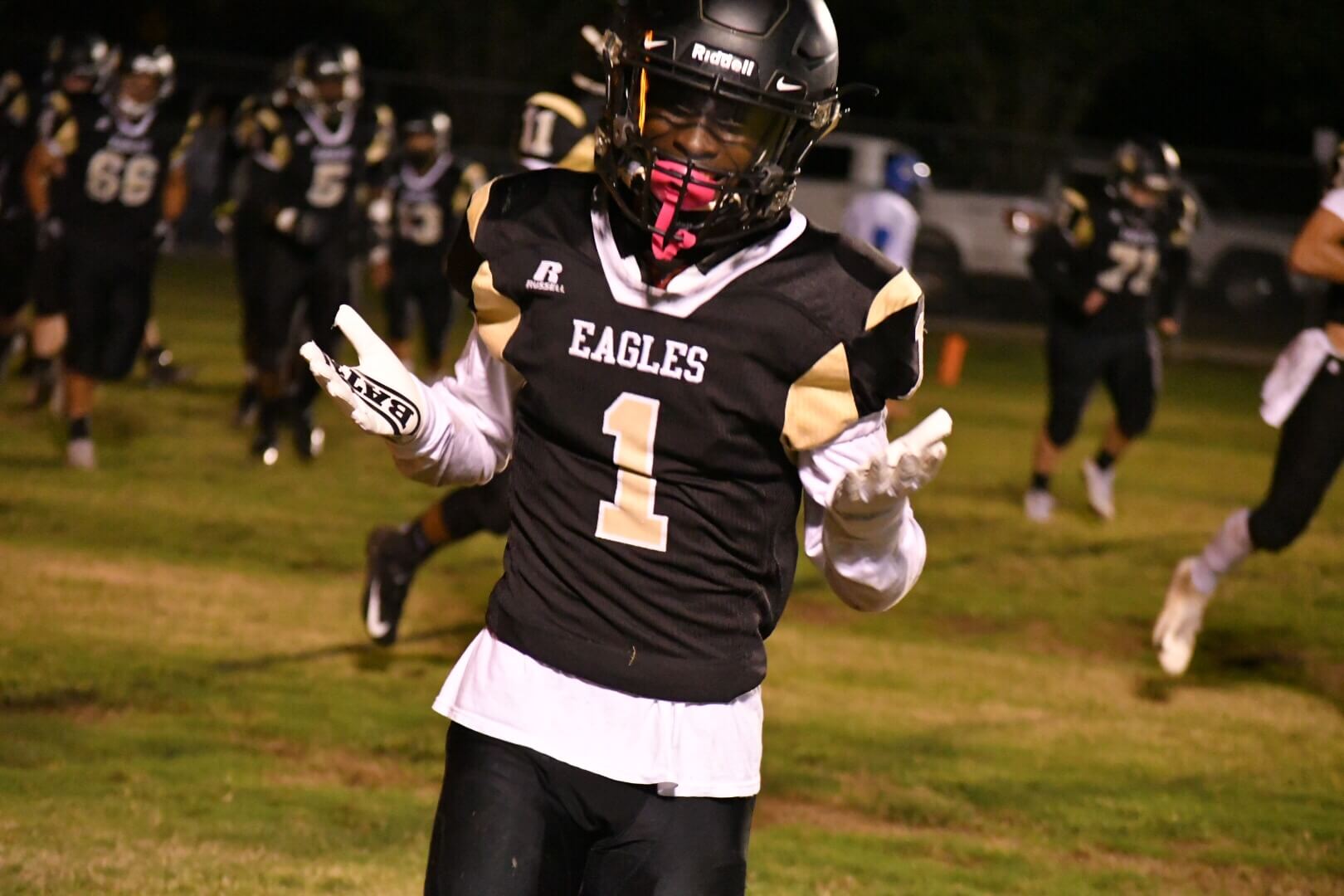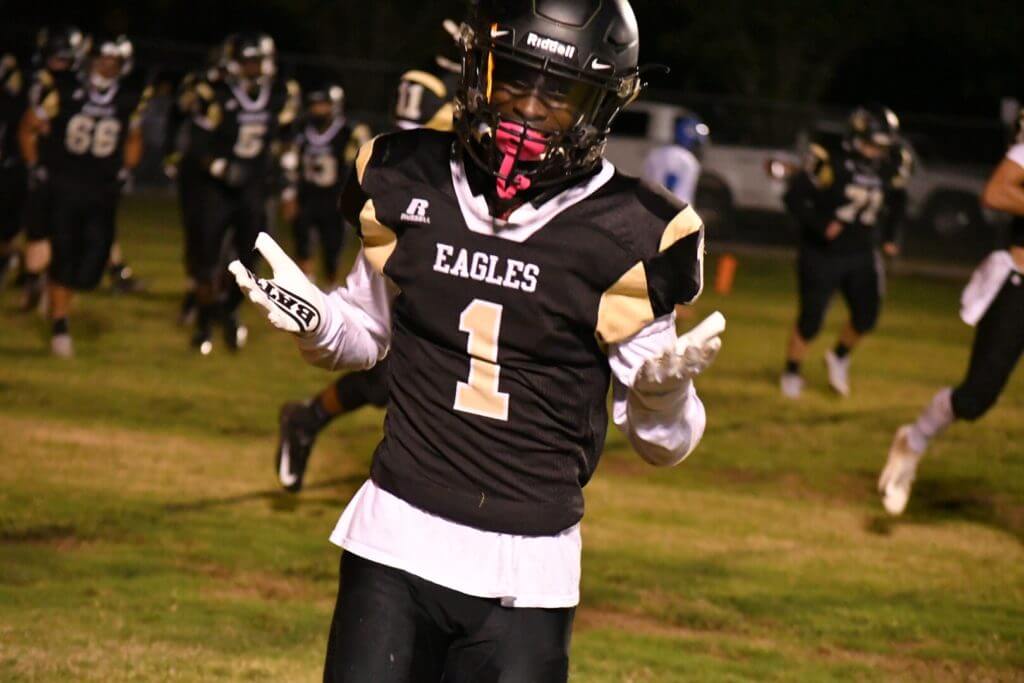 Defensive POTY
Jamal Brooks, Ripley
Ripley's Jamal Brooks spent most of 2018 in the opposing teams backfield. And once he made his way into the backfield, there was only one place the ball carrier was going: to the ground. Brooks was first team all division for the Tigers.
The junior standout racked up 92 tackles this season and 16 of those were for a loss. He added 7.5 sacks and caused 2 fumbles while adding a blocked field goal.