Watch the Ripley Lady Tigers play for the state championship LIVE
The Ripley Lady Tigers will be taking on Louisville for a shot at a state championship on Wednesday.
This is their 2nd appearance in the championship game in the last 3 season.
Follow our snapchat for highlights, pictures, stats and more.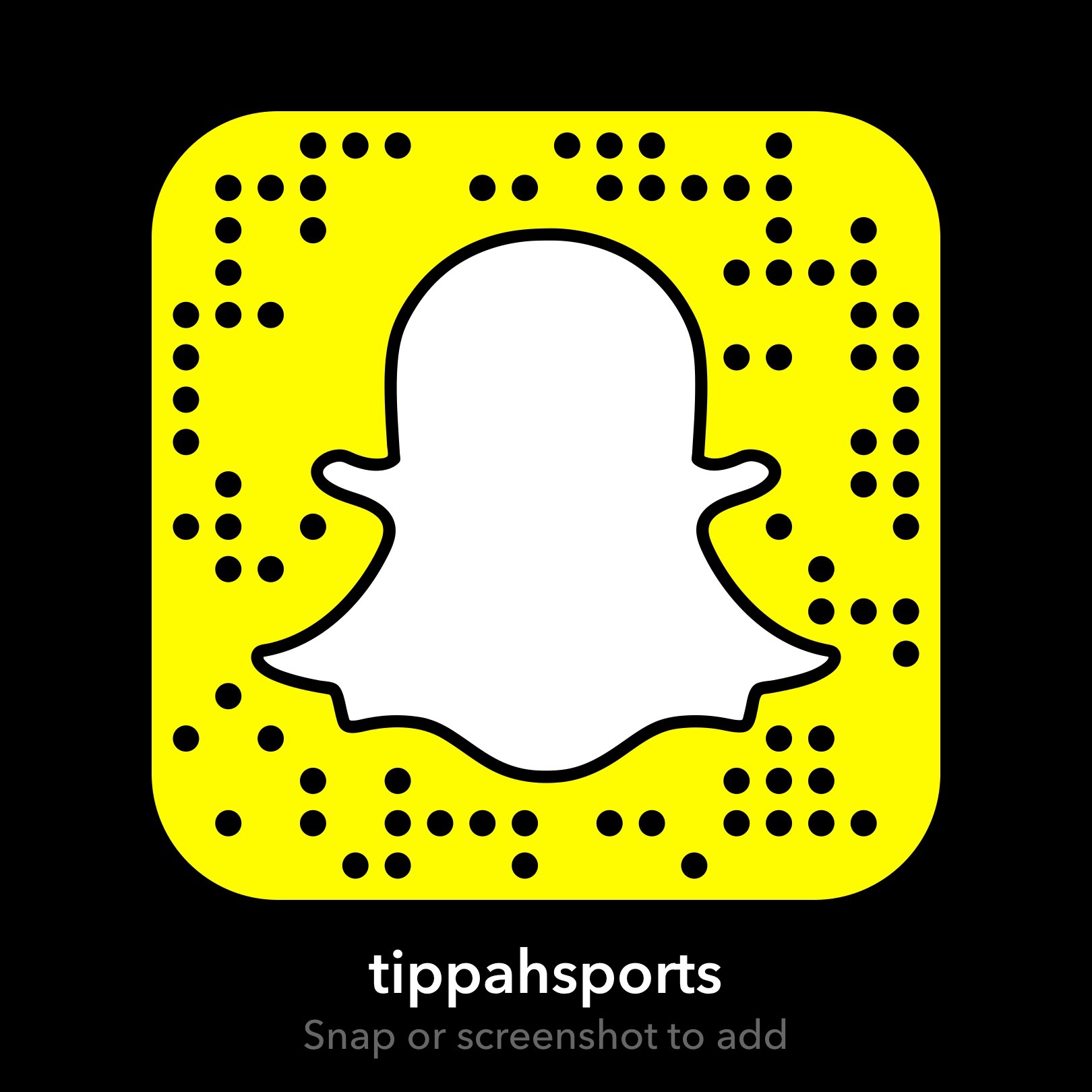 You can watch the game LIVE by tuning in to the NFHS Network. h