RCTV19 Friday Night Football Live Streams for Friday, Sept. 15
TIPPAH COUNTY–All three Tippah County football teams roll into Week 3 of the 2023 MHSAA high school season with a winning record. The Ripley Tigers had to rally from second-half deficits against Charleston in their season opener and last week against Choctaw County, but are unblemished at 3-0. In north Tippah, the Walnut Wildcats and the Falkner Eagles are 2-1.
All three county teams rarely play home games on the same Friday night, but this week is one of those unique weeks. All three county football programs will have home-field advantage. Falkner hosts Vardaman, Ripley welcomes Booneville and Walnut takes on Belmont between the hedges.
This will also be the last time home football games across the county will occur during the 2023 regular season. The next best chance of that happening would be if all three teams make a playoff run as a top seed.
As for this week, if you can't make it to the game, you can catch all three games via live stream.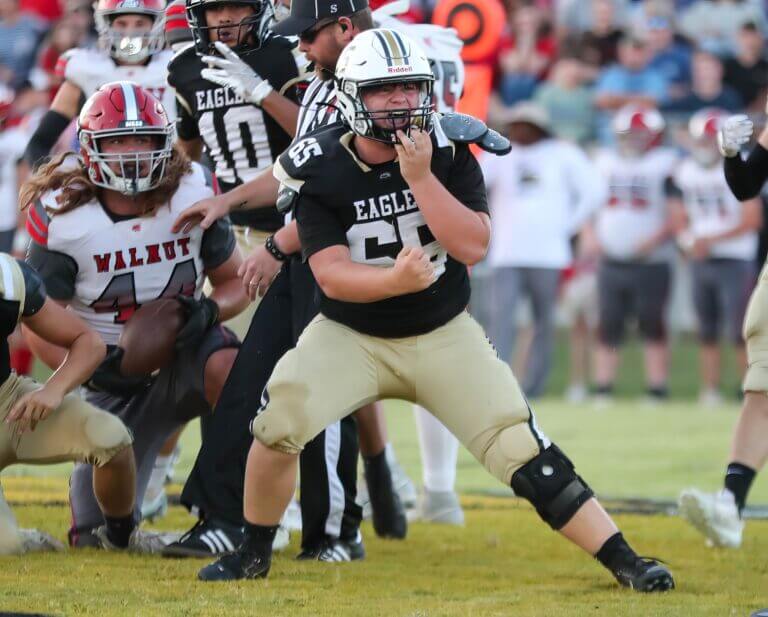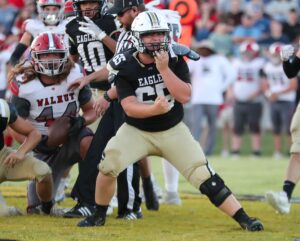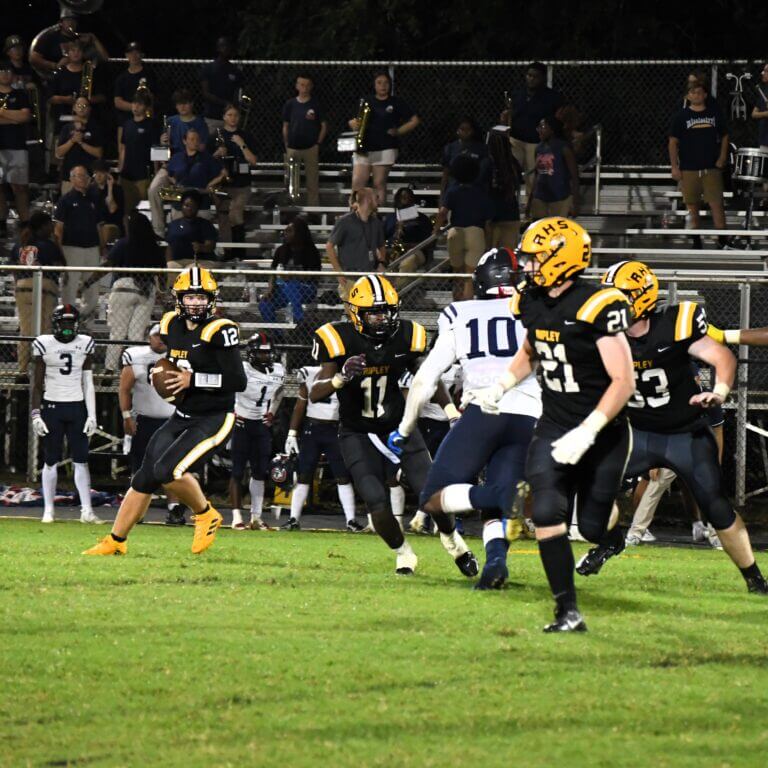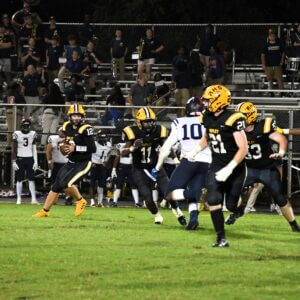 FALKNER EAGLES FANS: Click HERE to watch the Eagles host the Vardaman Rams (3-0).
RIPLEY TIGERS FANS: Click HERE to watch the Tigers host the Booneville Blue Devils (3-0). This live stream can also be accessed via MaxxSouth, on channel 19.
WALNUT WILDCATS FANS: Click HERE to watch the Wildcats host the Belmont Cardinals (1-1). Thanks to high school sports broadcaster Jack Ivy for his partnership in sharing his feed to provide the live stream to Wildcats' fans.