HS BASKETBALL: Walnut sweeps Jumpertown, Ripley falls at South Pontotoc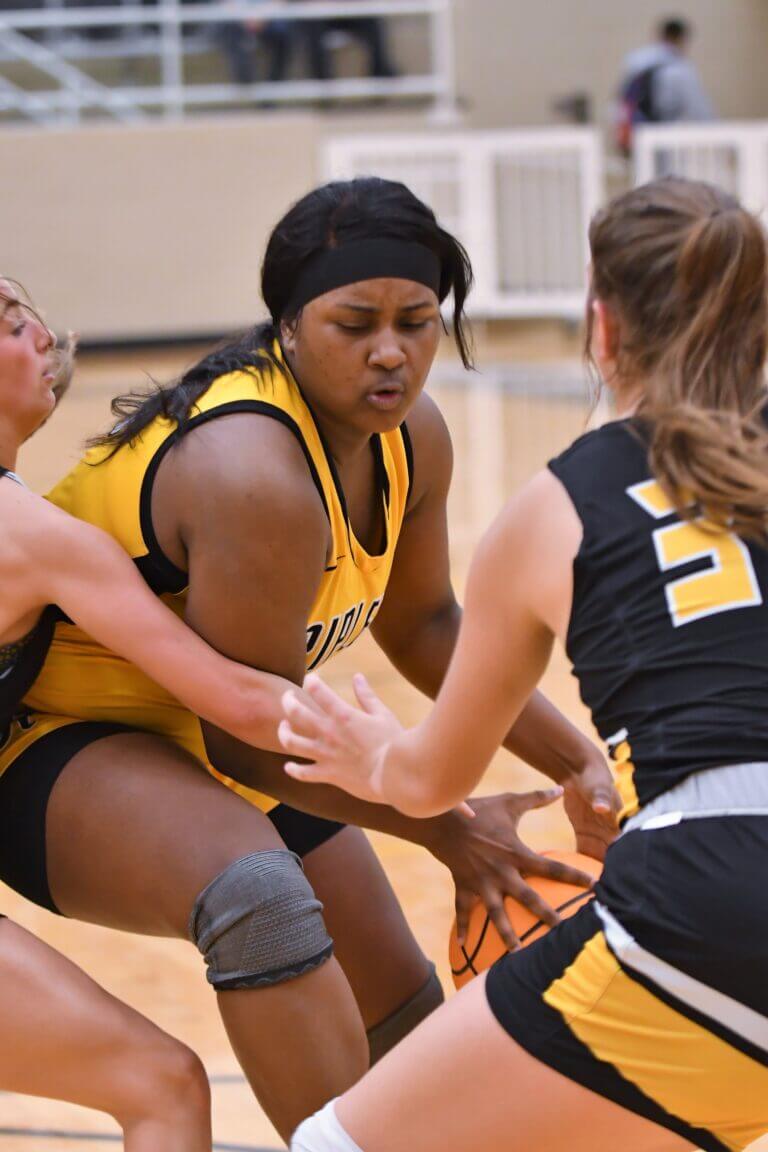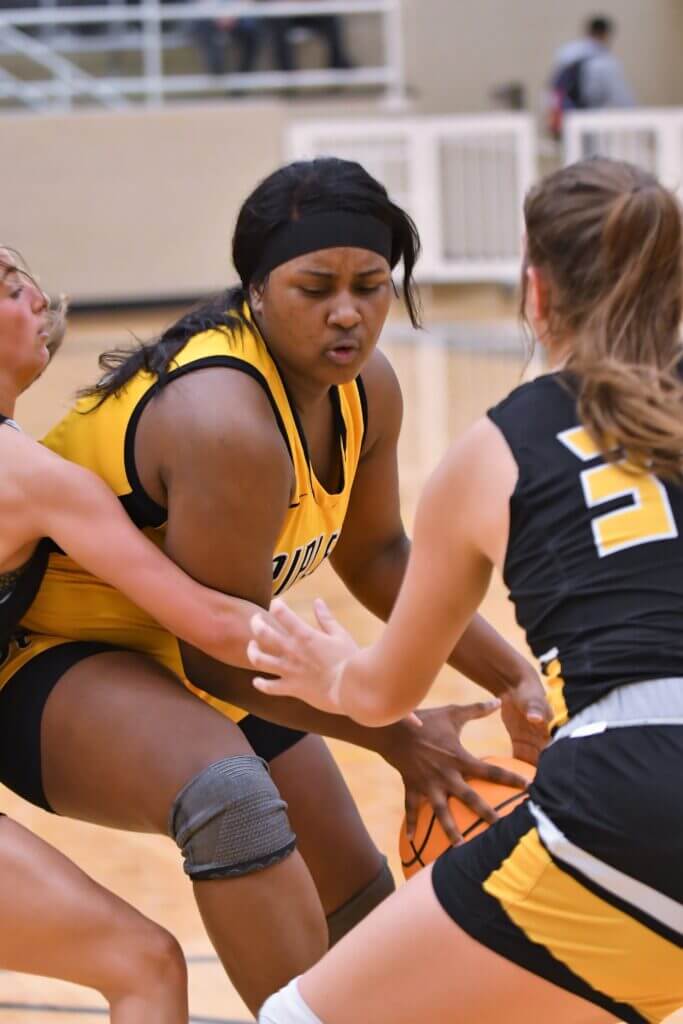 (G) Walnut 66, Jumpertown 42: Walnut all-star guard and Delta State signee MK Vuncannon had a game-high 33 points. Madison Weeks chipped in 13 points and Kaylee Estes added nine. Vuncannon and Weeks combined for 23 points in the third quarter to put the game out of reach. Walnut improved to 5-3 on the season. For Jumpertown, Ella Davis had 14 points and Elyse Goodwin added 10.
(B) Walnut 61, Jumpertown 44: Walnut led 17-15 after one quarter. They upped the lead to 29-19 by halftime behind six points from Kemarrion Gray, who led with a game-high 20 points. Sklyan Lipsey added 14 for the Wildcats. Ethan Hoard led the Cardinals with 17 points.
(G) South Pontotoc 57, Ripley 51: The Ripley Lady Tigers trailed 35-21 at halftime, but climbed out of the 14-point hole in the second half, tieing the game at 41-41 in the fourth quarter. However, a quick South Pontotoc run pushed the lead back to seven points. Ripley got as close as 55-51 with a minute to play but South Pontotoc made their free throws down the stretch for the Division 2-4A win. Alorian Story led Ripley with 21 points, Serena Adams added 12 and Paris Morgan 8.
(B) South Pontotoc 36, Ripley 34: The Ripley Tigers led the South Pontotoc Cougars by 10 points heading into the final quarter, but the visitors got cold at the worst time. Ripley didn't drain a basket in the fourth quarter. Their only points came from a pair of free throws by Elijah Edgeston. Despite a deficit, South Pontotoc never quit, outscoring Ripley 14-2 in the final frame for the come-from-behind division win.