FRIDAY NIGHT PREVIEW: Eagles, Tigers take winning streaks on the road; Wildcats play host to Belmont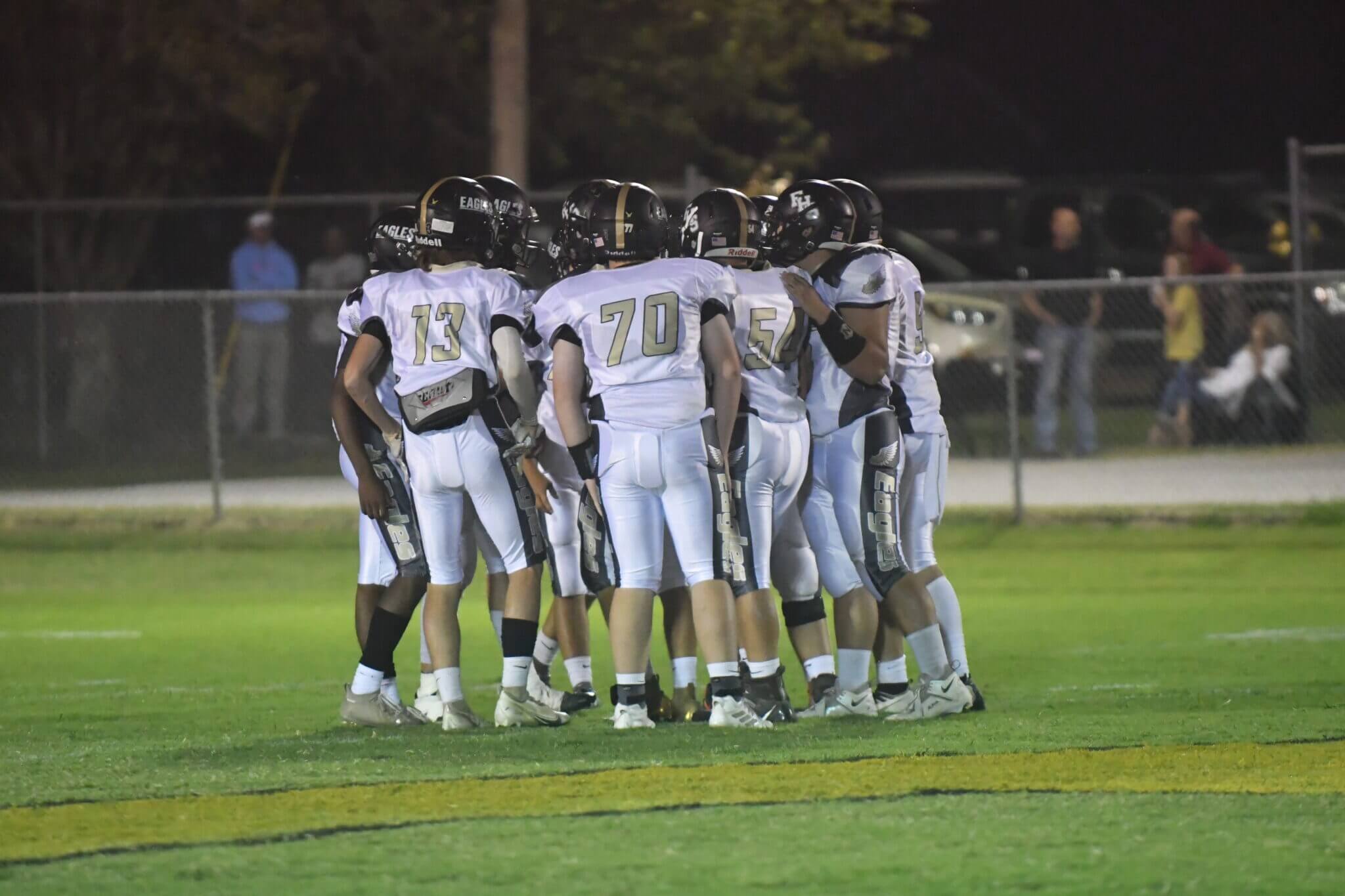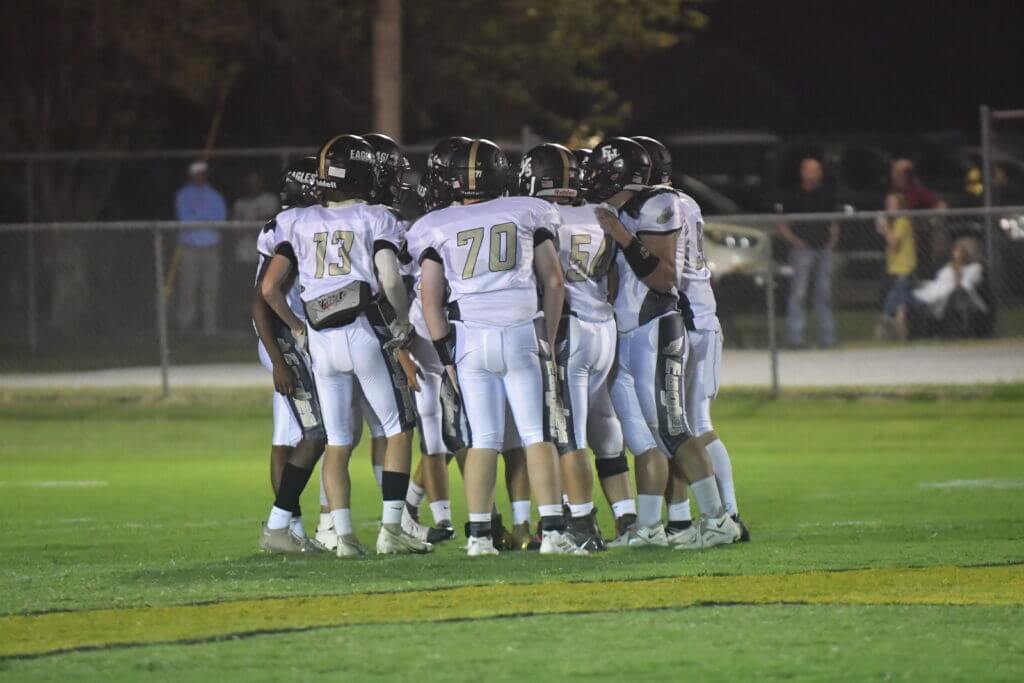 Falkner Eagles (3-3, 2-1) at Smithville Seminoles (1-6, 0-3): The Falkner Eagles are quietly having their best season in the last three years. In the past two weeks, Falkner beat Thrasher 21-20 and followed that up with a huge comeback win over H.W. Byers, 36-30. The Eagles, under Head Coach Jeff Anglin, have already tied their wins for the last two seasons combined. A victory tonight over Smithville would be the first time Falkner has won three straight games since 2014. It would also keep them in contention to not only make the playoffs but host a First Round playoff game. On the field, the Eagles are 2-1 in Div. 1-1A play. However, the loss was to TCPS, who is on playoff probation…Junior dual-threat athlete Chris Nunnly has been the key cog for Falkner. The speedster had over 160 yards receiving in their win over Alcorn Central. Last week, he intercepted a Byers pass in the end zone. And later, with the Eagles facing a 30-16 second-half deficit, he helped lead the comeback and scored what would be the game-winning touchdown with 17 seconds to play…Smithville is reeling this season with just one win on the season and is winless in division play. Last week the Seminoles fell to Biggersville 54-0.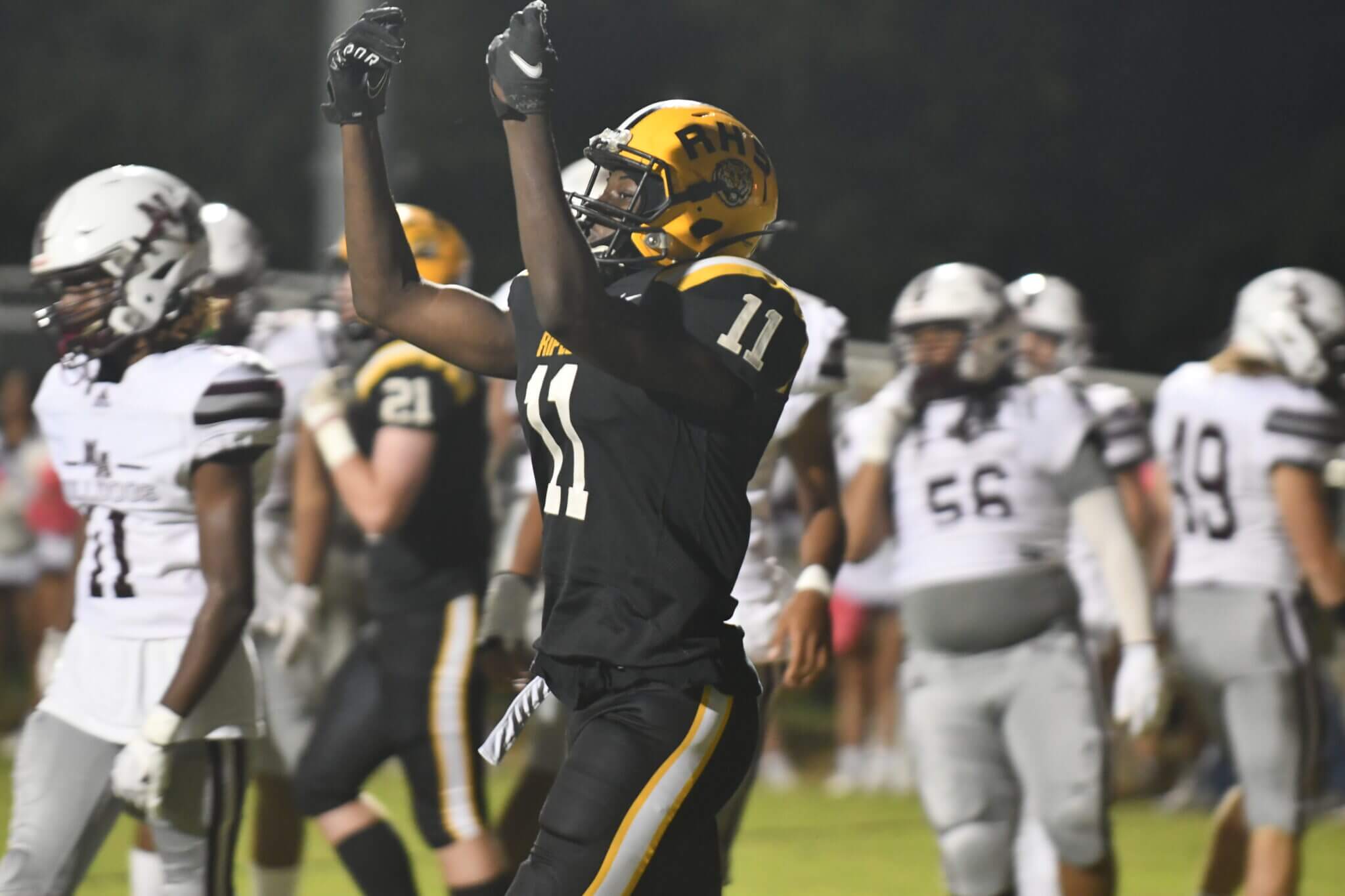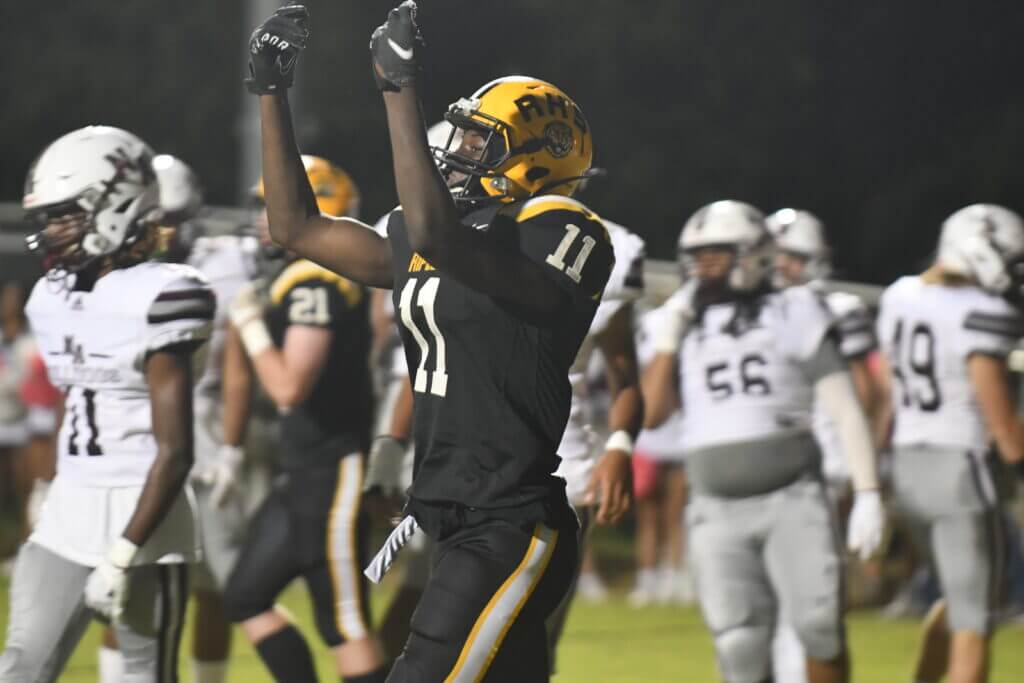 Ripley Tigers (7-0, 2-0) at South Pontotoc Cougars (2-5, 0-2): The Ripley Tigers will take their 7-0 start to the 2022 season on the road to South Pontotoc where they will face a Cougars squad looking for its first Div. 2-4A win…Last week the Tigers used a strong second-half effort to defeat rival New Albany 31-28. The Cougars fell to the Pontotoc Warriors 48-26…Through seven games, Ripley has relied on a strong ground game and a quality defense to become one of the best Class 4A teams in the state. Offensively, the Tigers have totaled over 1,250 rushing yards and scored 15 rushing touchdowns, while the defense has allowed opponents to rush for just over 400 yards and just two scoring runs. Jaylen Brooks leads all Tigers running backs with 514 yards on 64 carries.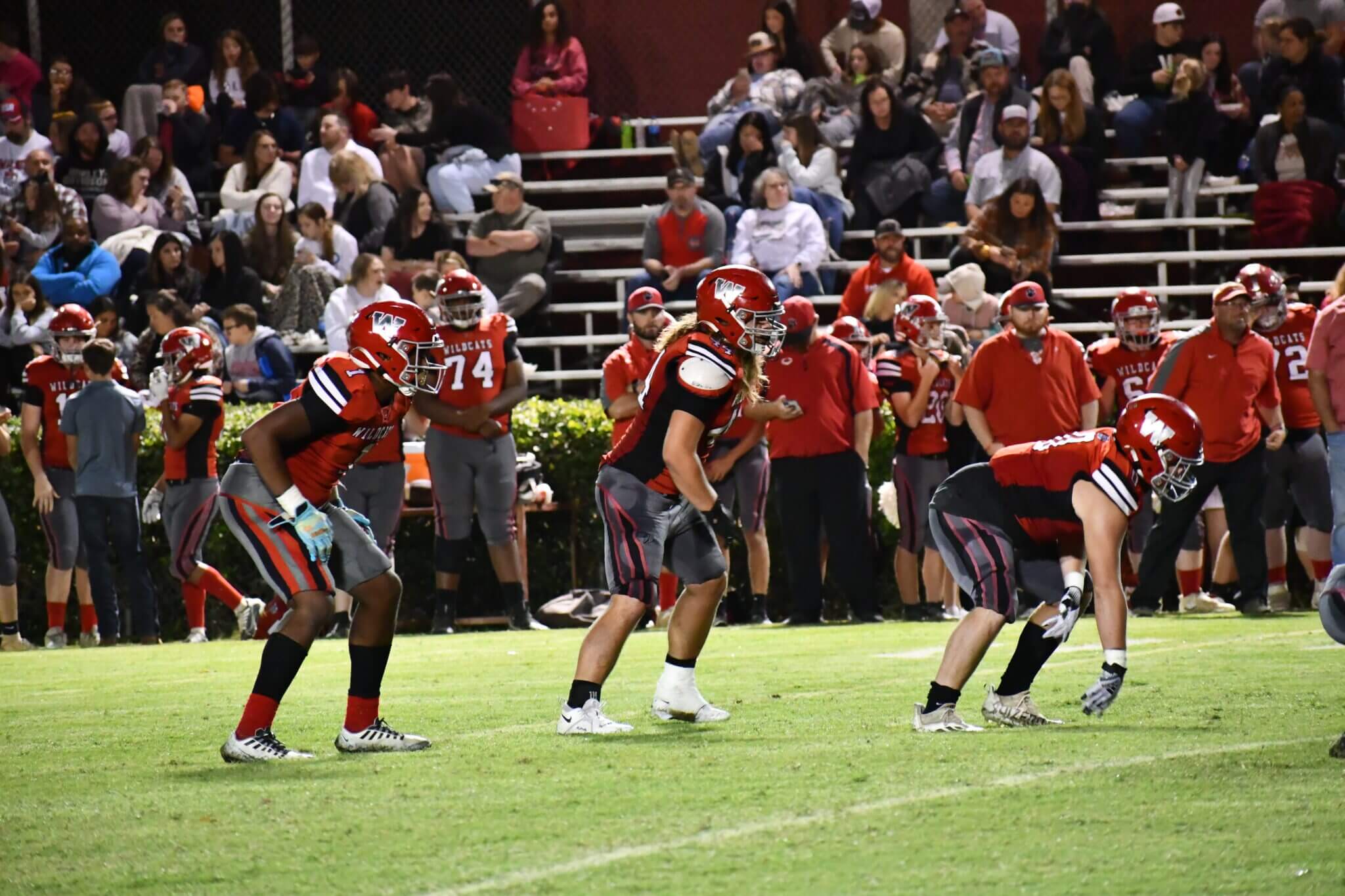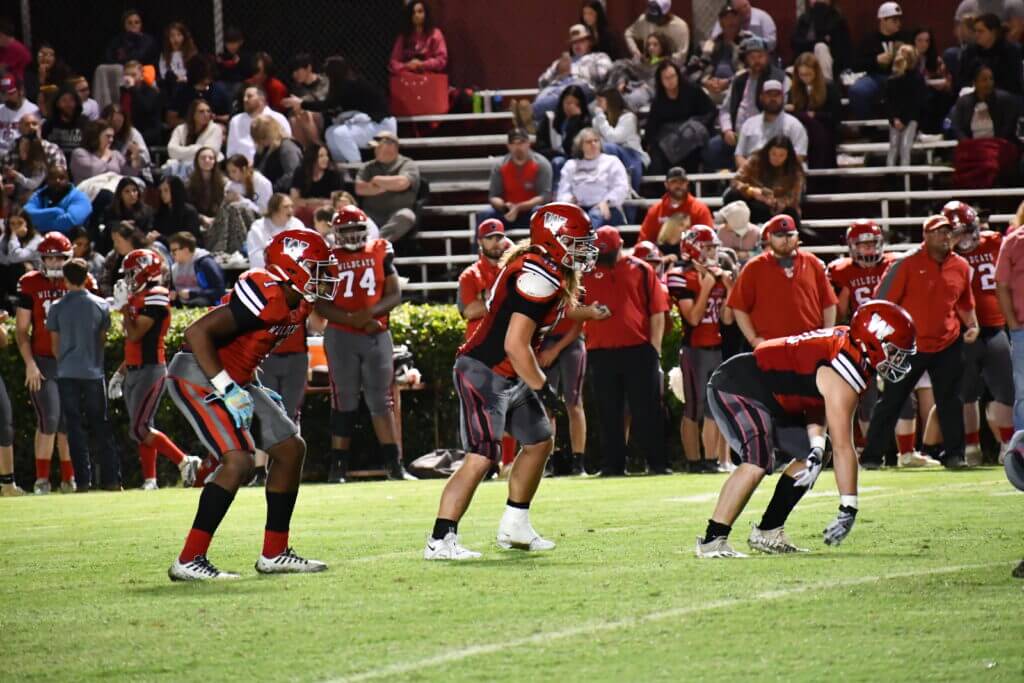 Belmont Cardinals (2-4, 1-1) at Walnut Wildcats (3-4, 0-2): After starting the season with three straight wins, the tables have turned on the Wildcats with four straight losses. Two of those setbacks were to Div. 1-2A foes Baldwyn and East Union, making tonight's game with Belmont almost a must-win if the Wildcats want to make the playoffs.