TippahSports.com 2022 All-Tippah County Tournament Softball Team Presented by 1st Franklin Financial
Below are our selections for the 2022 All-Tournament team presented by 1st Franklin Financial in Ripley. These selections are based solely on play in the 2022 Tippah County Tournament.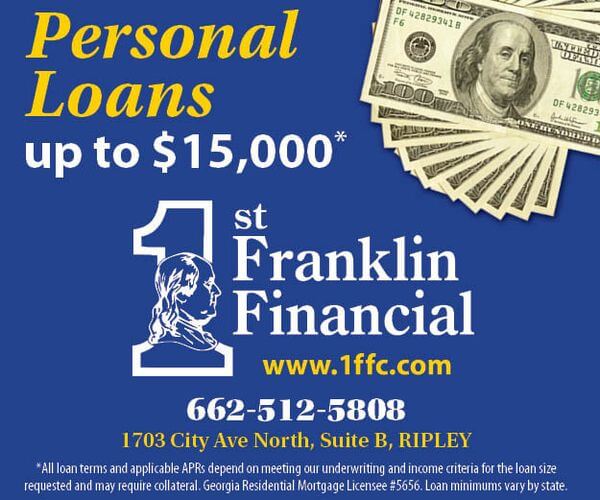 MVP
The MVP of the 2022 Tippah County Tournament is Pine Grove senior first baseman Hailey Keeton.
In the TCT, Keeton collected 10 hits, 9 RBI and 3 extra base hits including a triple in the championship match which proved to be the game winner.
All-Tournament Team
Pine Grove:
Jazzie Smithey
Lizzie Meeks
Ellie Fryar
Madison Foster
Walnut:
Madison Weeks
Cadence Rolison
Addi Hicks
Neely Hodum
Ripley:
Kassie McKenzie
Allyson Christmas
Trea Wallace
Honorable Mention
Olivia Wilson, Landon Bates- Falkner
Keyauna Foote, Arare Foote- Blue Mountain
Harley Garner- Walnut
Memory Mauney- Pine Grove
Jana Johnson, Kemya McDonald-Ripley