BASEBALL: Panthers use two big innings to roll past Wildcats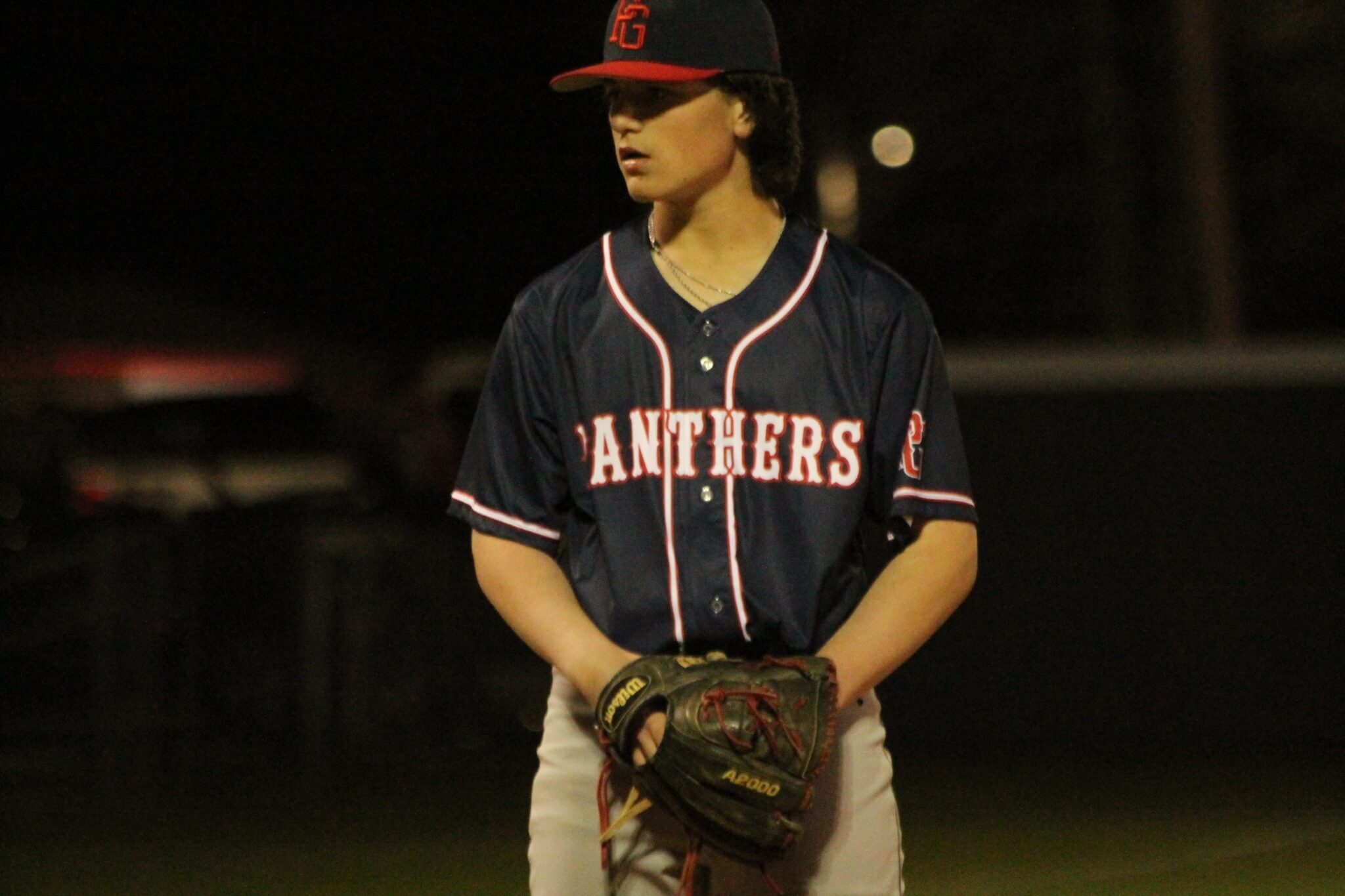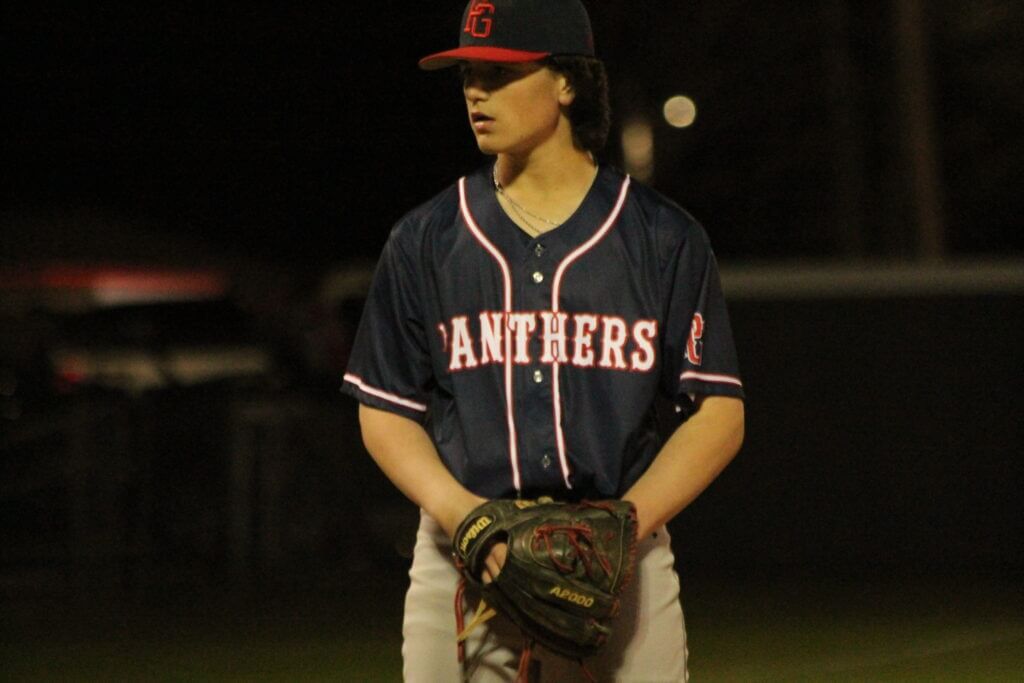 WALNUT–In Monday night baseball action, the Pine Grove Panthers used a pair of big-scoring innings to cruise past the Walnut Wildcats 14-3.
Walnut took an early 3-1 lead on a 2-run double by Owen Hopper in the bottom of the second. Hopper was the starting pitcher for Walnut, but he suffered a cut to his throwing hand on a play at the plate in the first inning.
The injury ended his night on the mound and opened the door for the Panthers, who feasted on relief pitching.
Pine Grove put up seven runs in the top half of the third inning. Panthers starting pitcher Peyton Cornelius got the scoring started with a RBI on a fielder's choice. That was followed by a bases loaded walk to Jacob King that tied the game at 3-3. A passed ball and an error on back to back plays put the Panthers on top for good at 5-3. Pine Grove added three more runs on a 2-run double by Carson Rowland and a RBI-single by Jacob Hopkins.
The Panthers put it out of reach in the next inning, plating six runs. After loading the bases on Walnut's fourth pitcher of the night, King batted in another run followed by a second bases-loaded walk, but this time to Gabe Roberts. 
Brice Lindley was hit by a pitch, scoring another run. Gehrig Shinall ended the Panthers scoring with an RBI-single to right field. 
Trevor Pannell, Jacob Hopkins, Brice Lindley and Gehrig Shinnall each had multiple hits for Pine Grove. Carson Rowland, Peyton Cornelius, Coy Childs and Jacob King put up multiple runs batted in.
Cornelius took the win for the Panthers, striking out 4 in 4 innings. Carson Rowland threw a perfect inning in relief, striking out 3.
Drew Jackson had a triple for Walnut.
The win improved Pine Grove to 8-2 overall, 4-1 in league play. . Walnut dropped to 4-7.