Tigers get jamboree win as they look to make improvements in 2nd season under Liles
Ripley coach Perry Liles did what Perry Liles does in year one as the head of the Tigers: he got the upstart team to the playoffs and claimed their first playoff win in 5 seasons with a dramatic victory over Yazoo City in last second comeback fashion.
The Tigers will look to build on that in 2021 and got off to a good start, holding the high powered offense of TCPS to just 10 points in an opening season jamboree win.
Ripley will use a strategy familiar to the Tiger faithful and to coach Perry Liles to claim victory this season: a strong ball hawking defenisve unit that gives the offense opportunites to convery turnovers into points.
Multi-sport standout Ty Long took his lumps as a freshman a season ago, but he comes back under center ready to take a leap forward for the Tiger offense. Helping Long in the backfield is the return of team rushing leader Immanuel Griffin. The senior went over 1000 yards on the ground last season to go with 16 touchdowns.
Long will have a plethora of athletes to choose from to get the ball to this year, with a trio of fellow seniors in Chazton Crudup, Joseph Smith and Saivion Brooks putting time in to the backfield in Liles wing-t concept.
Defensive standout Crudup returns to anchor the defensive backfield after putting up 4 interceptions and nearly 100 tackles a year ago. He will be joined by a pair of two way contributors in the defensive backfield with Labron Vance and CJ Martin.
The defensive front, a key to winning games in a tough 4A division, will show lots of youth for the Tigers. Sophmores Charlie Coombs and Anthony Bell will see lots of time at defensie end while Junior Jacob Berryhill and Sophmore Charles Christmas will look to make an impact at defenisve tackle.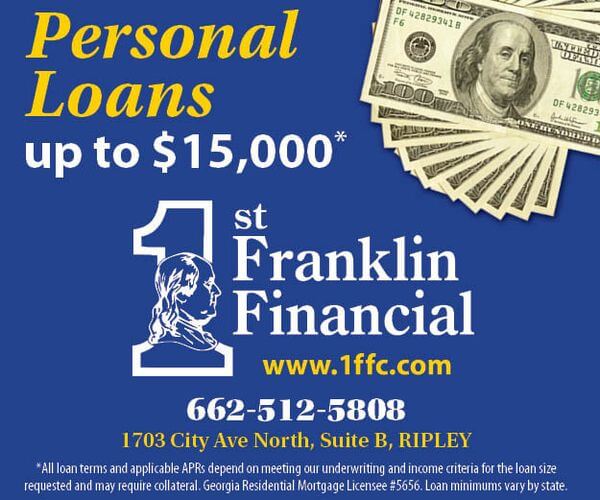 All in all, the Tigers have the pieces in place to make another run into the playoffs this season. The Tigers kick off their season this Friday against Byhalia, the first of 5 non district games to start the year.
See the complete shedule below