Tigers turn in dominant defensive performance to spoil New Albany Homecoming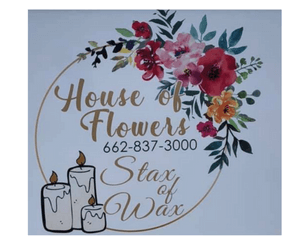 The Tiger defense has proven to be up to the task of helping Ripley make their way back as a major play in the 4A football scence.
Same song, different day. The Tigers turned in a dominant defensive performance against a reeling rival on Friday, knocking off New Albany 10-7 to hand the Bulldogs their second straight single digit region loss.
New Albany lost last week at Pontotoc on the Warrior's homecoming. Even sweeter for the Tigers, it was the Bulldogs homecoming this week and they turned in a lights out performance to claim the victory.
After a scoreless first quarter, Freddy Lopez knocked through a 27 yard field goal late in the first half after a New Albany fumble to give the Tigers a 3-0 advantage at the break.
Both teams would pitch a third quarter shutout during the old fashioned slugfest.
The Tigers would get what they have so often got this year in a big play to stretch the lead, this time in the form of an 80 yard sprint from Immanuel Griffin to give the Tigers a 10-0 lead. Griffin broke free on the first play from scrimmage following a missed field goal attempt from New Albany.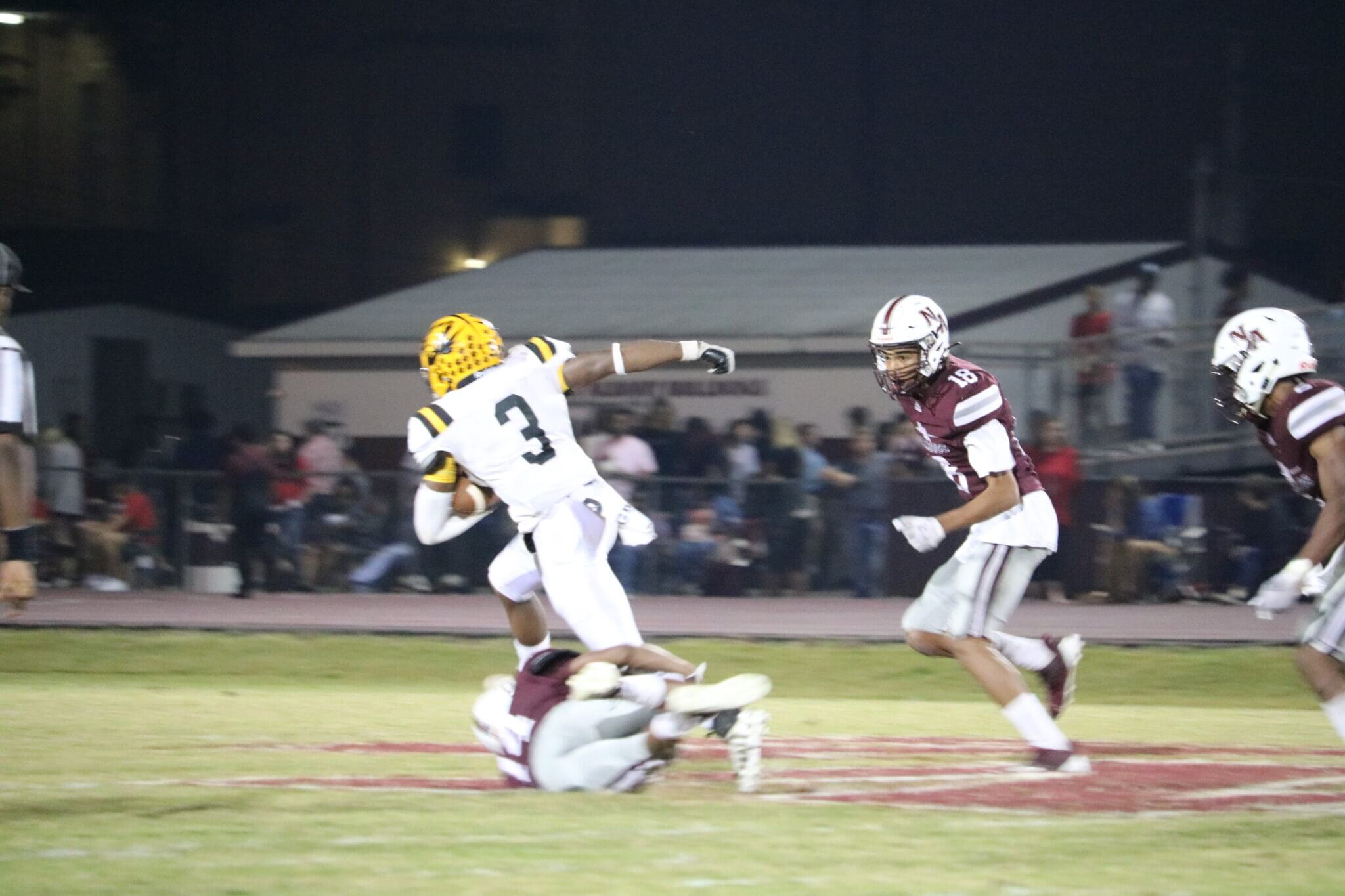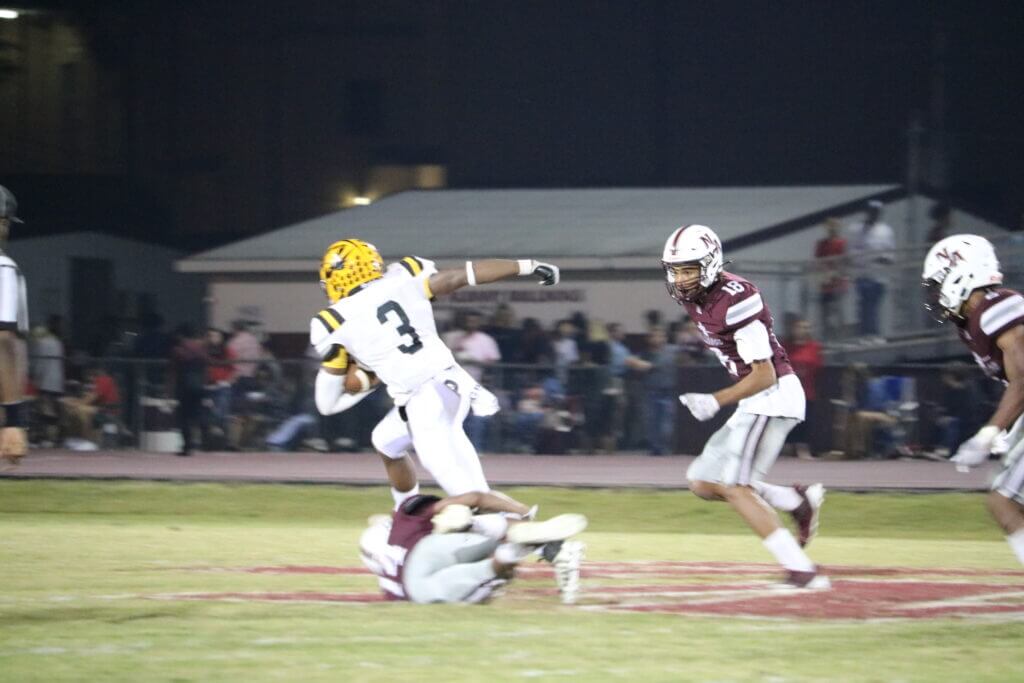 The Bulldogs would not go down quietly from there.
Ke'Lan Simpson would get a 3 yard touchdown run for New Albany with 4:10 to play in the ball game and the home team would grab the ensuing onside kick.
New Albany's late game attempt at homecoming magic was thwarted as the Tigers forced a turnover on downs to end the ballgame.
Ripley outgained the Bulldogs 213 to 167 on the night.
The Tigers moved to 6-1 and 2-0 in Division 1-4A. New Albany fell to 4-3 and 0-2 in division play.