PLAYOFF PREVIEW: Blue Mountain Lady Cougars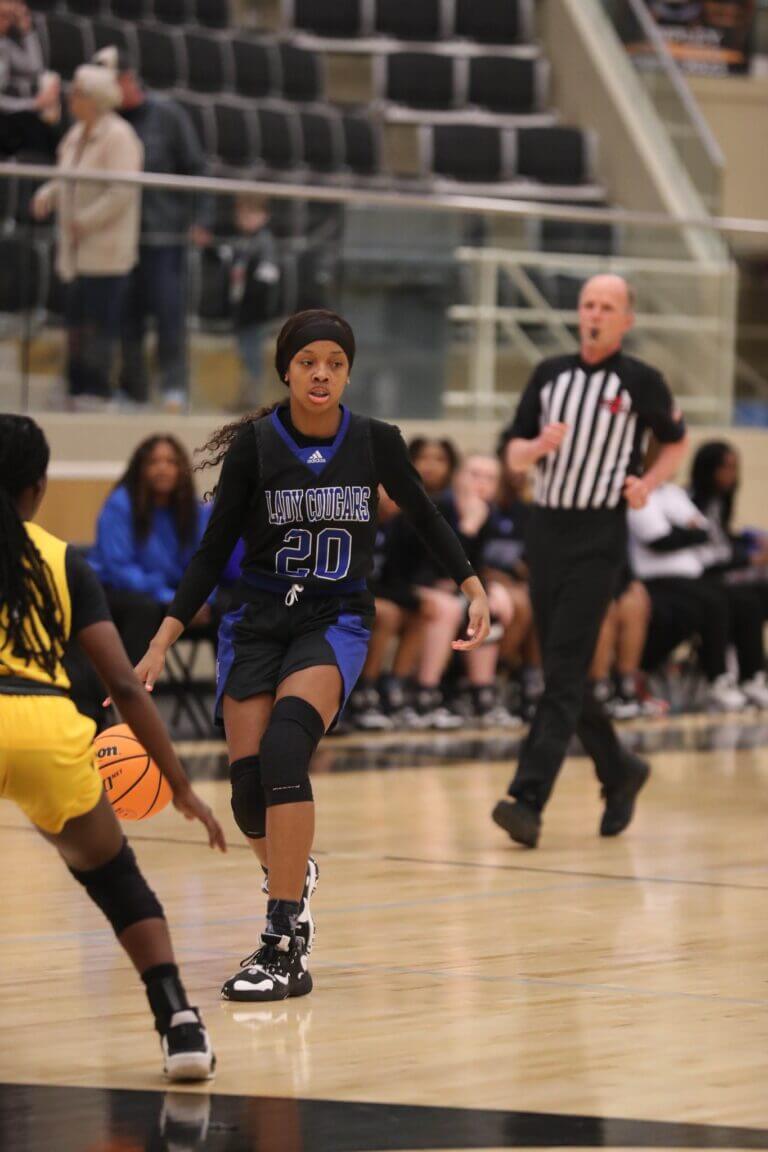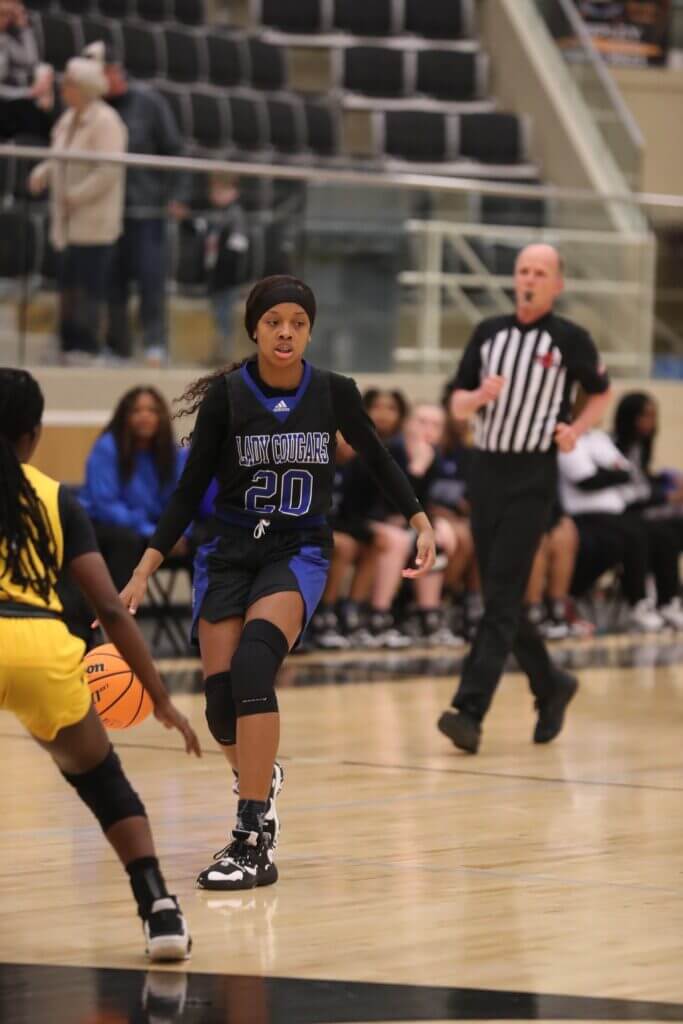 Lady Cougars look to finish what they started
BLUE MOUNTAIN–The Blue Mountain Lady Cougars came within one game of reaching the Big House and competing for a Class 1A state championship in 2022. A year later, the Lady Cougars are again one of the favorites to represent the North in Jackson. Led by fourth-year head coach Regina Chills, Blue Mountain (19-5, 8-0) is currently ranked as the No. 3 Class 1A Mississippi girl's team behind No. 1 Ingomar and No. 2 Biggersville, according to Maxpreps.com.
FAST FACTS:
The Lady Cougars won the girl's Region 3-1A regular season title for the second year in a row. They've won 16 straight region games dating back to 2022.
Blue Mountain finished the 2022-23 regular season at 19-5. Four of the five losses were state tournament favorites Ingomar (30-1), Class 4A Mooreville (24-3), Class 2A Belmont (21-5) and Class 4A Tishomingo County (25-2). Those teams have a combined record of 100-11.
Besides a double-digit loss to Belmont, all of Blue Mountain's losses have been by six points or less.
Three starters return from a team that finished a school record 25-5 last season: Senior guard Latryana Foote, junior point guard A'rare Foote and junior guard Keyauna Foote.
QUOTABLE:
"Every offensive play and every defensive stop has to be played with all heart and NO EXCUSES!" — Head coach Regina Chills on what her squad learned from their 2022 playoff run to take the next step this season.