2023 MHSAA Basketball Championships: Blue Mountain rolls past Falkner, advances to second round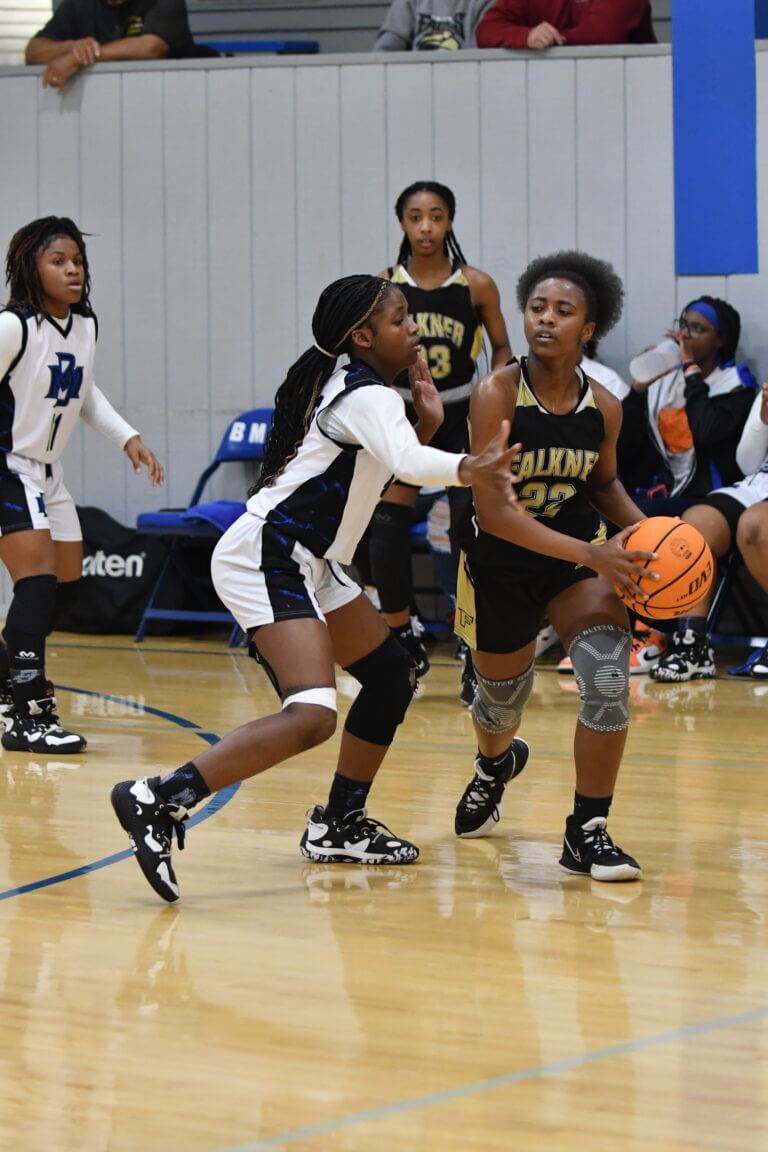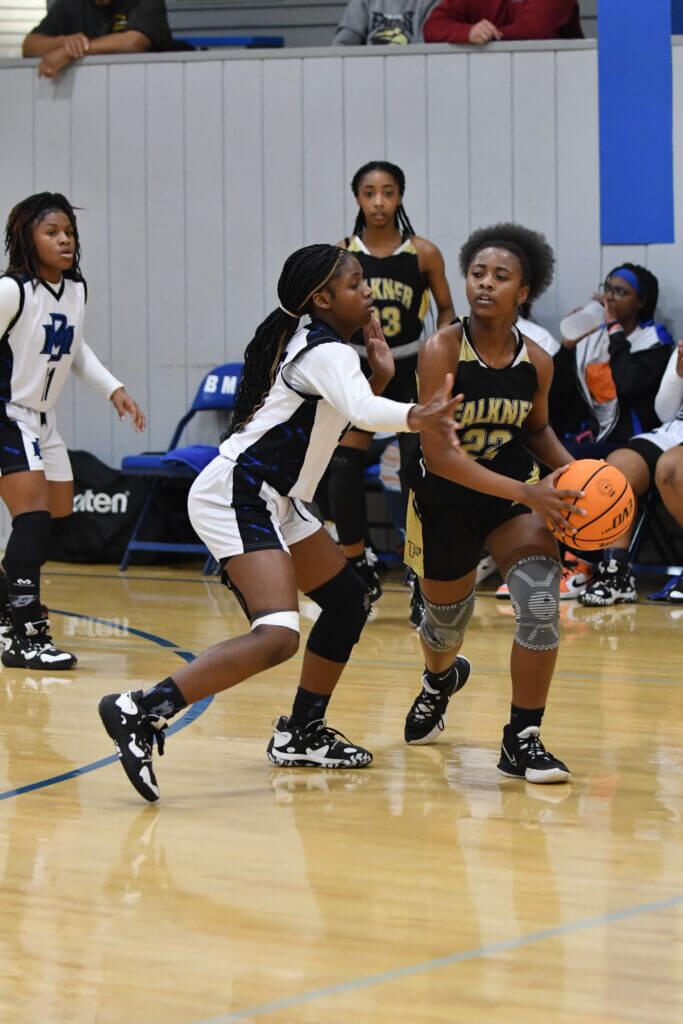 BLUE MOUNTAIN–Monday night, the Blue Mountain Lady Cougars left no doubt that they're playoff ready.
Against the visiting Falkner Lady Eagles in the first round of the 2023 MHSAA Basketball Championships, the Lady Cougars got a game-high 20 points from A'rare Foote, 14 from Ahkeelah Lipsey and 12 from Keyanua Foote in a 64-26 wire-to-wire win.
Blue Mountain will host West Union on Friday night in second-round action. Tipoff is set for 6 p.m.
The Lady Cougars put Monday's game out of reach early by opening with a quick 8-0 run that led to a 24-6 advantage after the first quarter. Led by fourth-year head coach Regina Chills, Blue Mountain (22-5) kept the pace going in the second frame, outscoring the Lady Eagles 19-6 for a 43-12 halftime lead.
Keshona Strickland led the Lady Eagles with 10 points. Falkner ends its season at 9-14.
Moving on…
Blue Mountain will turn their attention to second-round opponent West Union, who advanced with a 55-38 win over Vardaman. The two teams are very familiar playoff foes, as last season, West Union kept the Lady Cougars out of Jackson with an upset third-round win at Blue Mountain.
This time around, the Lady Cougars aren't much different than they were in 2022. They returned three starters in sisters A'rare and Latryana Foote and their first cousin Keyauna Foote. Role players Akeelah Lipsey and Beiga Foote are also back in the fold. Chills says last year's loss is in the back of their minds, but she won't focus on getting revenge. She said if her team can move past West Union, it will show how far her squad has come mentally.
"The next round will show us how mentally tough we are and also how well we can adjust our game when needed," said Chills, who watched her get into foul trouble last year against West Union which proved to be one of the deciding factors in the loss. "It's not that all the focus is on last season, but to move on, we know we have to get past them."