Revamped Cougars could make a serious run in Class 1A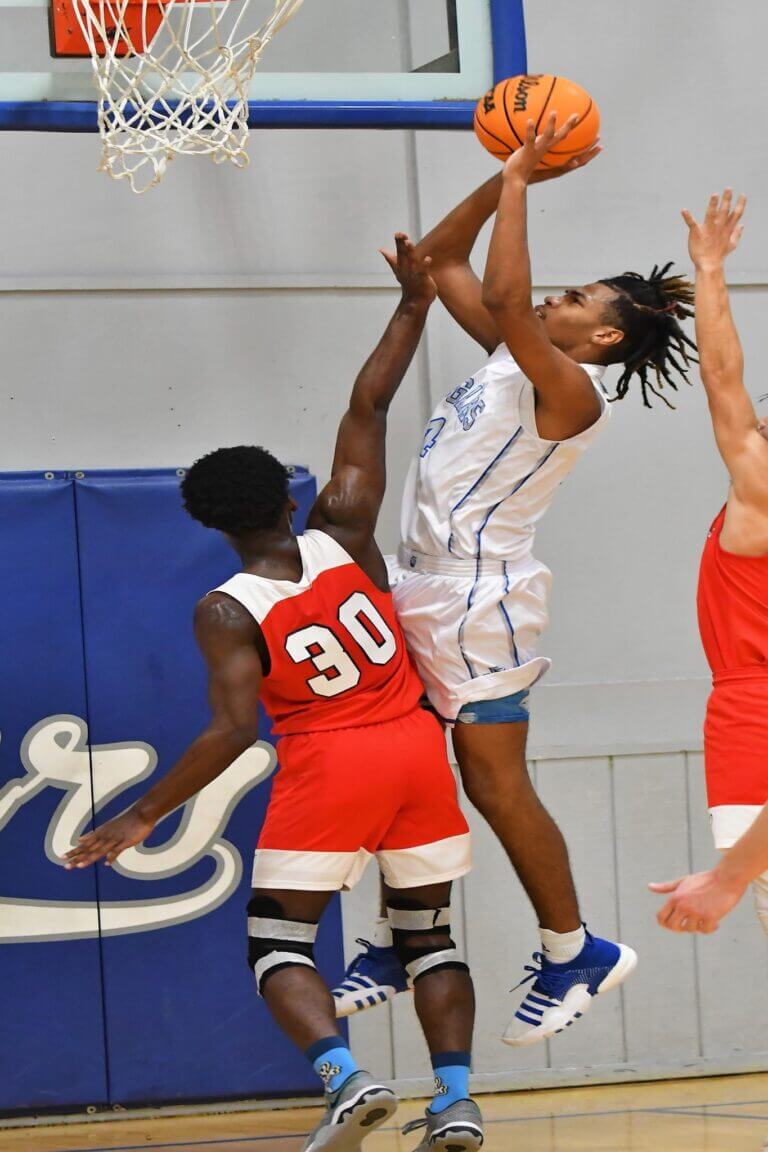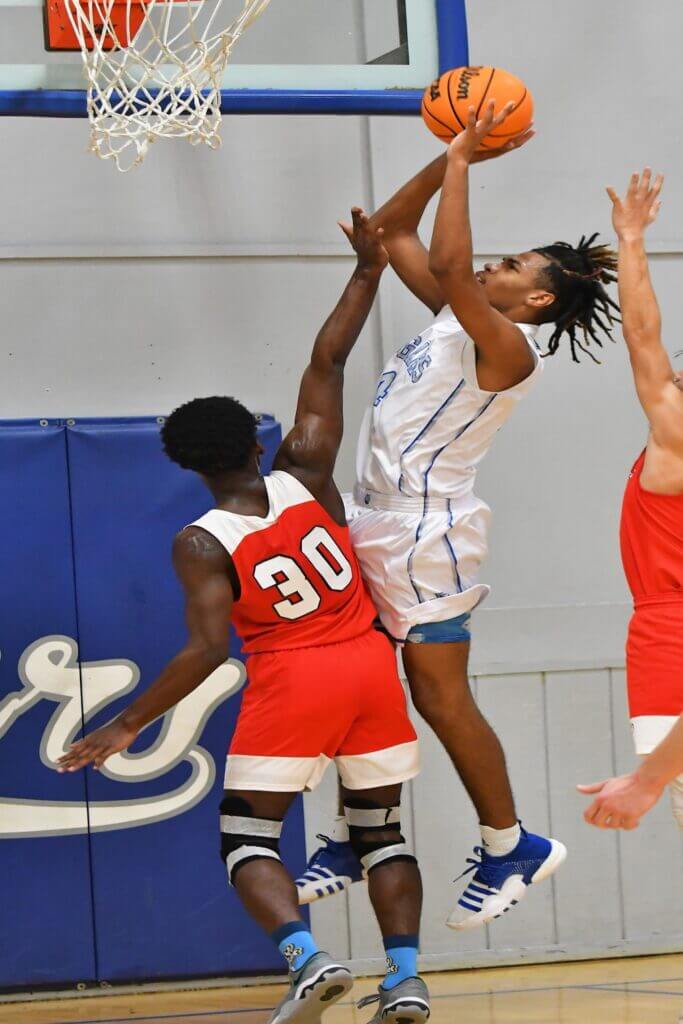 BLUE MOUNTAIN–Last season, the Blue Mountain Cougars had a winning record of 17-11 but fell in the first round of the Class 1A playoffs. This year, the Cougars have a revamped squad that could make a deeper run.
Jacob Hamlin, a 6-foot-7 transfer from Wheeler and 6-foot-2 point guard Koda Hayles, son of Blue Mountain assistant coach Shane Hayles joined experienced returners in senior Triston Reddick, junior Javari Hall and freshman Chance Venson. They finished the season with a 14-9 record overall. Within 3-1A play, the Cougars went 6-2 and will be the No. 2 boy's seed in the regional tournament this week at Coldwater. They face No. 3 seed Ashland, Thursday at 8:30 p.m.
With the No. 2 seed, the Cougars are guaranteed at least one first-round game in the 2023 MHSAA State Basketball Championships which begin Tuesday, Feb. 14 for boys. A win over Ashland would guarantee that the first-round game will be played at home. The Cougars have been eliminated in the first round the last two seasons, falling to Houlka in 2022 and Okolona in 2021.
The Cougars have some momentum heading into postseason play after going 4-1 over their last five games. When asked what they have to do to keep the season going for as long as possible, fifth-year head coach Joe Dan Roberts said, "We have to be able to handle pressure on offense as we enter the postseason. We need to continue to play together offensively and finish possessions on defense."