This Week In Tippah County Sports: Aug. 22-26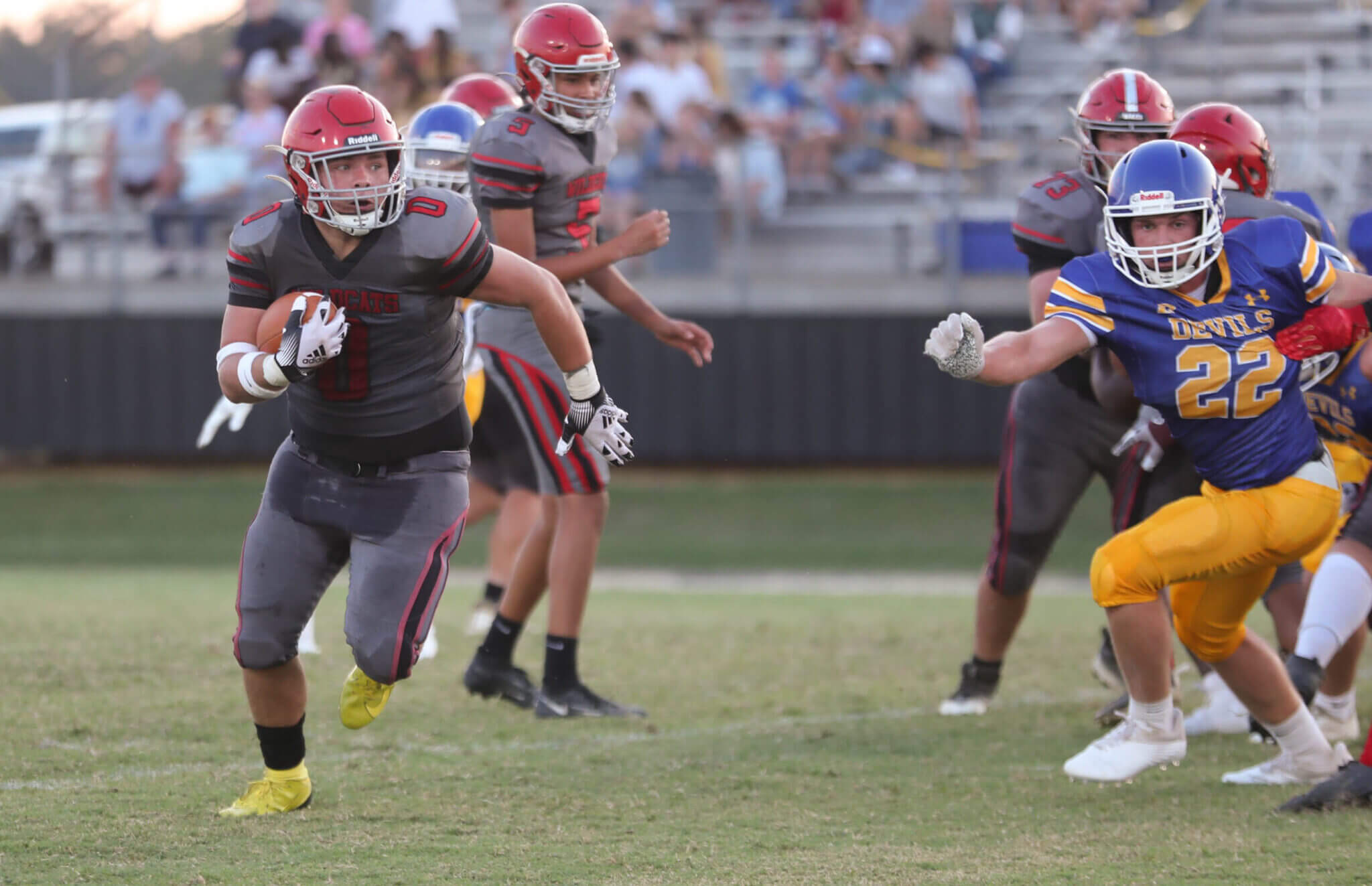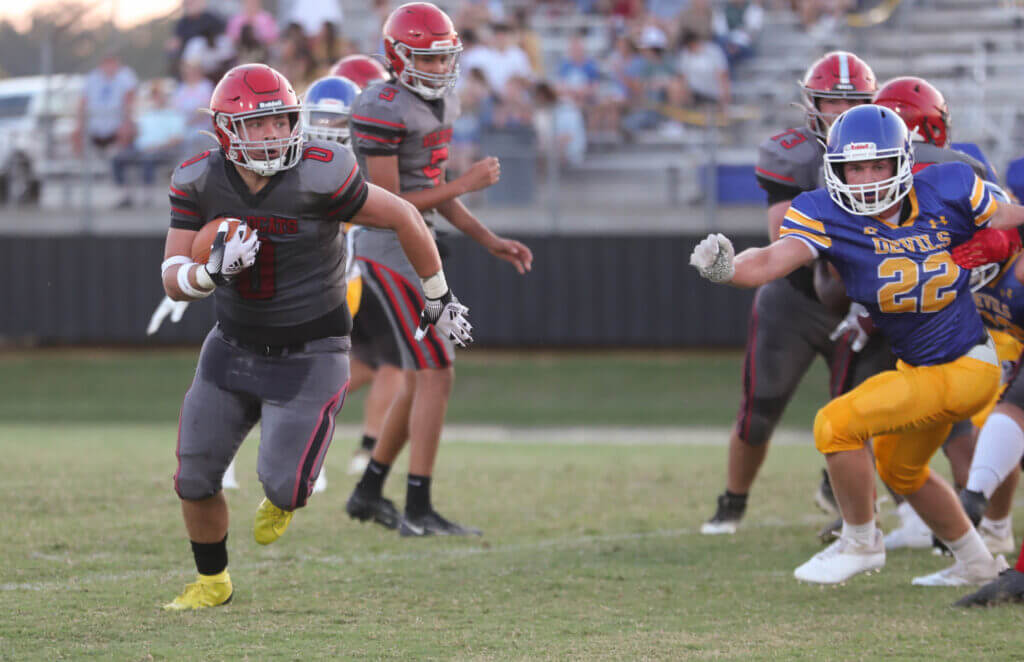 TIPPAH COUNTY–A new feature to our site will be a weekly posting of all the Tippah County high school sports action scheduled for the week. We'll tell you game times, location, and any ticket information you may need. If you see any mistakes in our listings or have any questions, please let us know in our comment section.
Monday, Aug. 22
VOLLEYBALL
Jumpertown at Pine Grove, 6 p.m.
Tuesday, Aug. 23
VOLLEYBALL
Falkner at Houlka, 6 p.m.
Belmont at Ripley, 6:30 p.m.
Biggersville at Walnut, 6:30 p.m.
South Pontotoc at Pine Grove, 7 p.m.
Thursday, Aug. 25
FOOTBALL
Ashland at Walnut, 7:30 p.m.
VOLLEYBALL
Pine Grove at Falkner, 7 p.m.
Ripley at Hickory Flat, 7 p.m.
Friday, Aug. 26
FOOTBALL
Potts Camp at Falkner, 7:30 p.m.
Byhalia at Ripley, 7:30 p.m.