BASEBALL: Wildcats travel to Belmont with playoff seeding on the line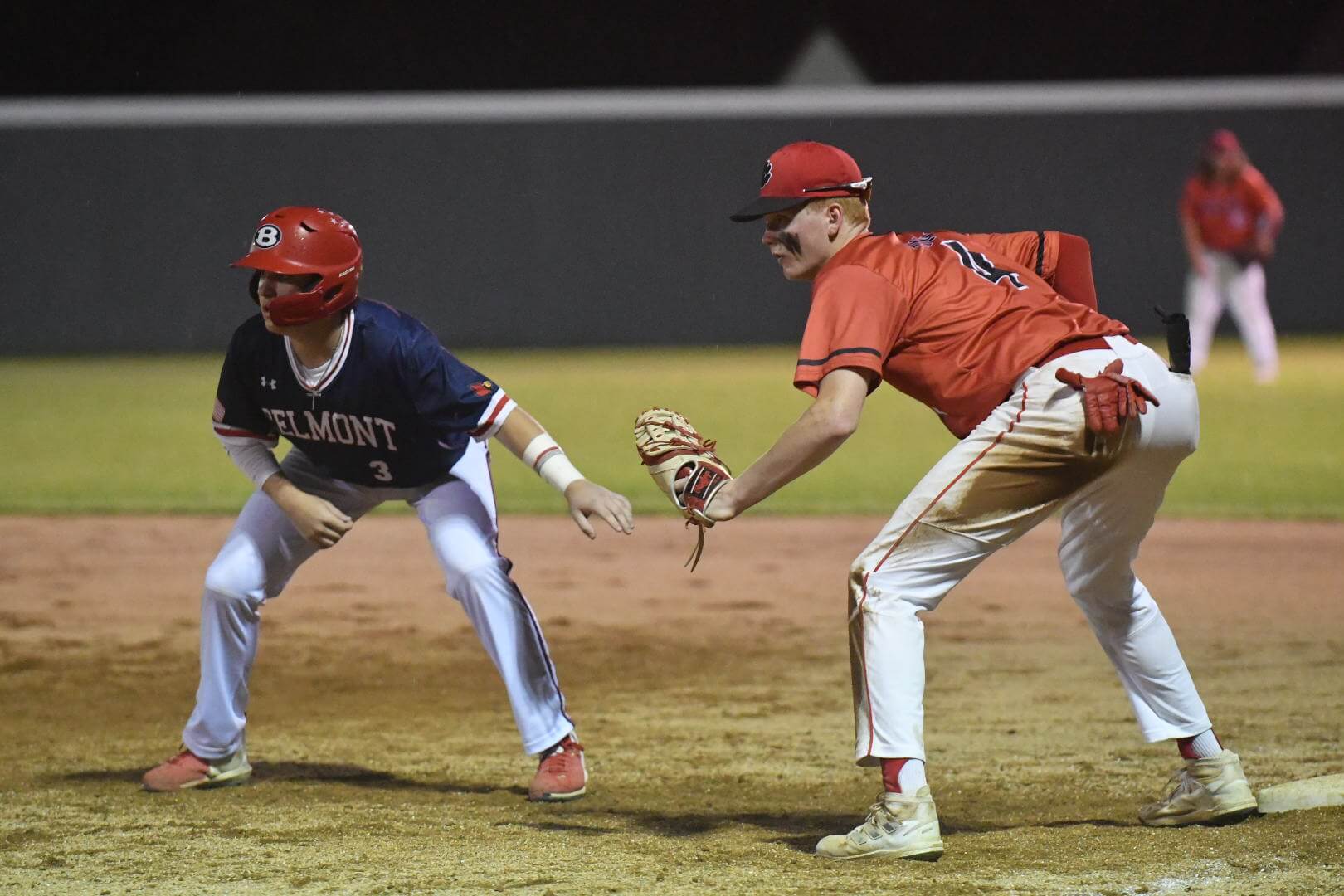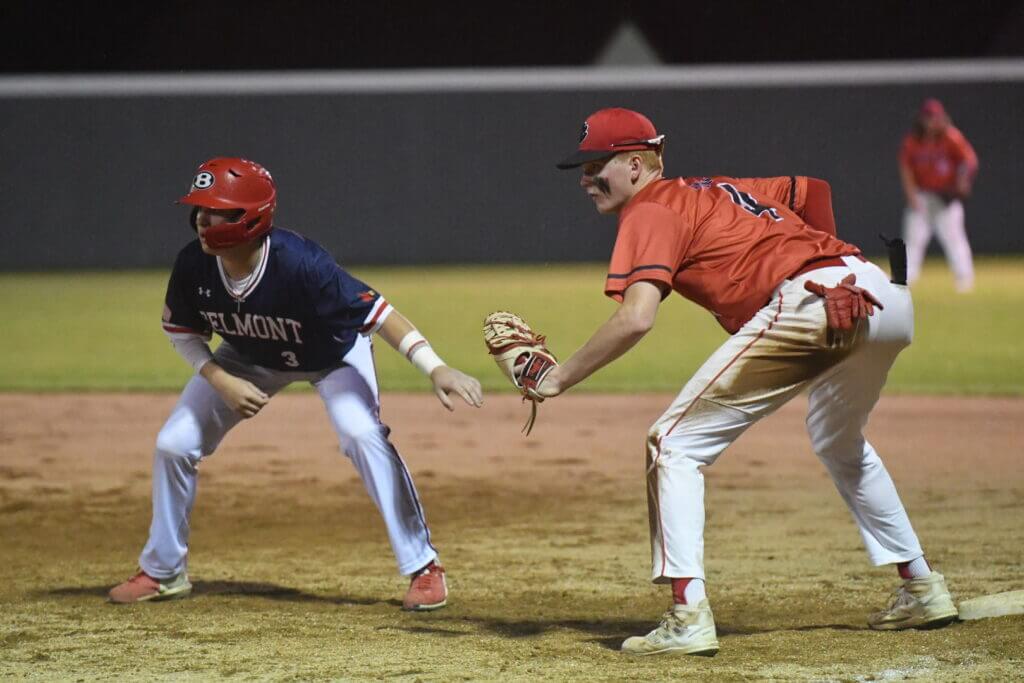 BELMONT– The Walnut Wildcats have accomplished a lot this season just by making the playoffs for the first time in recent history and just the third time since 2000. Now they're playing with house money.
Tonight they travel to Belmont, and a win will guarantee them the No. 3 seed in the Div. 1-2A. First-pitch is set for 7 p.m.
The Wildcats are in a position to move up in seeding after being declared winners of their home game against the Cardinals on Tuesday. With the game tied at 6-6 in the top of the seventh inning, the game was called due to lightning. It was initially scheduled to be resumed in Belmont before tonight's scheduled matchup. However, Wednesday morning, a rarely-used rule Mississippi High School Activities Association (MHSAA) baseball rule was applied.
Because Walnut led 6-5 in the last completed inning–the sixth–they were declared the winner. First-year Walnut Coach Cody Brownlee said the rule is a tough one if you're on the losing end of it, but the rule is the rule.
"I told the umpires as soon as they suspended play (Tuesday night) that the correct ruling was in reverting back to the last full inning played," said Brownlee. "As soon as I got home I looked up the rule in the rule book and found where it said they it goes back to the last full inning played so my athletic director (John Meeks) and I called MHSAA and verified the correct ruling for the game.
Brownlee is a native of Nettleton and he's been on both sides of the rule. He sees the good side as well as the bad.
"The same thing happened when I played in high school and we lost a game because of it. I hate the game didn't get finished that night," he said. "I think it's a good rule for regular season play. It saves from having to move other games around and keeps the season on pace. The way the pitch count rule is. It also saves on using more pitching you wouldn't have to use."
As far as tonight's pitching, senior RHP Eli Akins will take the hill for Walnut at 7 p.m. He's an ICC baseball signee who also plays first base. Walnut will face senior Louis Cano, who Brownlee says is a very tough matchup. The right-hander throws a fastball in the low 90s with an 86-MPH slider, according to reports. He's getting professional and D1 baseball attention.
But Brownlee still likes the Wildcat's chances.
"We will have an uphill battle tonight against one of the best pitchers in the state. But it's baseball and anything can happen" Brownlee said. "We are going into tonight with plans on winning the game.
"But regardless of the outcome of tonight. Walnut is back in the postseason which is something none of my players have ever got to experience. It's something we set as a goal and worked extremely hard to achieve and I couldn't be prouder of the boys."