High school baseball playoff race hits full swing
TIPPAH COUNTY–As classes got back in session this week, baseball season got into full swing for all five Tippah County schools. Here's a look at how each team has faired so far and how the rest of the season could unfold in the push for the playoffs.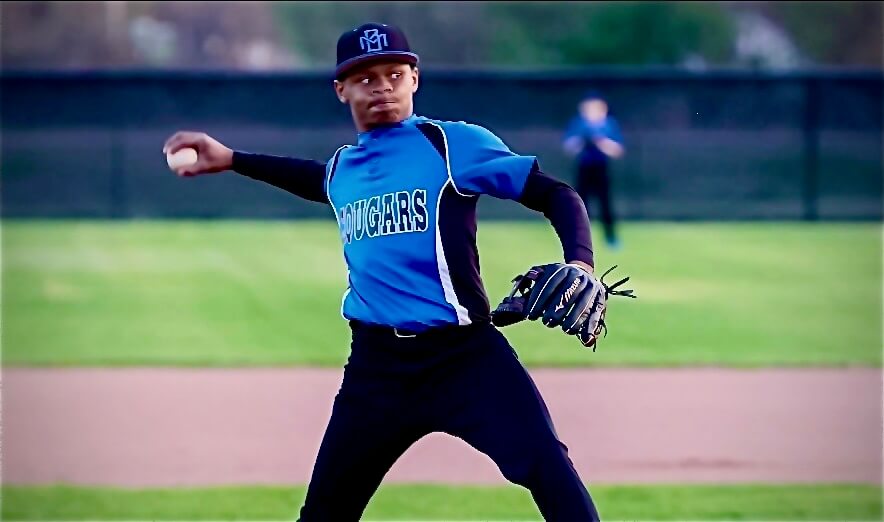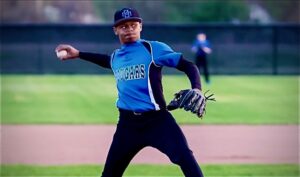 BLUE MOUNTAIN COUGARS:
It's been another tough season for the Cougars (0-9, 0-4 in Region 1-1A). They entered this week still searching for their first win under first-year head coach Mark Morton. They've struggled at the play, scoring six total runs and in the field, giving up an average of `13 runs per game. At that rate, making the playoffs will be a tall task. Getting a win or two would at least give the struggling program and a new coach something to build on.
---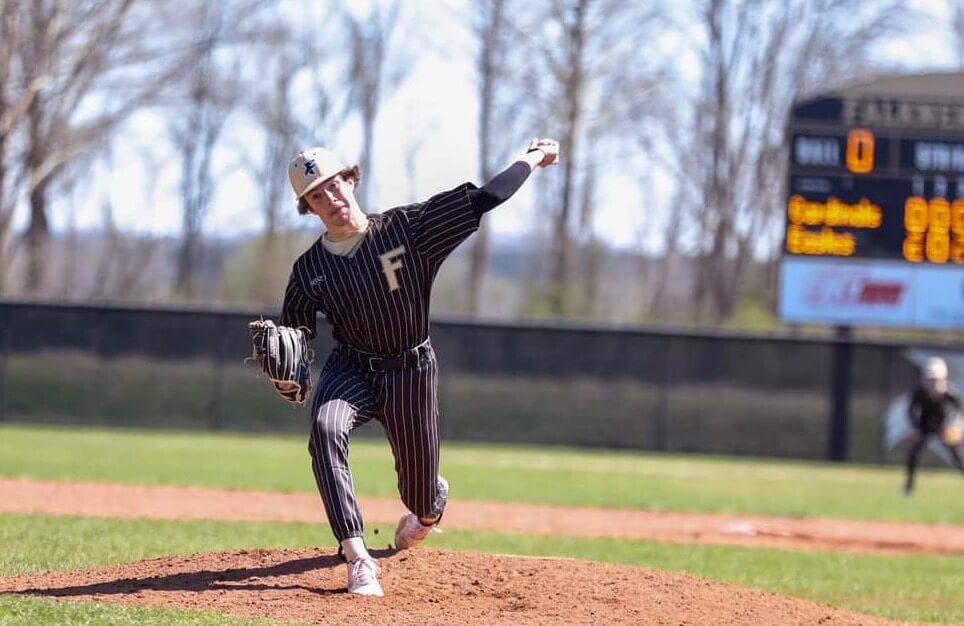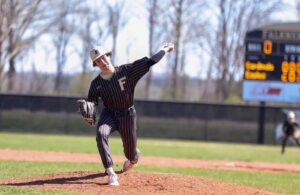 FALKNER EAGLES:
The Eagles (4-7, 2-1 in Region 1-1A) have had a bumpy start, but are still in position for a playoff run. They beat Blue Mountain 16-0 and then got a 5-4 Spring Break win over the Jumpertown Cardinals, in which Northeast Baseball commit Hunter Griffin fanned 13 Jumpertown batters. Returning to play this didn't start the way head coach Brad Barnes would like with a 7-5 non-region loss to Baldwyn on Monday followed by a 1-1A setback to Thrasher, 11-2, on Tuesday. However, the two teams will square off again at Thrasher. A win would put the Eagles right back in position to make the playoffs and earn home-field advantage to start the postseason.
---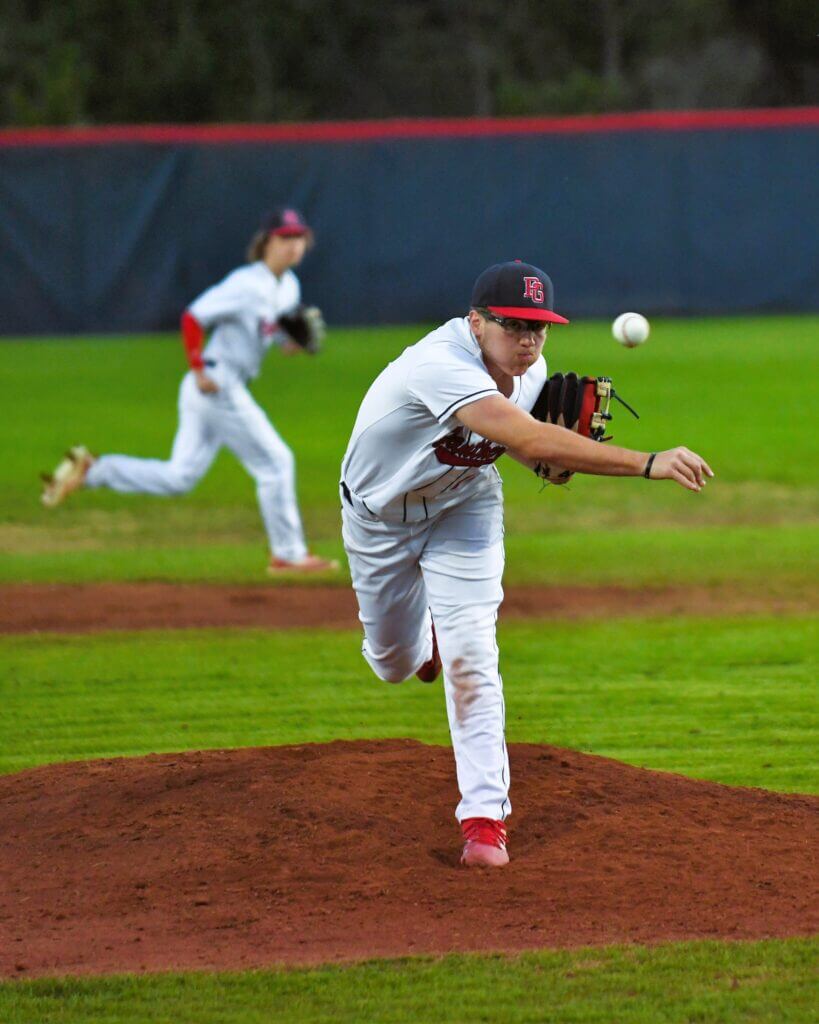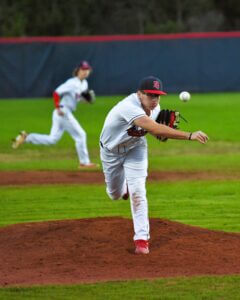 PINE GROVE PANTHERS:
After a solid start to the season, the Panthers (7-4, 3-3 in Region 1-2A) ran into trouble over Spring Break in a two-game region series with East Union, the defending Class 2A champs. In Game 1, the Urchins put up nine runs in the bottom of the first and kept the Panthers at bay for six more innings to win 10-2. Three days later, in Game 2 at Pine Grove, East Union started with a 9-0 lead after the first two innings. The Panthers lost that game, but they didn't go quietly. Over the final five innings, Pine Grove outscored East Union by five runs for a respectable 11-7 final. With those losses, this week and next week are crucial when it comes to playoff seeding in 1-2A. And the Panthers started off on the right foot with a 13-8 win over Baldwyn on Tuesday. Tonight, they travel to Baldwyn for Game 2 and a sweep of the Bearcats would keep them near the top of the standings in the race for the No. 2 playoff seed ahead of a showdown with in-county rival and region-foe Walnut. Head coach Matt King and the Panthers host the Wildcats on Tuesday, March 28, and travel to Walnut on Thursday, March 30.
---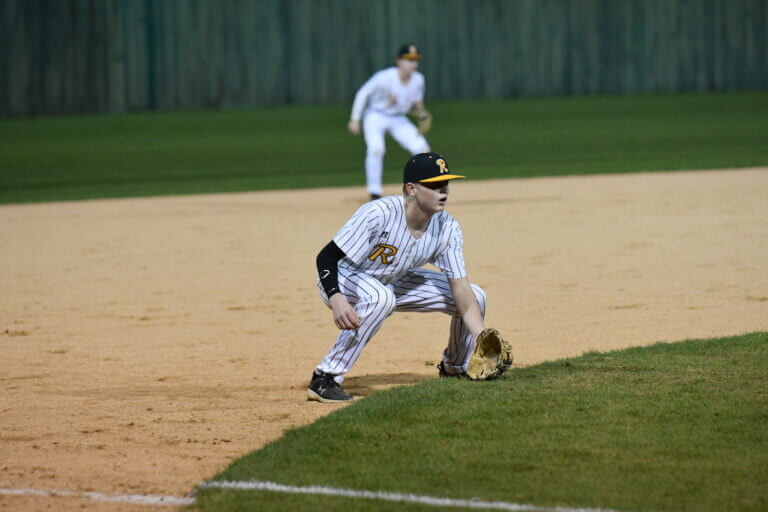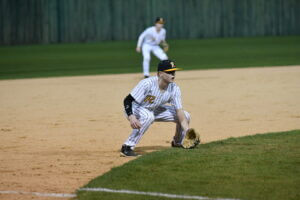 RIPLEY TIGERS: After a 3-3 start, the Ripley Tigers (8-4, 3-0 in Region 2-4A) have posted the county's best six-game stretch, going 5-1. And two of those wins were not only in region play, but they were against "Hwy 15" rival New Albany. Head coach Joel Gafford–a New Albany native–has led his Tigers to 15 consecutive wins over the Bulldogs, dating back to 2018. Southern Miss Baseball commit Ty Long has been nothing but solid on the mound and at the plate. Long and newly committed Northeast, catcher Cooper Davis have been the 1-2 punch for Ripley. If they continue to produce, and Ripley can keep opponents to an average of three runs a game, Ripley can be in a great position to win Region 2-4A for a second consecutive season. This week starts the Pontotoc County portion of Ripley's regional slate. They began with a 2-0 road win over North Pontotoc on Tuesday, behind a 17-strikeout performance by Long. They go for a sweep of the Vikings, tonight at home at 7 p.m. Next week they face off with Pontotoc on March 28th and 31st. They'll end region play with South Pontotoc the first week of April (4,8) in what could be a showdown for one of the top two region spots.
---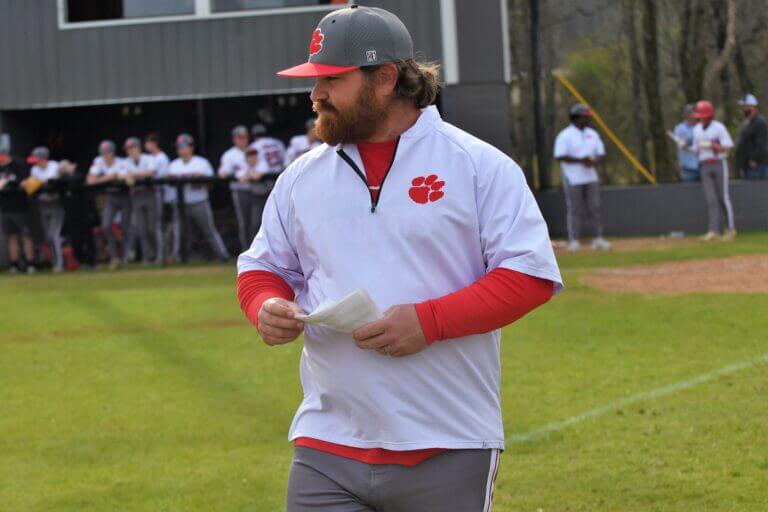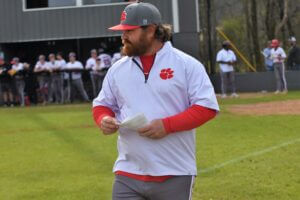 WALNUT WILDCATS: The Walnut Wildcats (6-8, 4-3 in 1-2A) dropped a 6-4 decision to New Site on Tuesday, which made a tight three-team race for second place between Walnut, Pine Grove and New Site even tighter. But the Wildcats and head coach Chad Brownlee can stay in the running for the No. 2 seed with a split against New Site. The Wildcats host the Royals at 7 p.m. Much like the rest of the county baseball teams, Walnut is in the heart of region play for the next three weeks. After tonight's game with New Site, as mentioned earlier, they'll face in-county rival and region-foe Pine Grove, next week. The Wildcats need to collect as many league wins as they can before a two-game series with the East Union Urchins the first week of April.