Lady Wildcats fall against Pontotoc but sweep Region foe Myrtle to remain undefeated in 2A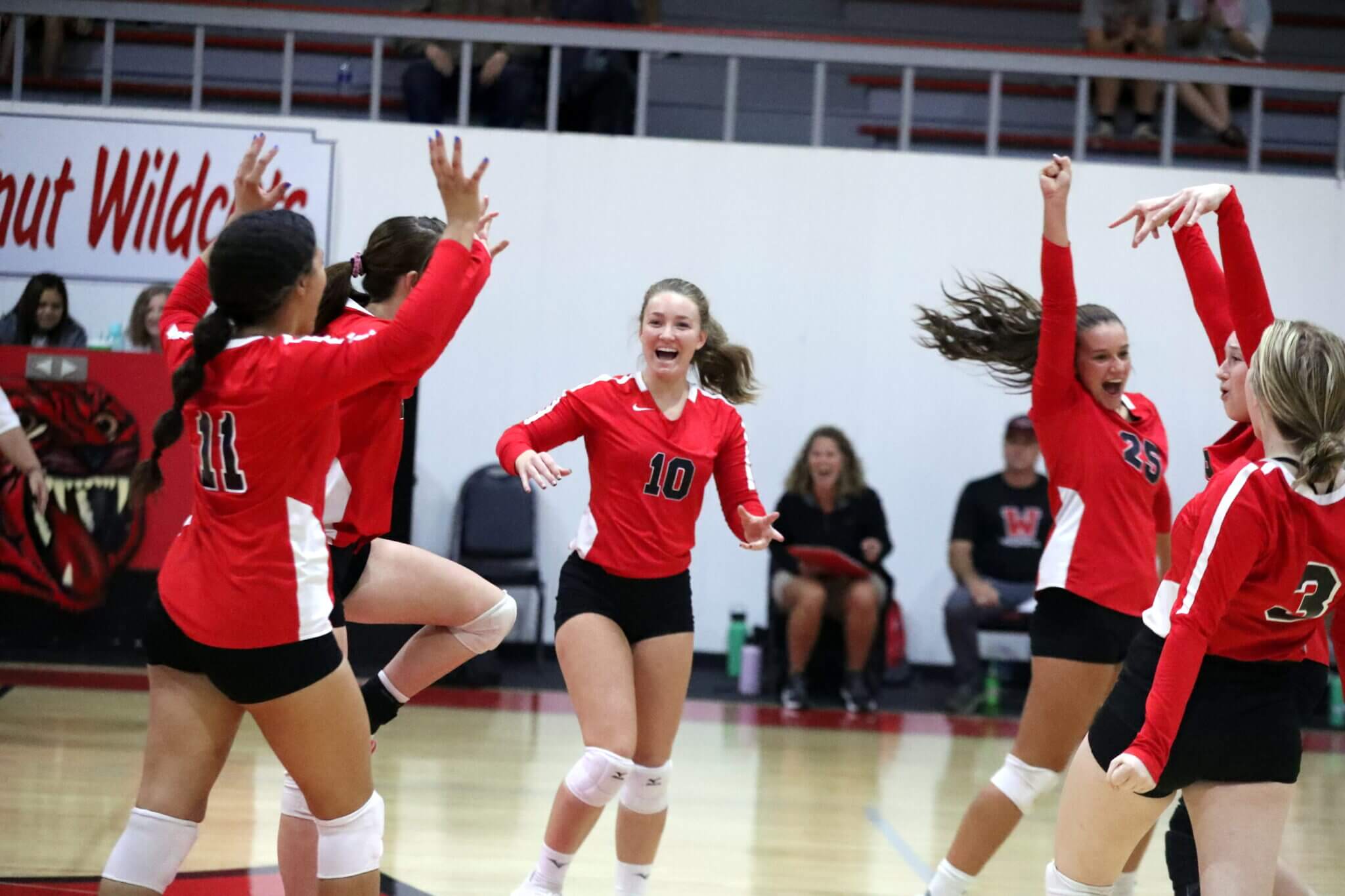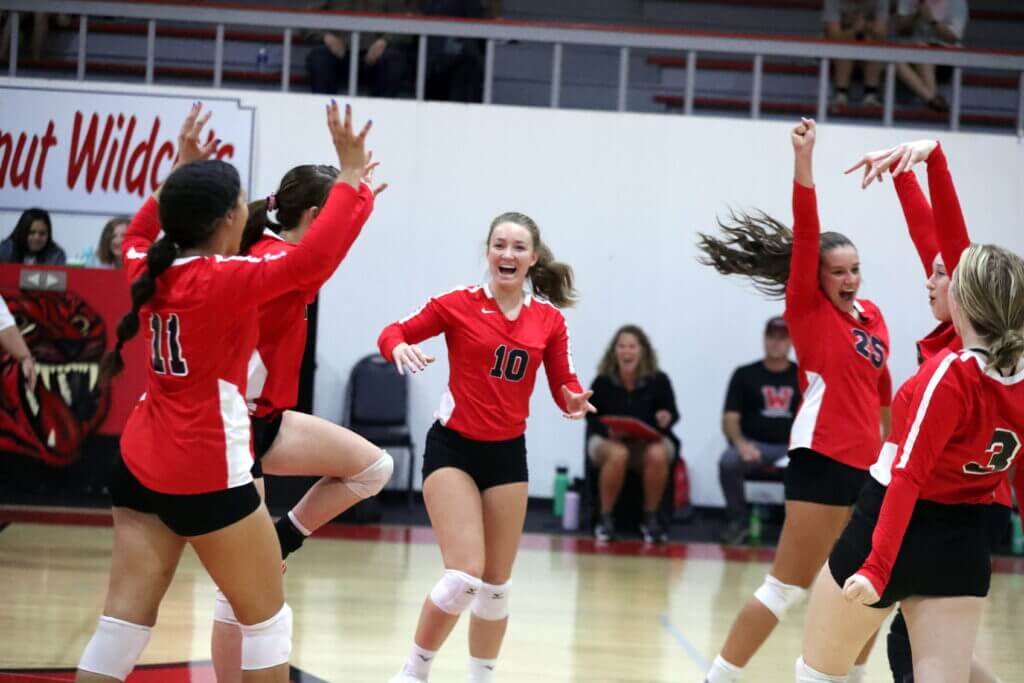 Let it be known that the Walnut Lady Wildcats are not scared to play stiff competition.
In fact, the 2A Lady Wildcats have played more 4A and larger schools (6) than they have Region games (4).
Playing up in classification against quality opponents is the best way to prepare for an end of the year run, especially when you are trying to defend your 2A crown.
The Lady 'Cats did just that on Monday, taking on the defening 4A North Half state champion Pontotoc Lady Warriors before falling 3-1. Walnut took the first set and had a chance to go up 2-0 with a late lead before the Lady Warriors took the 2nd set 28-26 and went on to win the match 3-1.
"It really hurt my heart. I thought we had a chance to claim more than just the one set," Walnut head coach Kelley Hopper said of her teams performance against the Lady Warriors.
Madi Vuncannon and Elyse Story stepped up against Pontotoc and combined for 15 kills. Vuncannon added 10 digs. Laura Leigh Hughes was strong at the net with 4 blocks while Madison Weeks contributed 21 assists.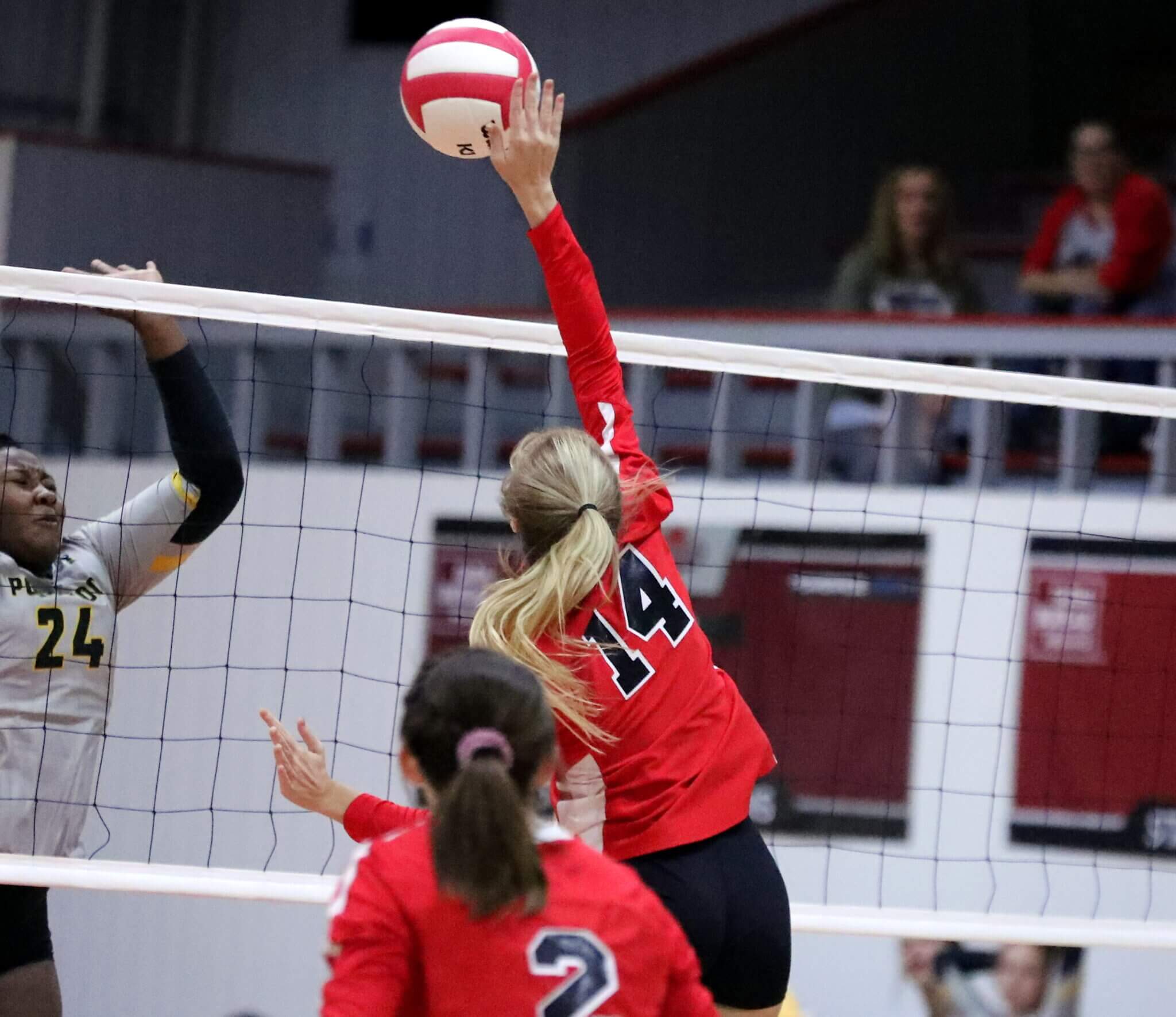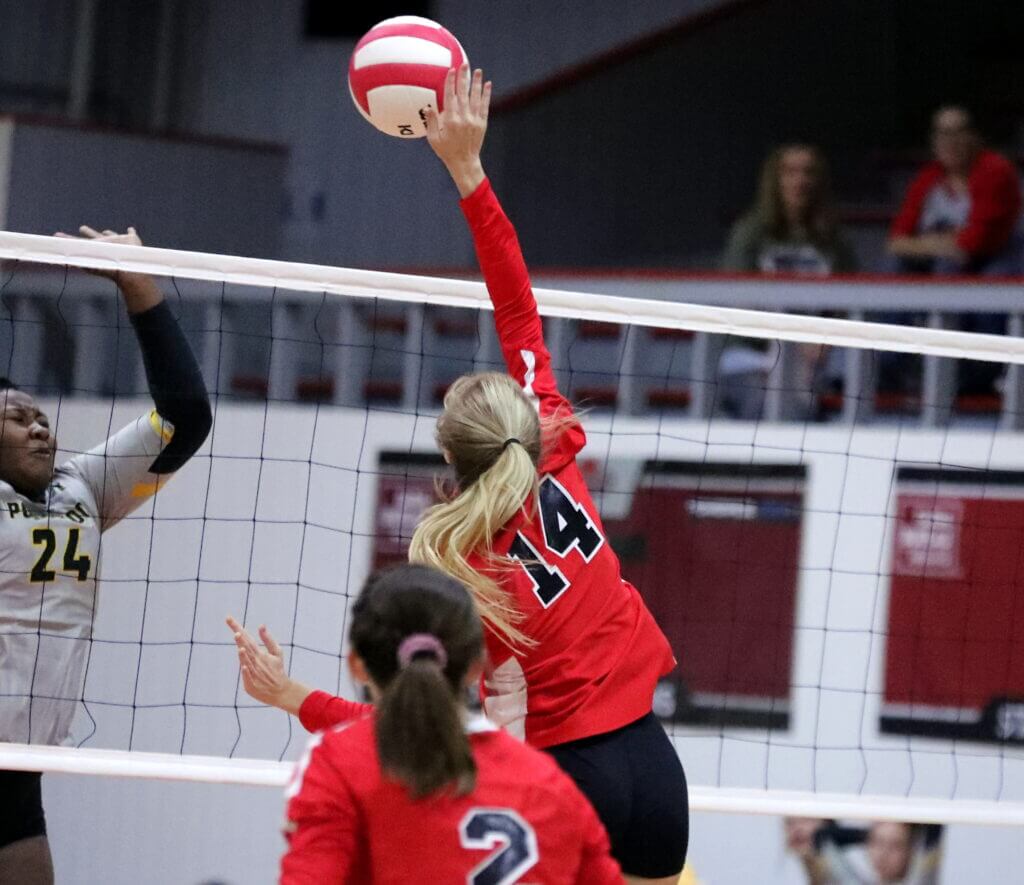 Despite a tough Monday matchup, the Lady Cats had to get right back to it on Tuesday with a tough road test in Region 2-2A against a solid Myrtle team.
Walnut was up to the challenge, picking up the road sweep to move to 4-0 on the year. The Lady Wildcats picked up the 25-23, 25-21, 25-22 victory to move to 13-5 on the season overall.
Again, Walnut was strong at the net in the victory.
Dilanie Lafoy, Vuncannon and Story each put up 6 kills. Weeks again set her team mates up with 19 assists to go along with a team leading 3 aces. Serve Specialist Mabry Jackson added a pair of aces while Highes contributed 5 kills, a block and a dig.
The Lady Wildcats are back in Region action next Tuesdy against in county foe Pine Grove.
SEE COMPLETE PHOTO ALBUM HERE.