August 2021 Athlete of the Month presented by Eaton, Babb & Smith is Walnut's MK Vuncannon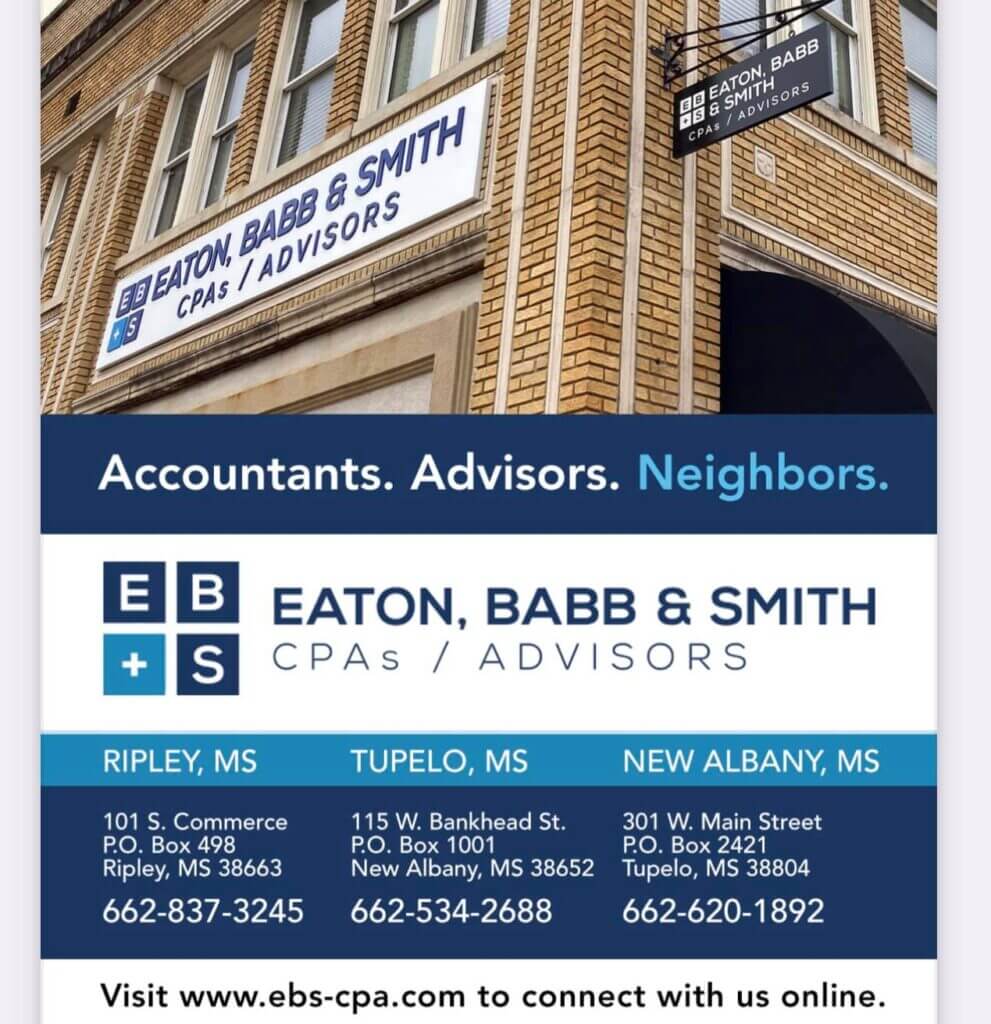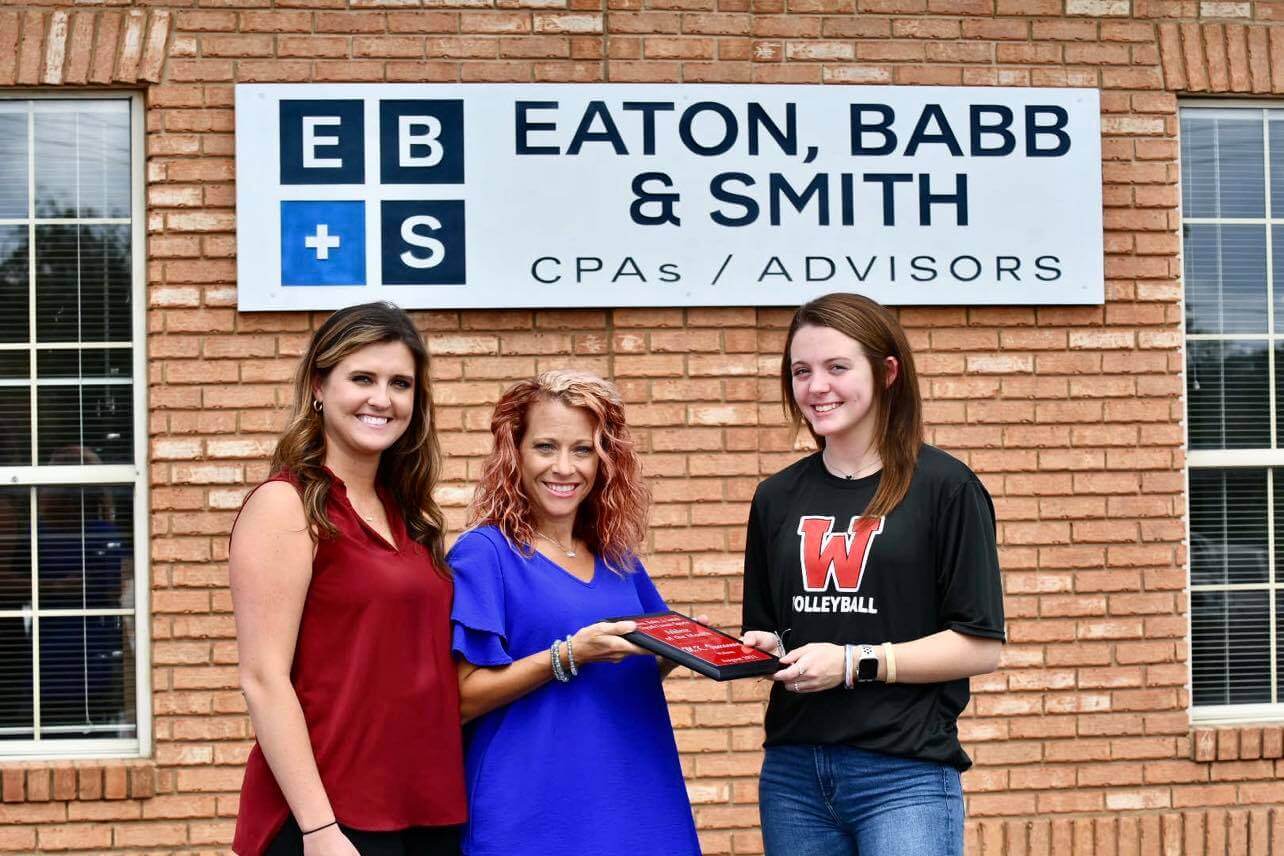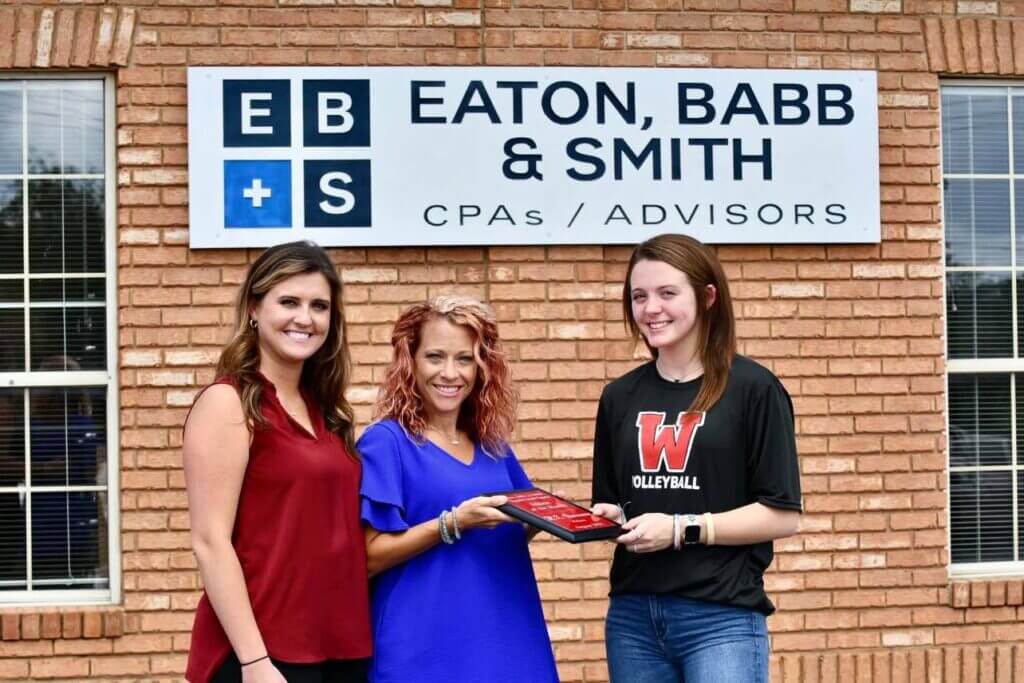 The school year is back in full swing and with it, athletics are rolling along in Tippah County. This year, we will be awarding a Tippah County Sports athlete of the month every month.
For August 2021, that athlete is Walnut standout junior Madilynn-Kate Vuncannon.
MK excelled on the court, helping lead the Lady Wildcats to the 2021 volleyball Tippah County Tournament title. She also was a top cross country finishers during August and just for good measure cheers the Wildcat football team on Friday night as a Lady Wildcat cheerleader.
Through August, MK was among the state leaders in kills with 99 and added 21 blocks. She also picked up a 5th place overall finish at the season opening Tupelo Golden Wave cross country race while helping lead the Lady Wildcats to a runner up team finish.
All of this less than a year removed from major surgery which took half of her sports season away.
Her volleyball coach Kelley Hopper spoke highly of MK, her work ethic and her committment to team success over personal accolades.
"This honor is very well deserved especially when you know where she was at this time last season," Hopper said of Vuncannon.
"Madi is such a competitor that it's just hard to outwork her. She has put in tons of extra work in the off-season and continues to do more even during season to ensure that she is more than prepared to do her best on the court. She definitely leads by example and is a great teammate."
The sports season isn't done for Vuncannon, as she still has multiple other sports to compete in throughout the year, including being one of the top-ranked junior basketball players in the state.
Congrats to Madi-Kate….the Eaton, Babb & Smith August player of the month.