BASEBALL WEEKEND IN REVIEW: Falkner rallies for walk-off; Pine Grove, Walnut, Ripley get wins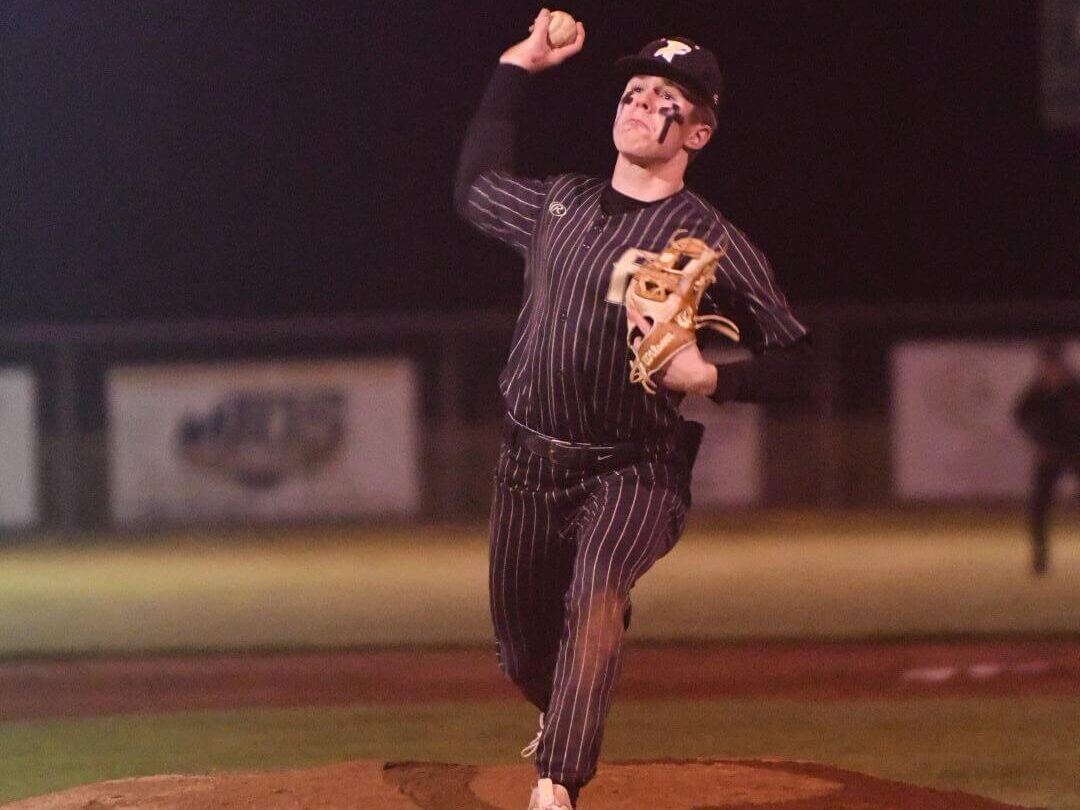 FALKNER–The Falkner Eagles rallied from a 3-0 deficit in walk-off fashion to beat the Thrasher Rebels 4-3 on Friday.
Held scoreless for the first five innings, the Eagles broke through in the bottom of the sixth, scratching out three runs to tie the game. In the Eagles' final at-bat, Thrasher reliever Brunson Pettigo walked two Eagles' batters and hit a third to load the bases. Jackson Jordan, who led off the inning, slid across home plate with the winning run on a passed ball.
The Eagles scored four runs on just three hits, one each by Bryson Kennedy, Logan Wilbanks, and Hunter Griffin. Falkner starter Kane Floyd gave up three hits, walked four, and struck out six over four innings to earn the win.
Gavin Wooley finished the game with three scoreless innings in relief. He allowed just one hit, fanned four, and walked three.
Saturday, the Eagles hit the road to Smithville, where they lost a Div. 1-1A doubleheader, 11-1 and 8-7.
PINE GROVE
The Panthers (10-3) completed the season sweep of division-foe Walnut on Friday, with a 10-0 victory, but suffered a 6-4 road loss at Booneville on Saturday.
WALNUT
The Wildcats bounced back from Friday's loss with a pair of district wins on Saturday. The Wildcats won 14-4 at Houlka earlier in the day. Saturday evening they traveled to Jumpertown and won 12-3.
RIPLEY
The Tigers (8-5) split two games. On Friday, they won 11-6 over North Pontotoc for their sixth victory in a row. However, that streak was snapped the following day with a 6-2 loss at Saltillo.