Walnut gets pair of wins over Myrtle to start 2022 hoops season
Walnut travelled to Myrtle on Tuesday night and came away with a pair of wins to start the 2022 basketball season.
The girls and boys both got big victories, with the Lady Cats taking a 64-16 victory with substitutions playing the majority of the game. The Cats took a win in the night cap.
On the girls side, MK Vuncannon scored 15 points in the first 4 minutes as Walnut build a big early lead and cruised to victory.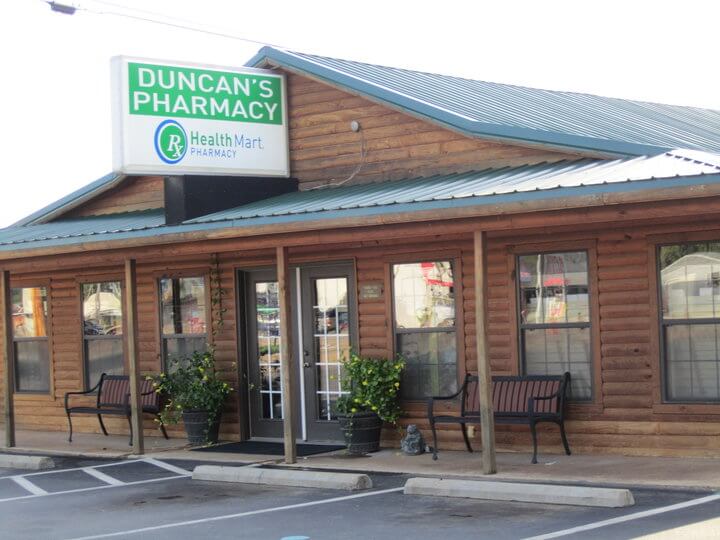 MK would finish with 24 points, 8 rebounds, 5 assists and 5 steals to lead in all of those categories. 12 Lady Cats got in the scoring column with 5 freshman each getting in on the action.
On the boys side, the Wildcats dressed just 6 players and came away with the big win to start the season.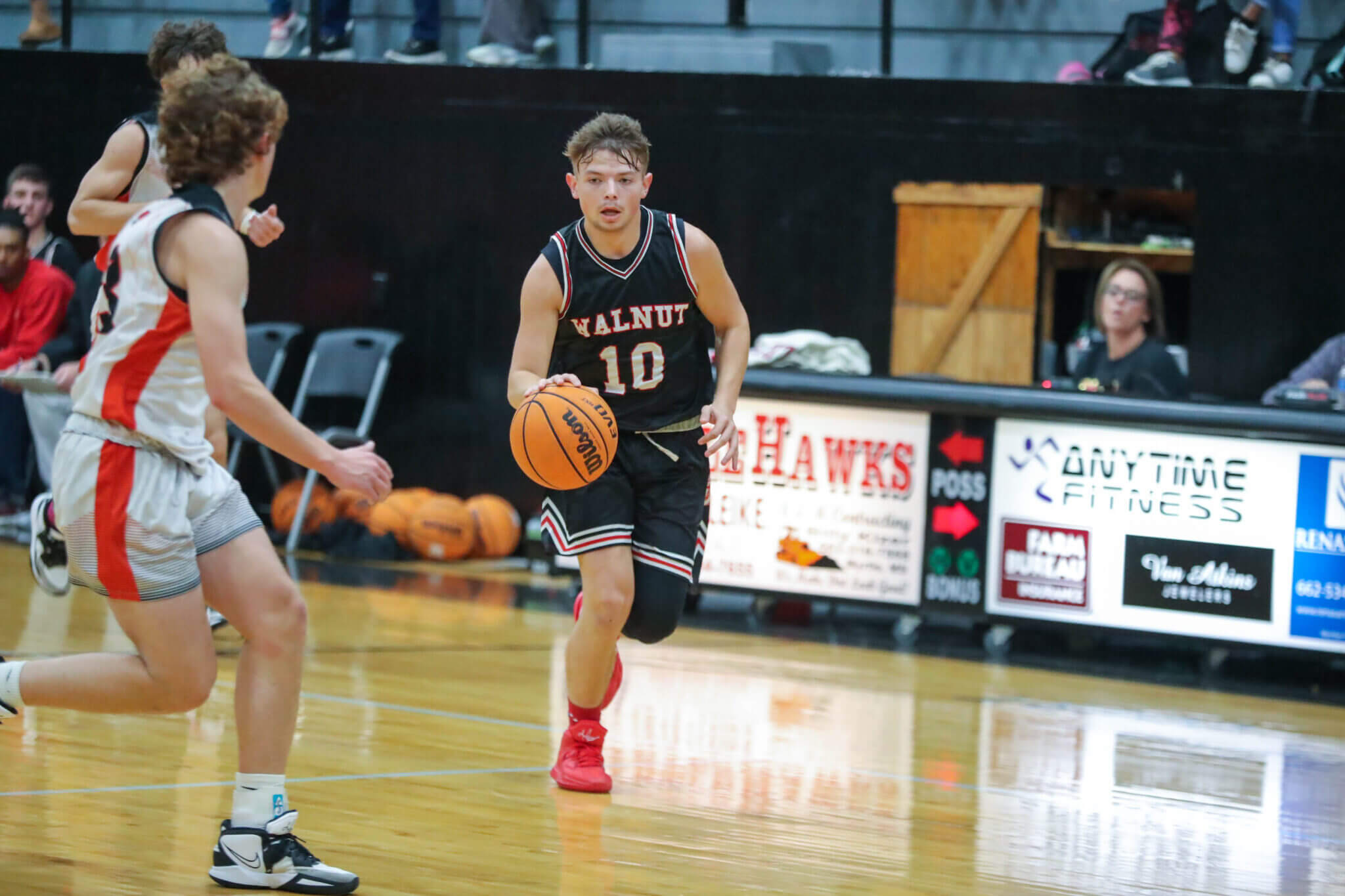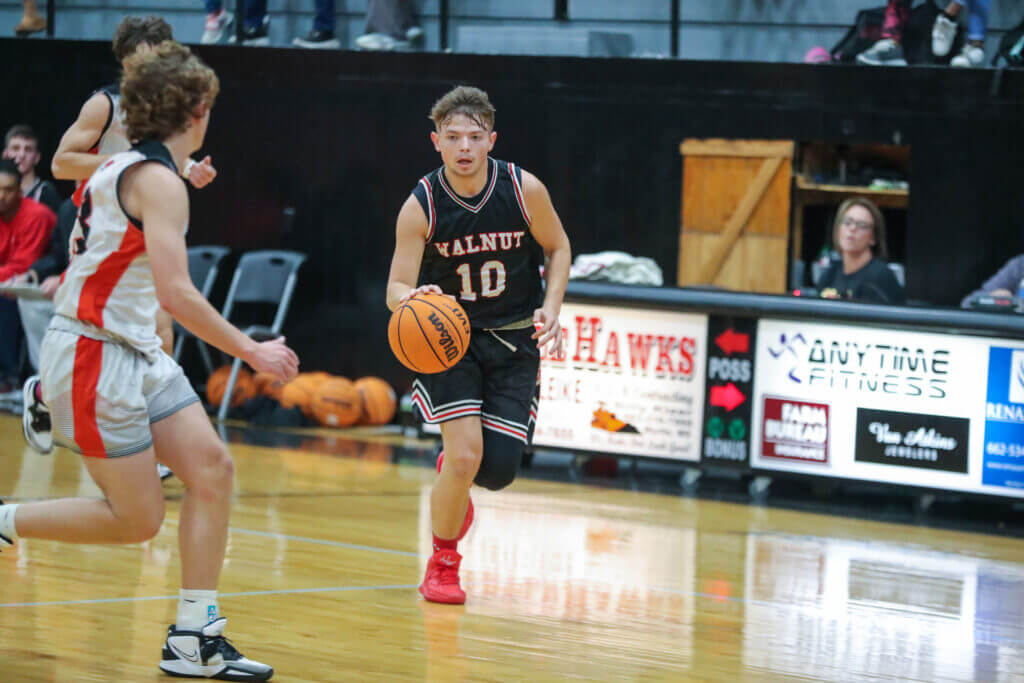 Leading Scorers: Jake Kirk 25pts 11RBDs, Skylan Lipsey 23pts, Ky Wilbanks 10pts 10assists, Davon Shelton 12pts 7 RBDs.
Both squads are back in action November 8th against Wheeler.