Falkner Powerlifting successful in season's first meet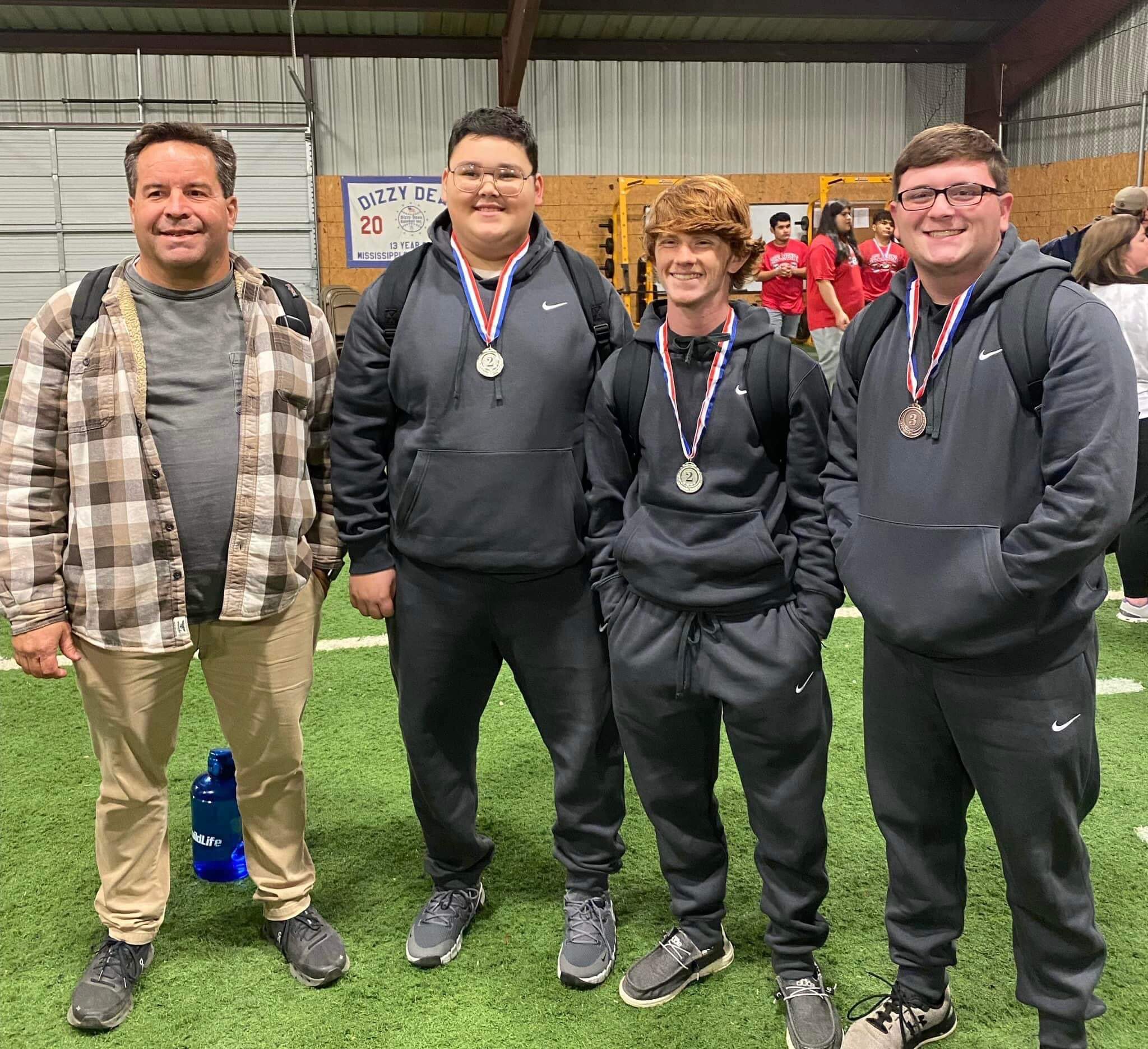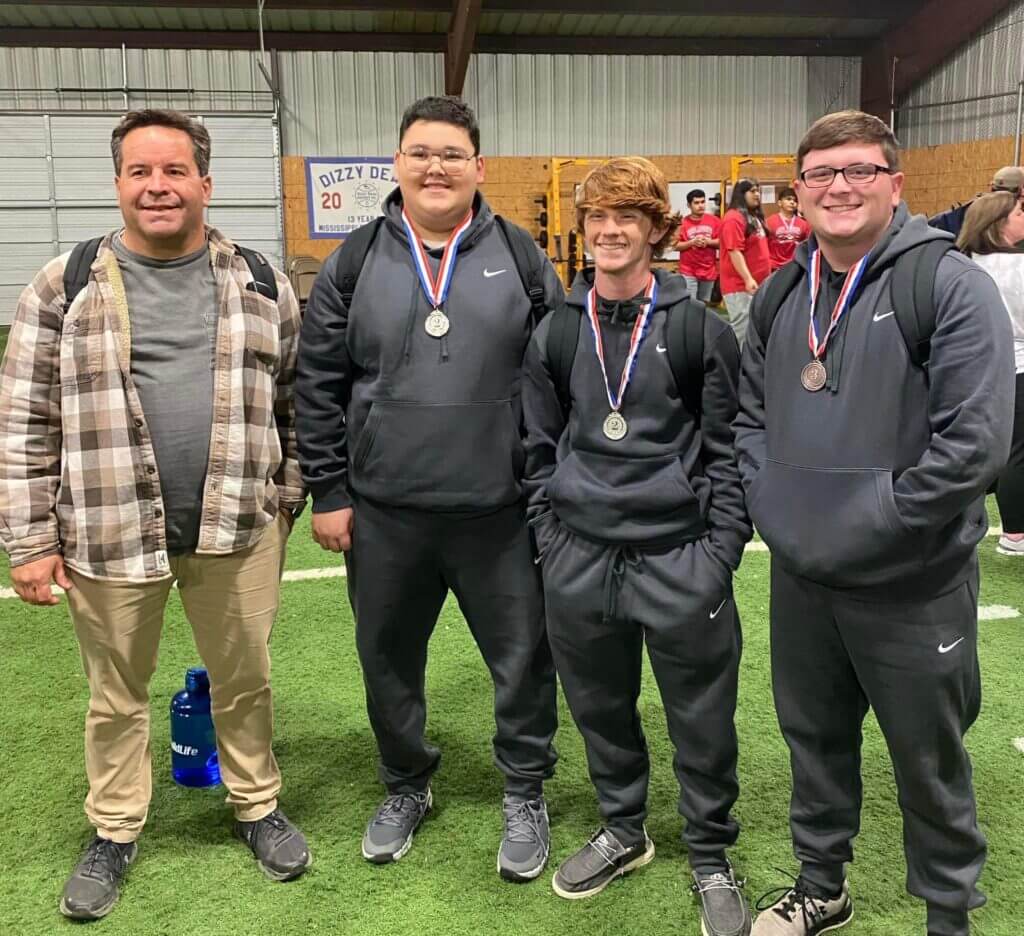 FALKNER–Falkner High School powerlifters returned home with medals from their first meet of the season. According to the Falkner High School Facebook page, Jojo Swinford, Easton Newby and Eddie Abuerto placed at the meet hosted by East Union High School.
In powerlifting, athletes have three attempts in the squat, bench press, and deadlift. The goal is to reach the highest number the athlete can lift in one repetition. The amounts are added together for a total.
Swinford placed second in the 132-pound weight class with a total lift of 746 pounds. Newby was third in the 198-pound class with a total lift of 809 pounds. Auberto was a second-place finisher in the 275-pound class with a total of 545 pounds.
Falkner will next compete in the MHSAA Region 1 powerlifting meet set for February 11 at Ashland High School.