Reno describes first trip back to Ripley as "very strange"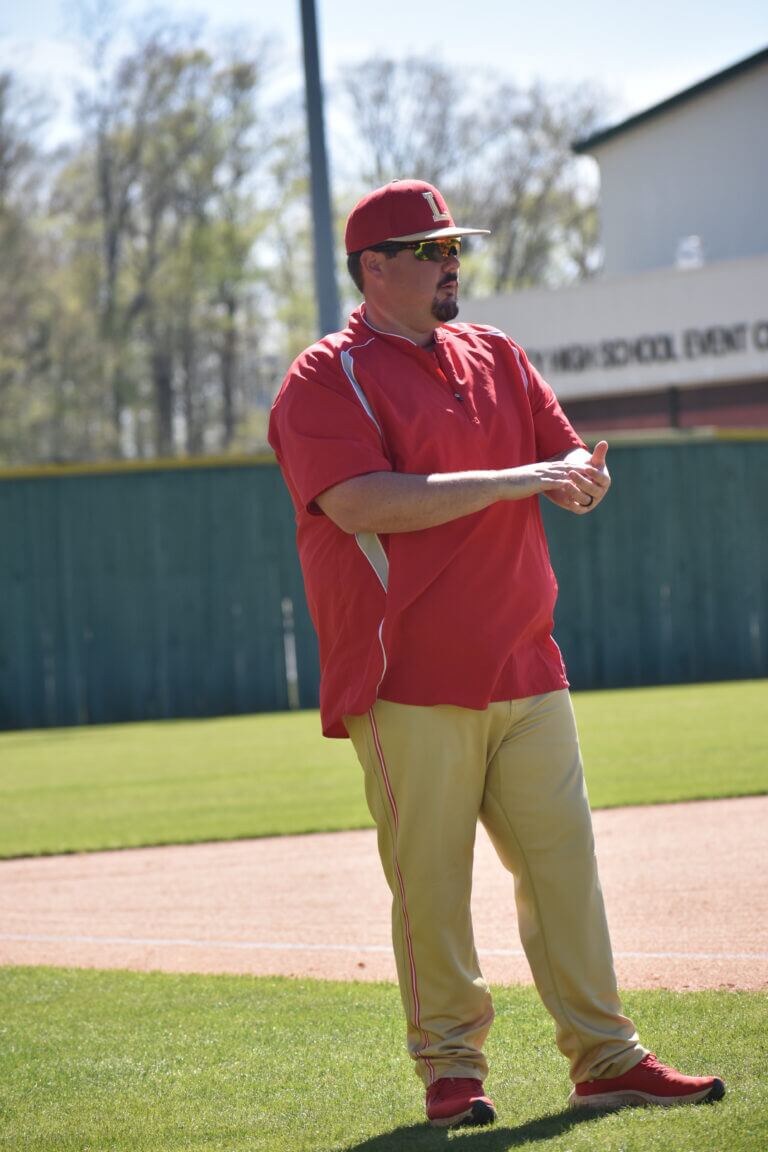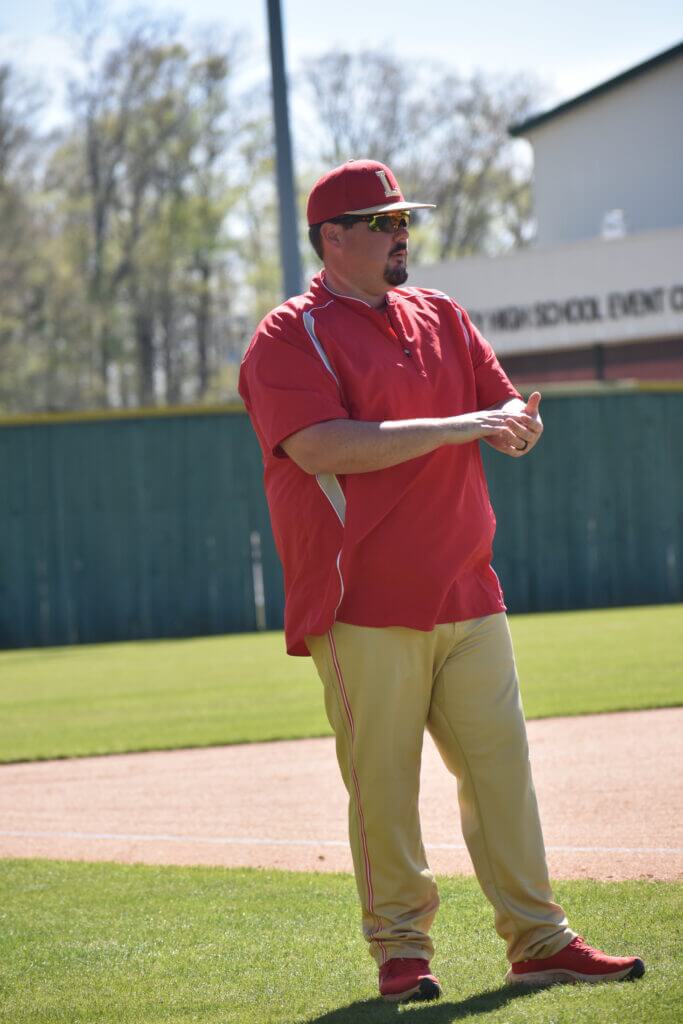 RIPLEY–The Lafayette County Commodores visited the Ripley Tigers in baseball action on Saturday afternoon, and one of the coaches on the Lafayette County staff was very familiar with the ballpark–Ripley native Caleb Reno.
For the first time, the now first-year Commodores assistant coach was back on the diamond where he not only played high school baseball but later served as an assistant under current Ripley head coach Joel Gafford.
"It was very strange," said Reno about being a visitor in his old home ballpark. "First time in 11 years, me and Gafford weren't in the same dugout together."
Reno said the reality hit him the first time Ripley went to the plate. From the visitor's dugout, he could hear Gafford instructing his players before and after each pitch, as he had for over 10 seasons. Not doing what he would normally do in that situation was "kinda hard."
"It really hit me in the bottom of the first. They (Ripley) started hitting and I felt out of place…like there was something I was supposed to be doing or saying," said Reno. "It was familiar but unfamiliar at the same time. And later, one at-bat with Ty (Long) sticks out to me. I almost had to catch myself. "
Another thing that made the day unusual for Reno was hearing Gafford call the game defensively. The 13-year Ripley coach didn't change his calls even though Reno was in the opposite dugout. Reno remembered the calls he had heard for years and noted that his former bosses' defensive notions were spot on as usual.
"Gafford started to call out defensive alignments on all my guys and I was thinking "yep that's right" on just about everyone," Reno said.
For Gafford, the day was bitter-sweet. The Tigers rallied to tie the game at 3-3 in the bottom of the seventh before Lafayette plated four runs in the top of the eighth to win 7-3. But the Ripley head coach did enjoy seeing his former assistant.
"It was good to see him and his family," said Gafford. "But Red is not in his color palette."