Nine Tippah County powerlifters qualify for MHSAA state meet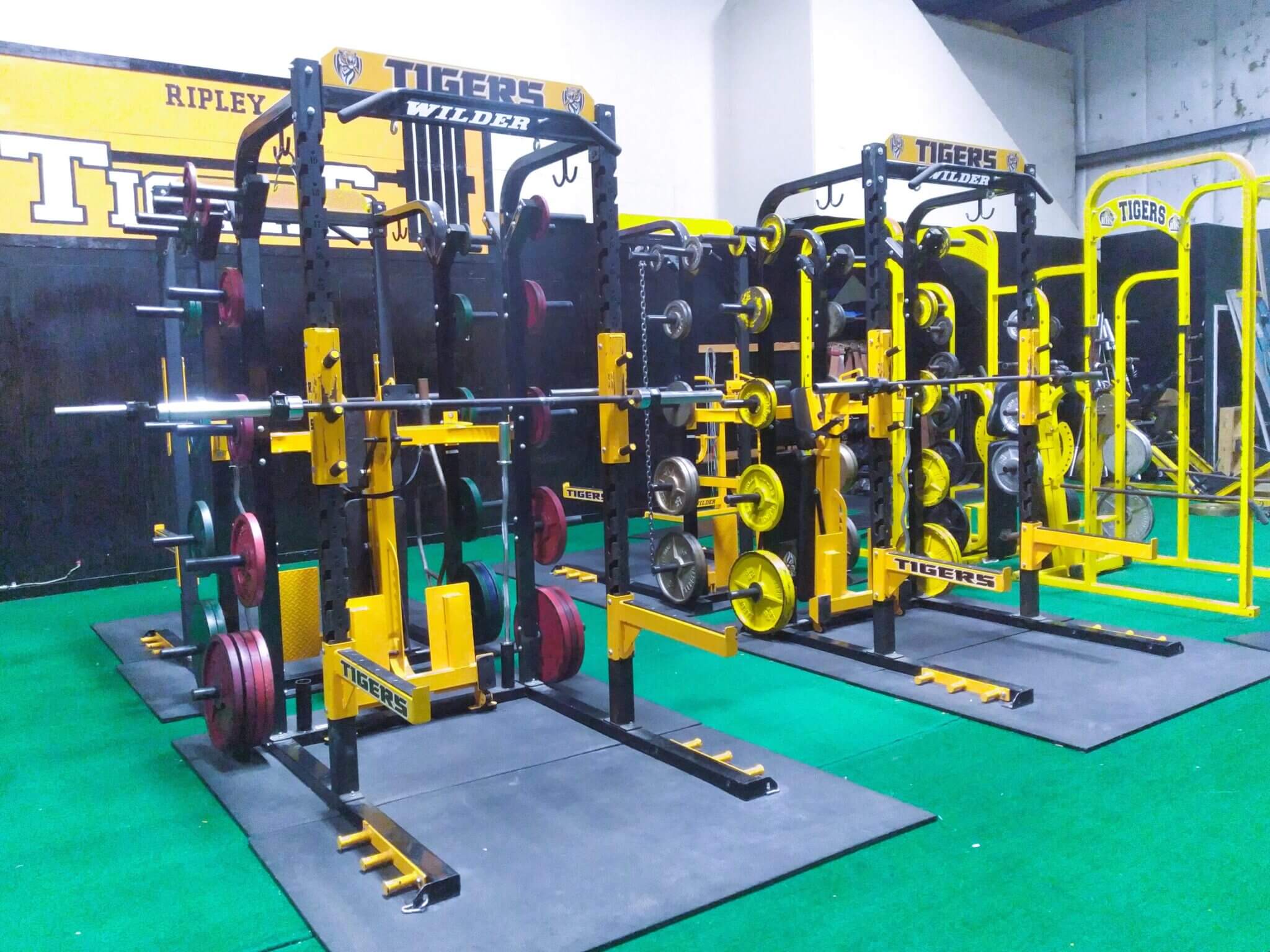 TIPPAH COUNTY–The MHSAA State Powerlifting meets are set for later this month, and nine athletes will represent Tippah County at the Mississippi Coliseum in Jackson. Three female lifters, all from Ripley High School, will compete on day one, Friday, March 31. On day two, April 1, five male lifters from Ripley High School and one from Falkner High School will compete to decide the strongest high school athletes in the state.
Female powerlifters Allyson Christmas, Jada Ellis and KeKe Morgan will represent Ripley High School.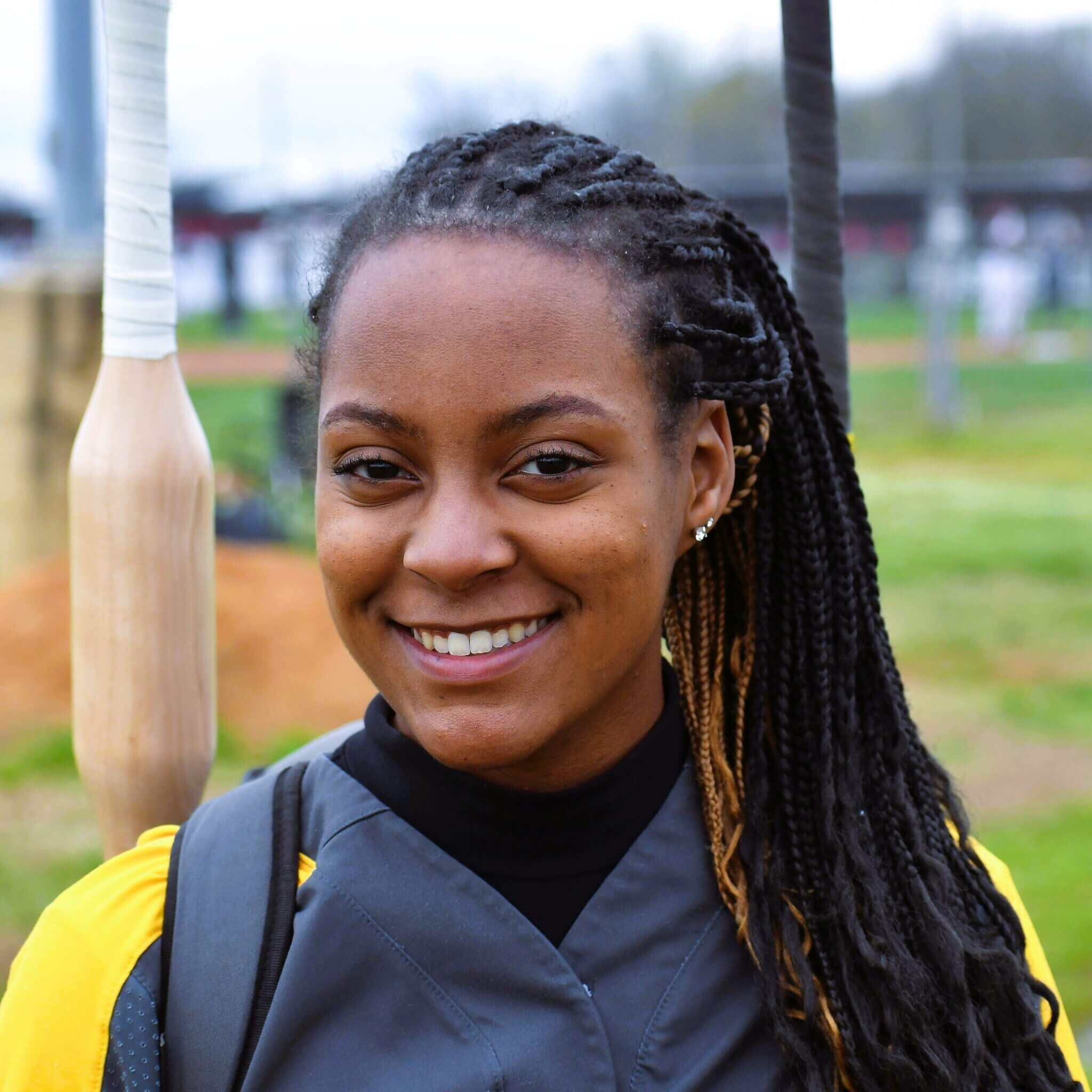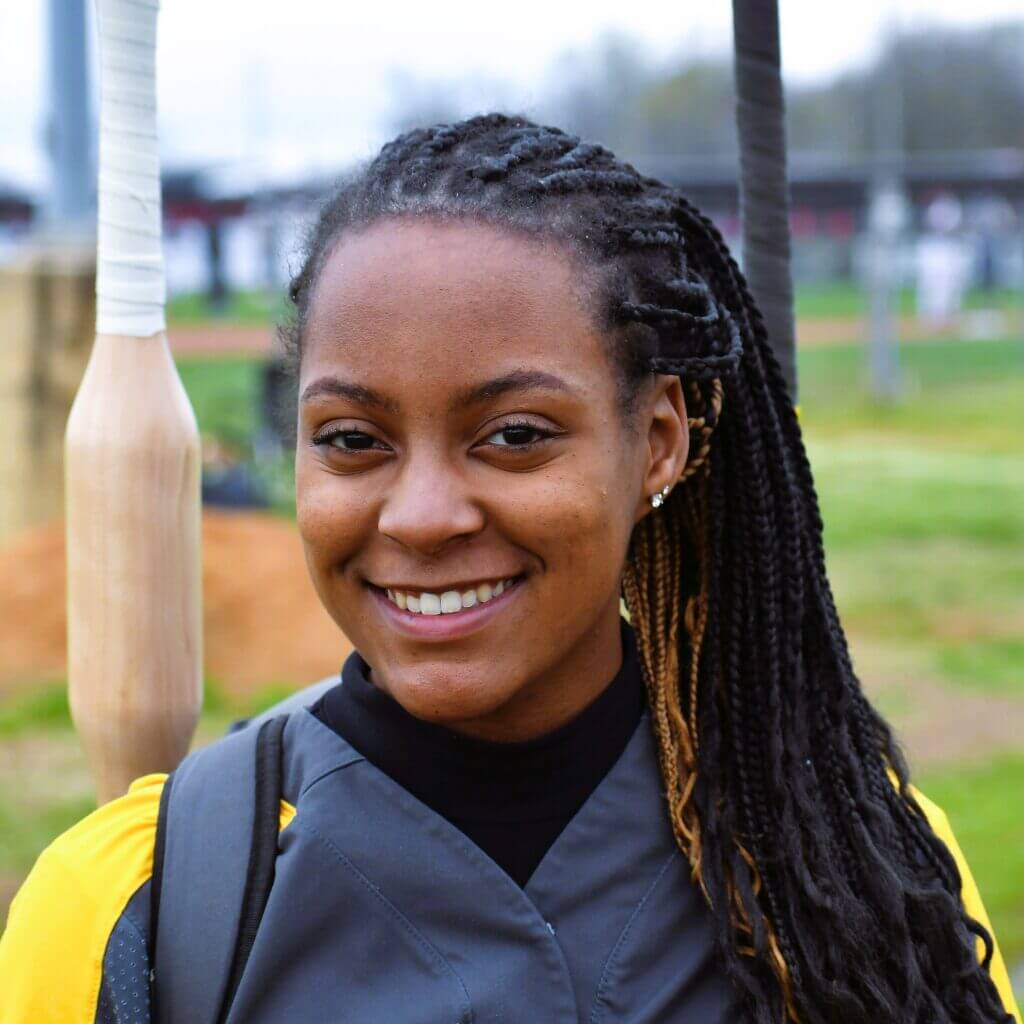 Christmas, a 2022 MHSAA silver medalist, returns to Jackson for the second year in a row. The sophomore qualified this season by placing second in the 123-pound class in the North Half meet that was held earlier this month.
Junior Jada Ellis will make her first trip to state competition after placing second in the 181-pound class in the North Half meet.
Sophomore Keke Morgan rounds out the Ripley trio, and like Christmas, also seeks to medal for the second year in a row. Last season, Morgan earned silver in the 198-pound class. This season she will compete in the 220-pound class after a second-place finish in the North Half meet.  
---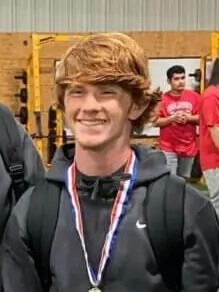 JoJo Swinford will represent the Falkner Eagles in state competition for the second year in a row. In 2022, Swinford earned a silver medal in the 123-pound class. This season, the junior will return to compete in the 123-pound class, and he's defiantly in a position to equal last year's performance and maybe do even better. At last year's state meet, Swinford totaled 705 pounds. This season, he took first place in the Class 1A North Half meet with a total lift of 790 pounds. Also of note, Swindord's North Half total was a whopping 165 pounds better than his closest competitor.
---
Ripley High School will be represented at the upcoming Class 4A state meet by five athletes in Adin Wilson, Keegan Strong, Joshua Crum, Charlie Coombs, and David Jovel.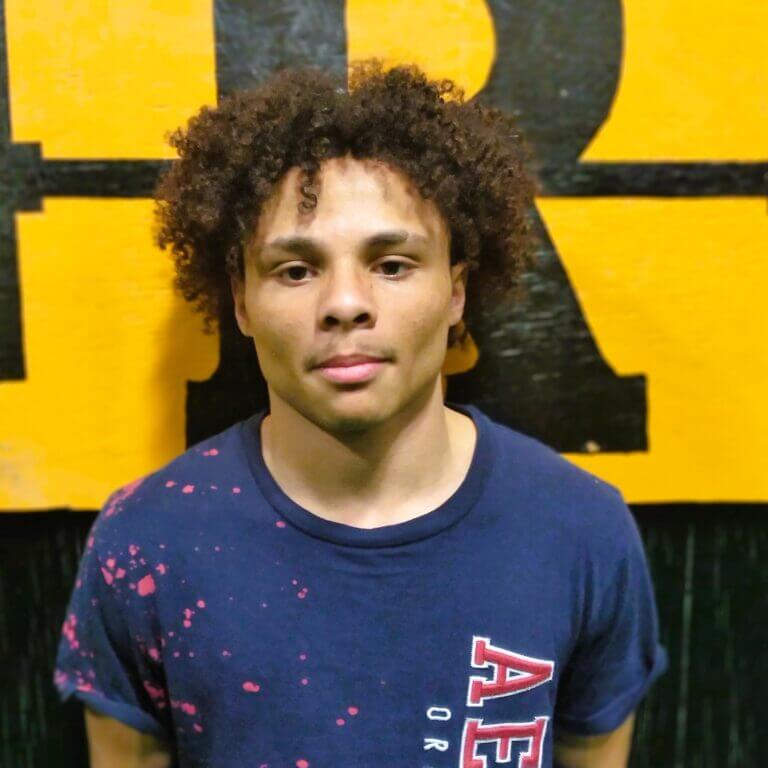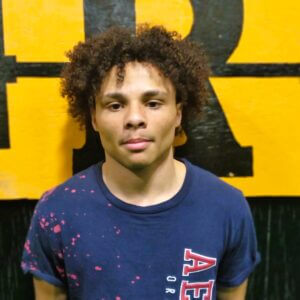 Adin Wilson is the fourth Tippah County athlete who is seeking to earn a state top-three finish in consecutive seasons. As a freshman in the 2022 state meet, Wilson finished second and claimed a silver medal in the 132-pound class.
Four first-time competitors from Ripley will join Wilson. Keegan Strong will compete in the 148-pound class after placing third at the North Half meet; Joshua Crum was a second-place North Half finisher in the 165-pound class; Charlie Coombs finished second in the 220-pound class; and David Jovel came in second, competing as a Super Heavyweight (308+).
As a team, the Ripley High School boys finished second in Class 4A for the second year in a row under the direction of MHSAA Class 4A Powerlifting Coach Of the year Perry Liles.