Tippah County Junior High Tournament: Chalybeate, RMS and Walnut play for titles tonight at RHS Event Center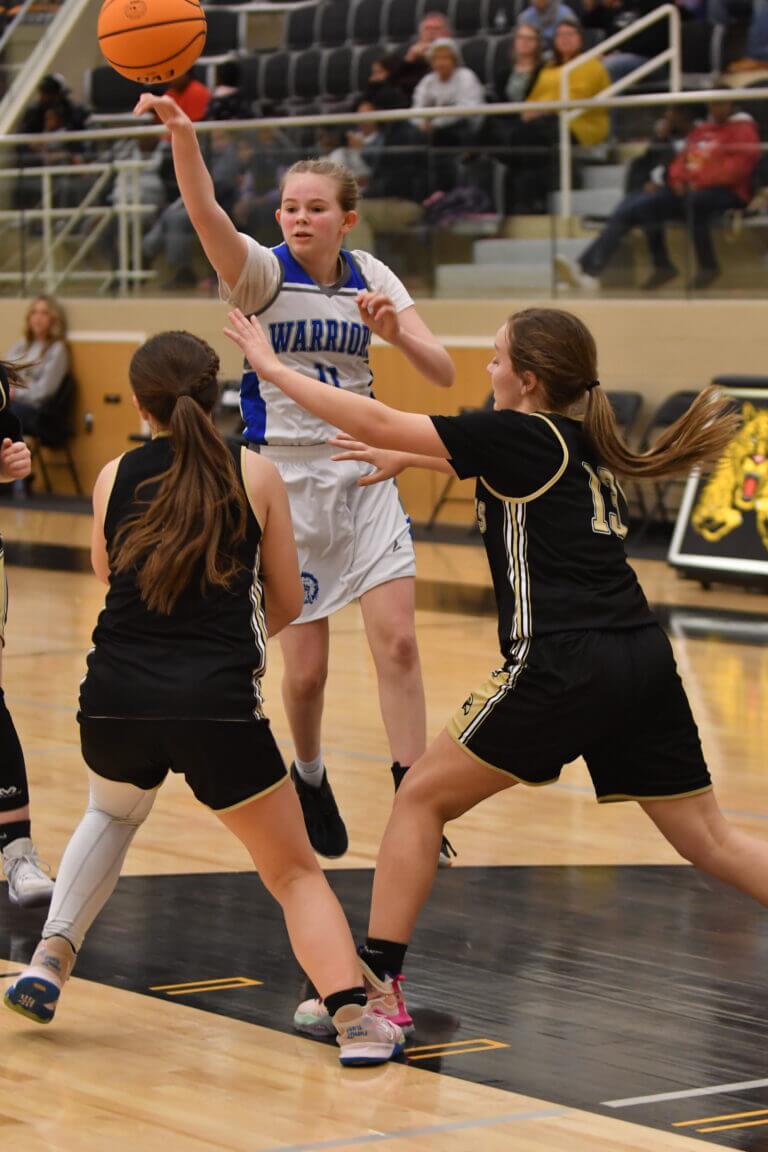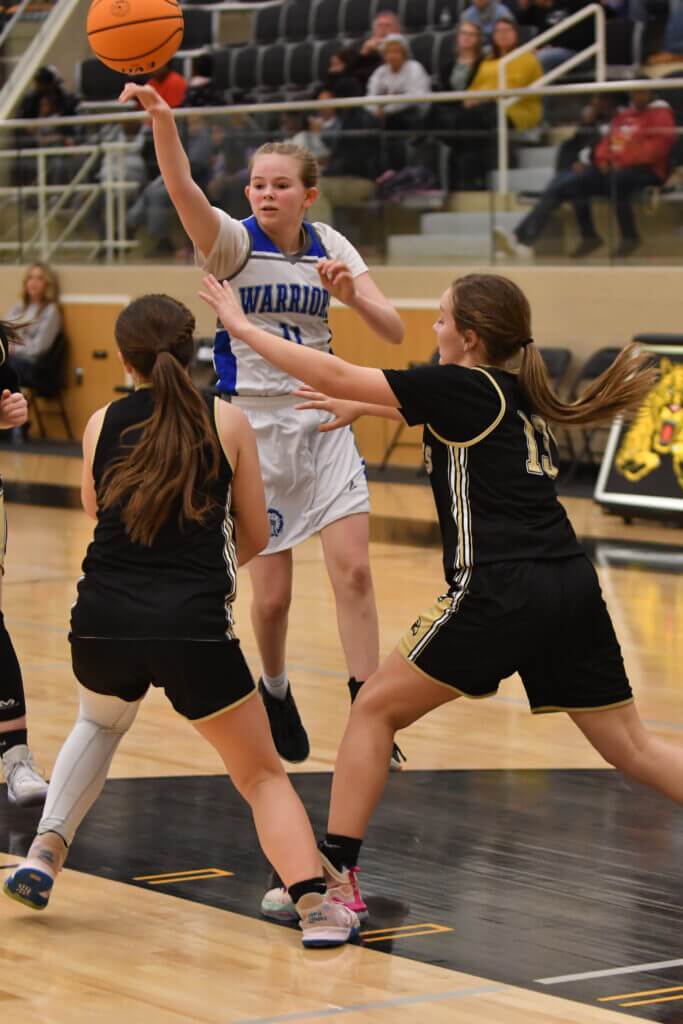 RIPLEY–The finals of the 2023 Tippah County Junior High Tournament are set for tonight at the RHS Event Center with a pair of North Tippah vs, South Tippah matchups in both girls' and boys' games. Chalybeate and RMS girls will begin the night at 6 p.m. for the girls' championship, while Walnut faces RMS for the boys' title at 7 p.m.
The Chalybeate girls will defend their 2022 title after beating the Falkner 45-24 in last Thursday's semifinal. Ally Watson led Chalybeate with 16 points, while Kenley Kirk added 15.
For Falkner, Ella Mauney led the way with 16 points.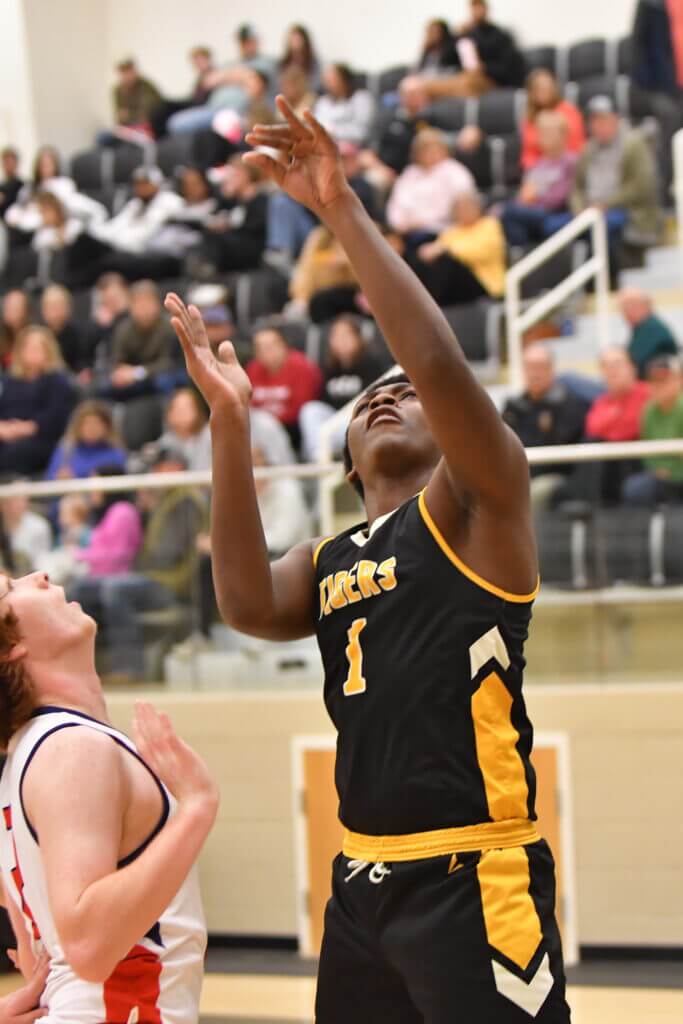 The RMS girls will try to upend Chalybeate after they advanced to the finals with a 42-31 victory over Walnut. Taylor Spight led RMS with 18 points. She has been the leading scorer of the tournament thus far, averaging 18.5 points per game.
M.K. Rolison had nine points for Walnut.
As for the boys, in the biggest surprise of the tournament, the RMS boys qualified for tonight's title game with an upset the No. 1-seeded Chalybeate boys 34-26.
One of Tippah County's top junior high players, Logan Wilbanks, scored 19 points, but RMS made him earn every point, chasing him all over the court from the opening tip. RMS center Gabe Carrol was huge on both ends of the court, leading the home team with 19 points.
RMS will face off against the Walnut junior high boys after they blew past Blue Mountain 60-24. Walnut was led by three double-digit scorers in S. Cardwell with 14 points, while P. Gunn and J. Luster had 12 each.
For Blue Mountain K. Johnson and Ricky McCallister had 8 points each.