Decision to transfer not easy for Cox, but it paid off in gold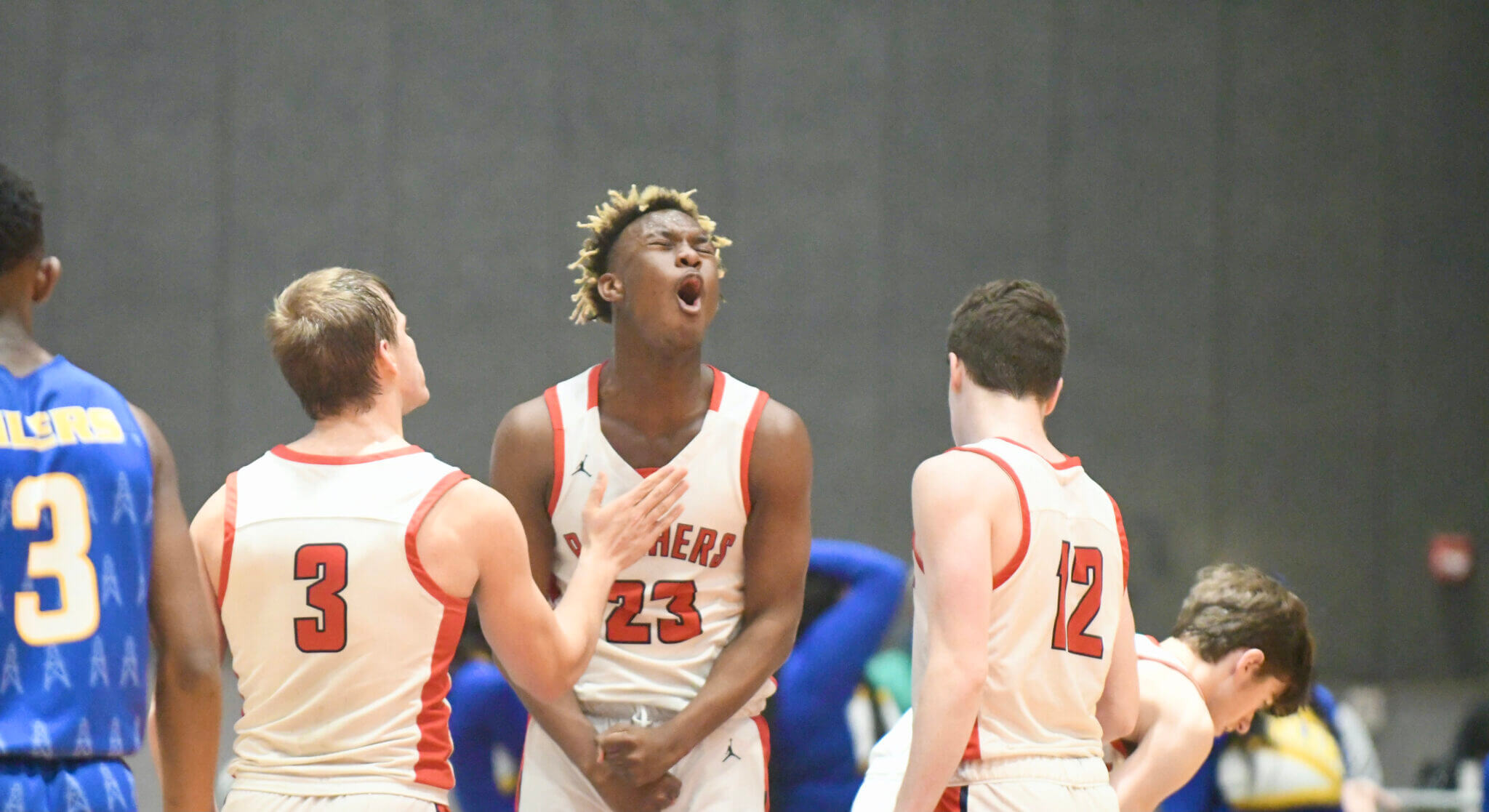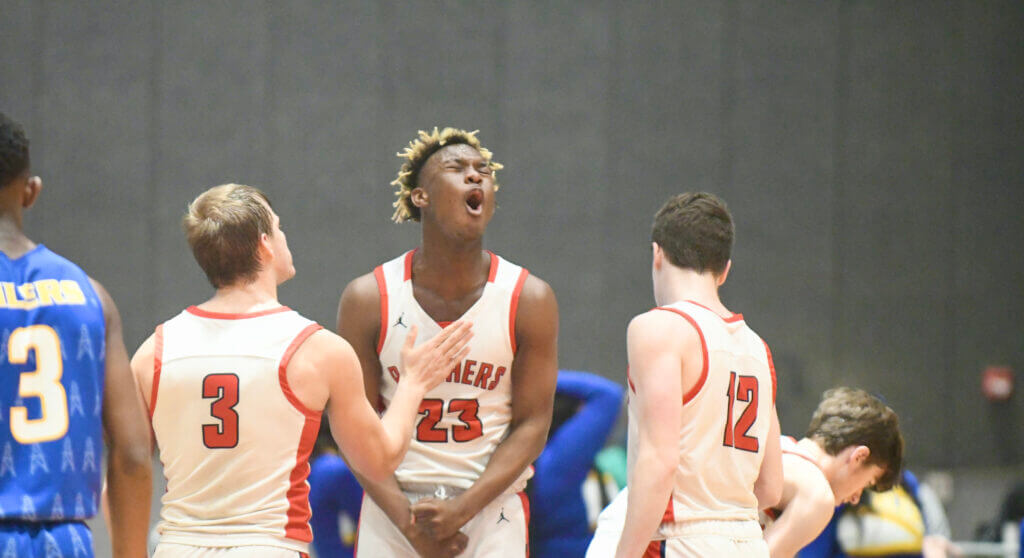 JACKSON–Following the Pine Grove Panthers 43-39 Class 2A state title win over Velma Jackson, junior Jamas Cox wore a smile as big as the Gold Ball he was now holding.
He was grinning for two reasons.
He had just played a major role in delivering the school's first state boys basketball title in 45 years. And on a personal level–and maybe just as important–a major life-choice, he made two seasons ago, paid off.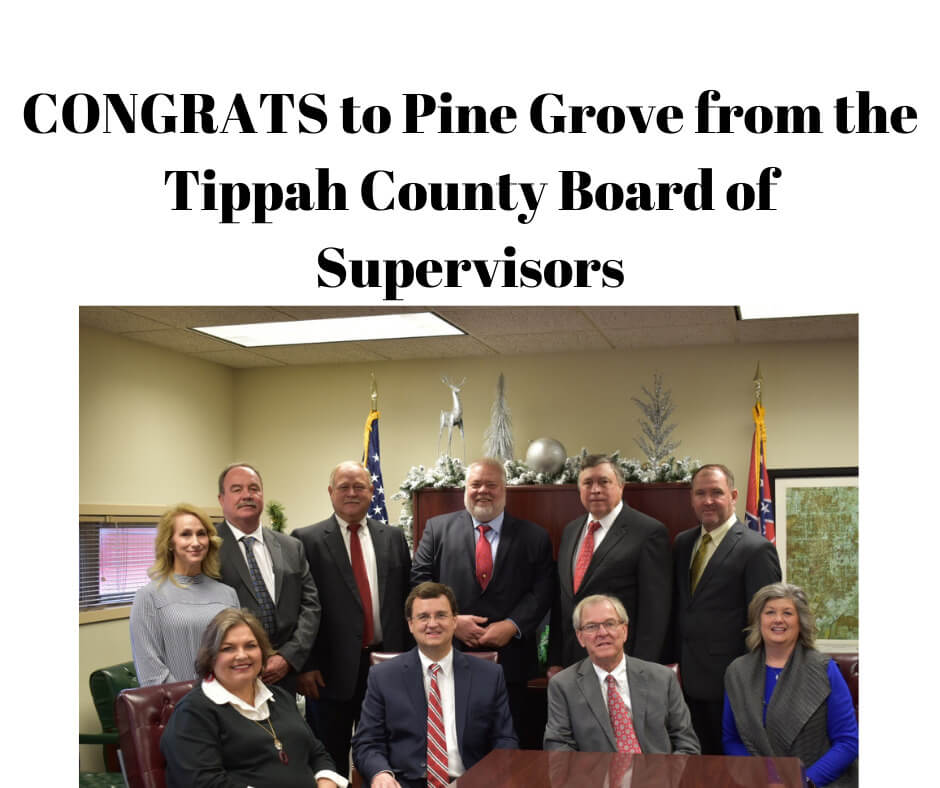 Transfer portal
Cox transferred from Ripley to Pine Grove for the 2020-21 school year because he said he wanted a "new start." And he caught a lot of flack because of it.
Not only was he leaving Ripley, but he was enrolling at in-county rival Pine Grove. And it's pretty hard not to miss the fact that Cox is black, while Pine Grove is predominantly white.
Cox said he heard a lot of chatter about his decision.
"Just felt like I needed a home, and Pine Grove gave me that, the moment I stepped on campus," said Cox "When I made my decision, everyone was just rude about it. Being called 'Ripley Reject,' and how they thought I was out of my mind to move to an "all white school." But they don't see color. Pine Grove is not what people make it."
Because of transfer rules–Cox didn't change his physical address–he was forced to sit out that first season. He said going through it was one of the toughest things he ever had to go through.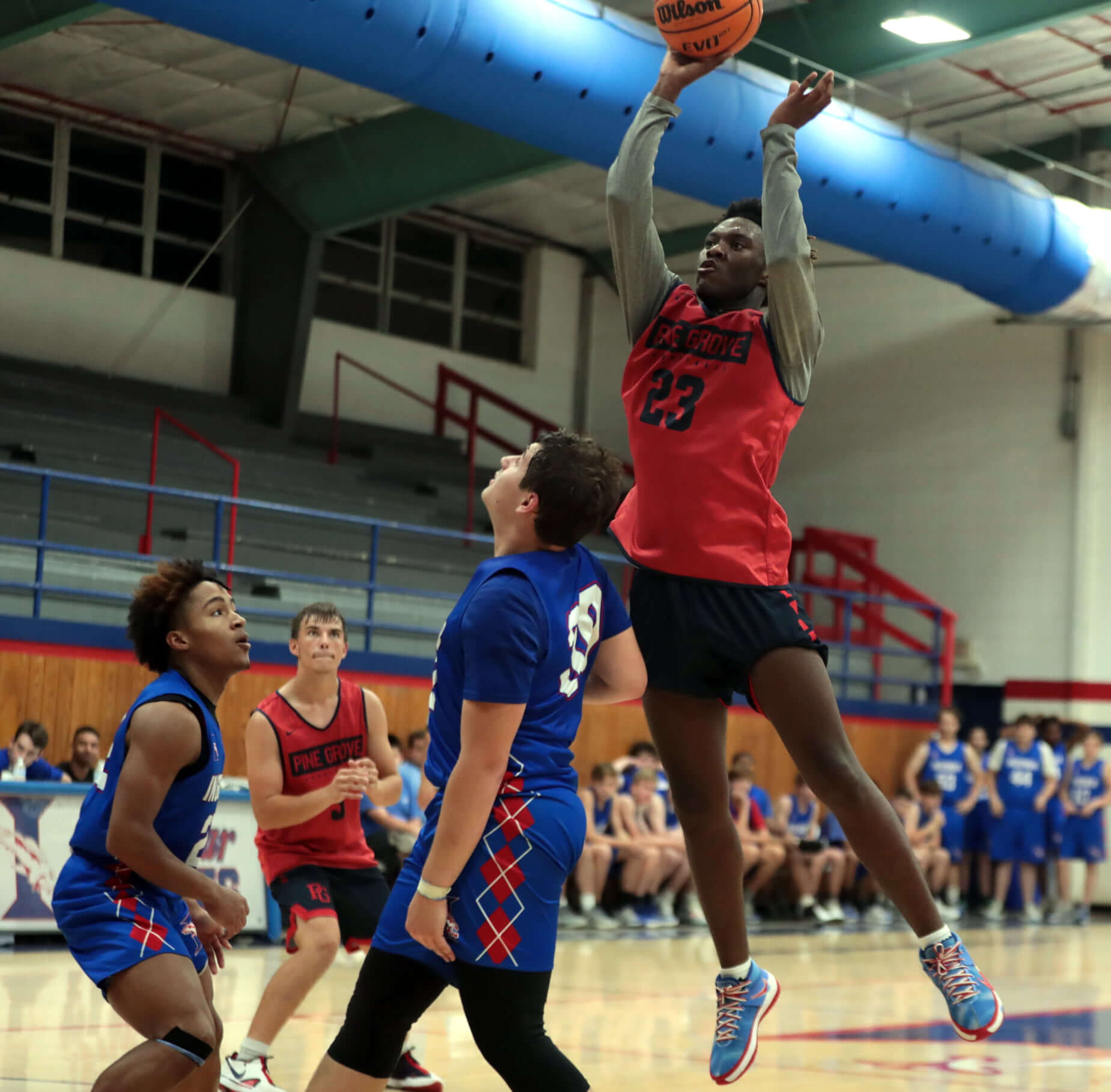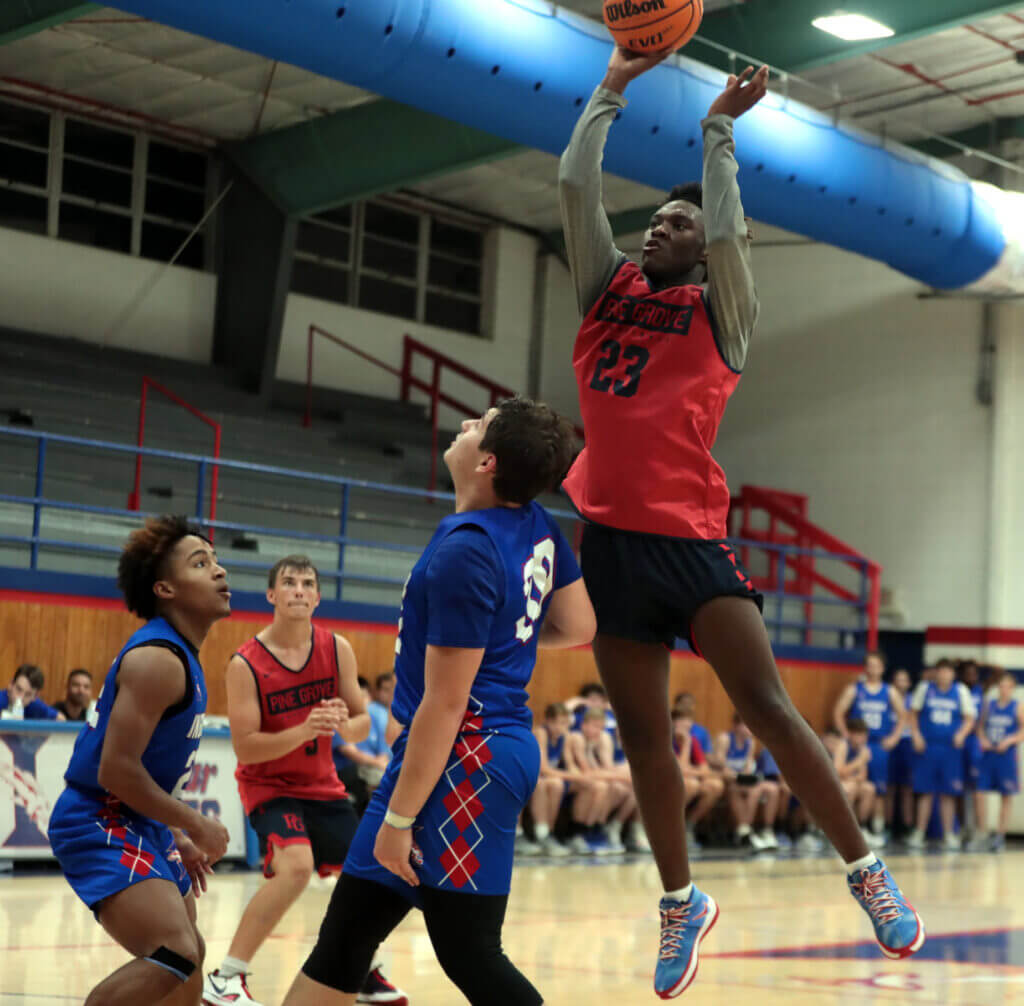 "Sitting out a year was the worst thing I could've ever experienced, but I didn't use it as a step down. I used it to make me work harder, and want it more," said Cox.  "My mom gave me faith, and stuck with me through it all. She knew how bad I wanted it, and she never let me fall. She's a major factor in my life. 
"My teammates and coaches never let me quit. I did what I had to do to make my team better while sitting out, and you see where it got us, state champs."
Pine Grove coach Jake Walker said it was tough to watch the 6-2 forward watch from the side lines. But Cox practiced just like he would be in the starting lineup every night. That helped the team grow, according to Walker.
"For a kid that loves the game and loves his teammates like he does, it was very difficult internally for him to sit and watch," Walker said. "But I have never seen a kid handle that type of situation like he did. He showed up everyday, ready to practice to get himself and his teammates better. He never questioned anything I asked him to do and was completely bought in to what we were doing despite not being to play.
"It was definitely very rewarding to see sacrifice and hard work pay off like it did in the championship game."
Signature season
This past season, when Cox did enter the starting line up, he made a difference. He averaged nine points and seven rebounds for Pine Grove (24-8). And he had plenty of double-doubles, including 10 points and 14 rebounds, in a huge second round playoff win and upset of defending 2A champs Coahoma County.
In the title game, after scoring just four points in the first half, Cox asserted himself in the third quarter, nailing four buckets for eight points. That helped trim a six-point Velma Jackson lead to just three, heading to the final quarter.
He would add three more points over the final eight minutes, including his last bucket at the 3:12 mark. The low-post basket gave Pine Grove its largest lead of the game at 39-34.
"Jamas really stepped up," said senior guard Carson Rowland. "He was at Ripley. They made it here. So he knows what it's like to be on the big stage and play on this floor."
Cox finished with a perfect night from the floor, not missing any of his six attempts. He was also key at the free throw line, going 3-of-4. The official stats said he had just three rebounds, although it seemed like he had many more than that.
He had just one turnover and committed just one foul, and topped off a very efficient stat line with three charges drawn. Two in the first half, and a final one with 4:34 to play, while the Panthers were clinging to a five-point advantage. The selfless play dealt a major blow to the Falcons comeback attempt.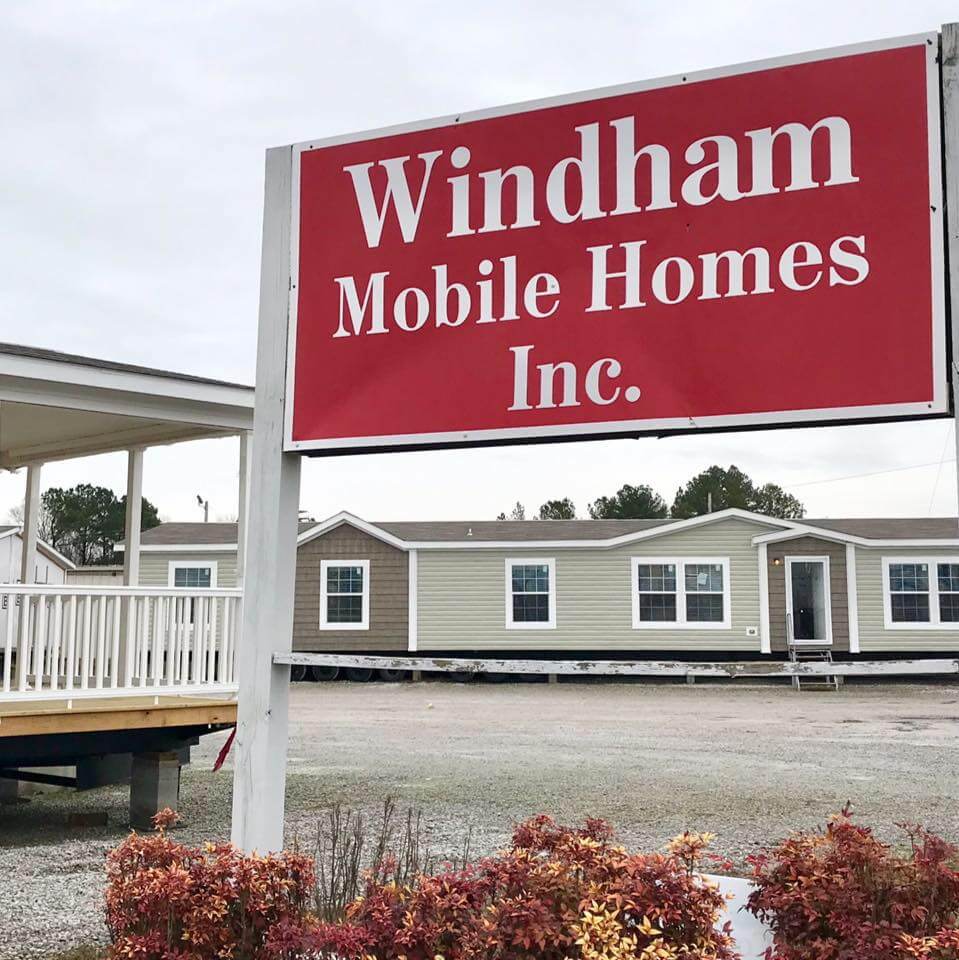 "We've luckily been able– throughout the year–to have different guys [step up]..and that's a credit to them. Because a lot of guys would take a back seat, and not be prepared when it's their time," said Walker. "But I've got a lot of guys who have stepped up. Jack's [Hudson] hit some shots and scored some points…And it was just Jamas' turn…. Defense. Rebounding. And he was able to score. That's huge…huge for Jamas."
Cox's contribution to Pine Grove's championship run was the ultimate clap back to any naysayers on why he traded in a black and gold suit for a red and white one. He made a choice he thought was best for him and he'll now live in Pine Grove and northeast Mississippi basketball history.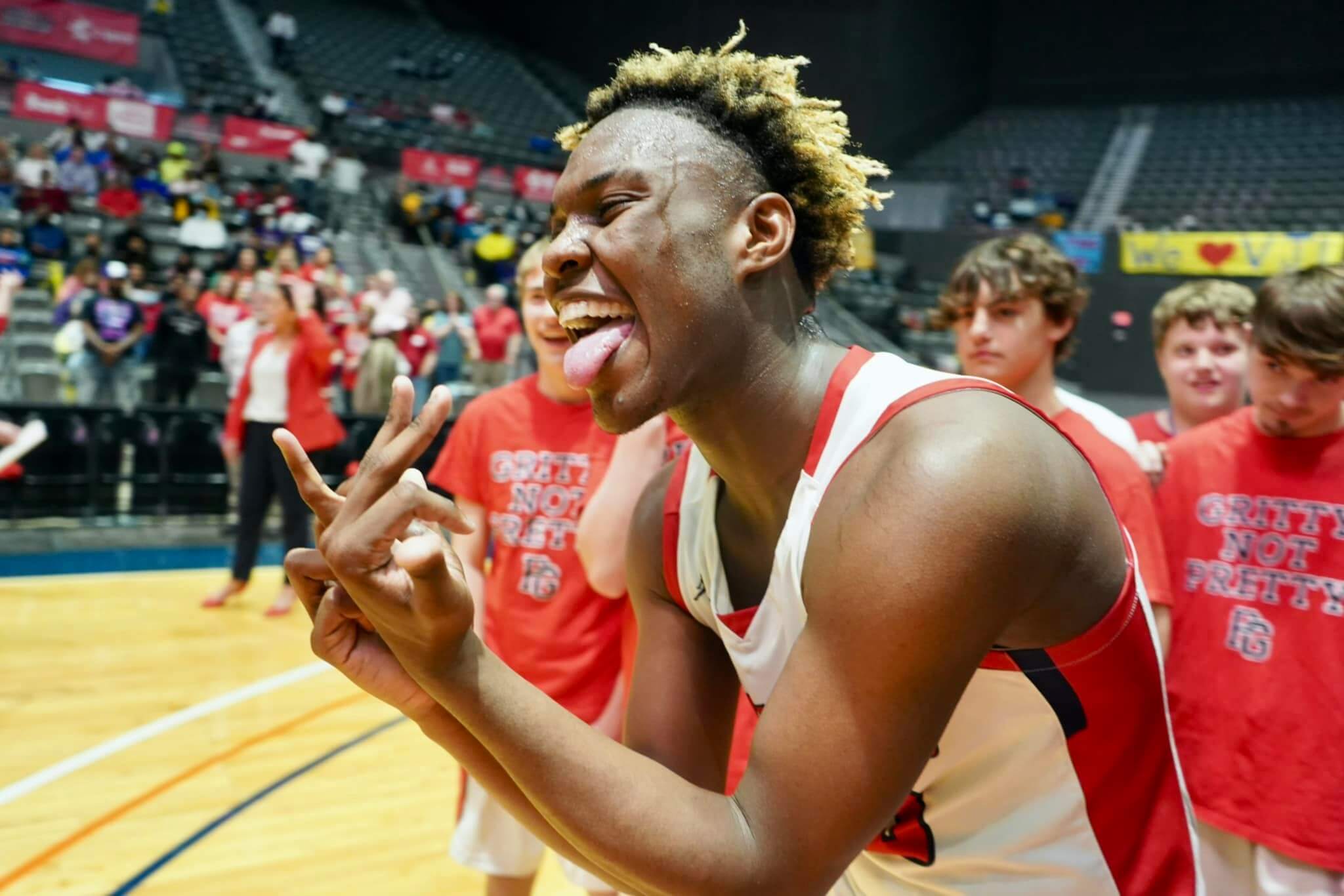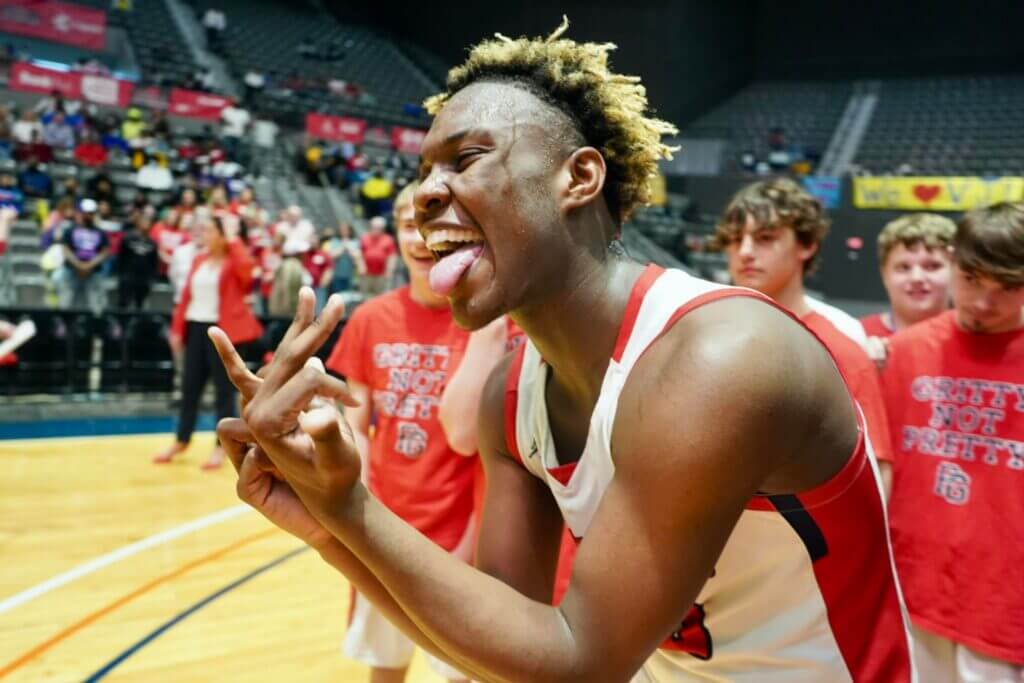 But none of the comments and side-eyes he experienced two seasons was on his mind while facing the biggest game of his life. He was only thinking about an opportunity to be legendary.
"I knew I had to get my team. I came down here to win. I didn't come to lose," said Cox of his second-half heroics. "I had to rebound and take charges. And just do whatever you have to do to get the win."
Still grinning from ear-to-ear, Cox talked about winning the ultimate prize when it comes to high school sports in Mississippi and what it meant.
"It's unbelievable," Cox said. "After I transferred people told me I wasn't going to do anything at Pine Grove. I sat out a year to make up a year…and then the Gold Ball. It feels amazing."
Cox did more than just anything. He did a "lot-a-thing." Soon he'll have a friendly reminder to make those who questioned him, eat crow every time they see him.
A nice shiny ring with the words "State Champion" engraved on it.