Rowland's leadership, total team effort key in Pine Grove state title win
JACKSON–If Carson Rowland never picks up a basketball again, his legacy is already set. That's because his talent and competitive drive helped deliver the first boys state basketball title to Pine Grove since 1977. A title that made the Pine Grove program just the eighth program in Mississippi history with 10 total titles combined between boys and girls.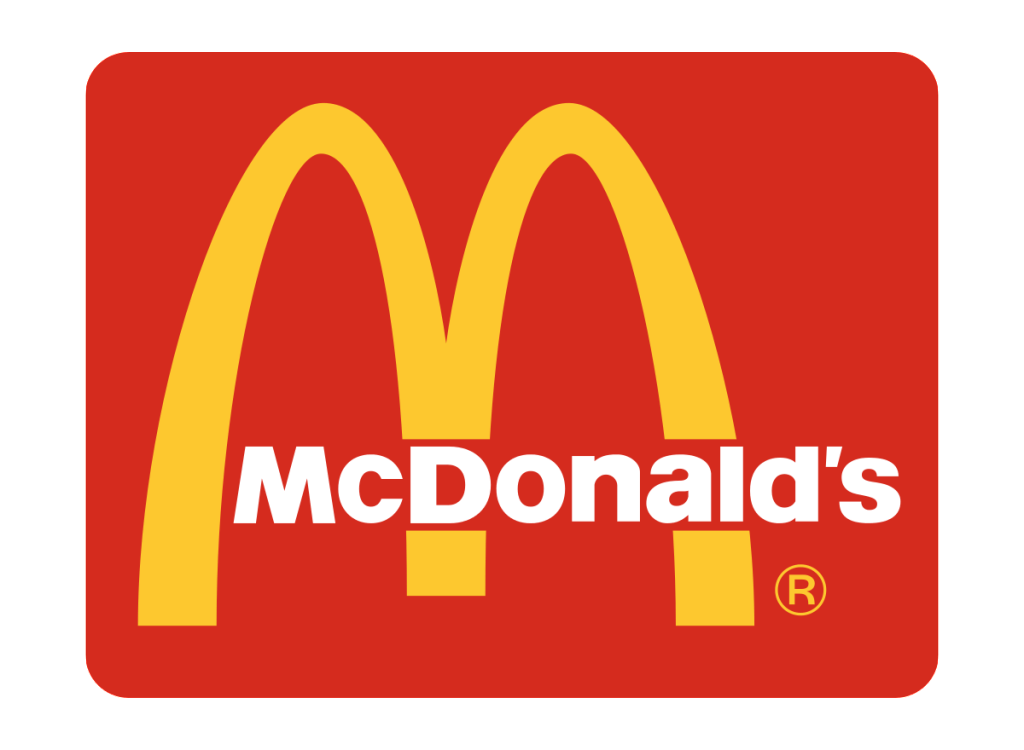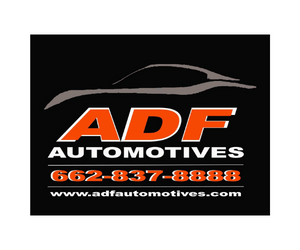 A statue of Rowland at the entrance of Panthers Gymnasium would not be out of the question. That statue would have to wait until they erected one for current Lady Panthers coach Katie Bates, but that's a story for a different day.
Rowland began Friday's championship game being the player Pine Grove had come to love. He attacked the basket when he could and nailed a jumper. He had six of Pine Grove's eight points. 
The shooting guard added four more points in the second quarter on back to back buckets. A floater and a put back made the score 16-12 Velma Jackson. They would go into the half trailing 20-14.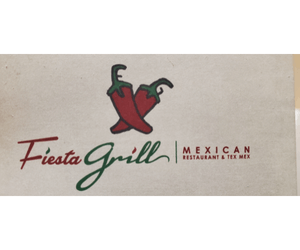 Remembering the past
At that point, only two Panthers had scored. Rowland had 10 points and junior post player Jamas Cox added a couple of buckets. Things didn't look good for the Panthers. Nerves were on display and Velma Jackson, who had a long history of winning state championships in Class 3A, seemed more athletic. The Panthers seemed to have no answer for Falcons forward Devin Jones, a 6-2 senior who finished the half with 12 points on 6-of-8 shooting.
Pine Grove head coach Jake Walker said there weren't a lot of emotions flying around in the halftime locker room.
"We tried to stay calm. There were no emotions. There were no lows," said Walker. "It was like we're not performing like we're supposed to. And that goes back to we've been down 30 in the past couple of years. We've been up. We've seen it all."
Facing a six-point hole, there was no panic. Maybe because the Panthers had been there before. Four games earlier, Baldwyn held a six-point lead on Pine Grove in the Division 1-2A Tournament title game.
Rowland reminded his teammates of that very game.
"A lot of our guys were a little nervous in the first half. I talked to them. I was trying to be a leader at halftime," said Rowland. "I told them we were down six in the division championship against Balwyn. And we were able to come back and pull that one through.So I told them to stay focused, do what we do and we'll be able to get it done."
A tale of two halves
Only God knows how much those words meant to the rest of the Panthers, but it certainly made a difference.
Both teams traded baskets to start the second half, with Velma Jackson taking their biggest lead on a Jones bucket, at 26-18. And one minute later, the tide turned for the Panthers, as one of the players Rowland encouraged at halftime hit the shot that started the eventual comeback.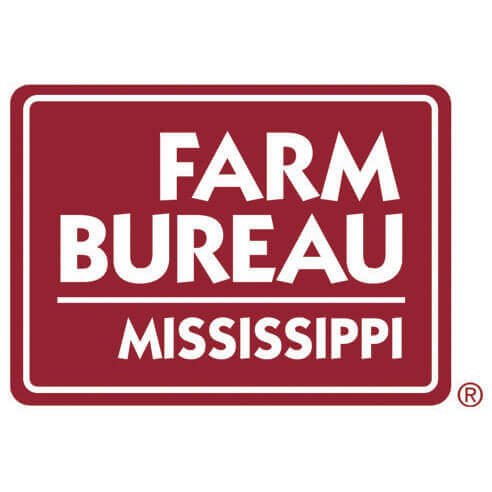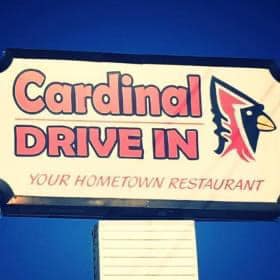 Junior guard Keaton Wilkerson drained a 3-pointer from the right wing. And the assist came from none other than Rowland. Wilkerson's shot might be overlooked in the grand scheme of things. But it cut the lead to 26-21 and proved to be the spark the Panthers needed.
"That was real big," Rowland said. "It's probably gonna get overlooked when people look back at the game and think about it…cause it really didn't happen late in the fourth quarter. But he really got us going. He hit one and that really got us going. That's how we've been all year. We flow off each other. And him hitting that three really got us going."
Rowland followed that shot with a basket, and Cox added a pair of buckets to make it a 30-27 game to start the fourth quarter. Cox finished that quarter with eight points. He looked like a different player. Maybe Rowland's encouragement had something to do with that as well.
"Jamas [Cox] really stepped up. He was at Ripley. They made it here. So he knows what it's like to be on the big stage and play on this floor," Rowland said.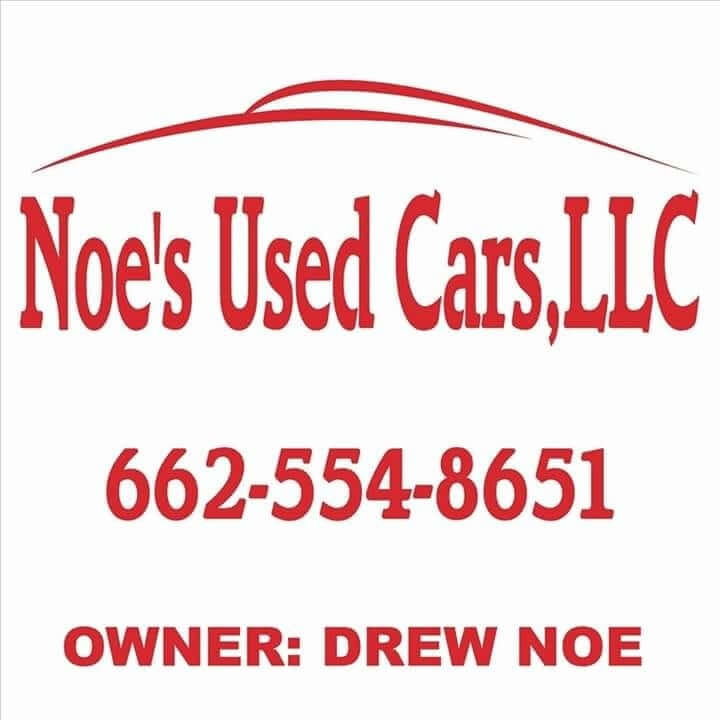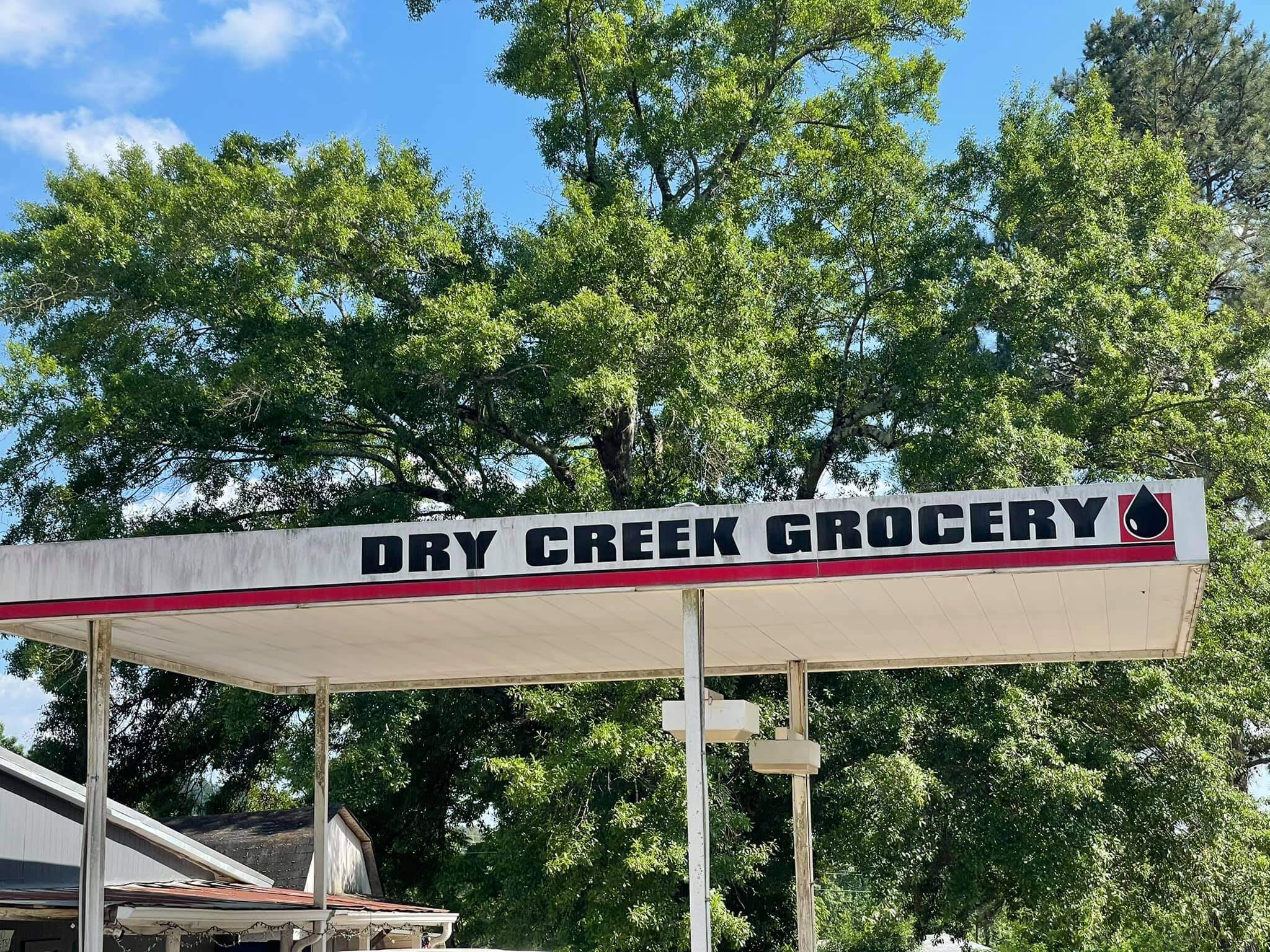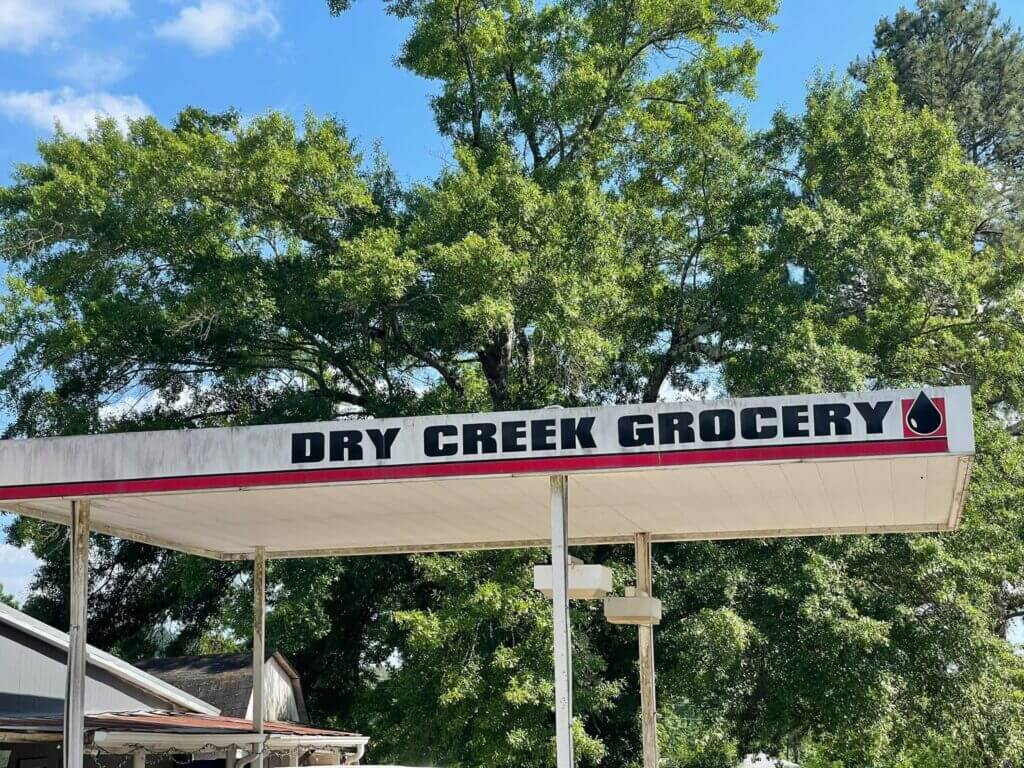 Final countdown
Momentum had clearly shifted to start the final frame. An already rampant Pine Grove crowd was that much more rampant. Pine Grove players had that 'we've been here before' look, while Velma Jackson looked like a team that was about to let victory slip away. Rowland and the Panthers continued to seize the moment.
The senior guard hit a jumper. Pine Grove made a stop on the defensive end. Rowland then found space in the lane and sank a floater with 6:26 to play. It gave the Panthers a 31-30 lead, their first of the game. They would never trail again.
"I'm just so proud of him. I mean the work that he puts in, not only practice, but after hours. Going all over the place to play. He deserves this right here. He deserves it," said Walker.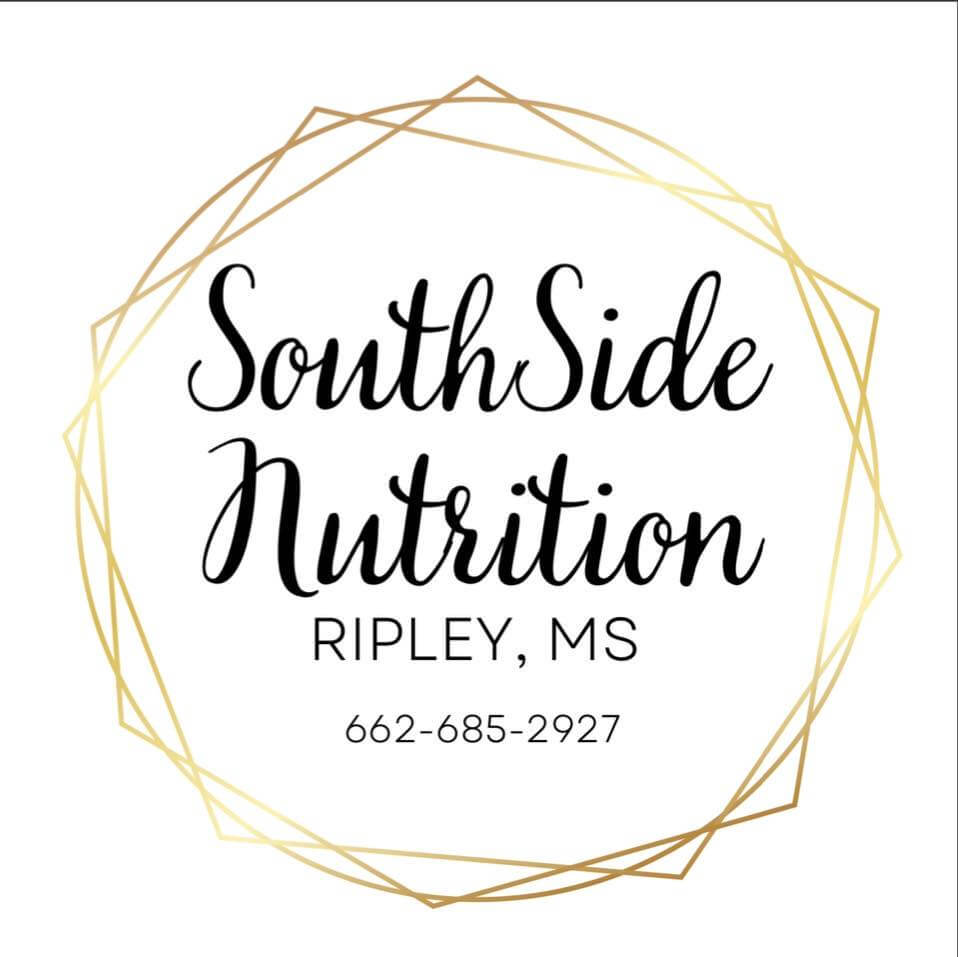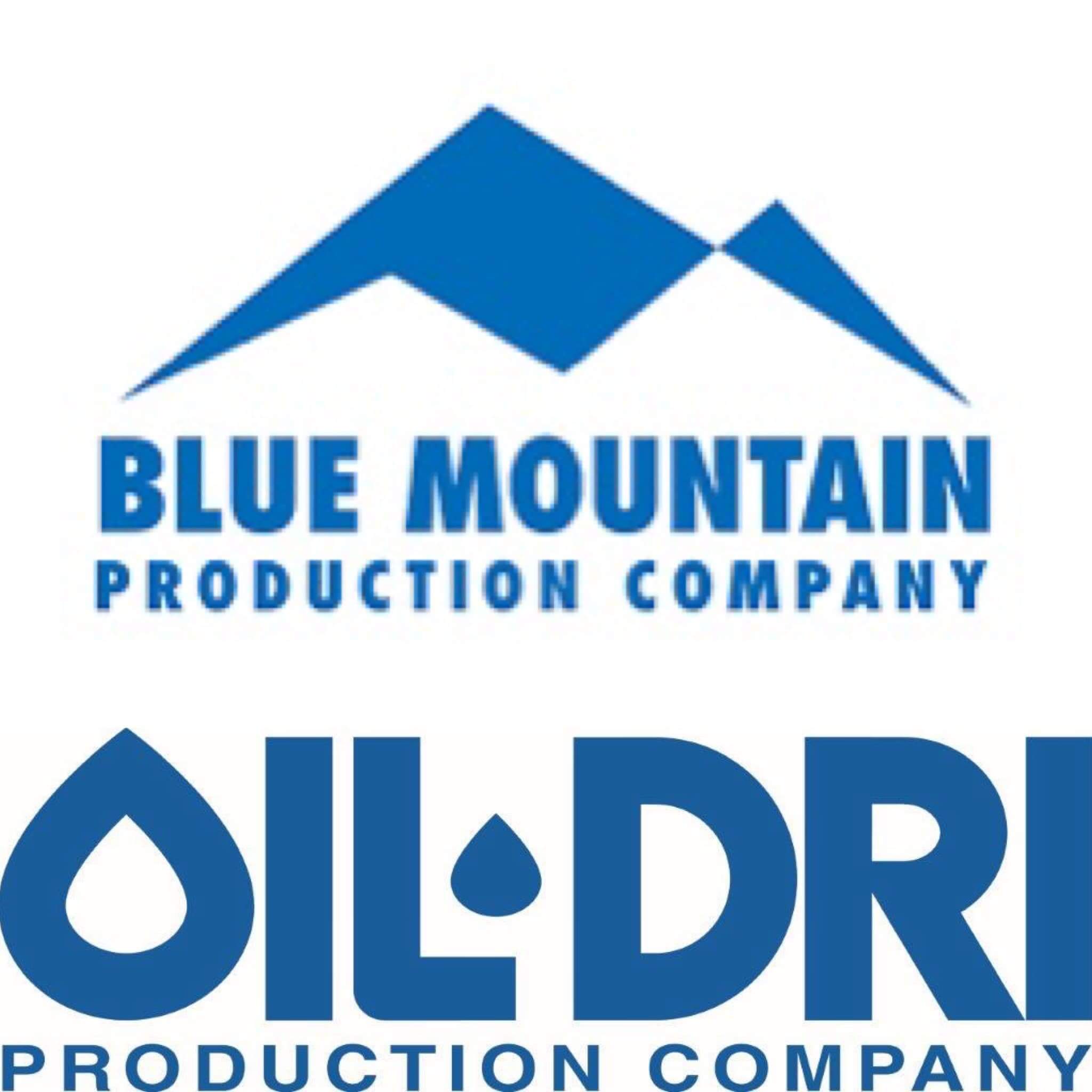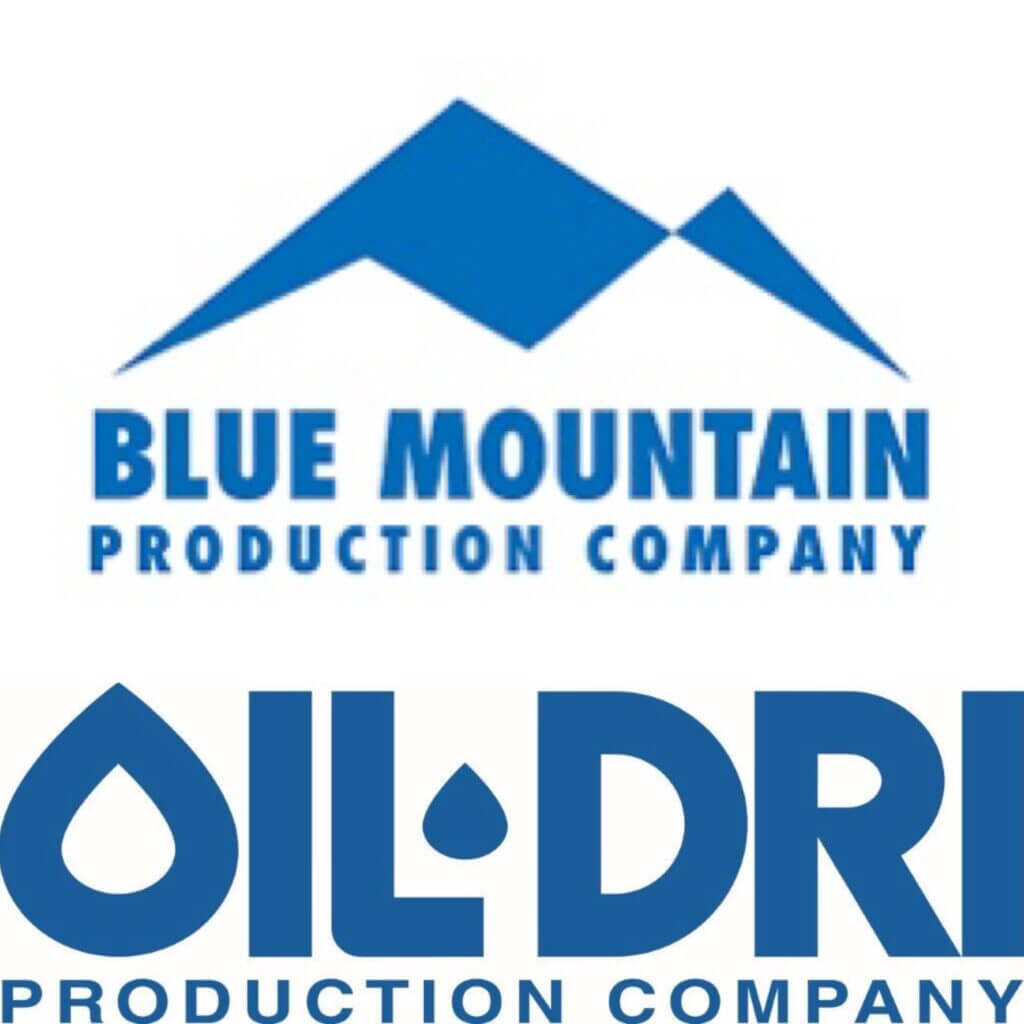 "We're talking about Carson Rowland as the leader. He just led this bunch. Jake Walker didn't lead them nowhere. Carson Rowland just led this bunch of Pine Grove boys to a state championship."
Over the last six minutes, buckets by Rowland and Cox kept Velma Jackson at bay. Velma Jackson would tie the game one final time at 39-39, but Rowland sank a pair of free throws, followed by a steal and run-out layup by Jackson Hudson, the nail in the coffin, giving Pine Grove their fine two points.
"It's everything I thought it would be…I really can't describe it," said Rowland of the historic win. "It's like achieving a goal that you set..but ten times better than that. It's crazy. I really can't describe it."
Pine Grove's other starter, Hayden Holcomb, didn't get into the scoring column, but an argument can be made that his five rebounds, all on the defensive end, were worth 10-15 points. Points that could have made a huge difference.
Rowland led the charge with 23 points, seven rebounds, five assists and two steals, but it was a total team effort to secure the coveted state title. Jamas Cox scored points. He was well below his average of rebounds with just three. but he made up for it by taking three charges, including one at the 3:42 mark of the fourth quarter that began to secure the victory.