Panthers close regular season with win over Belmont on Senior Night as they prepare for playoffs
Pine Grove put a starting lineup of their six seniors on the field to close out their district schedule and they came away with a win over Belmont, taking revenge from an early season loss against the Cardinals with an 8-4 victory.
The Senior Six started the game off by throwing out the opening pitch to their fathers and each contributed in the game as the Panthers finished the regular season 19-6 (9-3).
Pine Grove senior baseball players throwing out the first pitch on Senior Night to their dads. Wholesome content. pic.twitter.com/HRzHjZD6bw

— Mississippi Sports (@SocialSportsMs) April 19, 2022
Sophmore Gehrig Shinall got the win on the mound, striking out four in four innings of work, scattering four hits and giving up a pair of runs.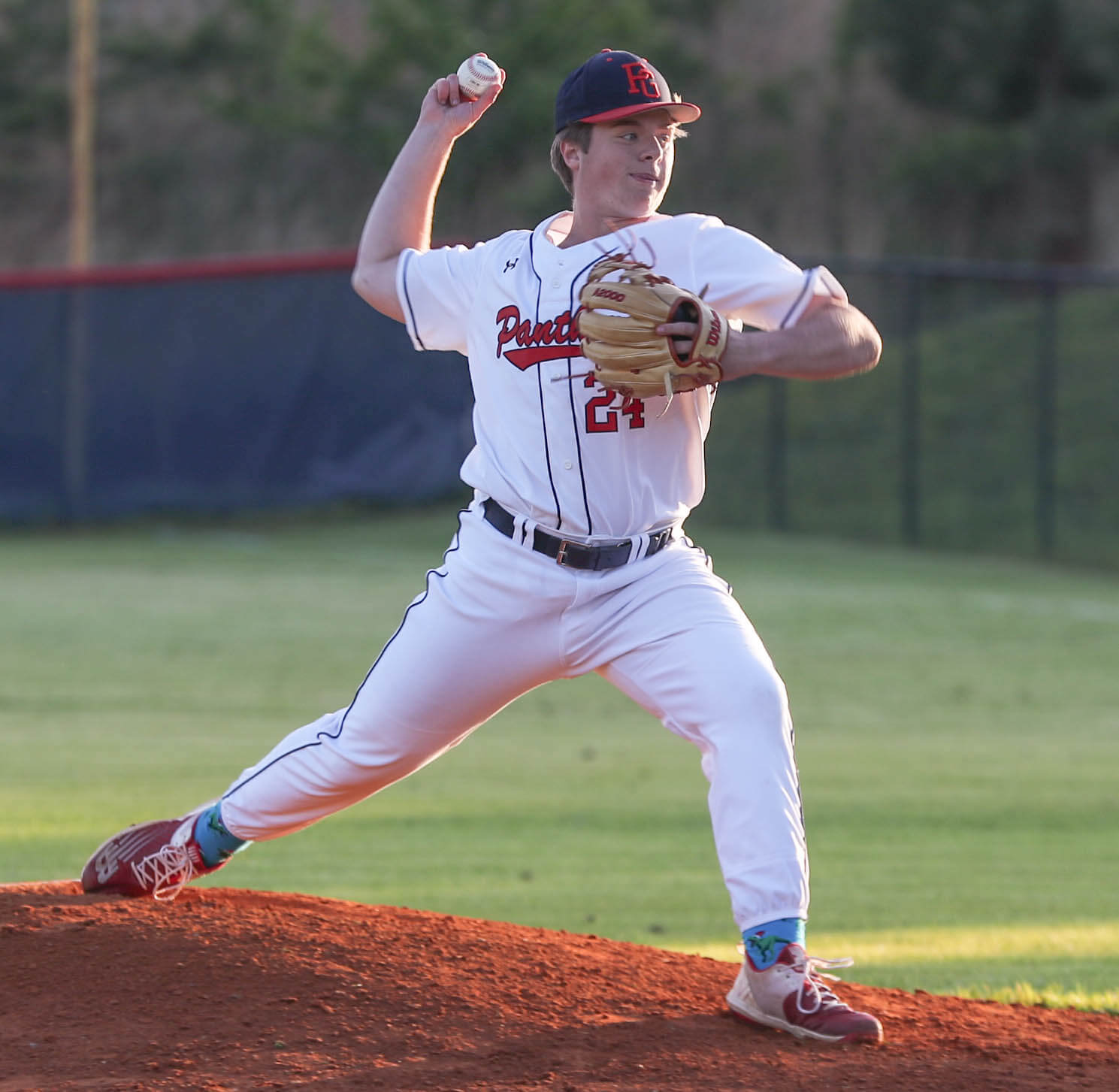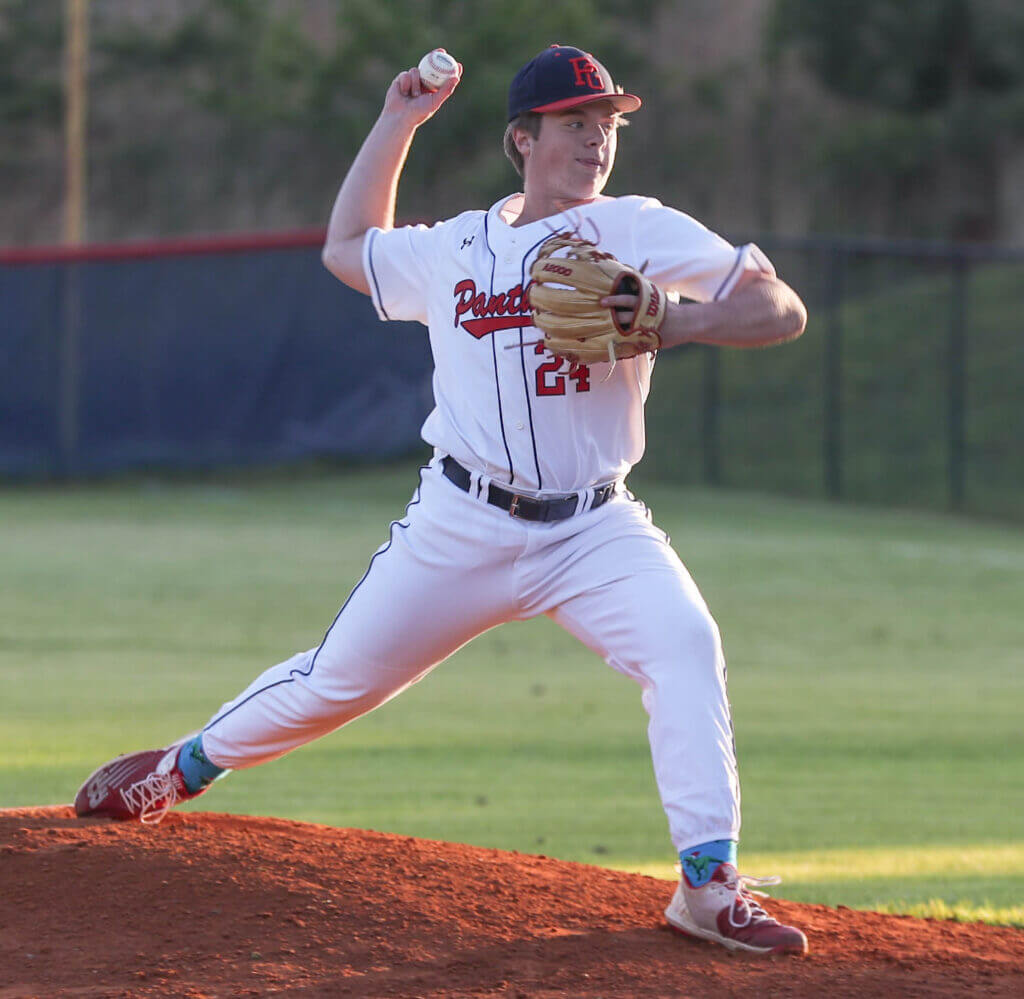 The Panthers jumped out to a 4-0 lead in the first inning thanks to a 2-run blast from Senior Brice Lindley and Pine Grove never trailed in the contest.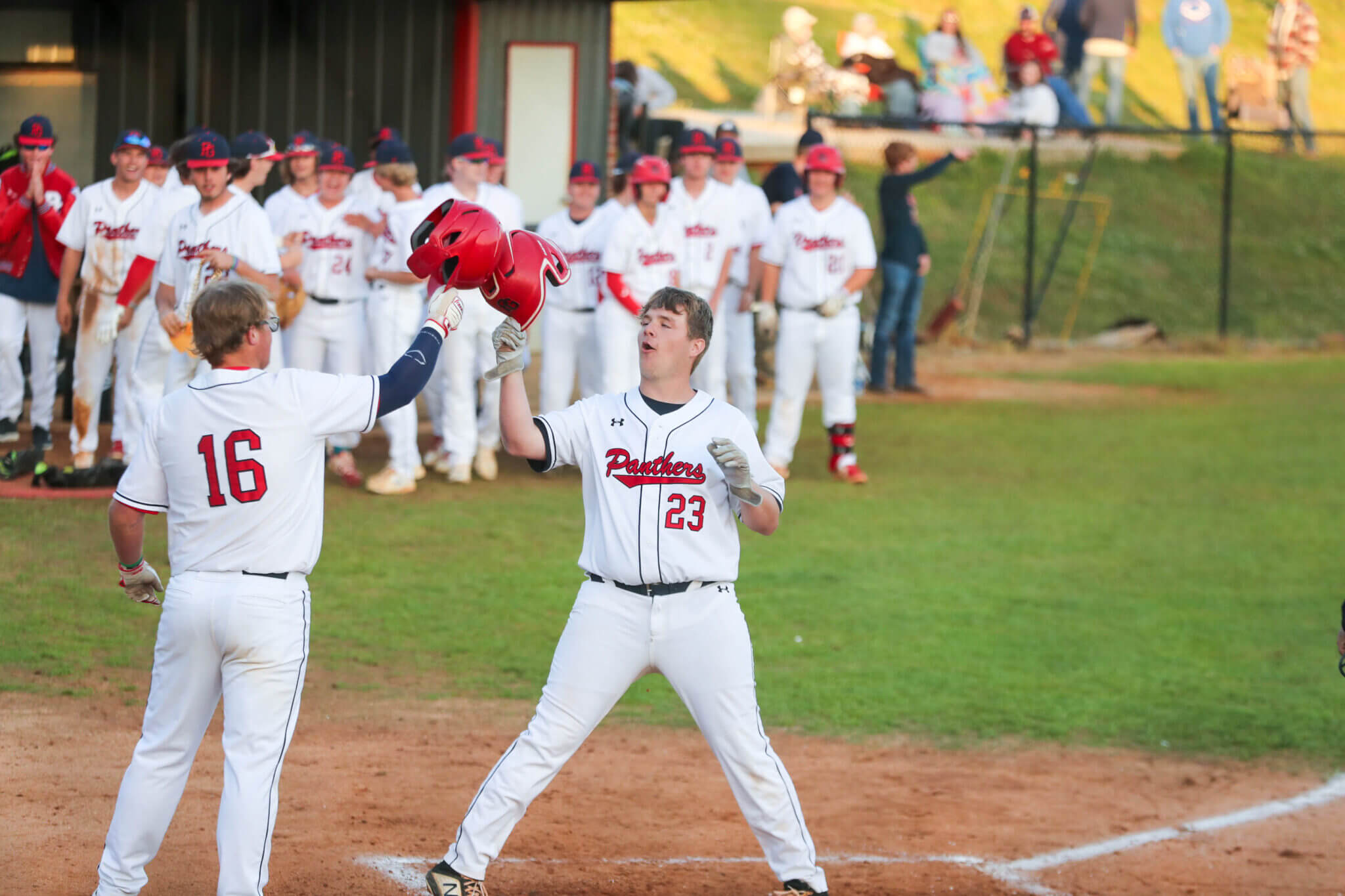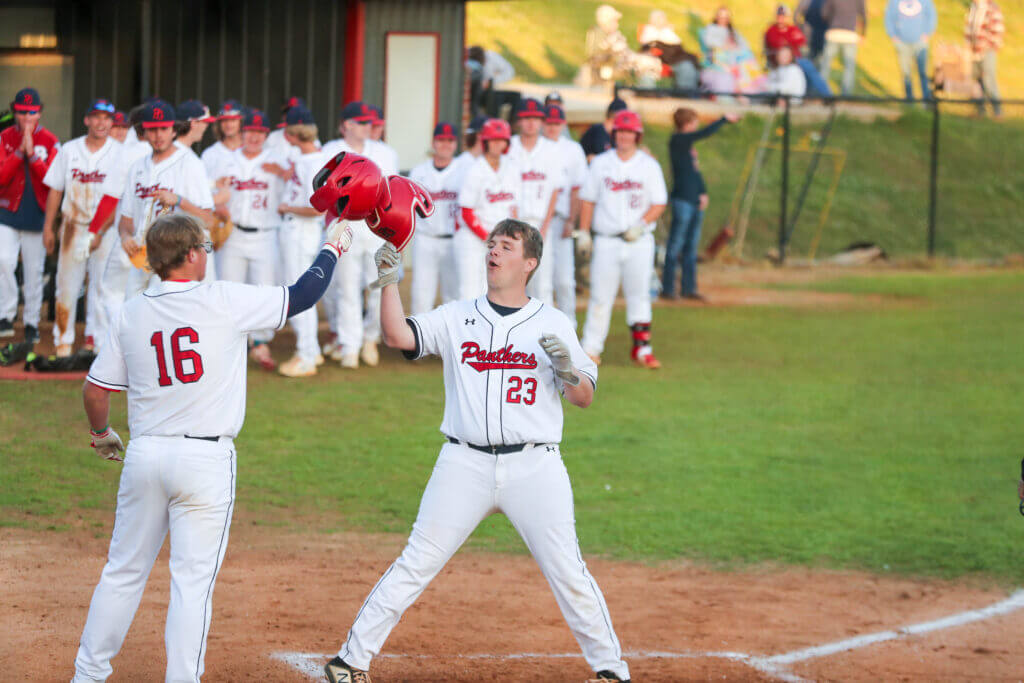 Seniors Carson Rowland and Jacob King pitched the final three innings for the Panthers.
The Panthers take on Calhoun City in the best of three opening round of the playoffs starting Friday.