Pine Grove knocks off 2x defending champions to move to third round of playoffs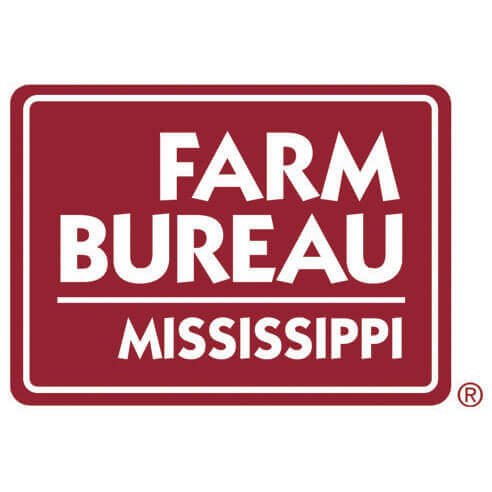 Pine Grove was clinging to a 2 point game with a minute to play in overtime against the 2x defending state champions from Coahoma County. Afer the visting Red Panthers had battled back to send the game to overtime, showing their championship grit, they were looking for a stop and a chance to tie the game.
Carson Rowland, however, was looking for a bucket.
The senior made a behind the back move to create some space and launched a three pointer that hit nothing but net as he hit the ground. Coahoma was hit with a foul, and Rowland took to the line to thunderous applause from the home crowd. Rowland and the Panthers were able to bask in the noise after the biggest shot of the game and they moved on to the third round of the playoffs with a 56-48 victory.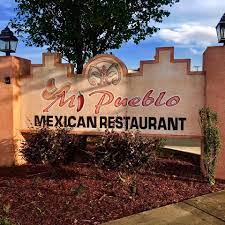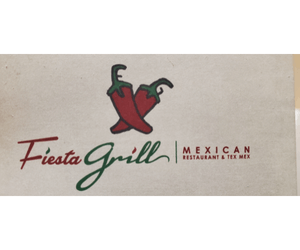 Pine Grove ran out to a 13-0 lead behind a trio of three pointers from Keaton Wilkerson, Hayden Holcomb and Jack Hudson. Coahoma answered back with a 10-2 run to end the quarter, though, and the stage was set for an epic showdown.
The fans all got their money worth.
Pine Grove took a 21-17 lead into the half behind 8 from Hudson and 6 from WIlkerson. Jamas Cox took a pair of charges, grabbed four rebounds and had a pair of assists in the opening half to continue to contriubte to the Panthers team approach.
The Panthers built a 35-29 lead after three quarters, but Coahoma County, winners of four of the last 5 state titles in 2A, connected on 9 three pointers down the stretch, including a Cameron Bell 3 pointer with 34 seconds left to tie the game at 48. Both teams had opportunites to seal the win in regulation, but Rowland again came up with a huge play, notching a block as time expired to send the game to overtime.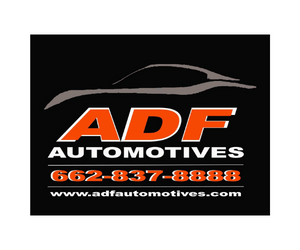 Rowland and company would get big stop after big stop and hit five free throws late after Rowland's big three pointer that would seal the game in overtime.
Carson led with 21 while Jack Hudson added 13.
The crowd welcomed the Panthers in to the stands after the contest and they were able to cheer the win and the Pine Grove move in to the third round. They will face the winner of Palmer/Leflore County in the quarterfinals.