STOCK RISING: Blue Mountain Lady Cougars basketball showing growth with shot at Jackson
BLUE MOUNTAIN–If the Blue Mountain Lady Cougars basketball program was a stock and you purchased shares 10 years ago, you would definitely be seeing a huge return on investment, right now.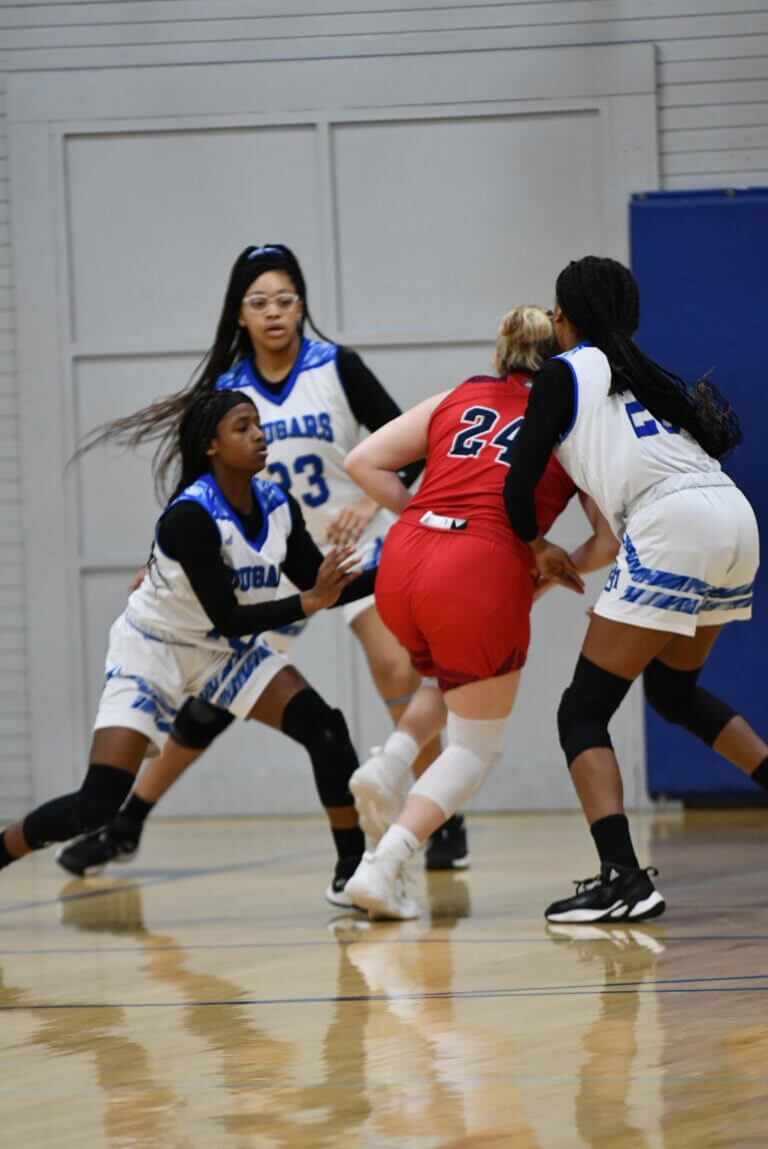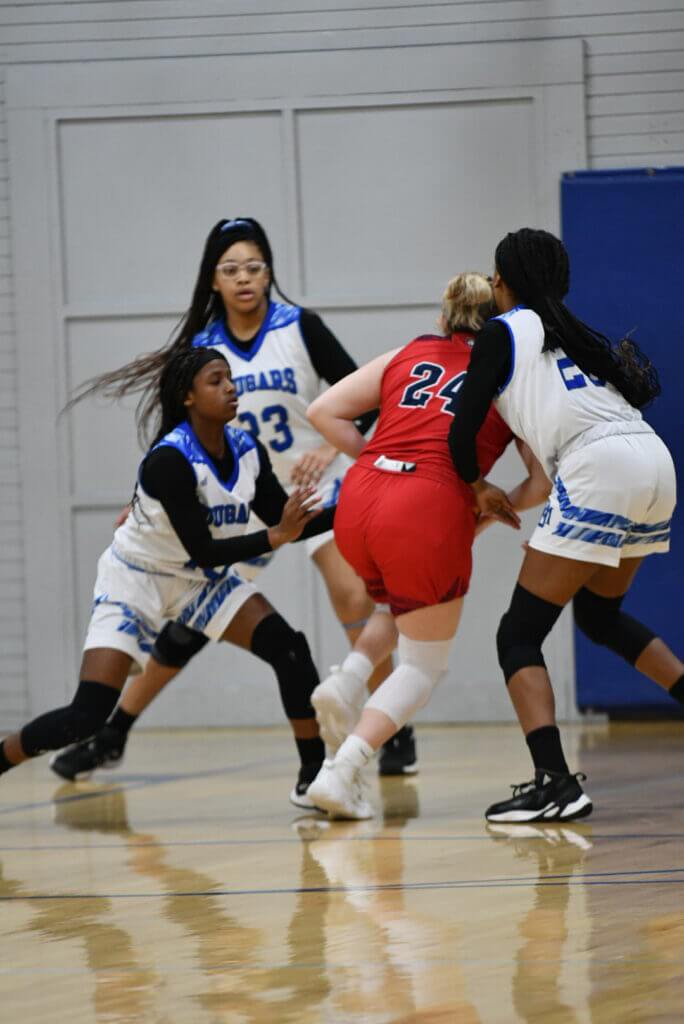 The Lady Cougars went 1-22 during the 2012-2013 season. Over the next four years they totaled just 21 wins with one playoff appearance, a first round loss.
But over the past five years, Blue Mountain has won 85 games and made five playoff appearances, including a trip to Jackson in 2018. Twenty-four of those wins have come this season, under third-year head coach Regina Chills. They won the Div. 1-1A title with an unblemished record. And now the Lady Cougars stand a victory away from going back to the Big House to compete for a state title.
They host West Union in the quartfinals of the MHSAA Stats Basketball Tournament, Friday night at 7 pm.
We Meet Again
Blue Mountain escaped West Union with a one-point win in early November. Chills said she has a different team now than the one she took Union County. When asked what's different, she said they've took some lumps since then and grew from it.
"Maturity in the game…" she said. "I think we've had our share of growing pains. We played teams that challenged us in areas we needed to work on."
And they have been challenged…by some of the best teams in Northeast Mississippi.
Blue Mountain lost just four games over the regular season, which is the lowest number for a season in the history of the program.
All four losses were to playoff teams. And three are still alive, including 2A Belmont and 4A Pontotoc. Both are favorites to win state titles.
Chills said to beat West Union a second time, it starts with being efficient on the defensive end.
"They're (West Union) very patient on offense. We can't be rocked to sleep defensively," said Chills. "We have to make them uncomfortable handling the ball to try to speed them up offensively."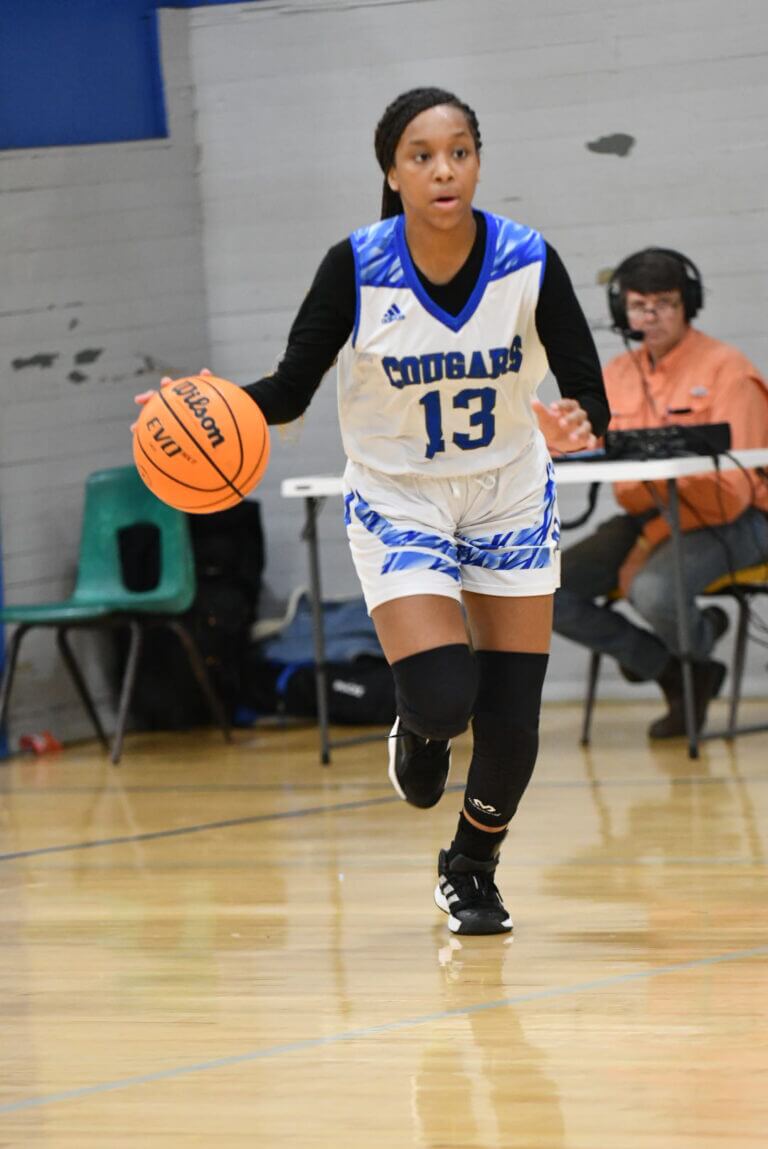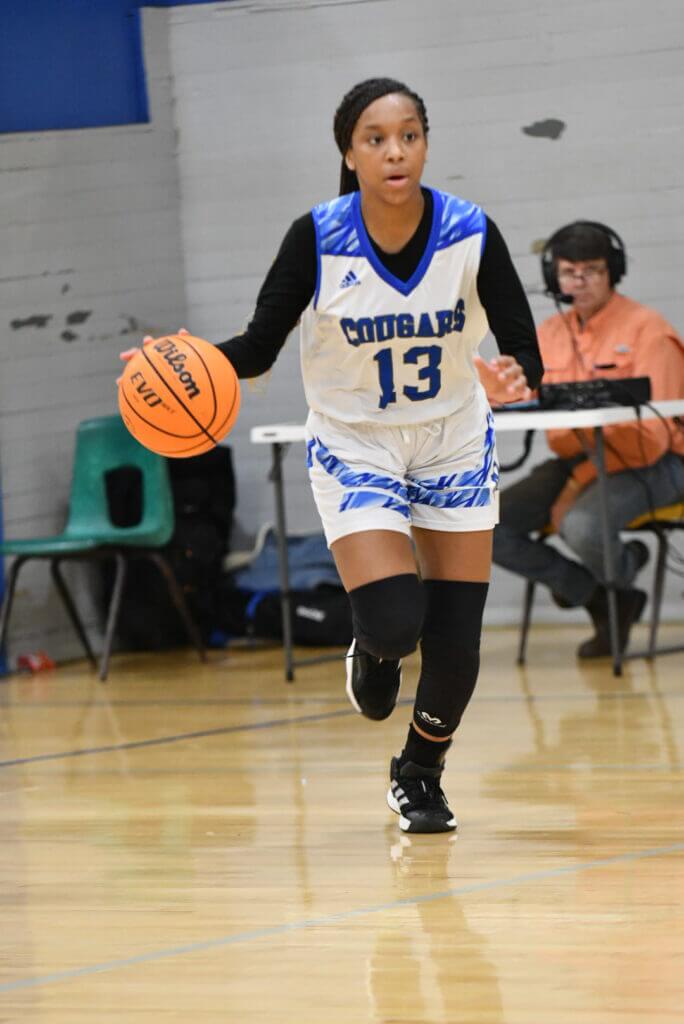 Speaking of offense, if the Lady Cougars are anywhere close to their offensive output in their first two playoff games, they'll be tough to beat.
They're averaging 97.5 points in a pair of blowout victories. Four or more players scored in double figures in both games.
And if did buy stock in Blue Mountain, now is not the time to sell. With only one senior on this team in Teauna Foote, they've got a roster full of sophomores and freshmen who are already contributing.
Last week, 10th-graders Keyauna Foote, and Akeelah Lipsey had 31 and 20 points, respectively, against Okolona. Freshmen Saniyah Cook scored 16 points in both playoff wins.
So the value hasn't peaked yet. And that's scary for teams in Class 1A.