Lady Cougars one game away from trip to Big House after another offensive explosion
BLUE MOUNTAIN–It was another huge offensive explosion and another convincing win for the Blue Mountain Lady Cougars on Friday.
Five players scored in double figures and Blue Mountain rolled past the TCPS Lady Eagles 95-49 to advance in the MHSAA Class 1A State Basketball Tournament.
With the win, Blue Mountain (25-4) is now one step away from punching a ticket to Big House in Jackson for the first time since the 2018-2019 season.
They can do that with a victory over West Union on Friday. Tip off is set for 7 pm at Blue Mountain. 
That game will be a rematch of an earlier matchup. Blue Mountain won 38-37 at West Union on Nov. 12.
Friday, against the Lady Eagles (16-12), Blue Mountain started fast and never looked back.
Teauna Foote closed out the first quarter with three consecutive 3-pointers to give Blue Mountain a 23-16 lead.
The senior added another 3-ball and two more baskets in the second quarter for a 19-point first half.
Blue Mountain held a very comfortable 51-31 lead at the break.
The Lady Cougars didn't see a let down after the break, as sophomore guard Keyauna Foote got going.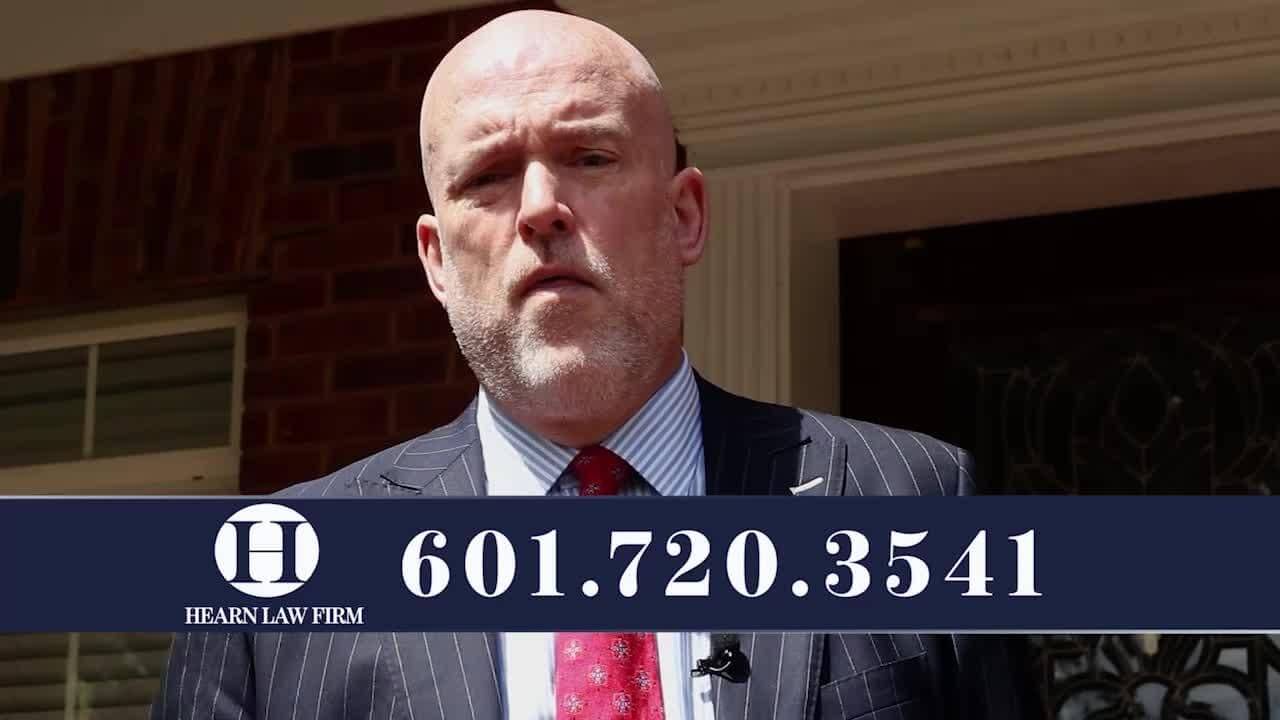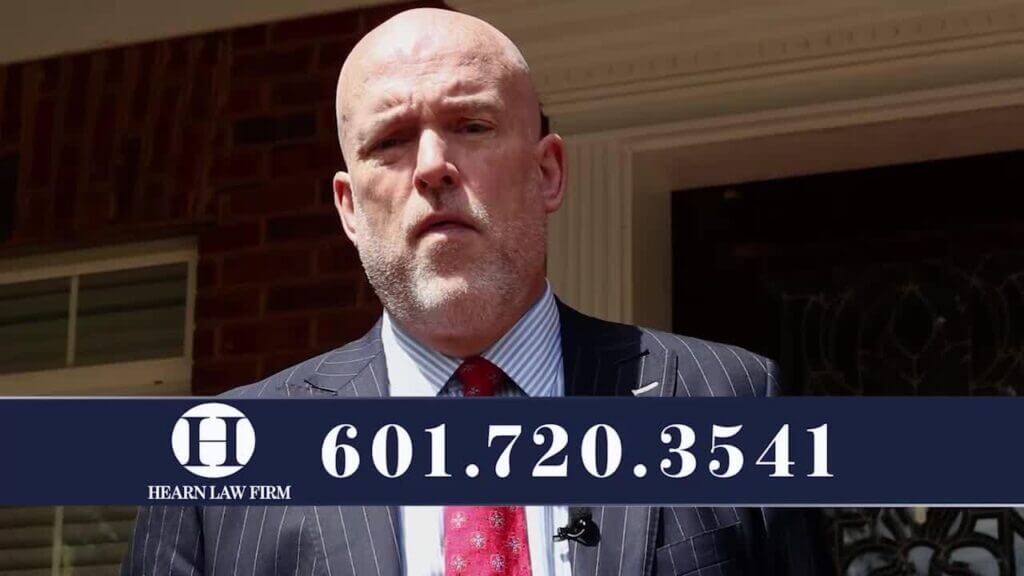 She nailed four shots from beyond the arc, including one from the right wing as the third quarter buzzer sounded, sending the home crowd into a frenzy.
The 27-4 run gave the Lady Cougars an 81-38 advantage to start the final quarter.
"Our goal was to play intense on offense and defense," said Blue Mountain coach Regina Chills, "They did really good finding good shots. Defensively, I was proud of closing gaps and recovering quickly."
Keyauna and Teauna Foote each had 23 points. Freshmen center Saniyah Cook had 16 points, while Ahkeelah Lipsey had 12 and Latryana Foote added 10.
For TCPS, Sydney Carter led with a game-high 25 points. Millie Speed added 13.
WINNING STREAK:
• Blue Mountain has now won 10 in row. Their last loss was to Ripley on Jan. 8, in the finals of the Tippah County. Tournament.
• The average score of those wins is 71-27.