2022 MHSAA VOLLEYBALL PLAYOFFS: 1A Lady Eagles make history, advance to Round Two; 2A Lady Wildcats looking for second state title run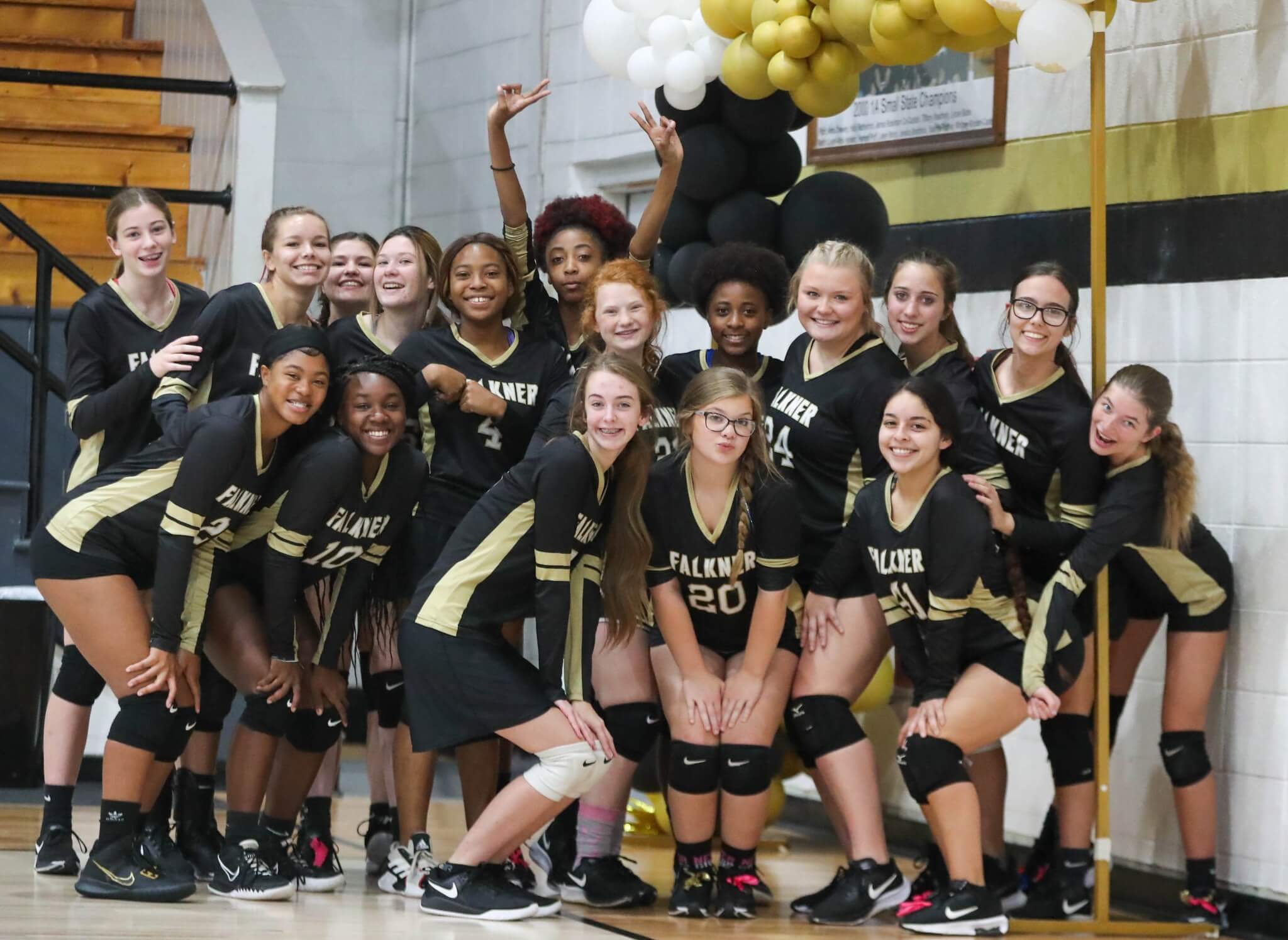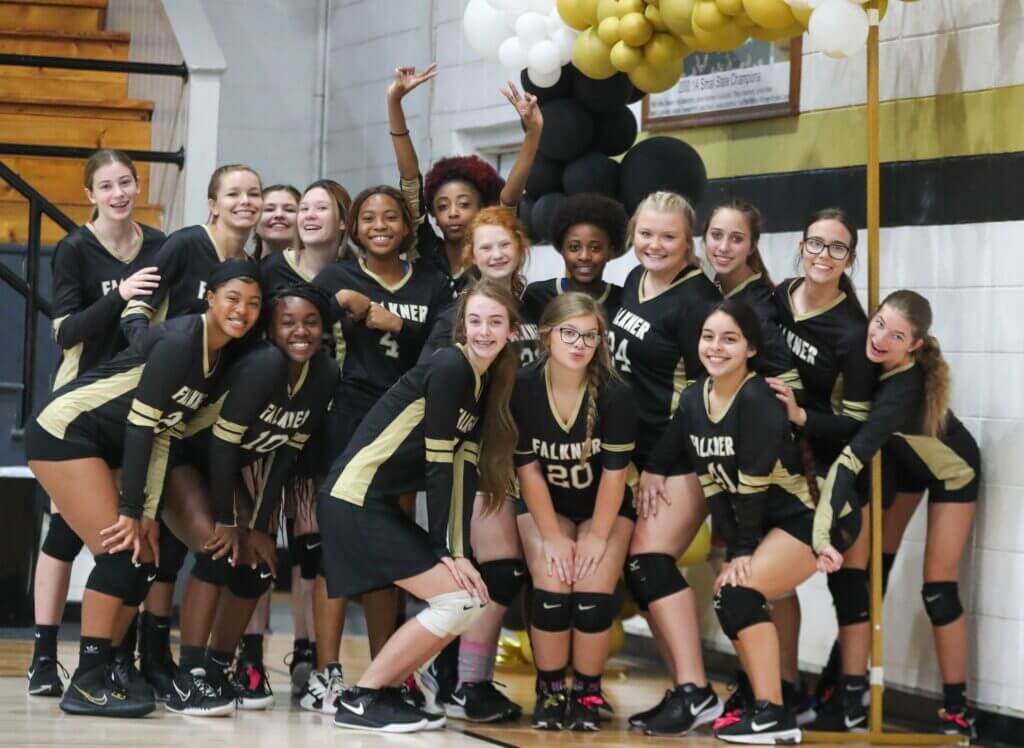 TIPPAH COUNTY–Two of the four Tippah County volleyball teams qualified for the 2022 MHSAA State Volleyball Tournament and both will be in action tonight with second-round matches.
The Falkner Lady Eagles (7-16) made the postseason with a second-place finish in district play. The up-and-coming program, now in its fourth season is in the playoffs for the second year in a row and for the first time under first-year head coach Brad Barnes. With that finish, the Lady Eagles opened the playoffs on Saturday, hosting a playoff game for the first time. The squad made even more history by securing the first playoff win in program history with a 3-0 sweep of Okolona.
Tonight, the Lady Eagles will look to keep the history-making season alive when they travel to Shaw for a second-round date with the McEvans Warriors (7-8) beginning at 6 p.m. The winner will advance to Round Three to face Smithville or Ingomar.
Wildcats host Bearcats in Class 2A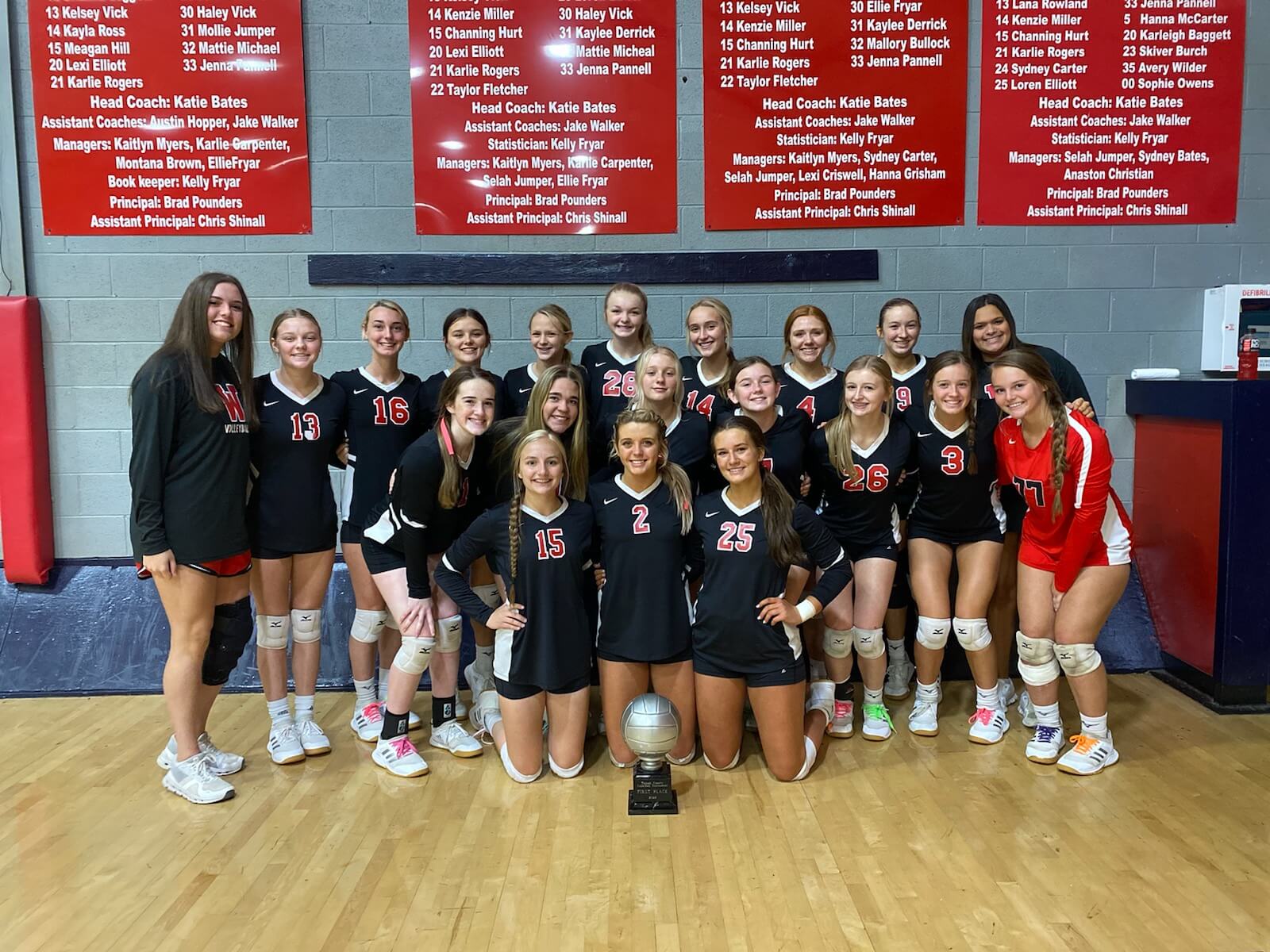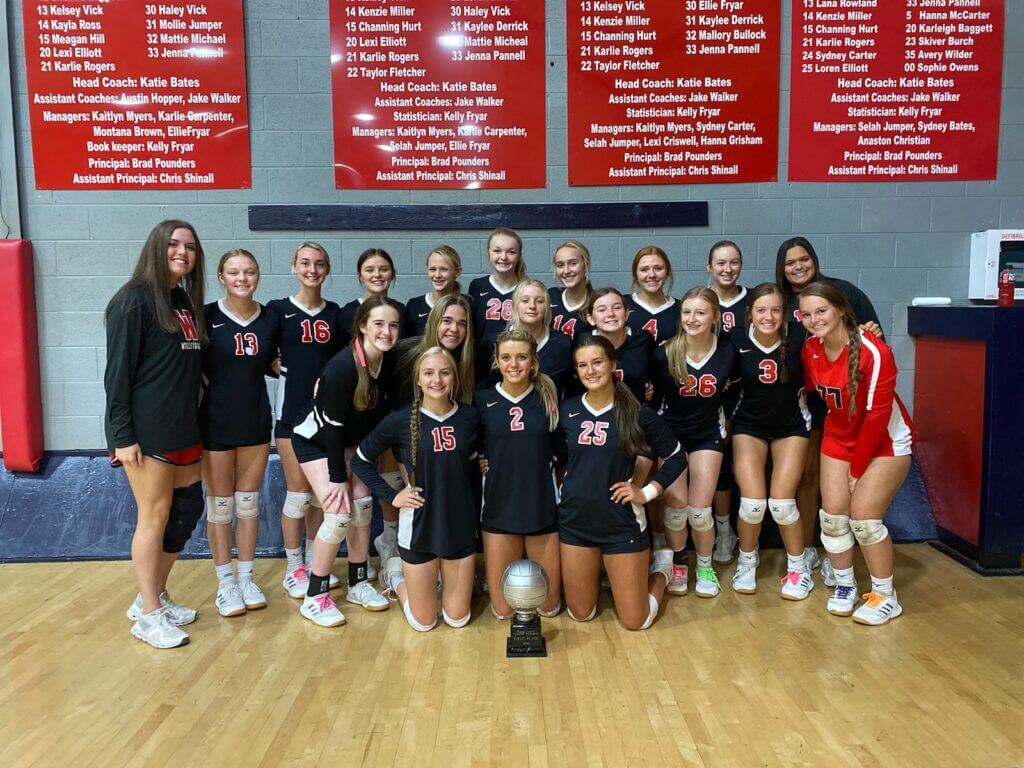 The Walnut Wildcats are very familiar with playoff volleyball season. In 2020, the Lady Wildcats stormed through the first two rounds of the playoffs, beating both St. Joseph and East Webster in straight sets. Then they upended Mantachie in the North Semifinals before beating Puckett to win the Class 1 State Championship. And last season, Walnut made a run at going back-to-back before falling to eventual state champ Belmont in Round Three.
But the Lady Wildcats are back better than ever in 2022. Walnut (28-6) enter the playoffs on a 13-match win streak. They earned a first-round bye after going through Class 2 Region 2 undefeated.
Tonight, the Lady Wildcats play host to Baldwyn (9-11) in Round Two. Game 1 is set for 6 p.m. The winner advances to play the winner of Nanih Waiya and East Union.
Earlier this month, the squad led by Kelley Hopper, took the 2022 Tippah County Tournament for the third year in a row. Hopper said playing in that environment was a great way to prepare for the biggest tournament of the season.
"I think competing in the Tippah County Tournament is a great way to practice some things that we have been working on as we prepare for playoffs," said Hopper. "We are so fortunate to live where you can find great volleyball teams just down the road."