MHSAA Track & Field Championships: Walnut, Falkner win gold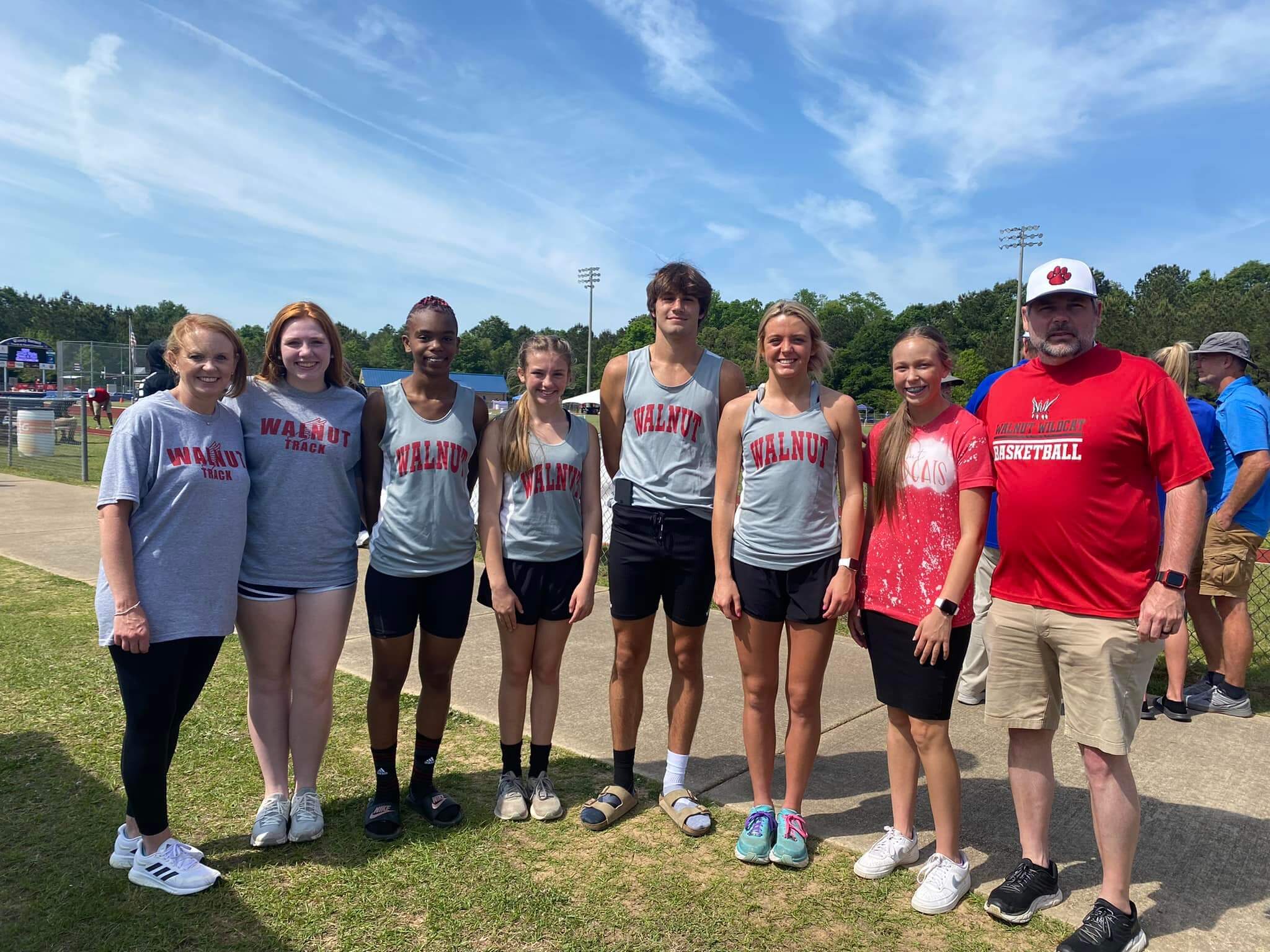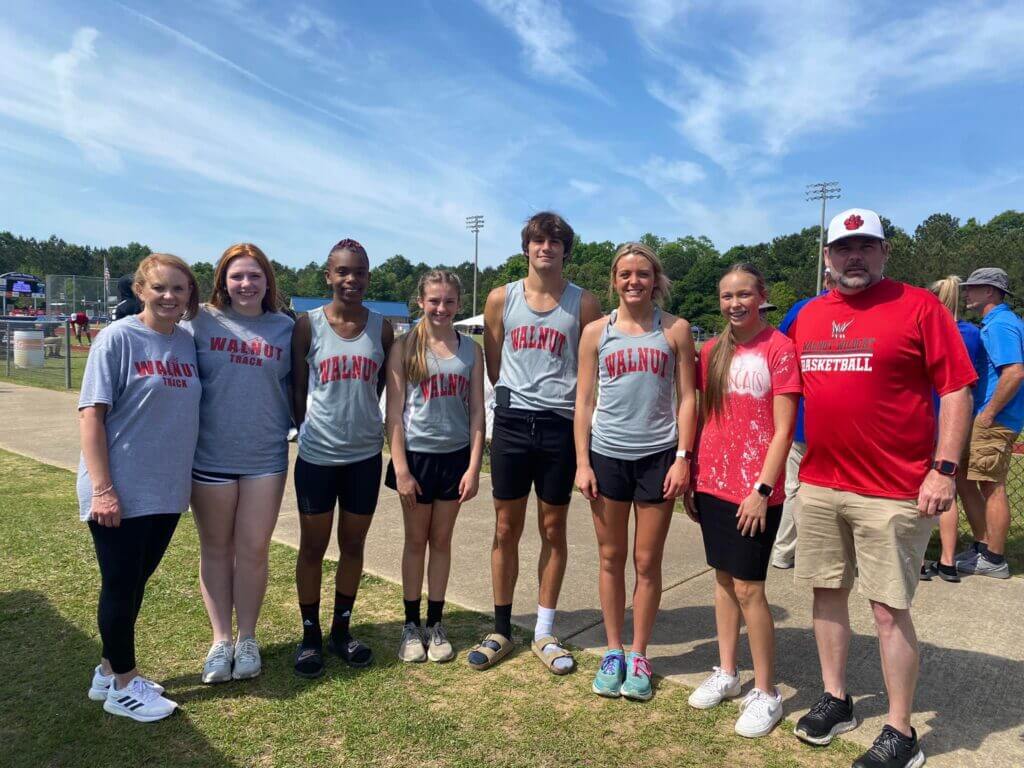 The Walnut track team didn't have many entrants in the 2022 MHSAA State Track & Field Championships over the weekend. But they made the most out of what they had.
The team returned with five medals, four of them gold. And they did it with only four entrants.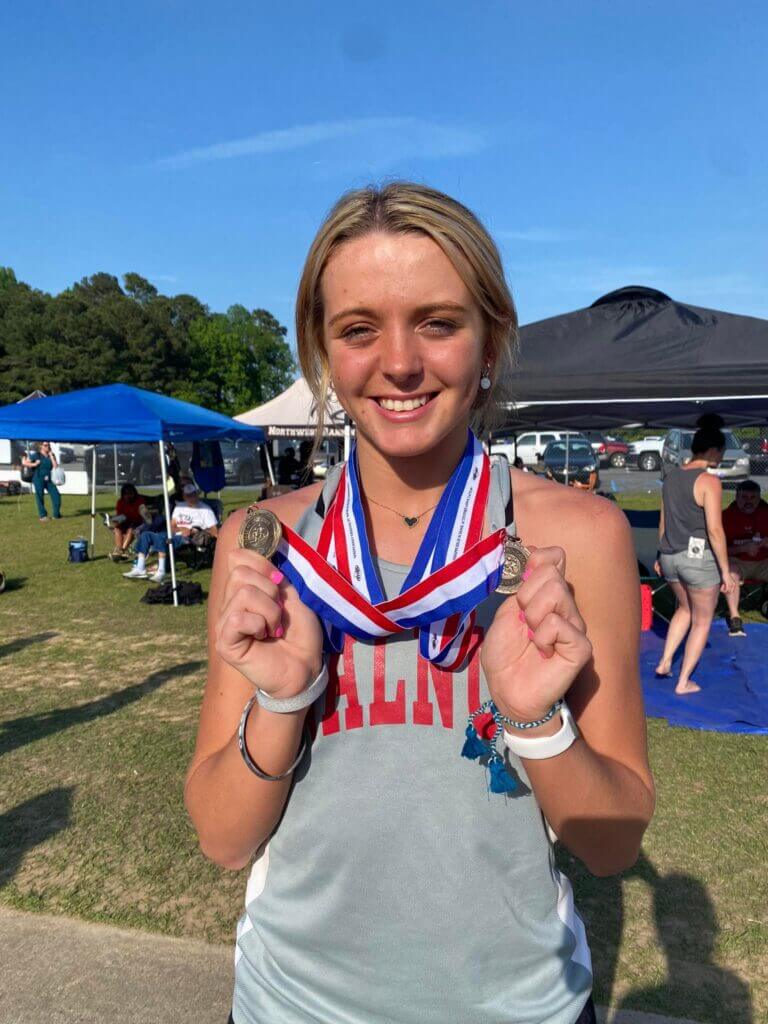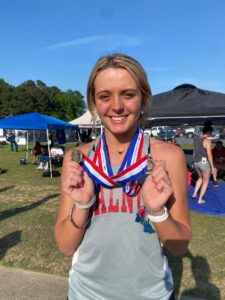 Madilynn Vuncannon took first in the 3200 Meter (2 Mile) run with a time of 13:30.75. Fellow teammate Mylie Davis placed second with a time of 14:01.31. Vuncannon also won the 1600 Meter (1 Mile) run with a gold-medal finish of 6:14.38.
On the boys' side, Gabe McElwain dominated two events for a pair of gold medals. He destroyed the competition in the 3200 Meter run with a time of 10:02. That was over one minute better than this closest competition. He also won the 1600 meter run with a time of 4:46.93.
In other events, Downs placed fifth in the 800-meter (half-mile) run at 2:48.39. And Chastity Carpenter competed in the long jump, placing sixth with a leap of 15 feet, 3 1/2 inches.
Teamwise, the Walnut girls finished 7th out of 27 entrants with 35 total points, while the boys were 14th with 20 points, all by McElwain.
Ray wins gold for Falkner
Chandler Ray is your Class 1A state champion in the boys' 3200-meter run. Ray took gold with a time of 10:56.01. Ray also competed in the 1600-meter run, placing second and winning a silver medal with a time of 4:55.21.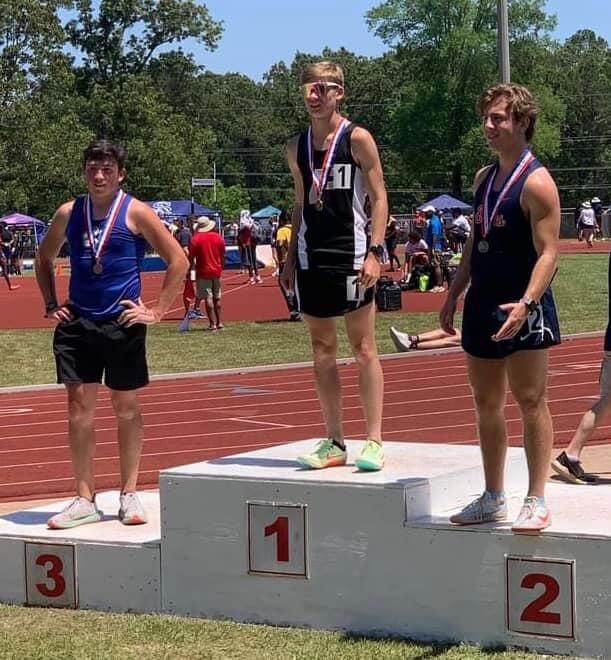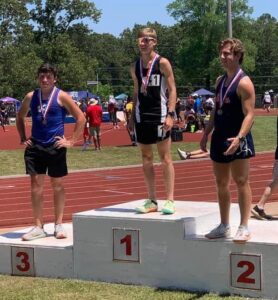 Other Falkner entrants include Aniyah Prather, who finished sixth in the 400-meter dash with a time of 1:08.24. The Falkner girls 4×400 meter relay team was fifth with a time of 4:51.55, while the 4×800 meter relay team placed fifth with a time of 12:51.53.
Ripley relay team places sixth
The Ripley High School track team also competed in the state championships. The Tigers' 4×100 meter relay team placed sixth with a time of 44.64. Earlier this year the team set a new school record in the event.