FASTPITCH PLAYOFFS: Lady Panthers keep rolling, prepare to face East Webster in Round Three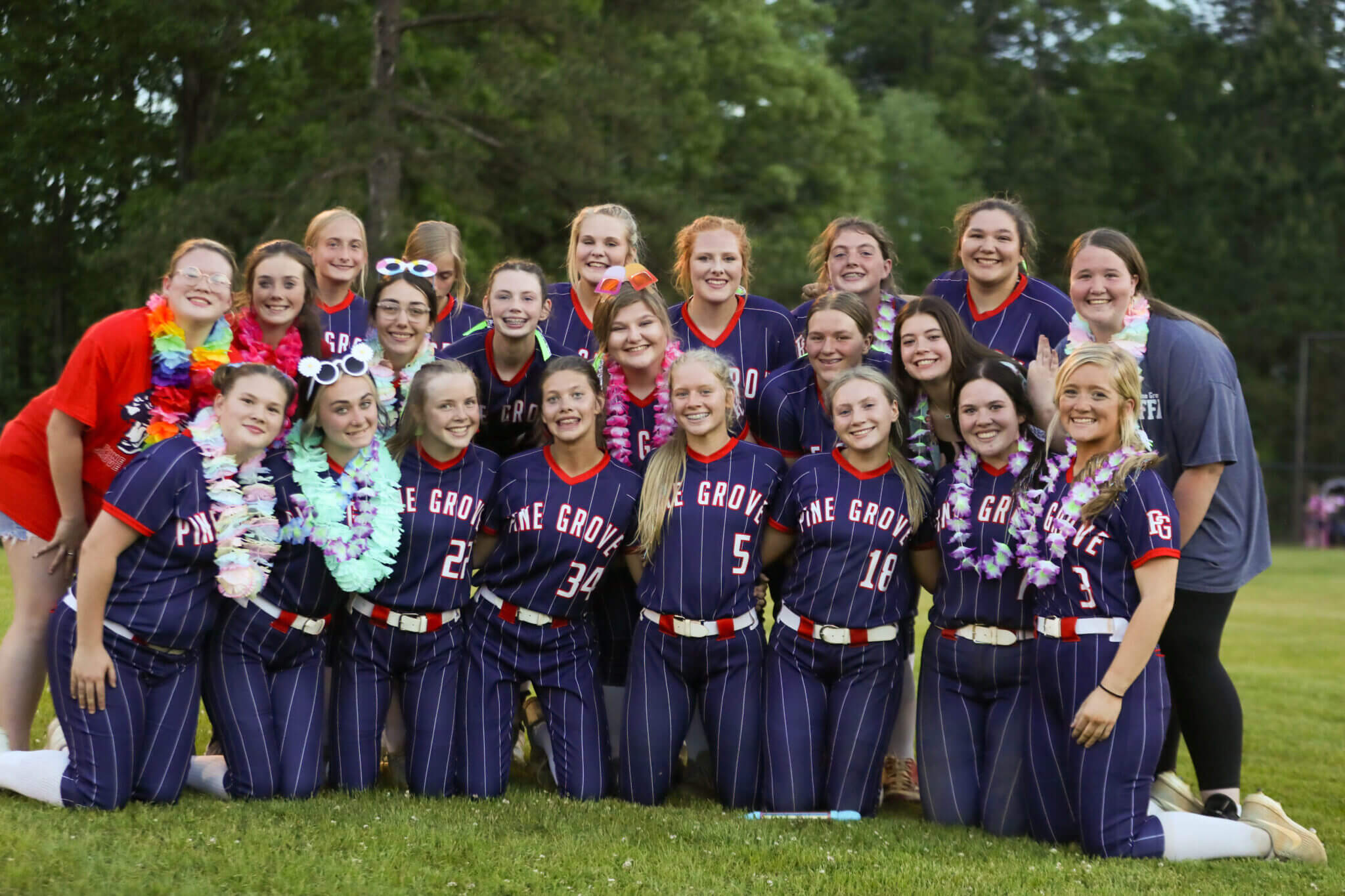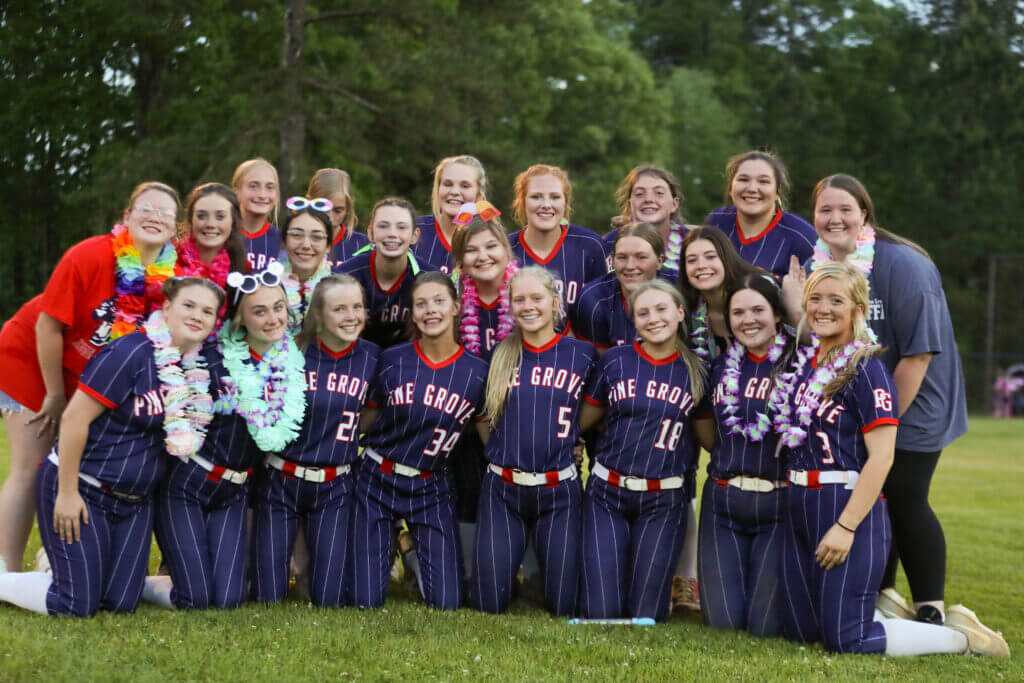 PINE GROVE–In 2019, the Pine Grove Lady Panthers Fastpitch team made it to the third round of the Class 1A playoffs. They were swept by Smithville, losing a tough 4-3 decision in Game 1. In Game 2, the Lady Panthers were shut out, 4-0. Losing that series stuck with Pine Grove head coach Justin Jordan. He's never forgotten how it felt to fall short.
"That was a tough one right there," said Jordan, now in his sixth season. "It drove me to push it harder….to push the girls harder."
All the right buttons
Pushing harder after the sting of those losses is a big reason why the Lady Panthers are back in the same position in 2022, but this time in Class 2A. On Friday, they begin a best-of-three series with East Webster in the North Half Semifinals.

And Jordan has pushed all the right buttons. Better yet, the Lady Panthers have responded. The team, filled with a majority of sophomores, improved to 25-6 last Saturday after beating Myrtle in a second-round sweep. It was their fifth win in a row. They cruised past O'Bannon in the opening round by accounting for 40 runs. Against Myrtle, Pine Grove rallied to win Game 1, 10-6. Then in Game 2, they relied on pitching and defense to escape with a 1-0 victory to take the series.
"We hit the ball well on Thursday, drove in runs, but didn't play as well defensively. Then on Saturday we hit the ball OK but defensively, we were lights out," said Jordan.
Moving on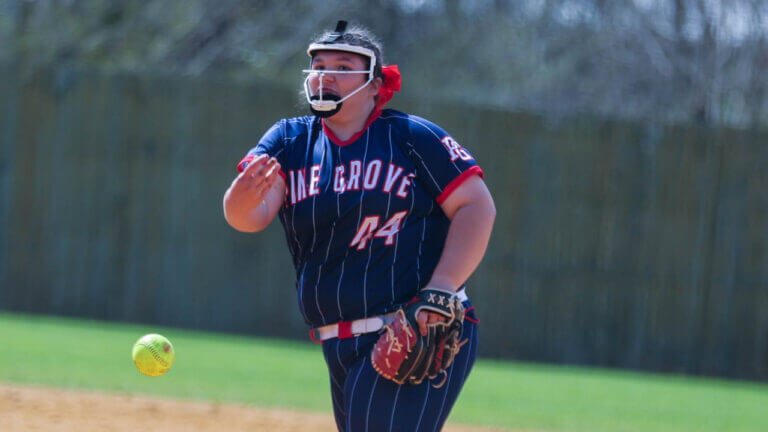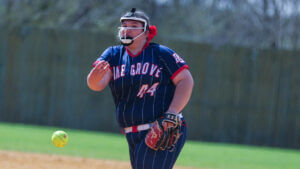 The Lady Panthers will need all three phases–bats, pitching and defense–to keep its playoff train on track. Jordan said East Webster has a solid program and they'll pose a challenge. But that's expected, as the deeper a team goes in the playoffs, the tougher the competition.
Game 1 is set for Friday at East Webster at 6 p.m.
"It seems like they are always good," said Jordan. "They're going to be fast on the diamond, and they're going to put the ball in play. They make the routine plays, and they're as consistent as they've been for years."
The Lady Wolverines are 23-4 on the year. They swept Belmont in Round Two 11-0 and 15-4, respectively, to advance, and they're currently riding a 15-game win steak. The series will be a battler for sure, but fighting is something Pine Grove is used to, according to Jordan.
"Our girls fight every play and every at-bat. That's what it's going to take to beat East Webster," he said. "We are going to have to keep that same mental focus (that got us to this point) and fight harder," he said.
Pine Grove will host Game 2 on Saturday at 3 p.m. If necessary, the series will return to East Webster for Game 3 on Monday, May 9 at 6 p.m.