Panthers sweep Eupora, advance to North Half Semifinals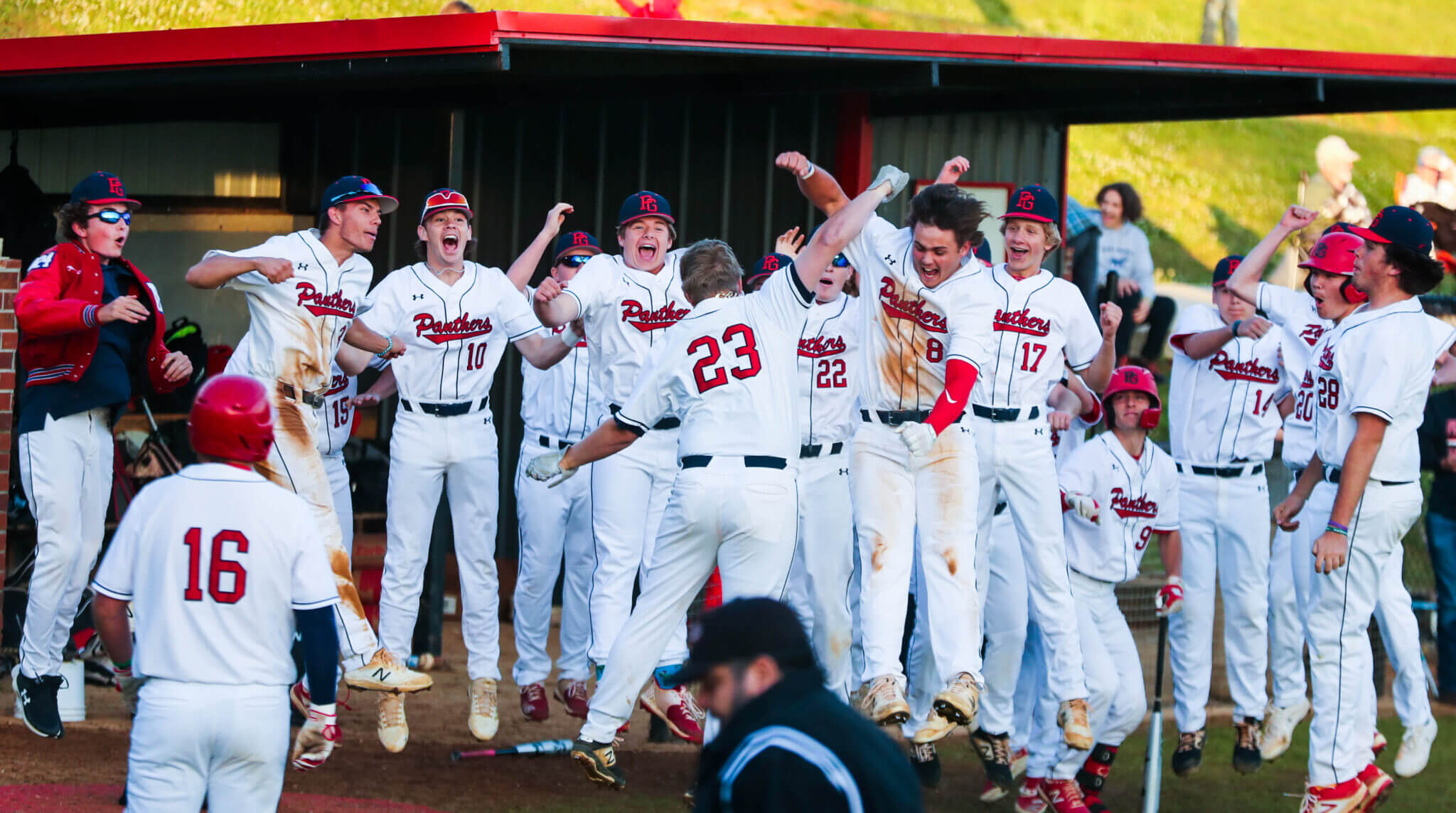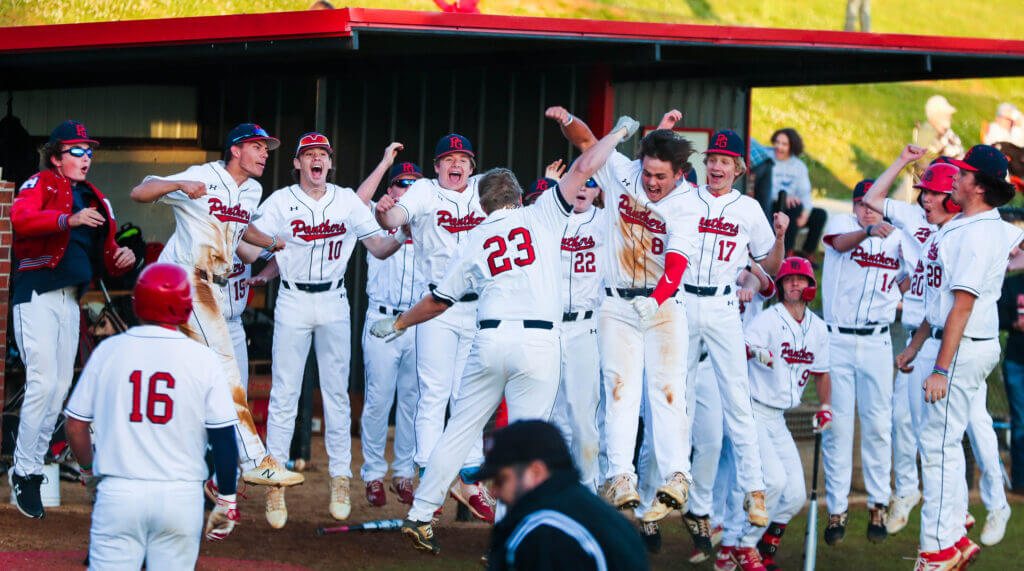 EUPORA–The Pine Grove Panthers took care of business in Game 2 of a best-of-three Class 2A playoff series against the Eupora Eagles on Friday.
Brice Lindly scored three runs on a 4-for-4 night, Jacob Hopkins struck out six, while helping his cause with a pair of RBIs and the Panthers put on an offensive showcase in a 16-2 run-ruled win in just five innings.
The Panthers swept the series 2-0. They took an 11-1 victory in Game 1.
"Proud of our guys," said head coach Matt King. "Thought we played a pretty complete series.
Pine Grove (22-6) will take on Choctaw County (17-7) in the North Half Semifinals in a three-game series set to start on Friday, May 6. Game times have not been announced. Choctaw Central advanced with a couple of run-ruled victories of their own against Belmont.
"They are a solid team. Gonna be a challenge," King said.
EXTRA CUTS
–Eight Panthers recorded at least one RBI, including Gehrig Shinall and Gabe Roberts with two each.
–The Panthers drew seven walks. Coy Childs drew three of those walks and scored three runs.
–Pine Grove has scored 10 or more runs in three straight games.
–Head coach Matt King noted the play of freshman infielder Brittan Fryar. "He made a couple of great plays at second. He's an outstanding defender."