Tigers, Lady Tigers get big home wins over Saltillo
The Ripley Lady Tigers and Tigers each came away with big wins on their home court over Saltillo on Tuesday.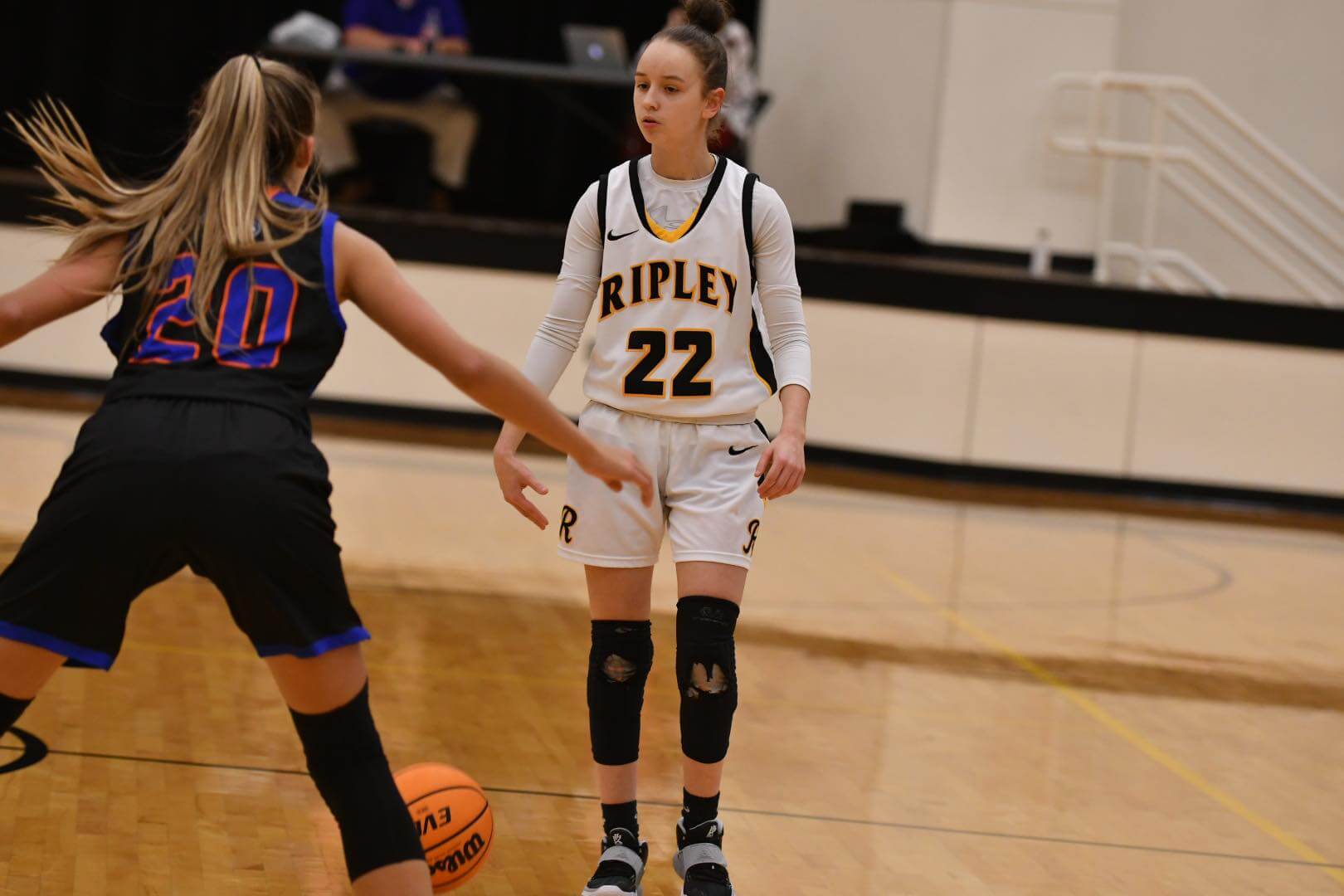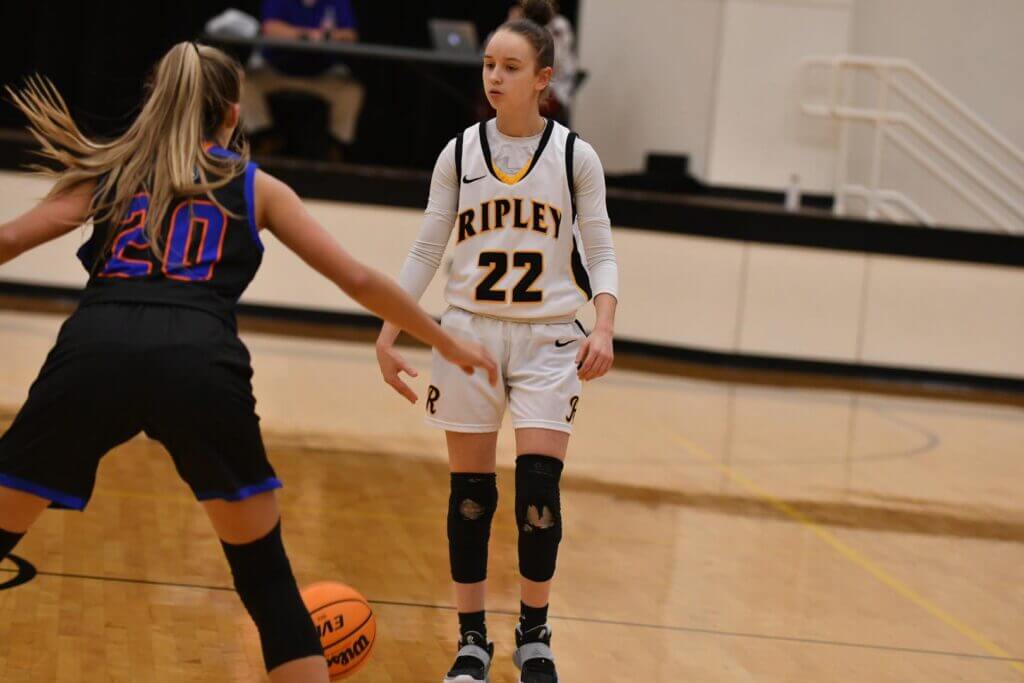 In girls action, Ripley overcame a first quarter deficit thanks to a large 2nd quarter to cruise to a 49-23 victory over the visitors from Lee county.
The Lady Tigers had a 14-2 run to start the second quarter thanks to eight straight points by Sydney Flake as well as three pointers from Skylar Flake and Sarah Catherine Childs. Sydney would score 15 in the quarter as Ripley took a 31-8 lead into the half that they would never relinquish.
Sydney would lead with 21 points. Alorian Story added 12.
In boys action, the boys had the reverse of their previous two wins on the season as they built a big lead through three quarters and held on for victory as opposed to falling behind after three quarters and making a comeback.
The Tigers held off a 4th quarter Saltillo run and came away with a 57-44 victory.
Ripley led 47-26 after three quarters but Saltillo had a 14-2 run to cut the lead 10 to before the Tigers pulled away late, ending the game with a steal and two handed dunk from Albert McDonald to seal the win.
McDonald would finish with 27 points and 16 rebounds. Sentavius Hunt added 12 points as the Tigers picked up their fourth straight win of the season.