FASTPITCH: Pine Grove's Meeks masterful in division win over Walnut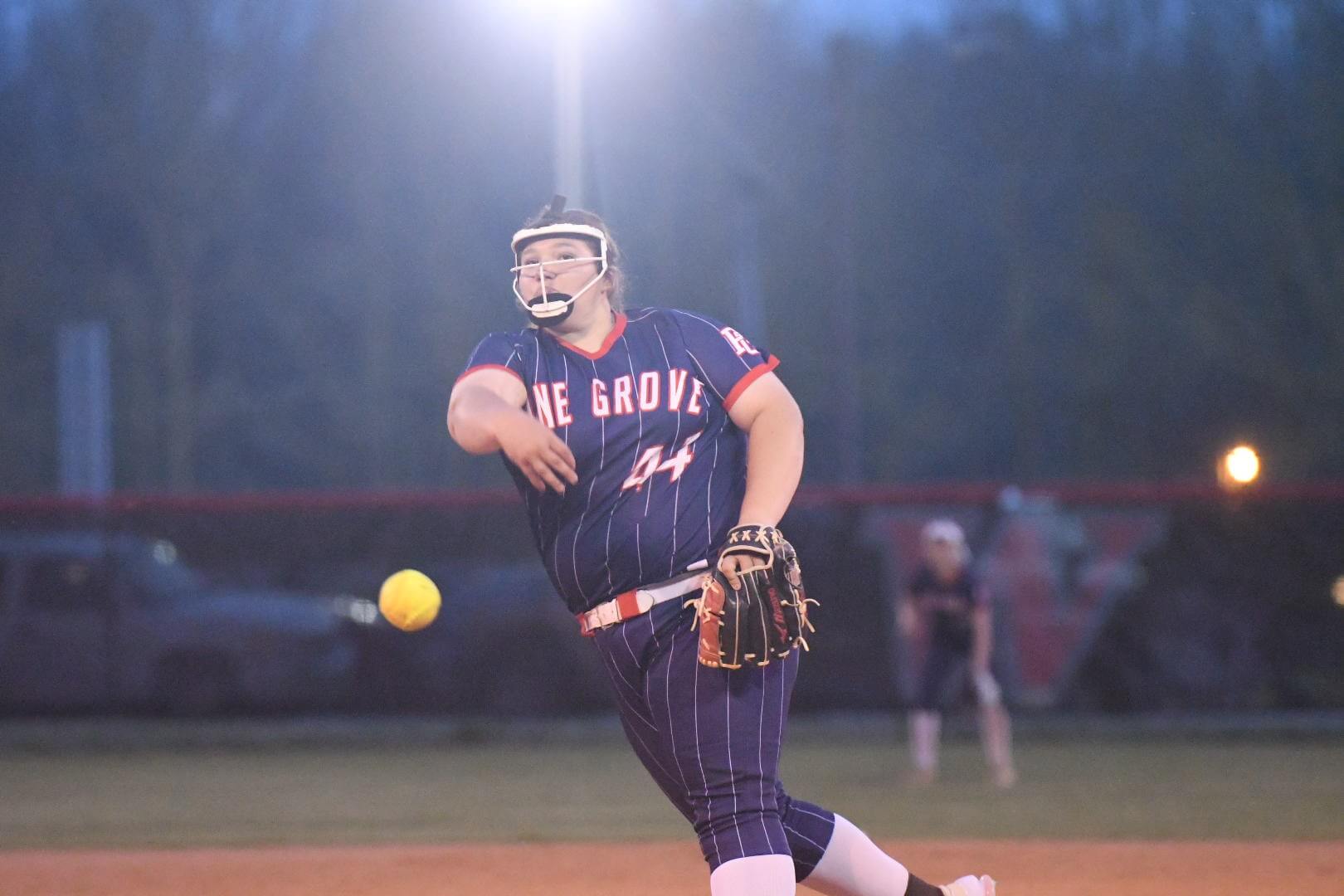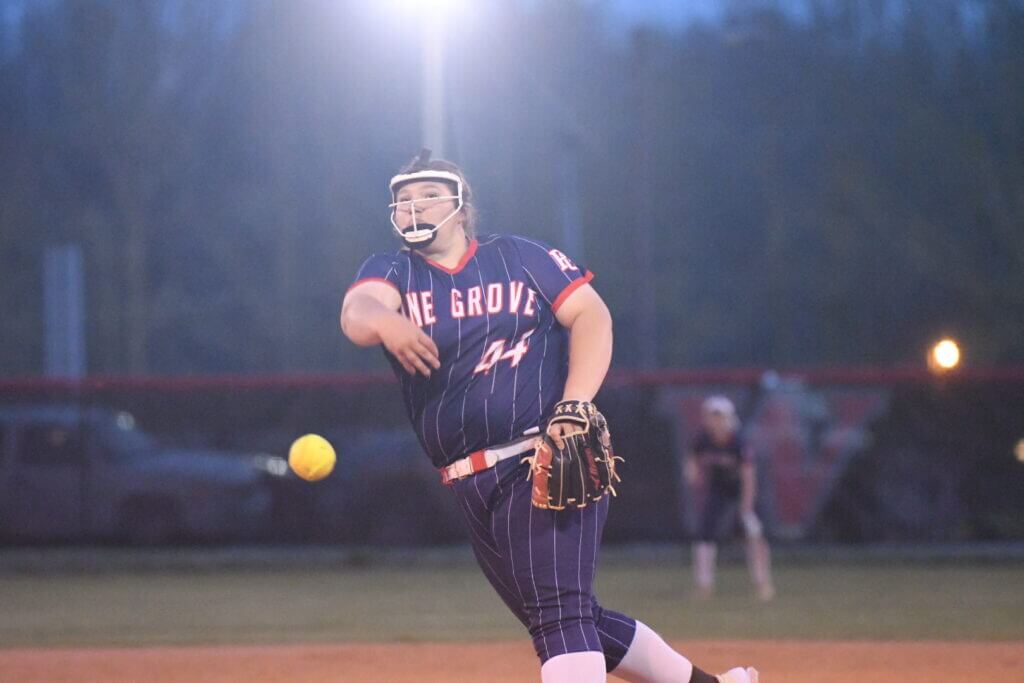 WALNUT–A fastpitch softball team doesn't need to score a lot of runs to get a win, especially if they have a solid pitcher in the circle.
That was the case on Tuesday with the Pine Grove Lady Panthers, as sophomore Lizzie Meeks mowed down 11 batters, surrendered five hits, and walked just one in a 5-3 Division 1-2A win over Walnut.
Meeks and the Lady Panthers will look to sweep the season series today at 6 p.m. at Pine Grove.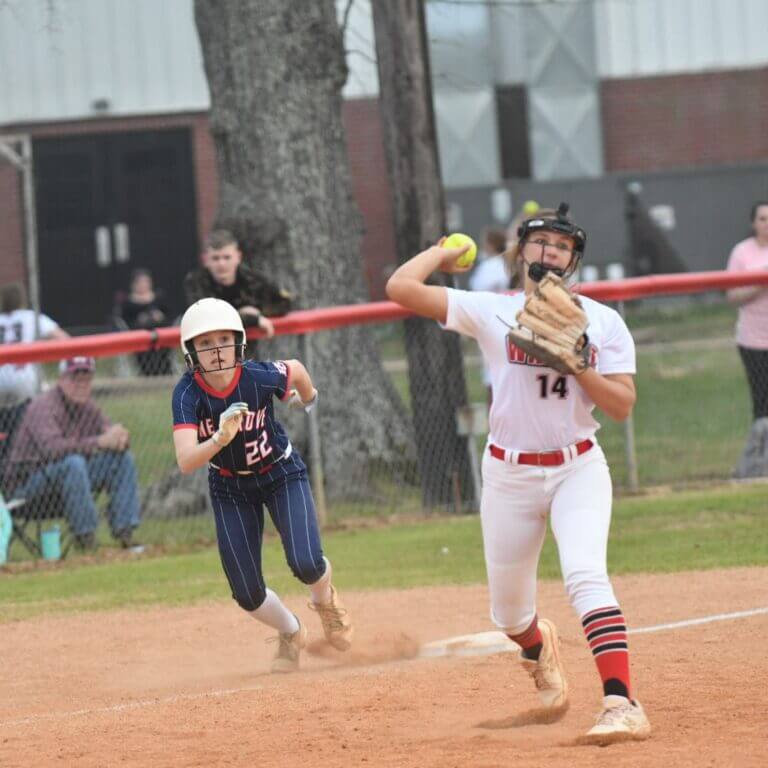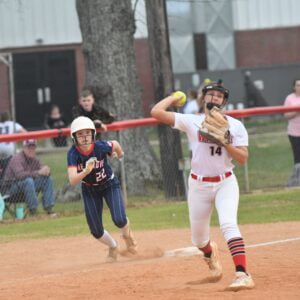 As for Tuesday's win, Pine Grove Head Coach Justin Jordan heaped praise on his young ace.
"She's just a dog on the pitcher's mound. She comes out there every game and fights her tail off," said Jordan. "It doesn't matter what count it is. It can be 3-0. She's gonna come back and get a strikeout.
After a scoreless first, Pine Grove (16-2, 5-0) scored a run in each of the next four innings for a 4-0 lead. Senior first baseman Harley Keeton had three hits and two RBI. Junior catcher Ellie Fryer had three hits, stole three bases, and drove in a run. Center fielder Jazzie Smithey had two hits and scored three runs.
The Wildcats couldn't put anything together for the first six innings, but they did manage to make it interesting in their last at-bat.
Meeks gave up a hit, walked a batter, and then hit another to load the bases. A Pine Grove error led to Walnut's first run. Then freshman Addison Hicks slapped her second base hit of the night to drive in two more runs. But, with the tying runs at second and third, Meeks settled down and got her final strikeout to end it.
Leigh Hodum took the loss for Walnut (8-9, 1-4). She gave up 13 hits, fanned four batters, and walked two.