Walnut Cross Country claims boys and girls title at Hickory Flat Invitational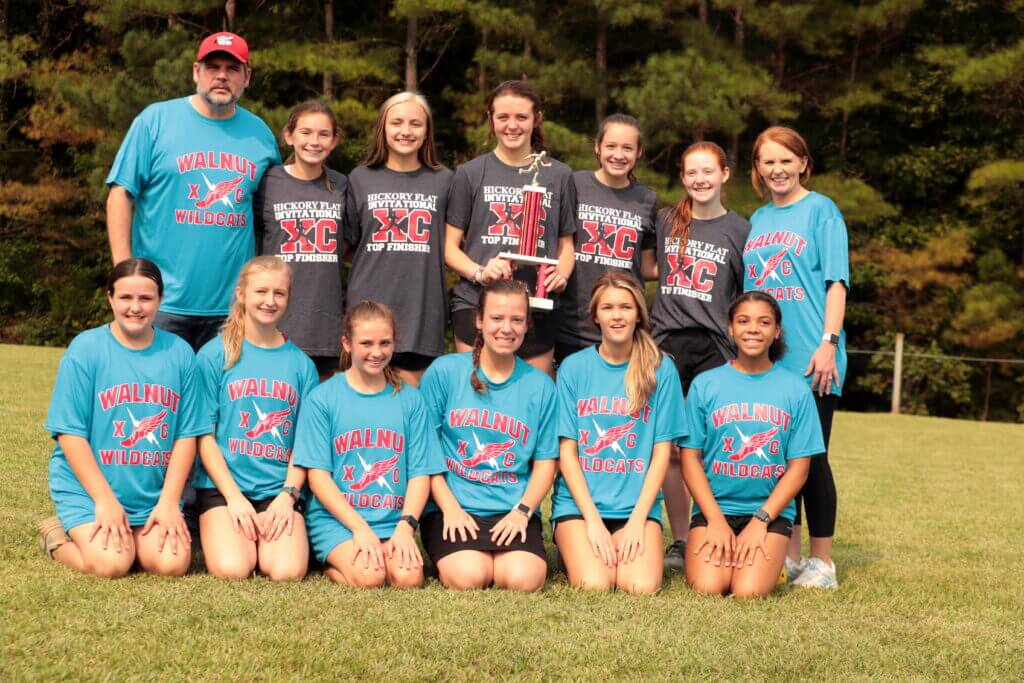 Walnut took home a clean sweep at the Hickory Flat Invitational at Blue Mountain College on Saturday.
The girls and boys both brought home team titles while Gabe McElwain had the top overall boys finish.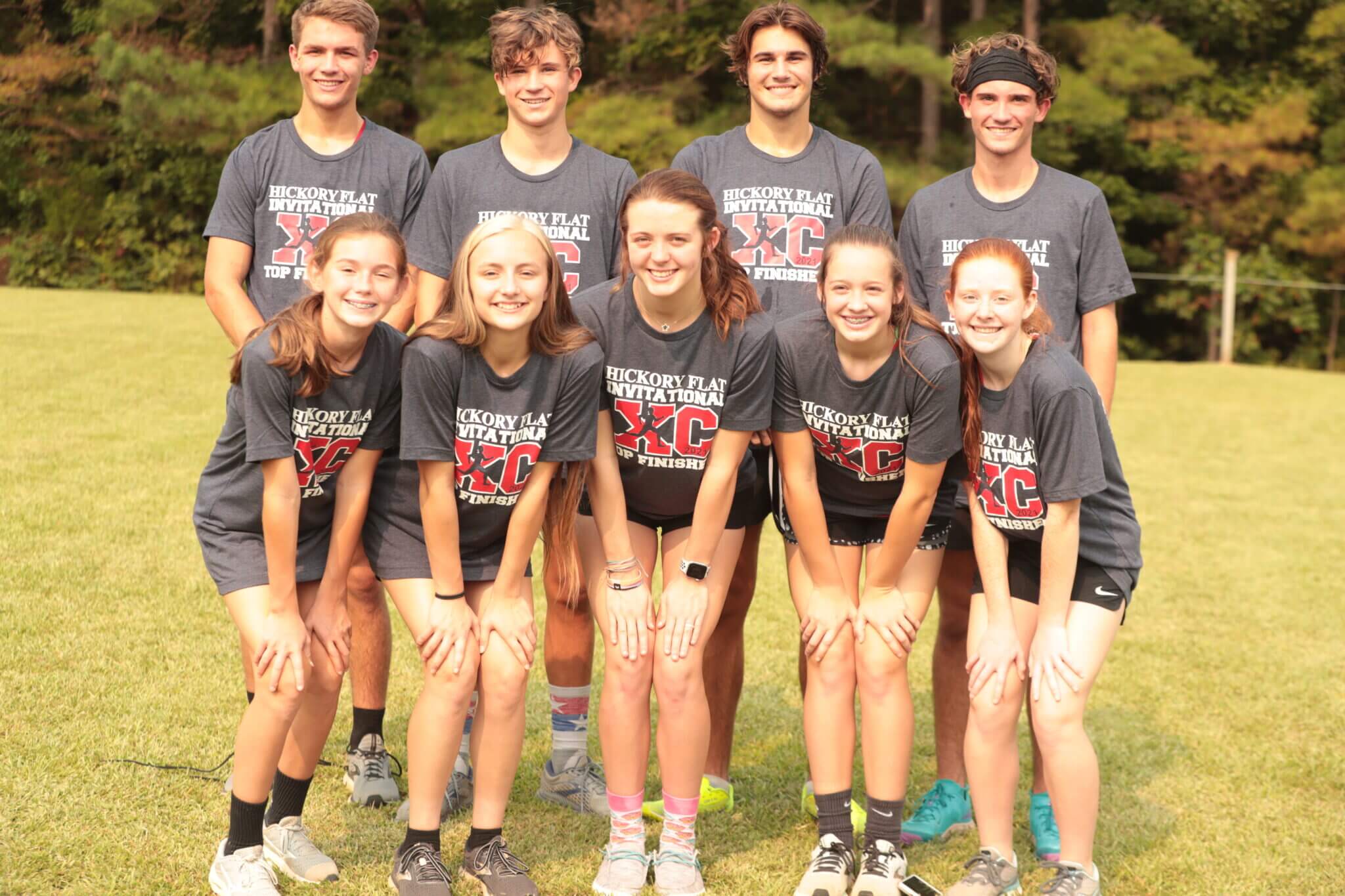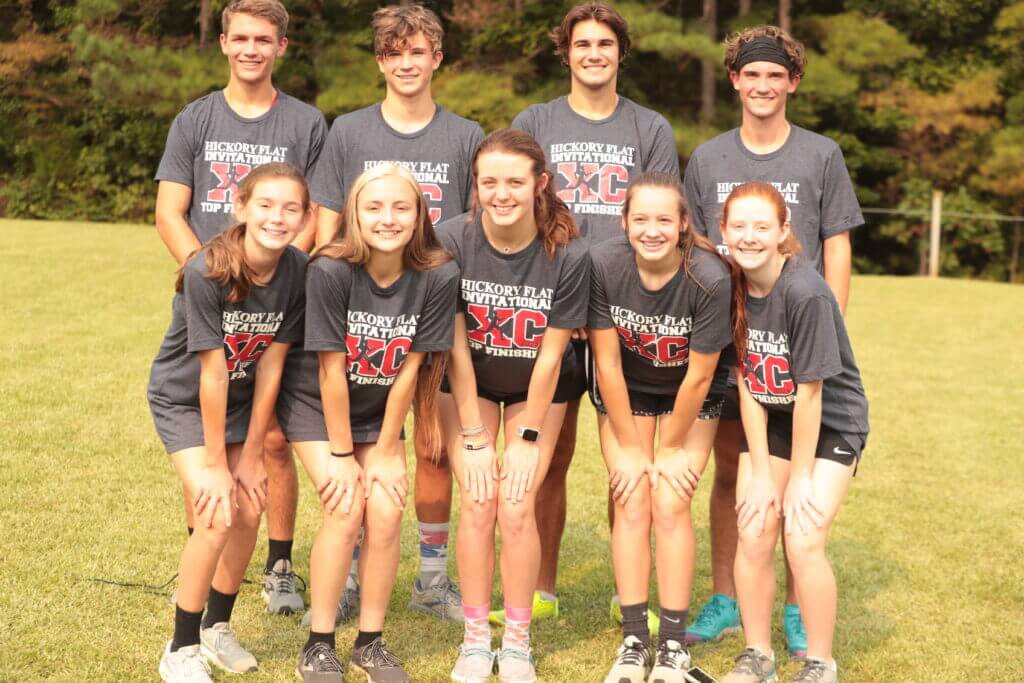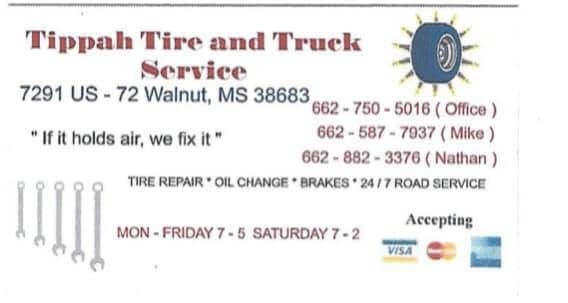 See top finishers below:
In girls:
Madi-Kate Vuncannon 3rd
Harley Garner 4th
Josie Meeks 7th
Preslee Robbins 9th
Emma Fiveash 15th
In boys:
Gabe McElwain 1st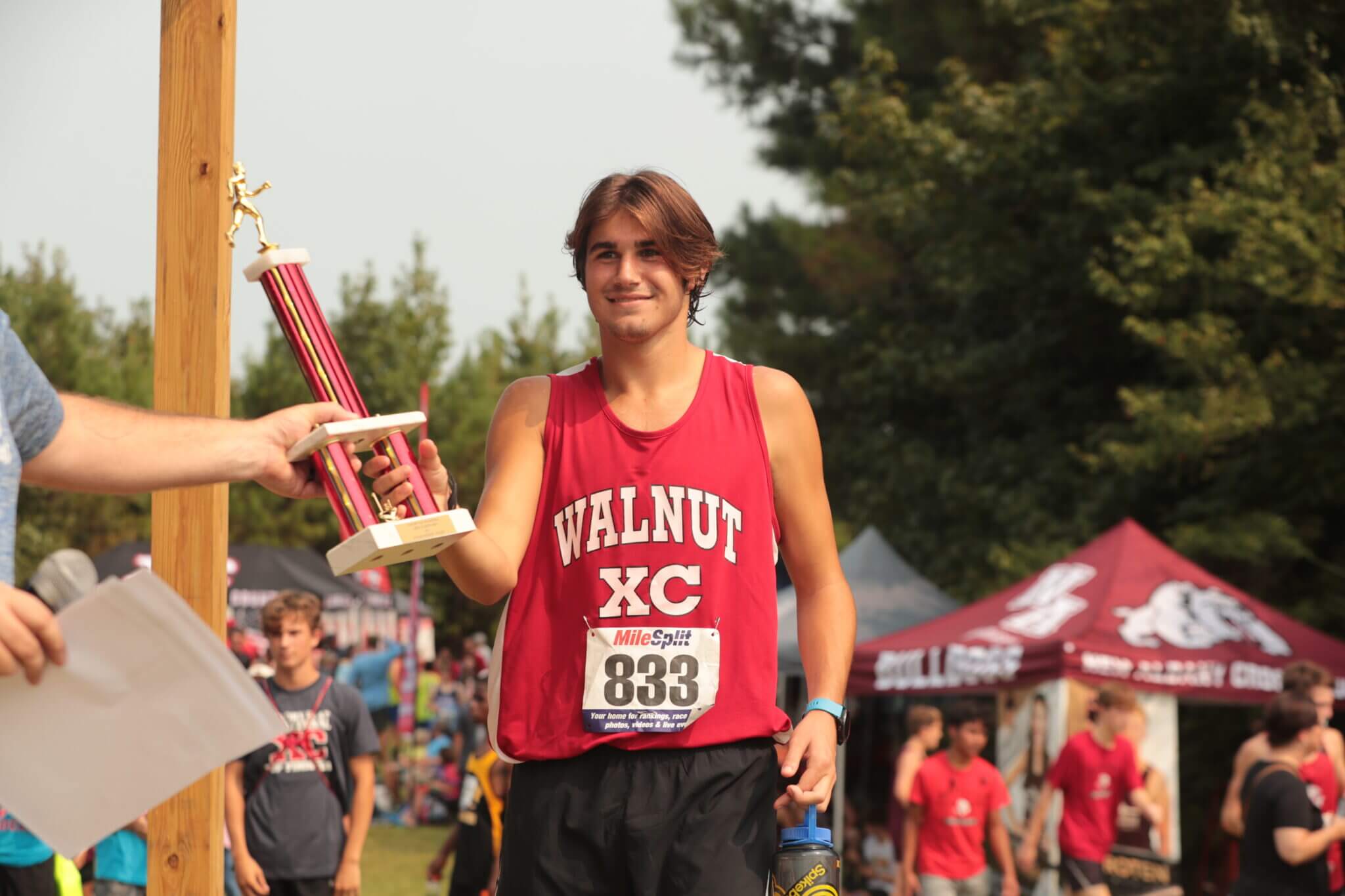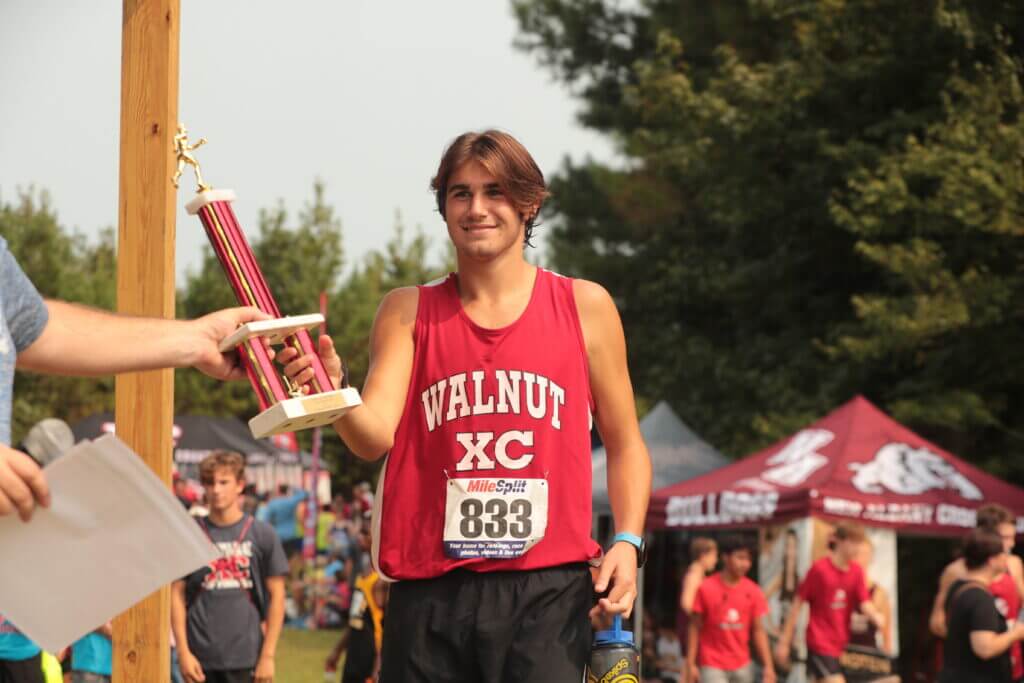 Trent Braddock 5th
Kaden Braddock 7th
Owen Hopper 13th
The top boys time was McElwain with 17:50.72. The top girls time was MK Vuncannon with 23:32.45.