Walnut Volleyball's "long seasons" becoming a standard for programs to follow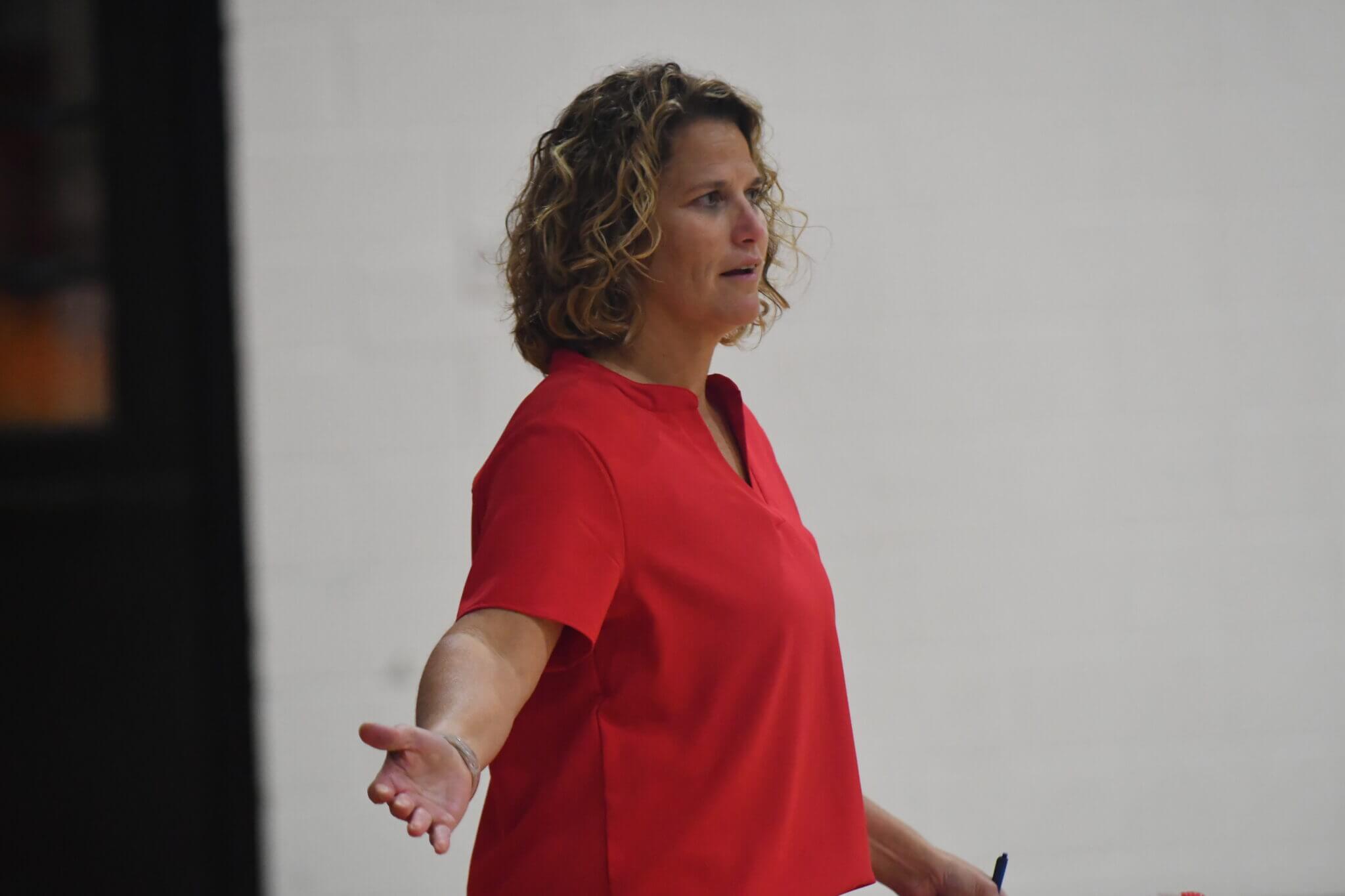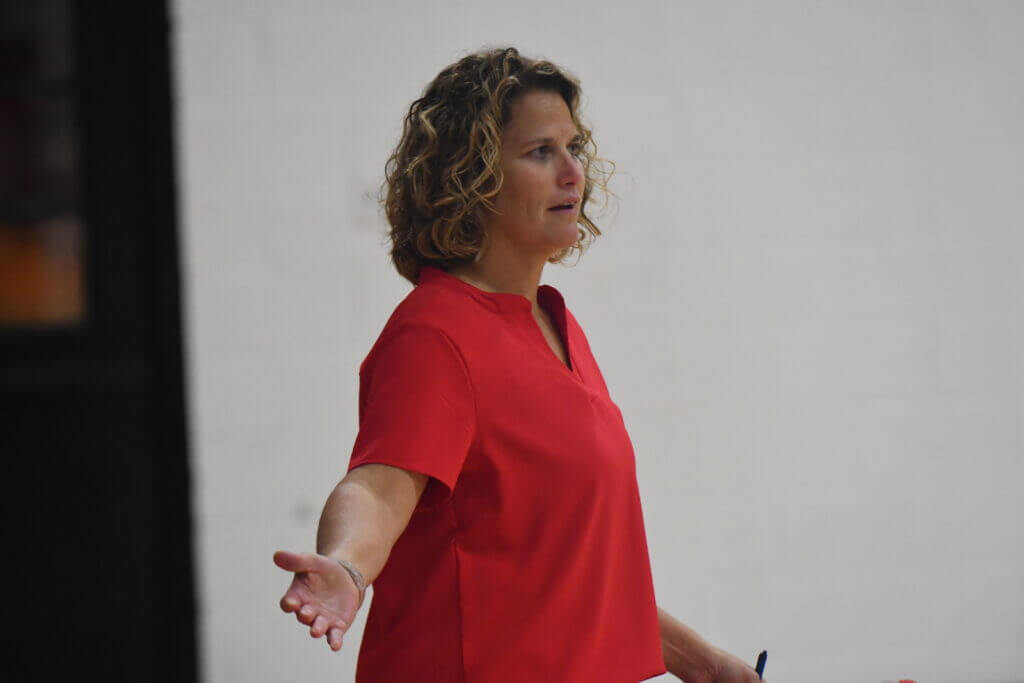 WALNUT–Regardless of the sport, Walnut Volleyball head coach Kelley Hopper's preseason approach in talking about long-term team goals is probably a bit different than a lot of coaches who honestly believe a state championship is within reach.
She doesn't mention the two-word phrase "state title," to her team. She chooses to use "long season." 
Hopper says a "long season" could end in one for two ways. They could be handed a gold volleyball from the MHSAA that reads "Class 2A State Volleyball Champions," just like it did a couple of seasons ago…or not. Either way, the focus is on extending the season, with continued improvement…set by set, match by match.
"We just talk about a long season. We don't really talk about a state title," said Hopper after moving past East Union in the Third Round of this year's playoffs. "We want a long season…just to get the opportunity to keep playing. If at the end of that long season there's a title, that's an awesome-long season.
"At the beginning of the season, 80 percent of our team wrote down "have a long season," as a team and personal goal. We just want to play for as long as we can play, as hard as we can play and wherever that leads us is awesome…Wherever it ends, that's where it was supposed to end."
Four-year run
That approach has definitely worked out for the good. Walnut's inaugural season was Fall 2018, just five years ago. And they hit the ground fast. Hopper and her bunch can brag about four consecutive "long seasons" that always included some hardware for the trophy case.
Three seasons ago (2019), the Lady Wildcats won the first of four straight district titles. Two seasons ago (2020), they were the hottest team in the state by playoff time. That especially "long season" ended with four historic match wins, including a victory over Puckett to claim their first Class 2A state title. Last season (2021) Walnut went three rounds deep in the playoffs before falling to eventual state champion, Belmont. This season stretched a little further, as the Lady Wildcats earned a first-round bye, then steamrolled Baldwyn and East Union to advance to the Class 2A State Semifinals (North Half Finals) for the second time in three seasons.
Walnut's 2022 season was long, but unfortunately, there was no trophy to mark the end of the year. For the second year in a row, Walnut's playoff run was halted by Belmont. Despite the Lady Wildcats never backing down, the Lady Cardinals won the North Half title in straight sets. A tough way to end the season but the deep run did continue the program's growth as a power in northeast Mississippi and an example of one of the top-tier programs throughout the Magnolia State.  This season included a 15-game winning streak from Sept 10 to Oct. 13. In that span they dropped just two of 44 sets.
Senior effort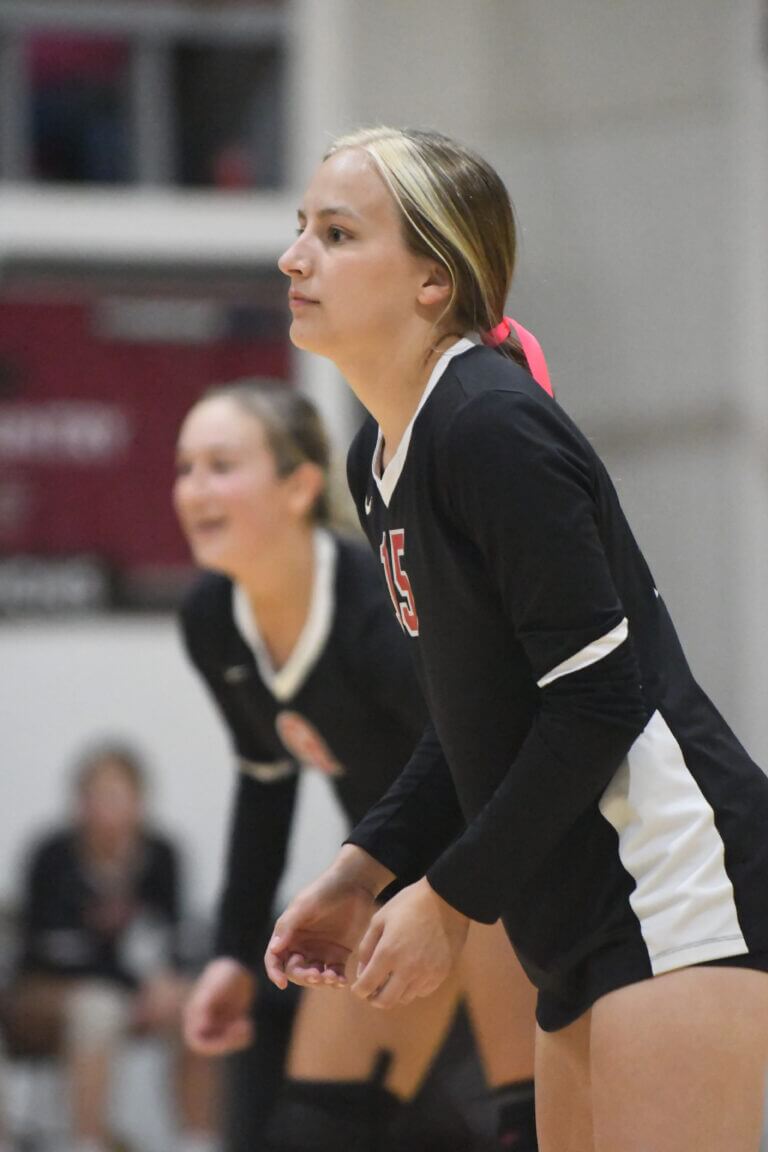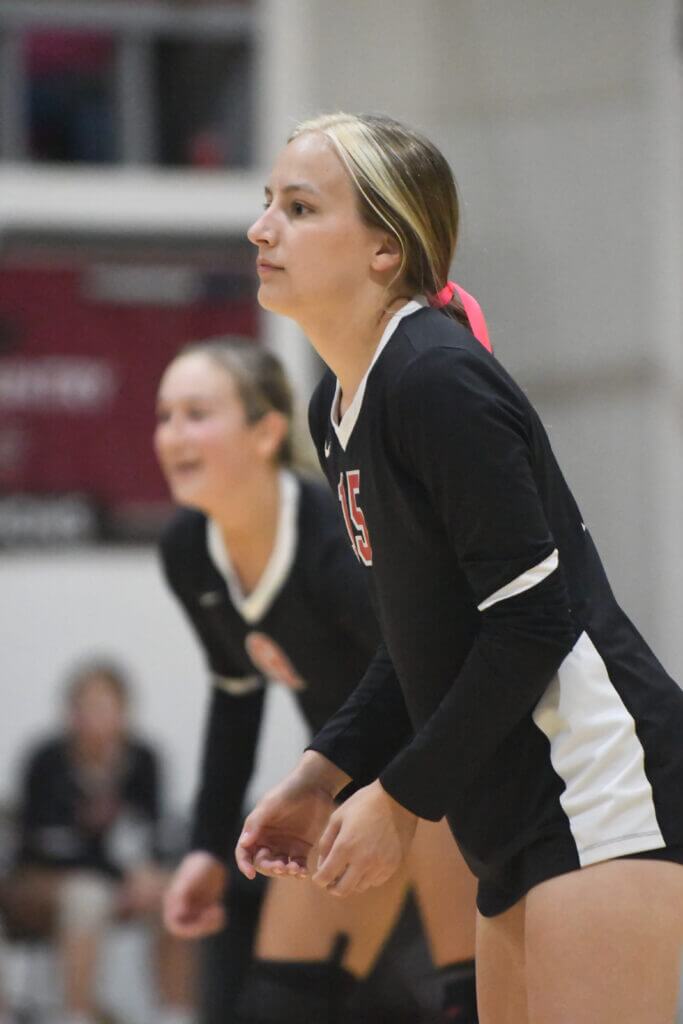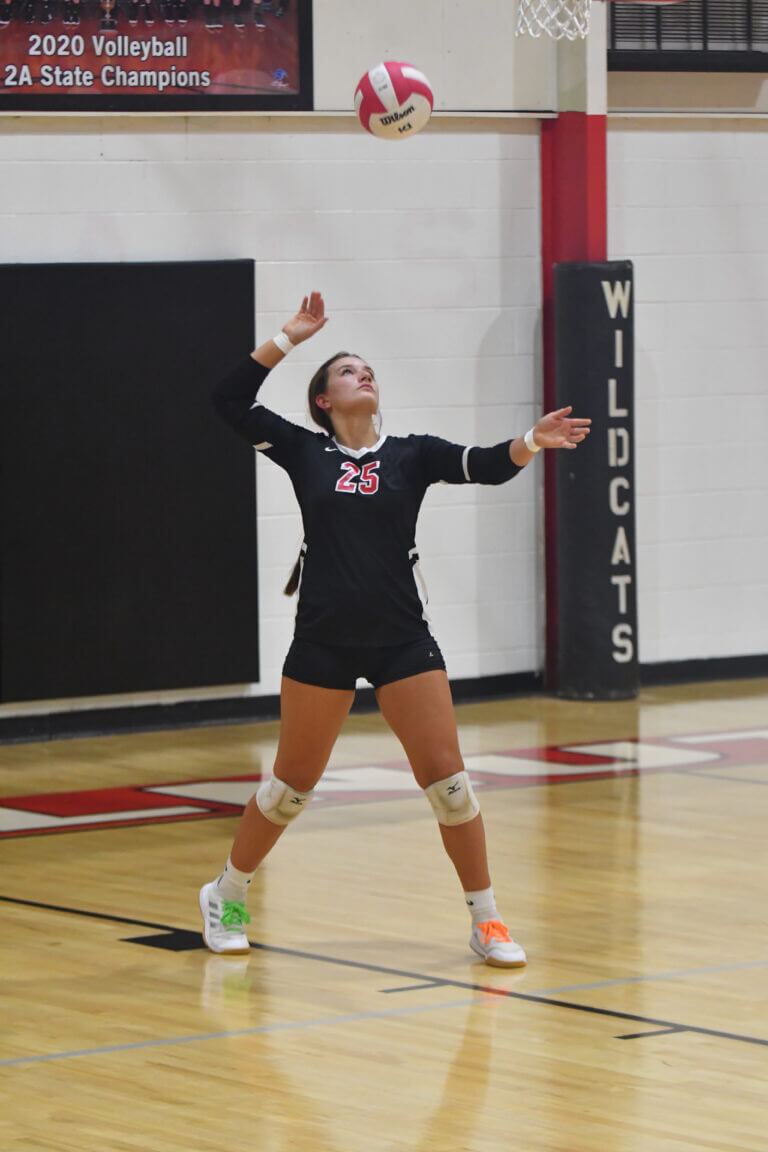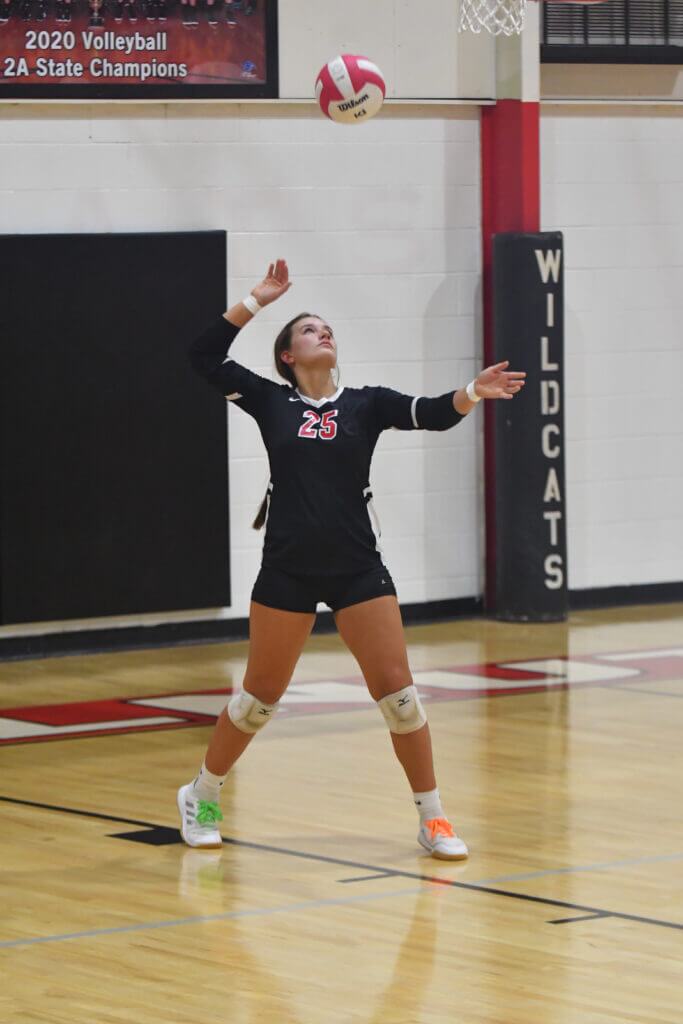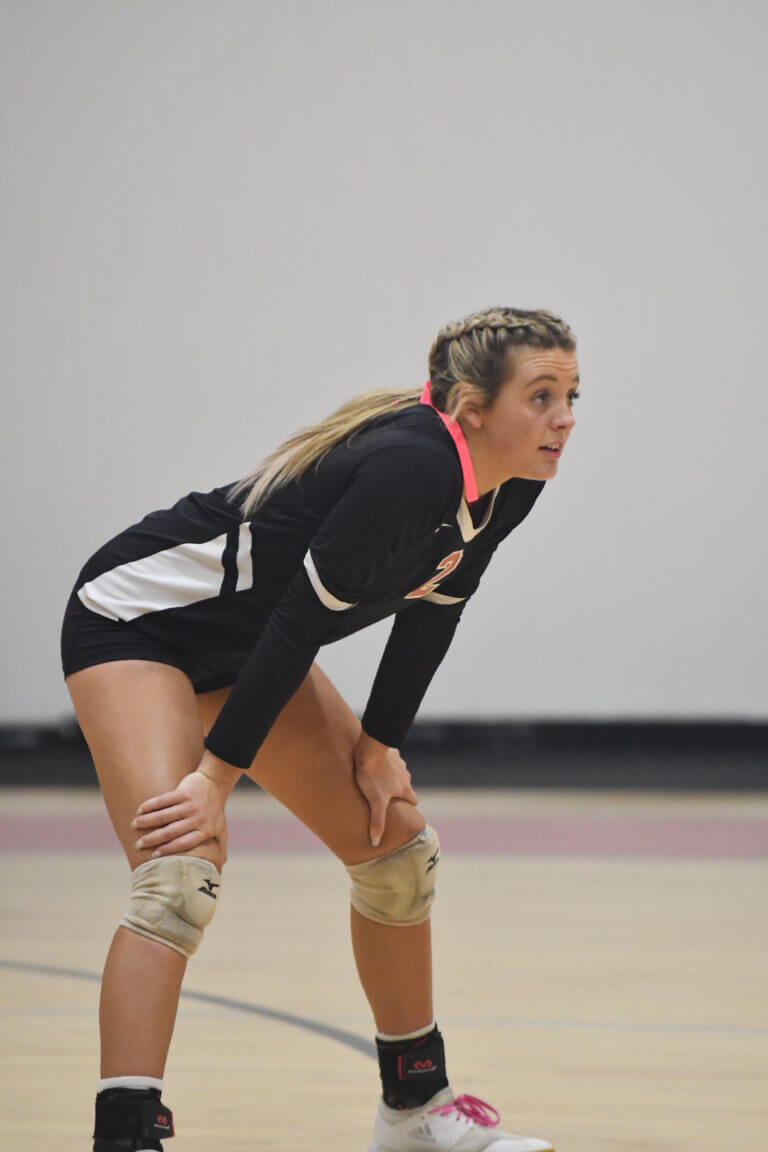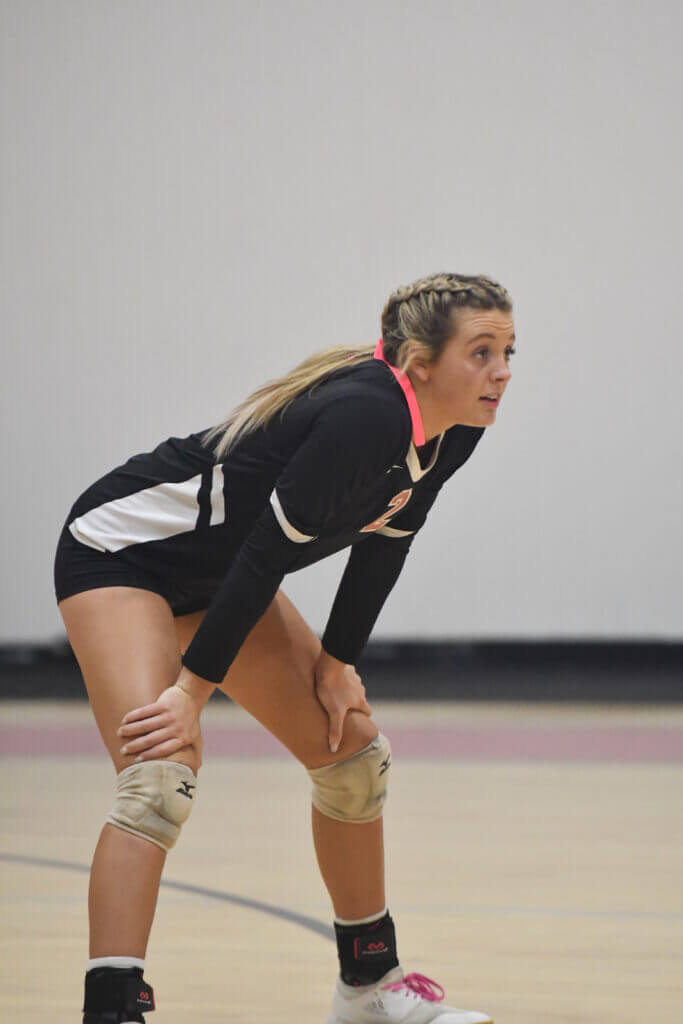 As Hopper looked back over the season, she praised the overall effort of the team in steadily improving throughout the year and adjusting to overcome a season-ending injury to 5-11 sophomore starter Dusty Tennison in a sport where height makes a world of difference. The fifth-year coach also spoke fondly about her three seniors in Harley Garner, Madison Weeks, and MK Vuncannon. 
"Obviously it's not the outcome we hoped for, but we have nothing to hang our heads about. I couldn't be prouder of the effort and energy these girls brought to the season. This group of girls worked so hard to continuously improve to become the team they did," Hopper said. "Finishing the season 30-7, Tippah County champs, division champs, and a top-four team in the state are phenomenal! I mean it's hard to be too disappointed when you step back and look at the big picture.  
"In addition to my team, I have to applaud my three seniors. My three seniors have really set a standard for our program not just as a team but also for what it takes to be great teammates. I cannot brag enough about them."
This season, Garner was fourth on the team in digs with 205, Weeks was tops in assists with a whopping 745 and Vuncannon was a stat leader across the board with 82 aces, 343 digs, and 417 kills.
Standard program
Those three seniors also helped lay the foundation for a Walnut program that has become the standard for Class 2A volleyball. The Lady Wildcats' sweep of East Union sent them to a fourth-round matchup with Belmont. Third-year East Union head coach Josh Blythe talked about how both teams have become the cream of the state's volleyball crop. 
"Walnut is so efficient defensively. They stay in great position and they've got really good players. Kelley (Hopper) does a great job," said Blythe. "But more importantly, they communicate really well, they pass really well and when they set well and get those swingers going, it's hard to defend it because they keep you on your heels.
"And I'll tell you without question, those guys (Walnut) and Belmont are (the) standard in 2A volleyball, especially in the north. There ain't no doubt."