2022 Walnut Football Schedule: Wildcats looking to bounce back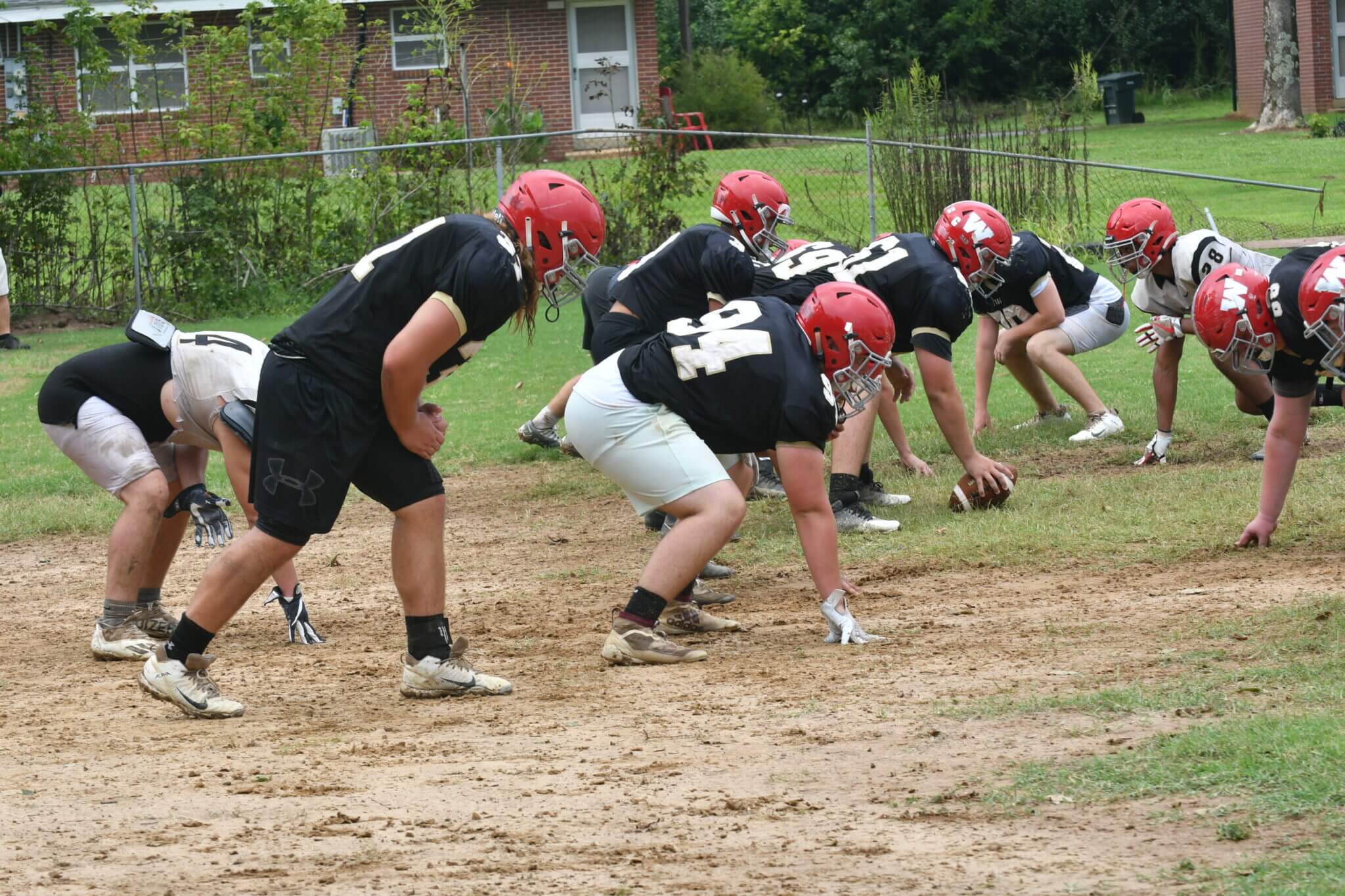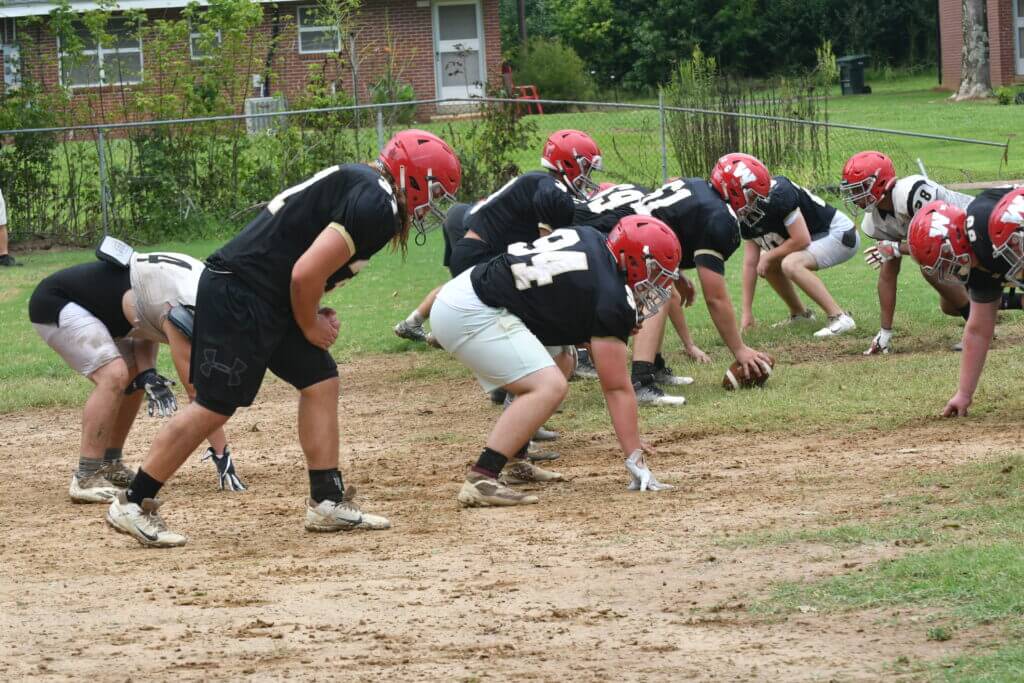 WALNUT–The Walnut Wildcats had a tough go of it in 2021. The team experienced a six-game losing streak on the way to finishing 3-7. It was the program's first losing season since going 2-8 in 2012. That was the first season for current Head Coach John Meeks.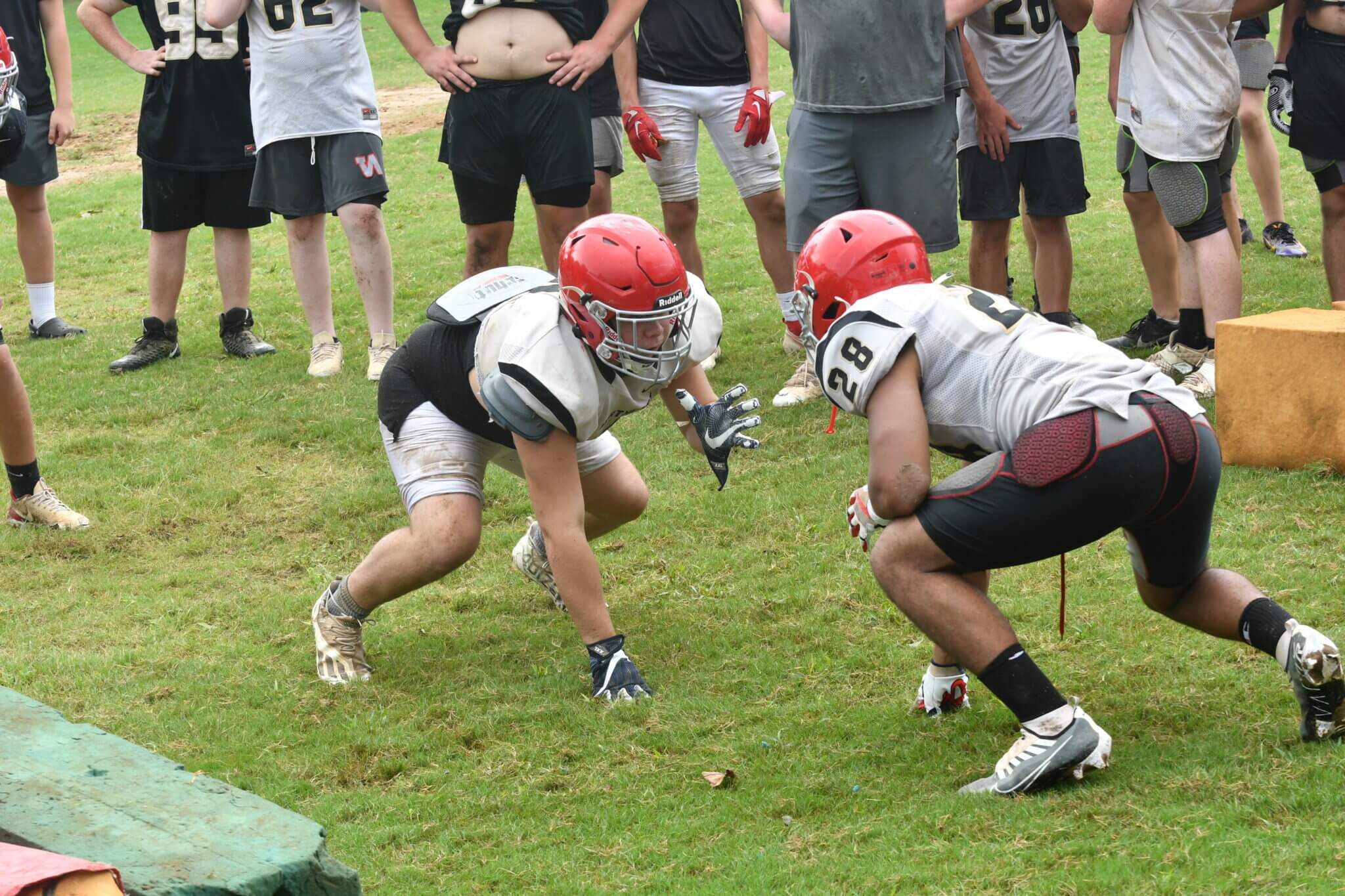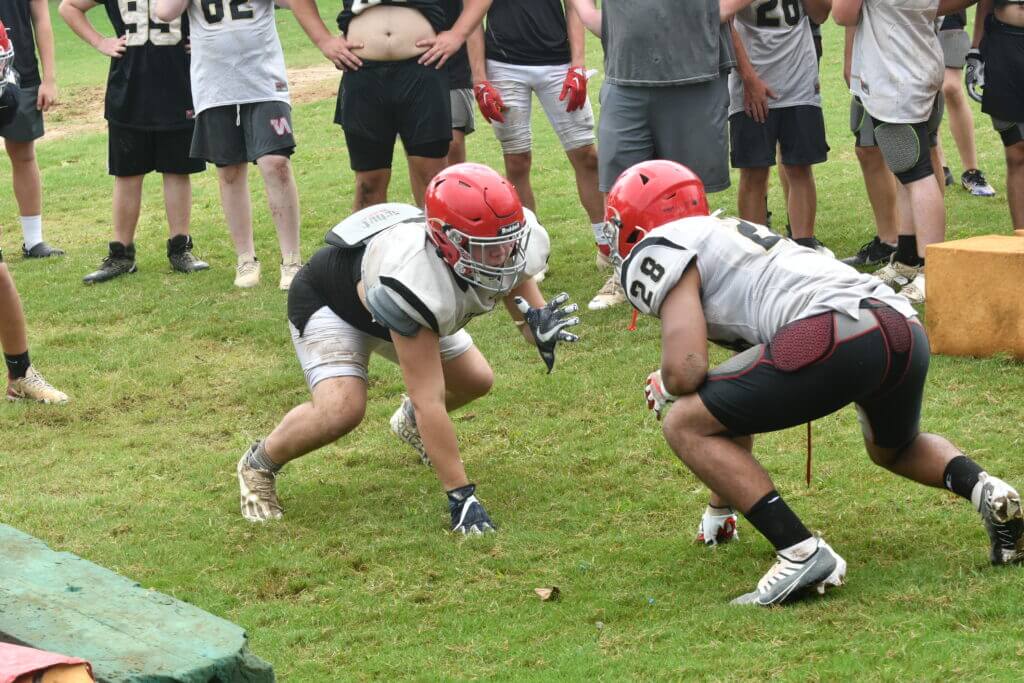 Walnut will look to get back on the winning track in 2022 with returning starters on both sides of the ball, including sophomore Kemarrian Gray, who rushed for 283 yards with two scores last season. C.J. Adams, a 200-pound senior also returns. He accounted for 214 yards and four scores in 2021. 
Defensively, three of the top four tacklers are back, all seniors, in nose guard Cayden Armstrong, Adams at linebacker, and defensive back Aaron Cabriana. Armstrong was the second leading tackler in 2021 with 48 stops, including six for loss.Cabriana and Adams recorded 36 and 35 tackles, respectively. 
Dress rehearsal
Meeks will get an early look at what the new season might hold when the Wildcats face Tupelo Christian Public School (TCPS) tomorrow night in the Booneville High School Jamboree. Walnut JV will take the field at 6 p.m. Varsity will immediately follow.
You can read more about what Meeks and the Wildcats will have to do to be successful this season, next week, in our 2022 Tippah County Sports Countdown To Kickoff. 
In the meantime, here's a look at the Wildcats entire 2022 schedule, which includes six home games. Games through the month of September will kick off at 7:30 p.m. and include heat timeouts. 
2022 Walnut Football Schedule
Aug. 25 (Thursday) Ashland
Sept. 1 (Thursday) Falkner (Joe Bowl)
Sept. 9 Middleton
Sept. 16 at Biggersville 
Sept. 23 at Marshall Academy
Sept. 30 Baldwyn
Oct. 7 at East Union
Oct. 14 Belmont
Oct. 21 Myrtle
Oct. 27 at Potts Camp