First Franklin Financial Tippah County Female Athlete of the Year: Claire Leak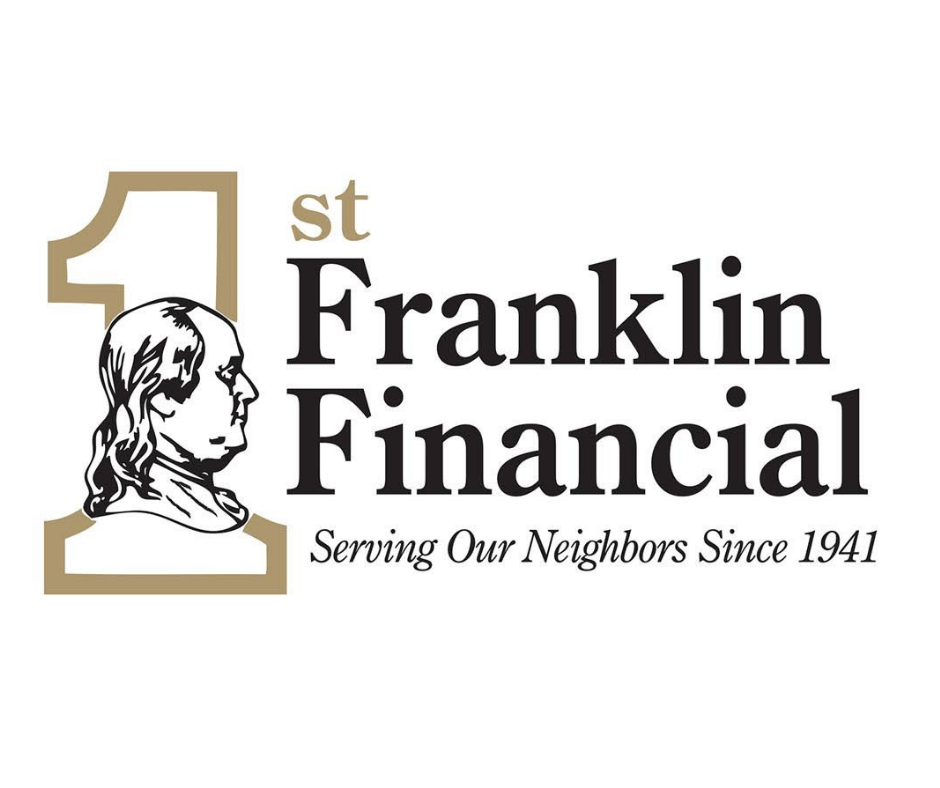 The 2021 Tippah County Sports Female Athlete of the Year had several standouts to choose from, but the most nominated and most decorated choice was Walnut's Claire Leak.
No surprise, really, as Leak put an exclamation point on her final season as a Lady Wildcat, making a pair of all state teams and claiming a volleyball state championship. Claire was a member of the All State basketball and Volleyball teams and just for good measure, she was an all county and all district performer in softball as well.
Leak was a well rounded athlete but basketball was her first love and where she will continue her career at the next level. After surpassing 1500 points in her Walnut career she is signed to continue playing as a Northwest Lady Ranger.
Her coaches had nothing but high praise for her.
"She was definitely a leader and a great player. She came in as a 9th grader and immediately began contributing to our success," Walnut Head Basketball Coach Jackie Vuncannon said of Leak.
On top of her success on the courts and fields, Claire stood our as a student athlete as well.
"I believe Claire is the kind of student athlete every coach wants on their team," Walnut Volleyball Coach Kelley Hopper said of Leak.
"She was an all around asset to our program from the very beginning. Her hard work, determination and competitive spirit pushed everyone around her, not just herself, to focus, work hard, and fight for every point. That fire is what makes her a great competitor but also a great teammate. She is an absolute leader in everything she does and has a bright future ahead of her."
One thing is for certain: Claire Leak made her mark on Walnut and on Tippah County Sports.