Rowland makes first team all state, Fortune, Jones and Rinehart make 2nd team
Four Tippah County baseballers have made the MAC All State teams.
Carson Rowland was selected to the First Team while teammates Cason Jones and Cooper Rinehart made the Second Team.
Hayden Fortune made the 2nd team in 4A for Ripley.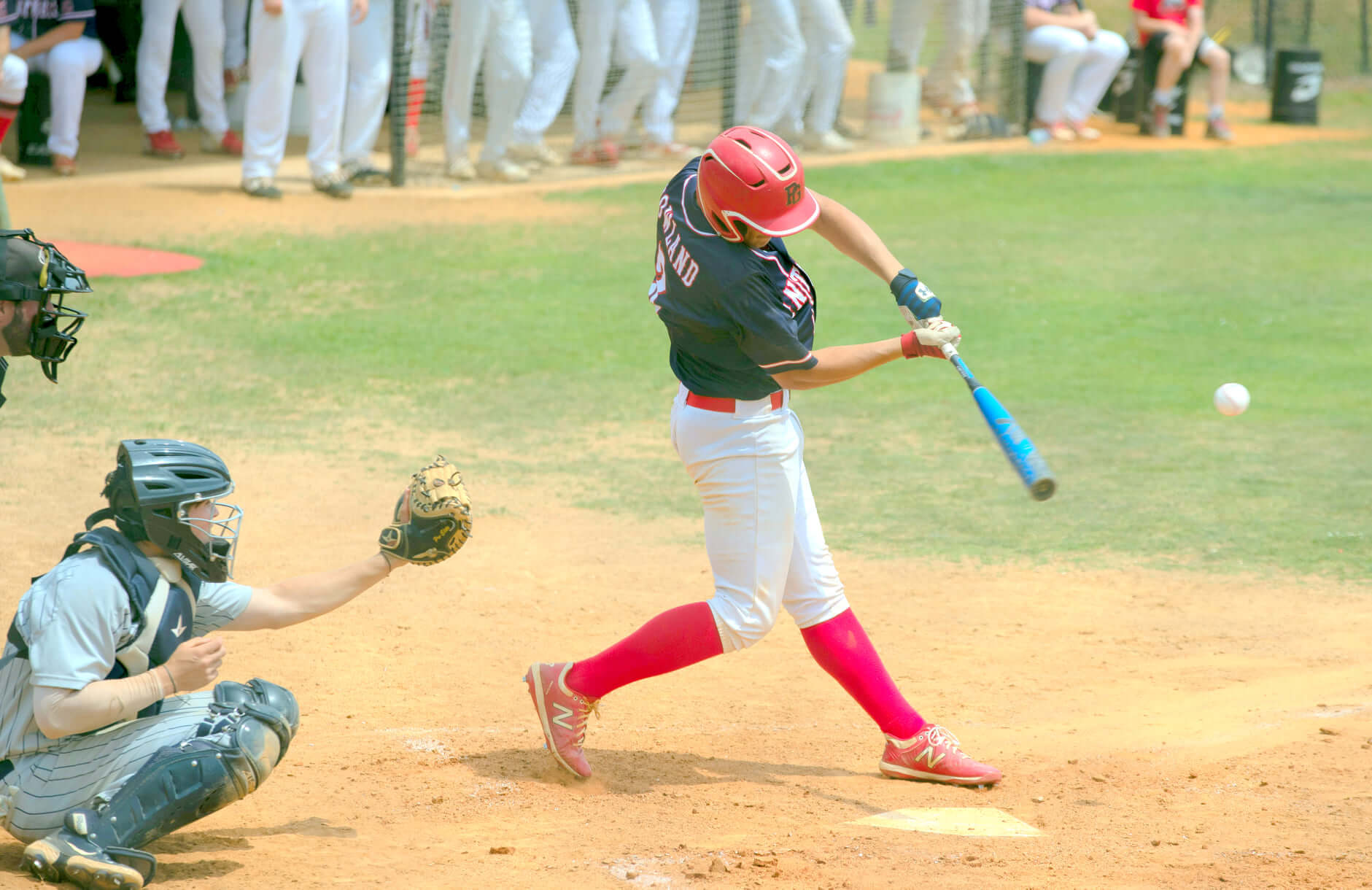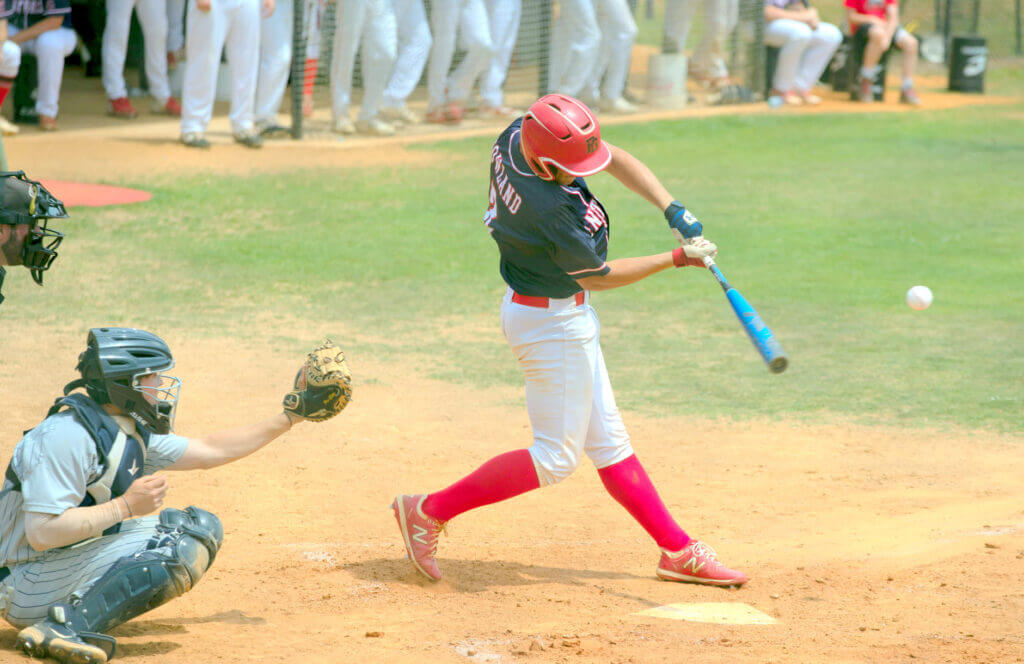 Rowland made his mark with 5 homeruns in the class 1A playoffs as Pine Grove made it to the North Half Championship Series.