Chlaybeate claims boys and girls Junior High Tippah County tournament title
The Chalybeate Warriors and Lady Warriors each claimed the title in Junior High Action on Saturday.
The Lady Warriors remain undefeated on the season with a 40-15 victory over Ripley.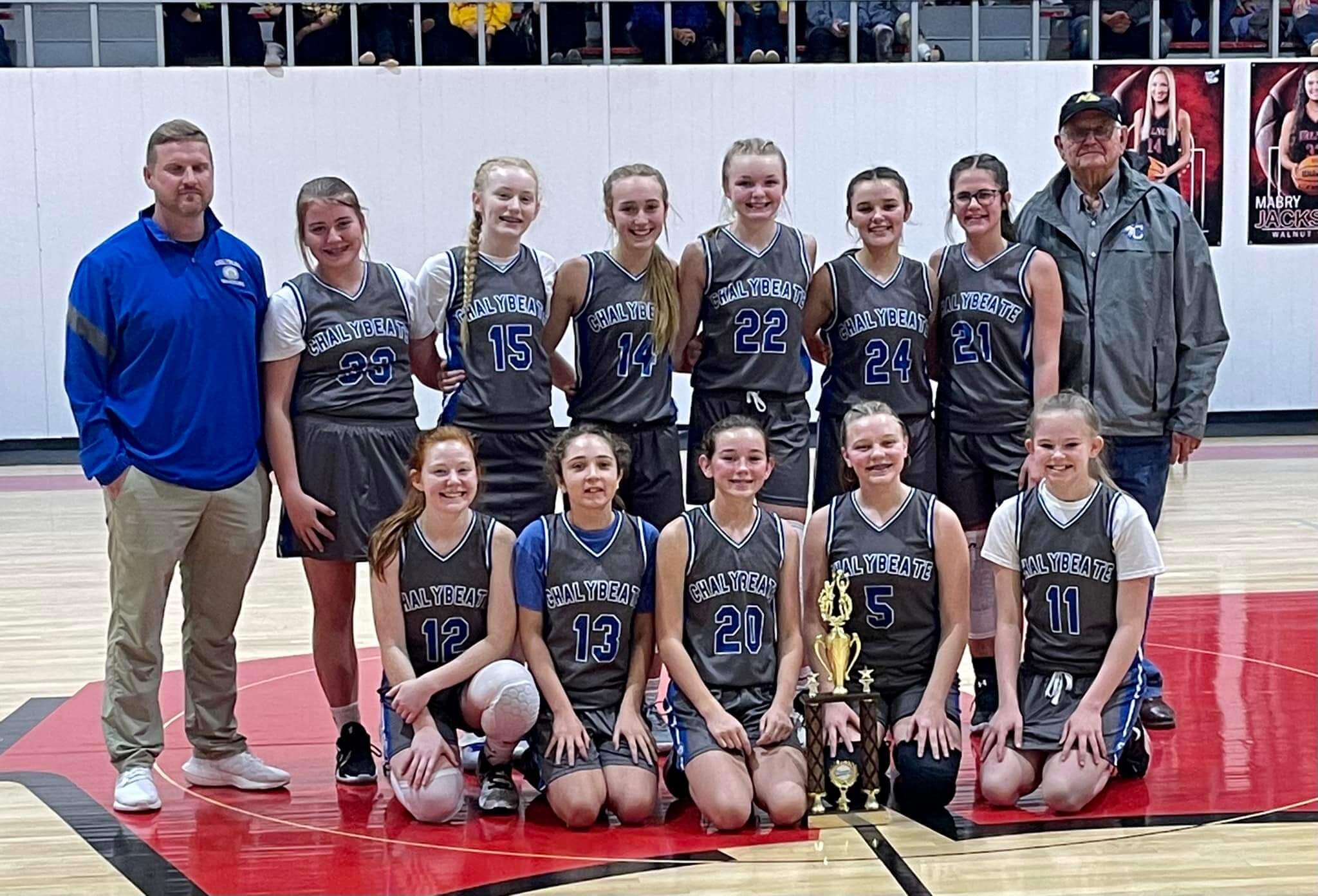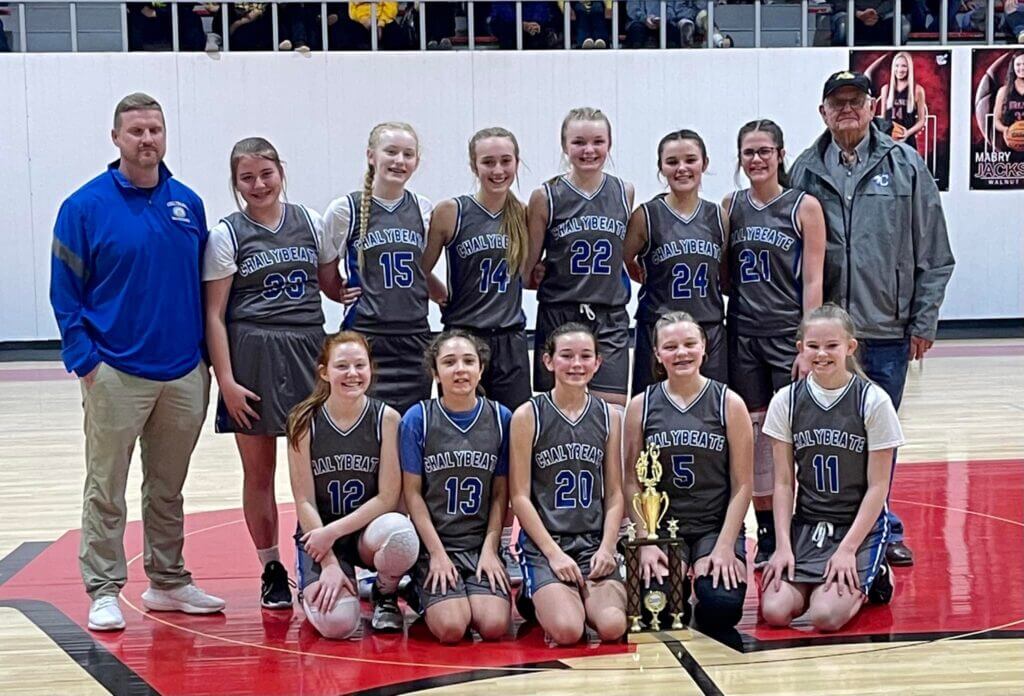 The Warriors defeated the Tigers of Ripley 42-39 in a nailbiter finish.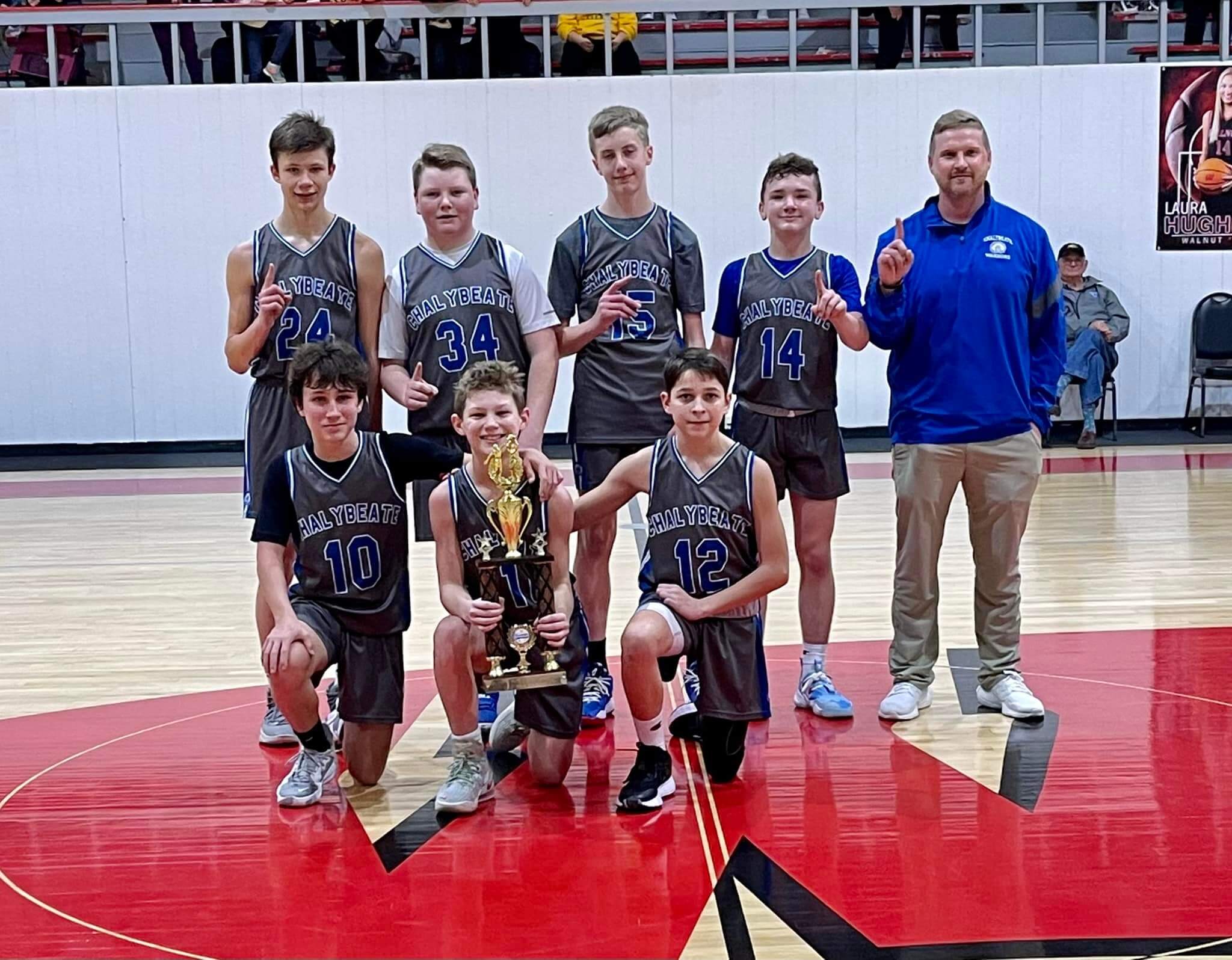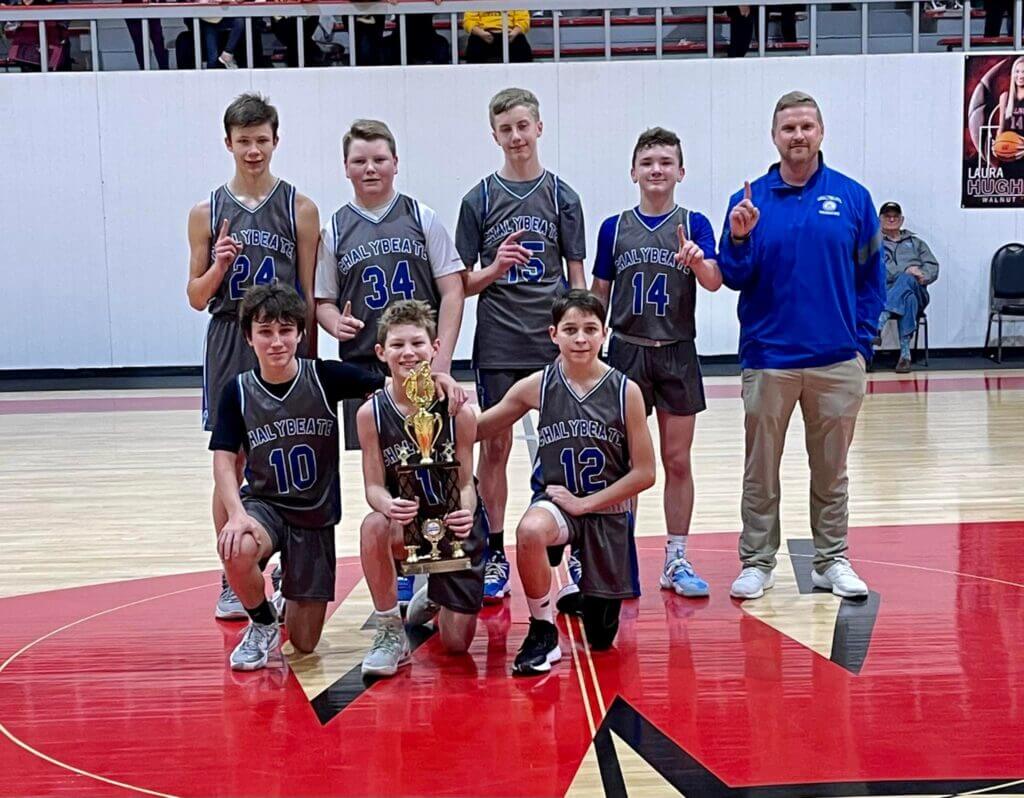 All four of these squads move on to the 5-county tournament to be held at NEMCC in 2 weeks.
Congrats to all of our local teams on a great junior high season.