Volleyball midweek roundup: Pine Grove has a tough road test while Ripley, Falkner and Walnut look to get wins at home
It was a tough start to the week for Tippah County teams, with Falkner and Ripley getting swept and Walnut falling to a tough opponent on the road. The lone win in Tuesday action this week was Pine Grove.
Here is a recap of the Tuesday games and a look ahead to Thursday night action:
Pine Grove:
The lone Tippah County team to get a win on Tuesday, the Lady Panthers took out TCPS on the road 3-0 25-19, 25-18, 25-19.
Lana Rowland and Whitleigh Miller each led with a pair of kills in the contest, including this hammer from Rowland off of an Ellie Fryar assist.
Pine Grove is back in action Thursday at defending 1A north half champion Hickory Flat.
Walnut:
The Lady Wildcats went on the road with a tough test against 3A power Kossuth and fell 3-1. Walnut fell in a close match 25-23, 22-25, 25-20, 26-24.
The loss put Walnut at 9-4 on the year.
Walnut is at home against Potts Camp Thursday looking to get back in the win column.
Falkner:
The Lady Eagles had trouble getting going against a tough opponent in Myrtle and fell 3-0.
The Lady Hawks came to the Eagles Nest and won 25-4, 25-11, 25-9.
See the Falkner photo album from Tuesday here.
The Lady Eagles are back in action Thursday against East Union.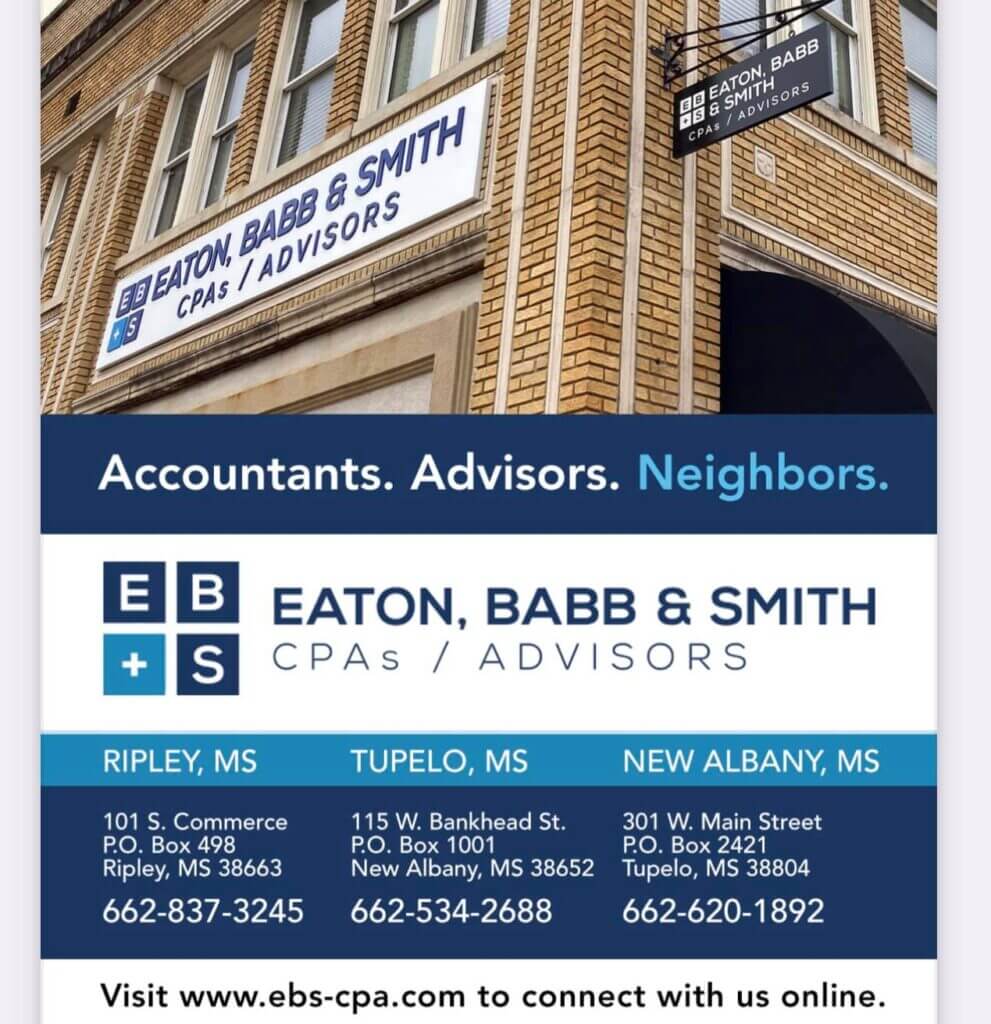 Ripley:
The Lady Tigers junior high, JV and varsity all fell to the visitors from Saltillo on Tuesday.
Ripley lost 3-0 in the varsity match by scores of 25-18, 25-15, 25-18.
See the Lady Tigers photo album from Tuesday here.
Ripley is back in action Thursday against Tishomingo County at home.