Walnut sweeps through Region play to claim top seed as they look to defend state title
The Walnut Lady Wildcats are back in the 2A playoffs.
They get there as the top seed from Region 2-2A, having not lost a set to their in-district opponents during the regular season this year.
The Lady Wildcats swept Myrtle on Thursday night by a score of 25-10, 25-7, 25-19 to wrap up the Region Crown. A season ago, the Lady Cats took the #2 seed in Region play before they ran their way to a state title.
Different year. Same expectations.
Walnut will start the playoffs off at home this season and their home court atmosphere, one of the tops in the area, will surely help create a hostile environment for whoever has to visit "the 'Nut" to start the playoffs.
Had it not been for the dominant performance of Walnut on the court Thursday, the signs hung below the student sections "Den of Destruction" would have stolen the show. Our personal favorite: "If you wanted soft serve you should have gone 2 the Dairy Bar"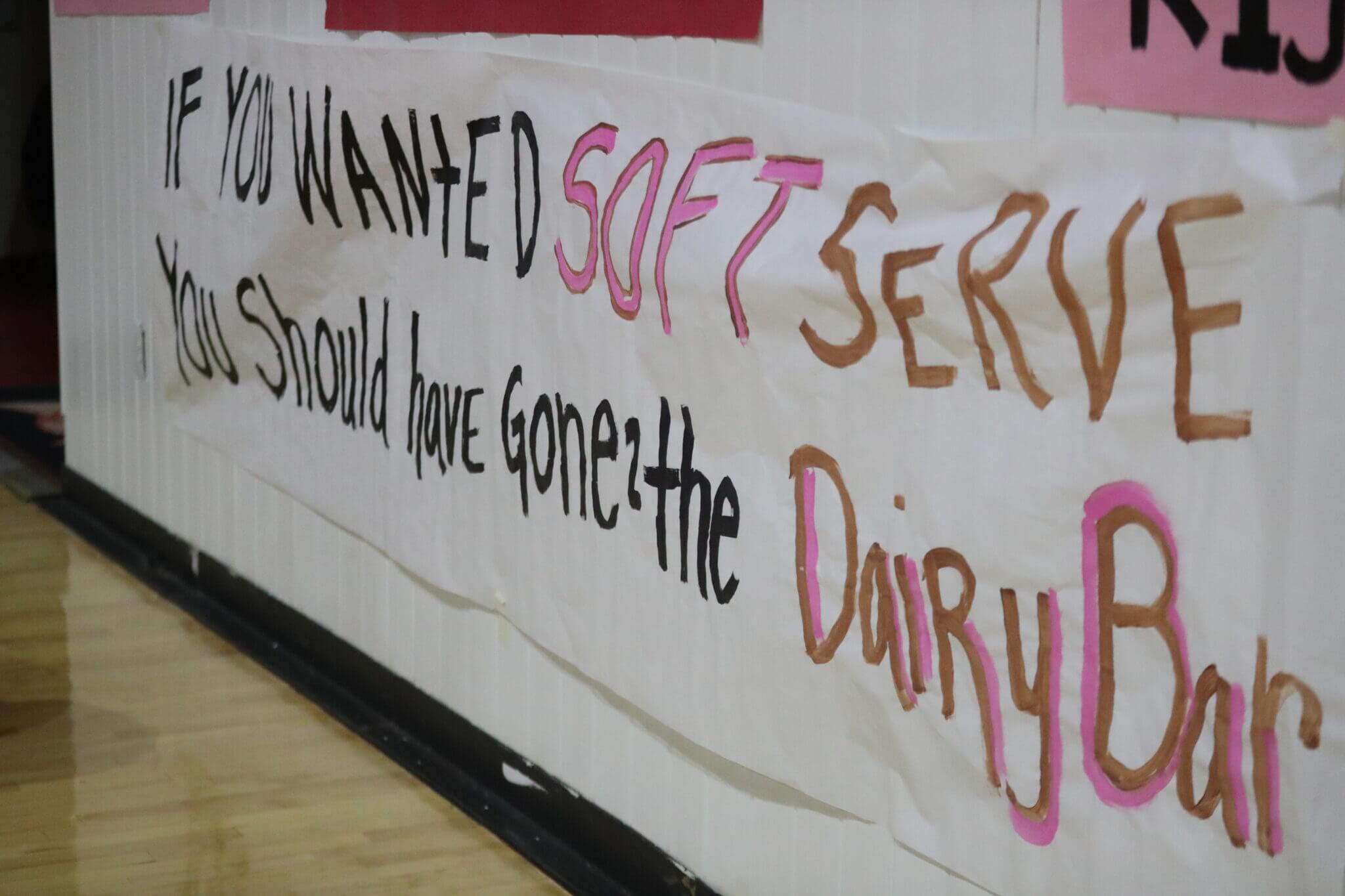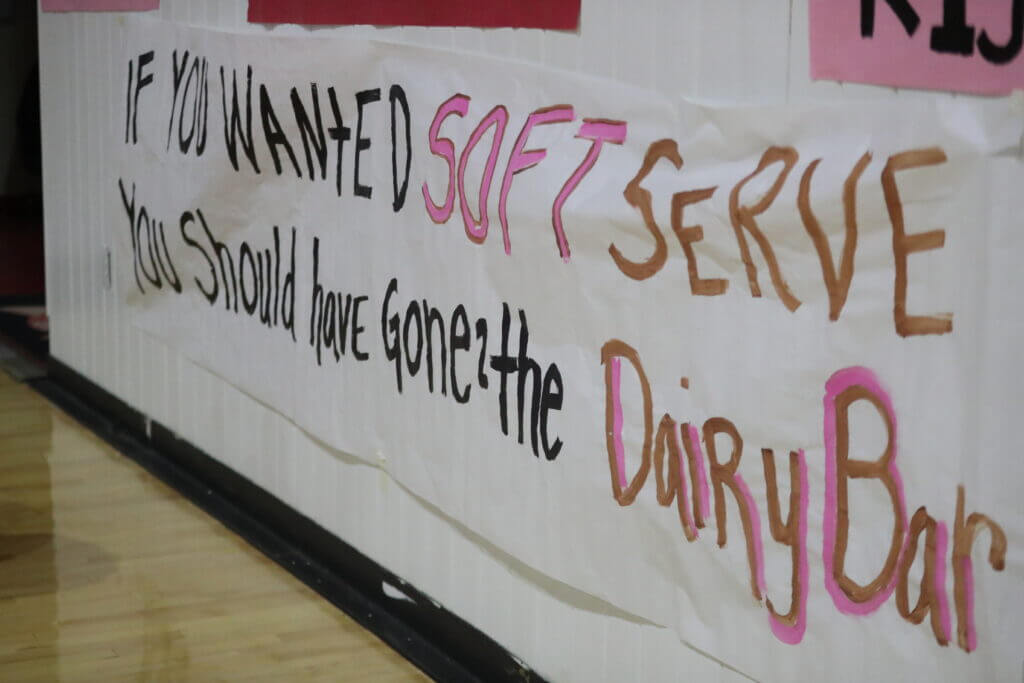 As for Thursday night's game, Walnut accomplished a goal they set out at the start of the year.
"I know technically we won it Tuesday but winning it wasn't our only goal. We wanted to stay focused and finish without losing a single set in division this year," Walnut Head Coach Kelley Hopper said.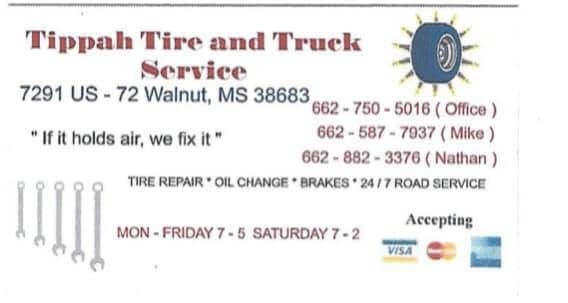 Madi Kate Vuncannon led with 10 kills, 4 aces and 3 digs. Belle Martindale had 9 assists and a pair of kills. Laura Leigh Hughes added 4 kills and a block while Dilanie Lafoy had 3 kills.
Hopper also spoke highly of how much the student section means to her team.
"They are so much fun. I love our student section. They are a hot mess, but a whole lot of fun."