Cougars take home loss to end season, Tippah County playoff update
BLUE MOUNTAIN–What started as a promising night ended as a tough loss for the Blue Mountain Cougars in the opening round of the MHSAA Class 1A State Basketball Tournament on Tuesday. 

The Cougars, who were without one of their leading scorers in junior guard Keshaun Tyler, jumped out to an early 18-9 lead against the Houlka Wildcats. 
But they couldn't make the valiant effort hold up. 

The visiting Wildcats pressured the Cougars with a full-court, trapping defense and crashed the boards to claw back for a 51-41 win. 

Houlka advances to face Biggersville on Saturday. 

Blue Mountain ends their best season under fifth-year Head Coach Joe Dan Roberts at 17-11. 

Despite the loss, Roberts had a lot of praise for his squad following the game. You can read more what he had to say, later this week, right here on TippahSports.com. 

Chance Venson led Blue Mountain with 11 points, while lone senior Jaden Hall had nine points in his final game as a Cougar. Jaden ends his career as one of the top all time scorers in Blue Mountain history.

Nehemiah Flemmings led Houlka with 20 points and Seth Winter chipped in 10.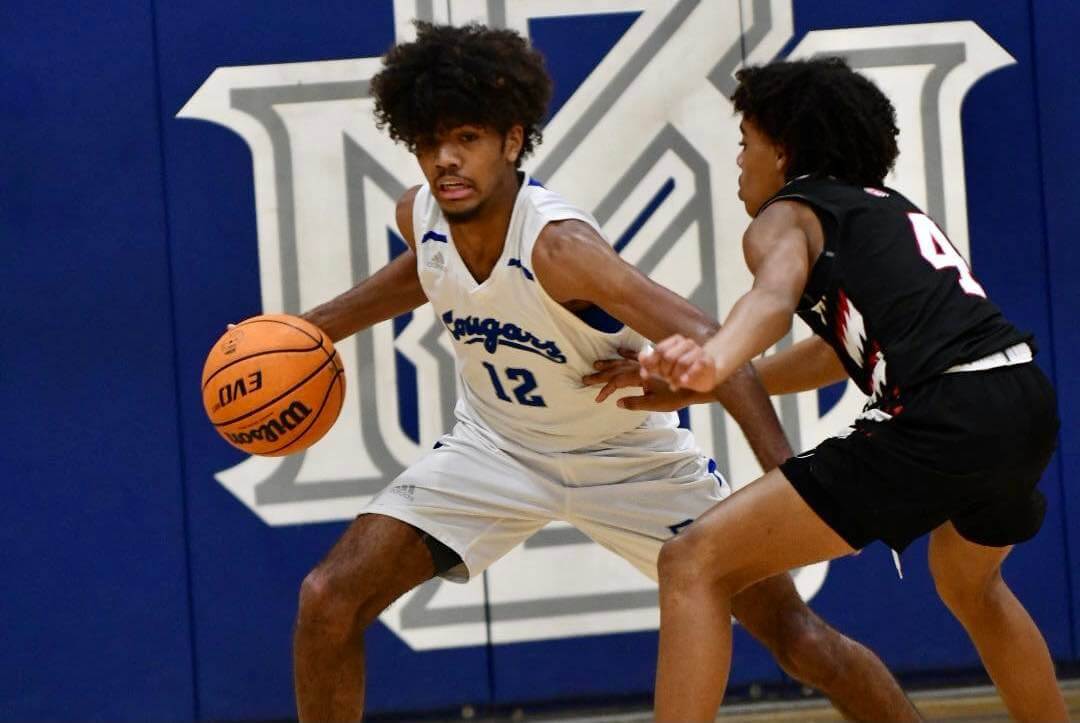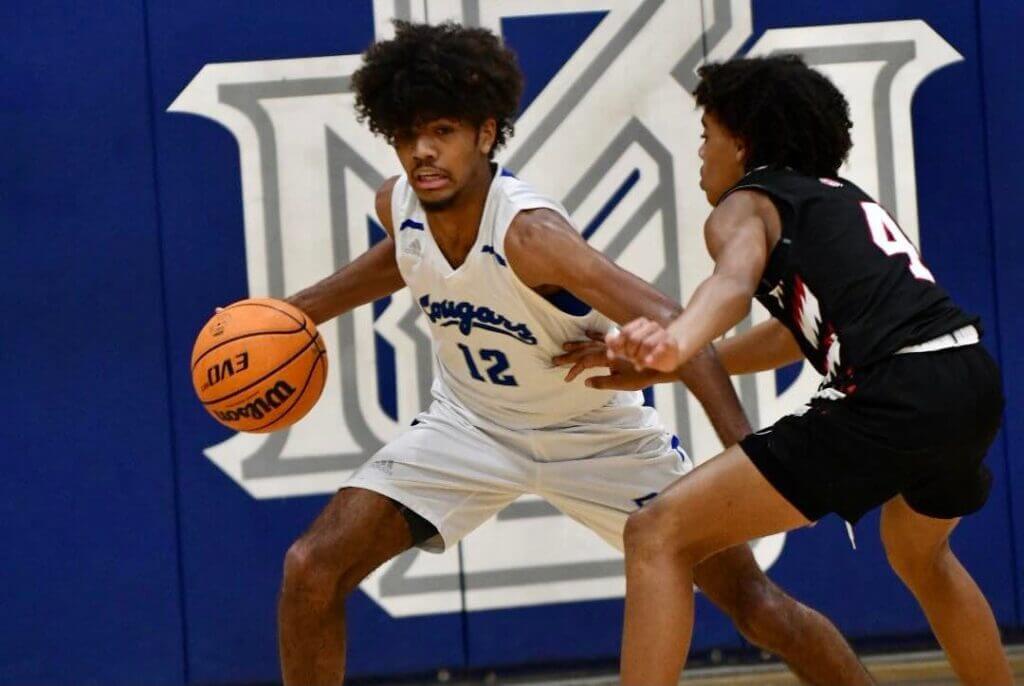 In other Tippah County Playoff Basketball action:
Falkner girls fell to #1 ranked Ingomar 72-29. Keshona Strickland led with 9.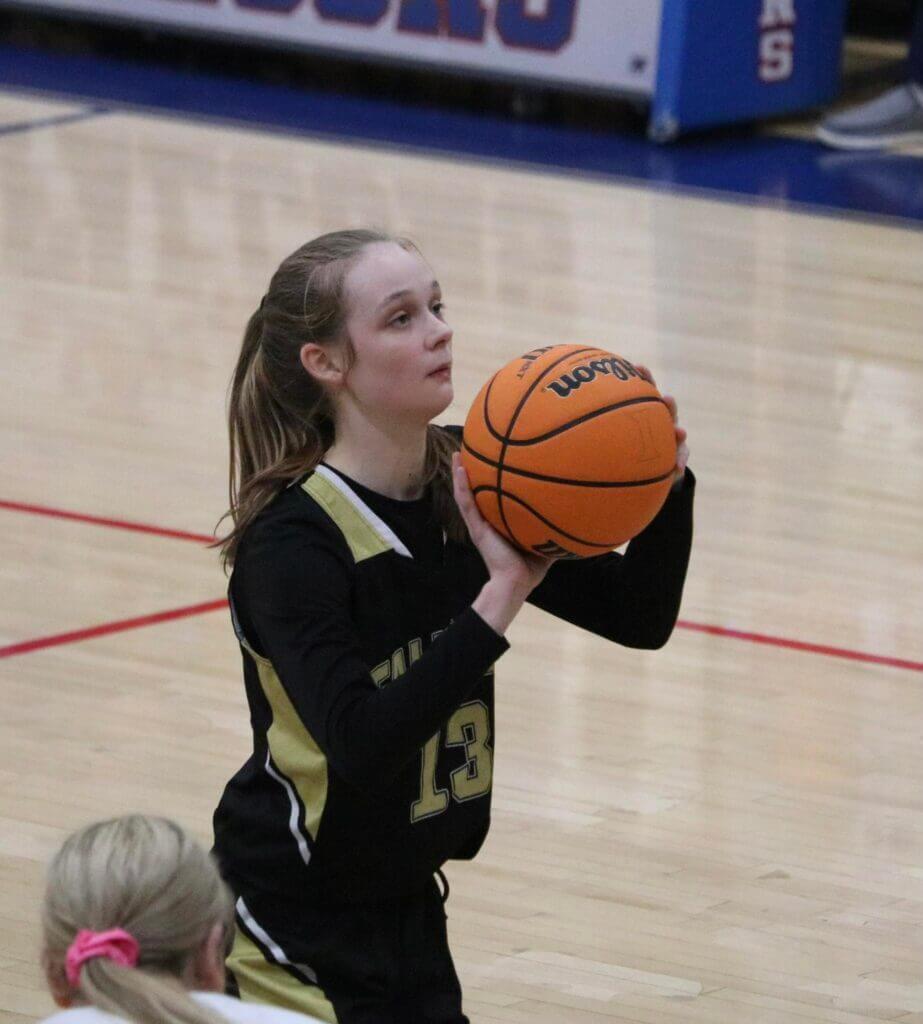 Falkner boys fell to #1 ranked Ingomar 62-49. Darren Binkley led with 16.
Ripley boys fell in a heartbreaker to Corinth 51-46. Ripley's season ends at 18-11
Pine Grove boys picked up a 45 point win over Myrtle.