2022 Falkner Football Schedule: Young Eagles loaded with experience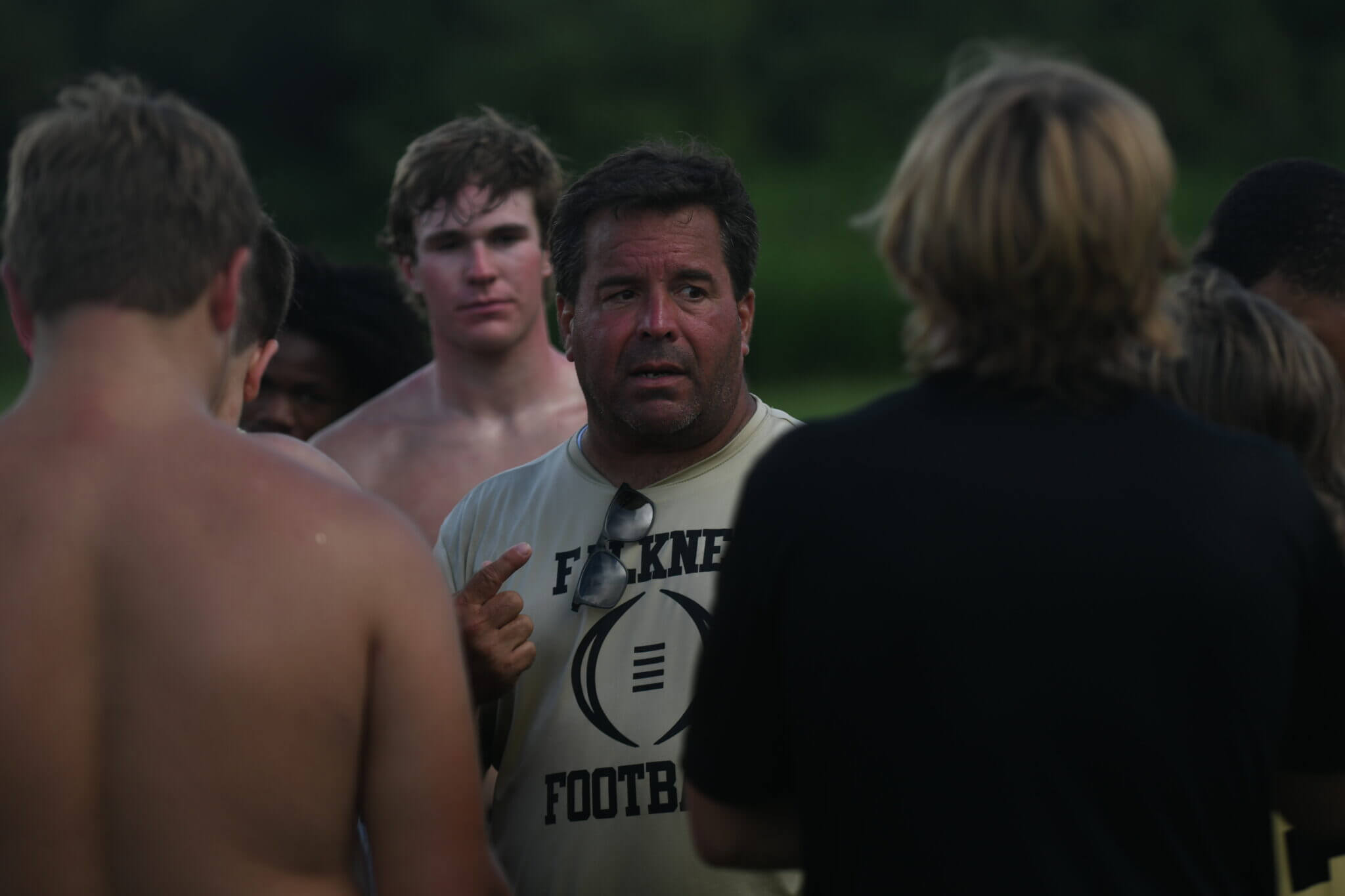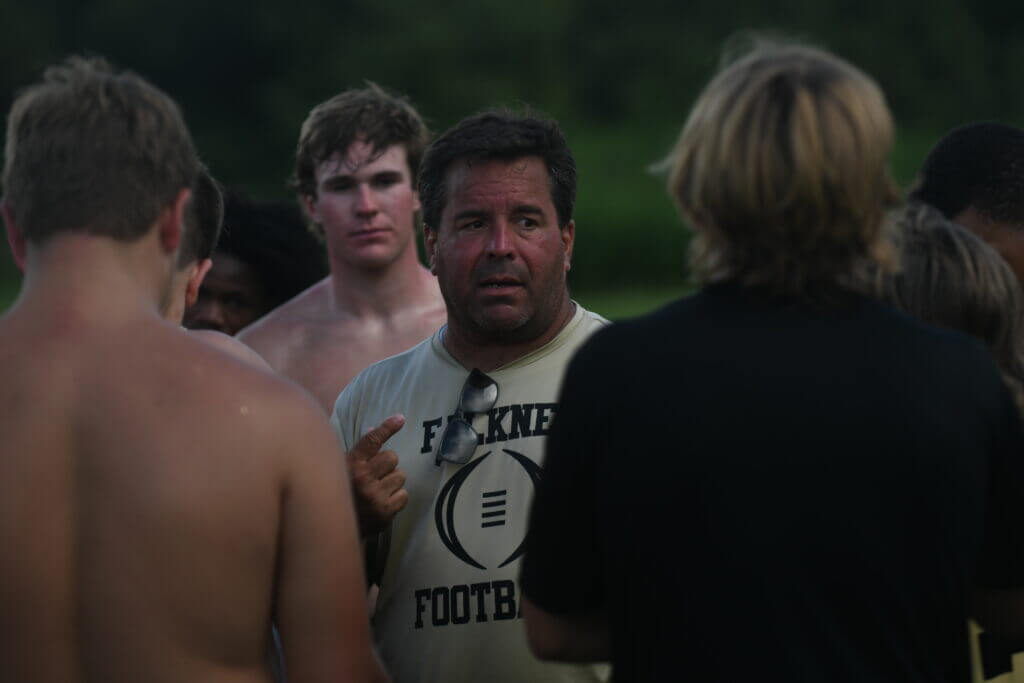 FALKNER–The Falkner Eagles may be the smallest team in the state of Mississippi. Not size-wise. But in the number of players. They have a roster of just 24 players.
But with that, the Eagles may be the most experienced squad in the state. Of those 24 players, 22 return from a team that went 2-8 in 2021. And they don't just return. They return with tons of experience.
According to third-year head coach Jeff Anglin, his four seniors have started all four years. Nine juniors are three-year starters. And five sophomores have lined up for every game for the last two seasons.
Another interesting fact is the player with the least starting experience in 2021, may be the best player in 2022–sophomore quarterback Gavin Wooley. Wooley, who as a freshman, helped Falkner Baseball make the playoffs, after a long absence, will start under center. Due to injuries, Wooley finished the second half of the 2021 season as signal-caller in what Anglin called a "trial by fire."
You can read more about Anglin's high hopes for the Eagles in the 2022 Tippah County Sports Countdown To Kickoff, beginning Monday.
"Meet The Eagles" Night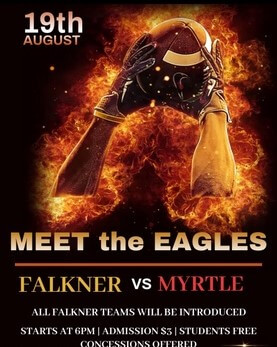 And if you want to get an early look at what to expect this season, the school will host "Meet The Eagles" Night, tomorrow night at Eagles Stadium. Festivities, which will include player introductions of the Falkner Volleyball and Cross Country teams, begin at 6 p.m. Afterward, the football team will host Myrtle in a short scrimmage. General admission is $3, while students are admitted for free. Concessions stands will be open.
Here's a look at the entire 2022 Falkner Eagles schedule. All games through September begin at 7:30 to avoid as much heat as possible.
2022 Falkner Eagles Football Schedule
Aug. 26 Potts Camp
Sept. 1(Thurs) at Walnut (Joe Bowl)
Sept. 9 at Alcorn Central
Sept. 23 TCPS
Sept. 30 at Thrasher
Oct. 7 H.W. Byers
Oct. 14 at Smithville
Oct. 21 Biggersville
Oct. 28 at Ashland
Nov. 4 at Okolona