Eagles riding 8 game win streak into district tournament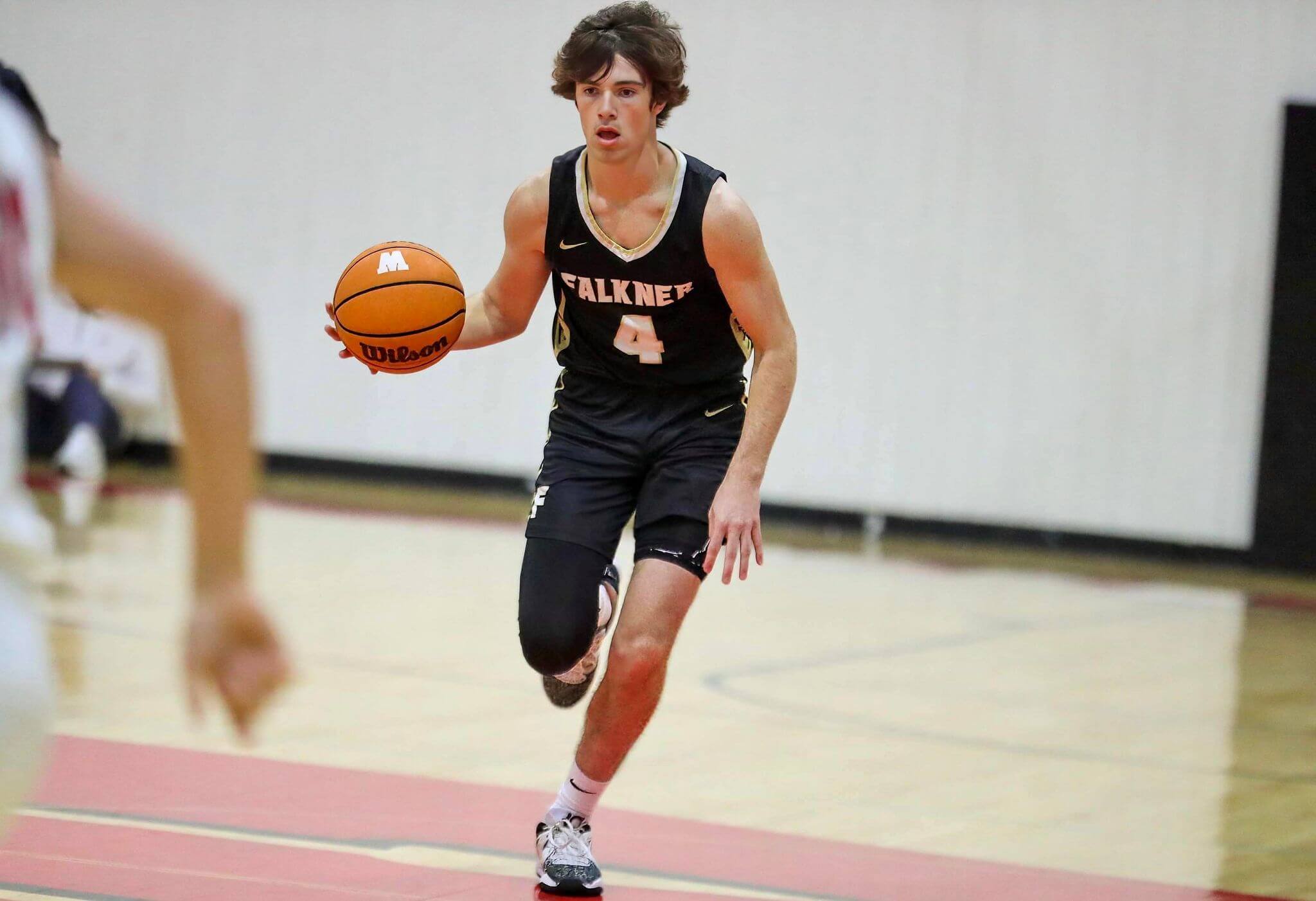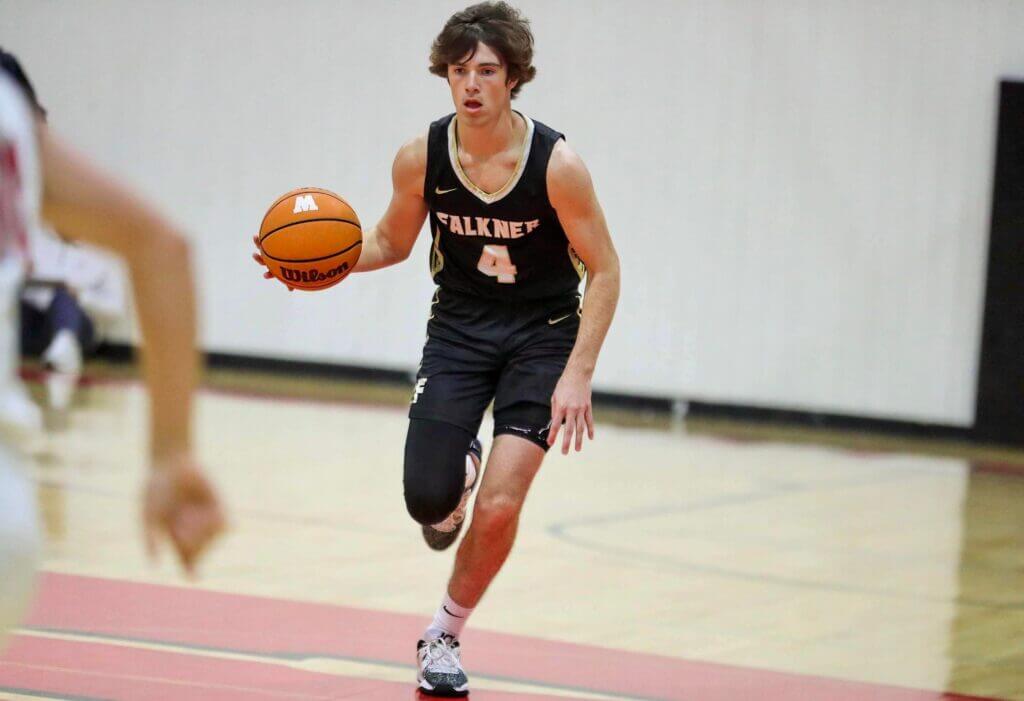 Falkner is flying high into the 1-1A playoffs.
The Eagles have won 8 straight games and 9 of their last 10. Their only losses in 2023 have come against defending state champion Biggersville and defending state champion Pine Grove in the Tippah County Tournament final.
In their current win streak, Falkner has gotten a win over 4A North Pontotoc and district foe Wheeler. That win over the Eagles from Wheeler shows the Eagles of Falkner that they can do it again, this time in the first round of the 1-1A tournament set to kick off on Tuesday.
For 5th year Falkner coach Austin Hopper, this years iteration of his basketball program has been the most successful to date, winning 19 regular season season against 8 losses. Hopper's Eagles have played for 3 of the last 4 Tippah County Tournament titles and have been in the playoffs each of those seasons as well.
They have loftier goals this year.
The Eagles have four players in double digit scoring on the season led by Chris Nunley, a dynamic play maker. Darren Binkley, Hunter Griffin and Elijah Mauney also score at a double digit clip, with 4 year contributor Rod Ruedas rounding out the starters.
Falkner's three seniors have worked hard along with Coach Hopper to make a playoff run possible. A win on Thursday and the Eagles guarantee themselves a home playoff game as a top two seed.
The gritty Eagle bunch could make some noise from there.
The 1-1A Regional Championship Tournament, which includes girl's and boy's teams from Falkner High Schol, tips off at Thrasher High School on Tuesday, Feb. 7. Here's a look at the bracket schedule.
Tuesday, Feb. 7
(G) No. 4 Falkner vs. No. 5 Thrasher, 6 p.m.
(B) No. 4 Jumpertown vs. No. 5 Thrasher, 7:30 p.m.
(G) No. 1 Biggersville vs. Falkner/Thrasher winner, 4 p.m.
(B) No. 1 Biggersville vs. Jumpertown/Thrasher winner, 5:30 p.m.
(G) No. 2 Wheeler vs. No. 3 Jumpertown, 7 p.m.
(B) No. 2 Wheeler vs. No. 3 Falkner, 8:30 p.m.
Friday, Feb. 10
Girl's Consolation, 4 p.m.
Boys' Consolation, 5:30 p.m.
Girl's Title Game, 7 p.m.
Boys' Title Game, 8:30 p.m.