Inclement weather threat shuffles schedules in final week of regular season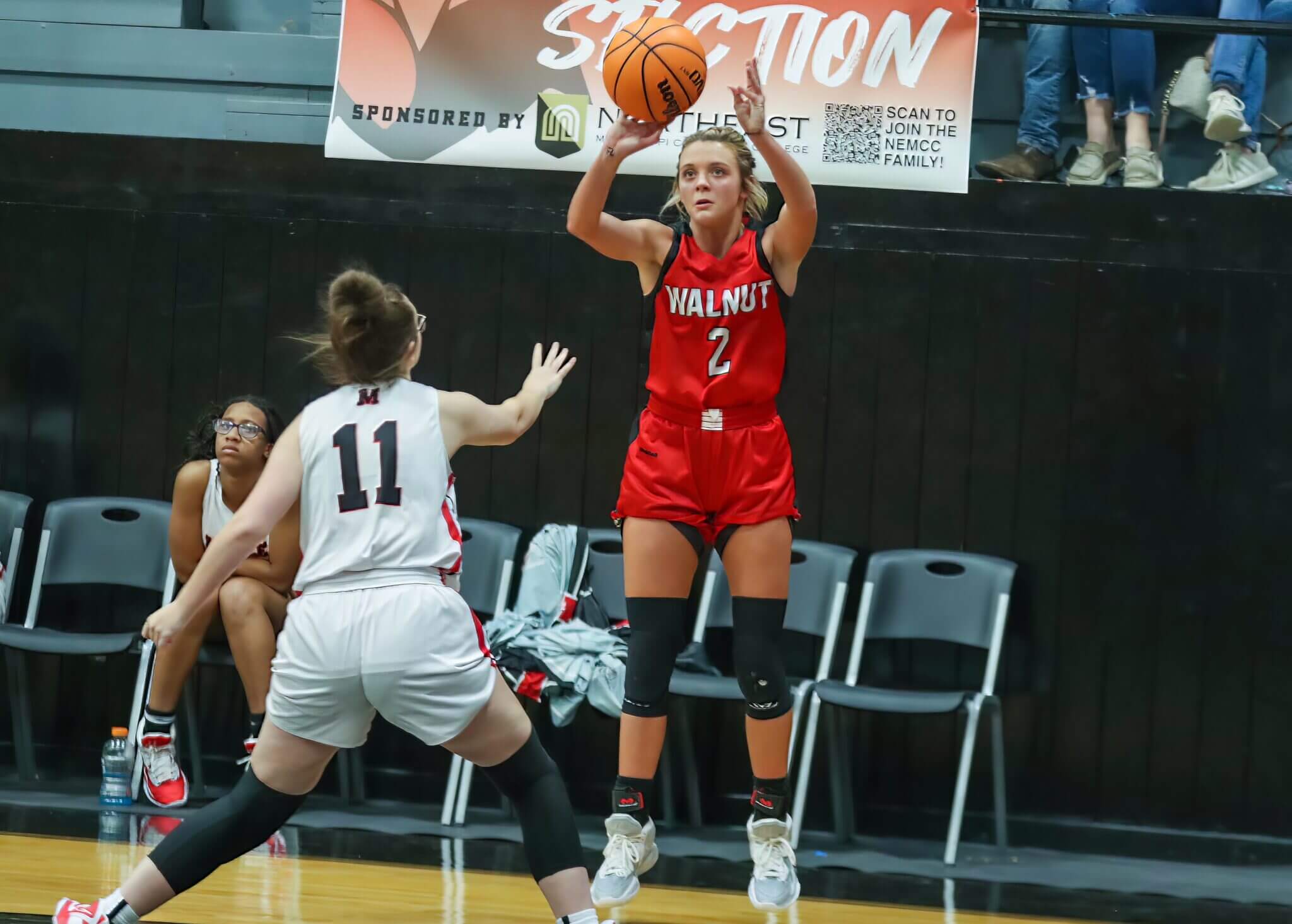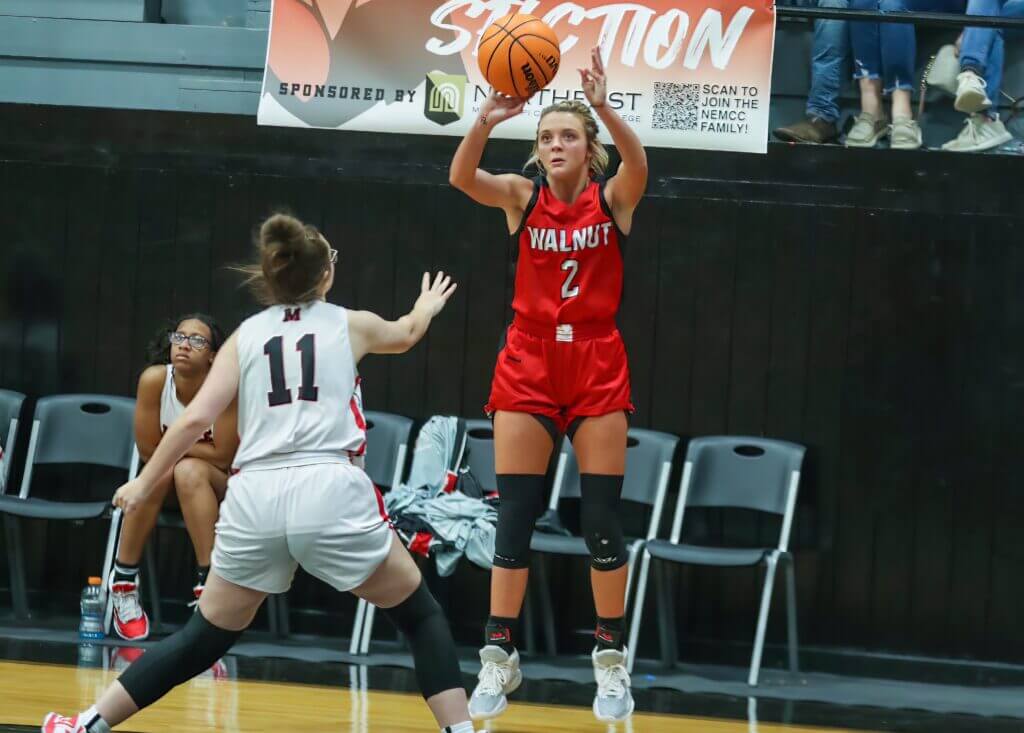 TIPPAH COUNTY–On Tuesday, a forecast of ice and snow across northeast Mississippi forced some high school basketball games to be postponed and others to be canceled altogether in this final week of the regular season. Three of those games involved Tippah County schools Blue Mountain, Falkner, Pine Grove and Walnut.
The annual meeting on the hardcourt between North Tippah rivals Falkner and Walnut was moved to Thursday, Feb 2. Varsity girls will tip off at 6 p.m.
Walnut will host the indoor version of the Joe Bowl and celebrate Senior Night. And depending on the Walnut Lady Wildcat's success in the Region 1-2A Tournament, Thursday could be the last time star guard MK Vuncannon performs in front of the home crowd.
The Jackson Clarion-Ledger 2022-23 Girls Dandy Dozen and Delta State Women's Basketball led Walnut to three Tippah County Tournament titles (2020, 2021, 2023) on her way to becoming a member of the 2000 points/1000 rebounds club.
Vuncannon will certainly go down as one of Walnut High School's best girls' basketball players, but it could also be said that Vuncannon is one of the best athletes in Tippah County sports history. The four-sport athlete owns multiple individual MHSAA state titles in distance running as well as track and field. Vucannon also played a vital role in Walnut Volleyball's five-year rise up the Class 2A ranks, which included winning a state volleyball title as a sophomore in 2020.
Pine Grove at Jumpertown rescheduled
In non-region action, Pine Grove at Jumpertown will be played Thursday, Feb. 2. The Lady Panthers (2-17) and Lady Cardinals (9-13) start the night at 6 p.m. With the Panthers (18-7) and Cardinals (4-18) to follow.
No make-up for Blue Mountain/Ashland Region 3-1A games
A Blue Mountain at Ashland Region 3-1A matchup was initially postponed until Thursday but ultimately canceled and will not be made up due to scheduling conflicts. According to Blue Mountain officials, the schools mutually agreed that a make-up date was unavailable and Ashland would accept forfeits in both games. That agreement was later accepted by the Mississippi High School Activities Association (MHSAA).
With that decision, the Blue Mountain boys are set as the No. 2 seed for next week's Region 3-1A Tournament at Coldwater High School. Region coaches will finalize tournament brackets later today.