Falkner girls win, boys fall vs. Biggersville
The Falkner Lady Eagles picked up their 3rd win of the season and 3rd in the last 5 games with a pull away victory, 59-44 over Biggersville on Tuesday
The Lady Eagles found themselves in a dual early, tied at 12 after the first period despite 8 first quarter points from Madison Griffin.
They would not fall behind or trail the rest of the game.
Falkner got defensive intensity and timely buckets, with Griffin finishing the night with a game high 18, India Prather scoring 16 and Asia Prather ending the night with 10.
In boys action, a sluggish start doomed the Eagles as they fell behind 14-5 after one and never got closer than 9 in a 74-48 defeat.
The Eagles fell to 8-4 on the year.
Both squads are in action December 14th against Jumpertown.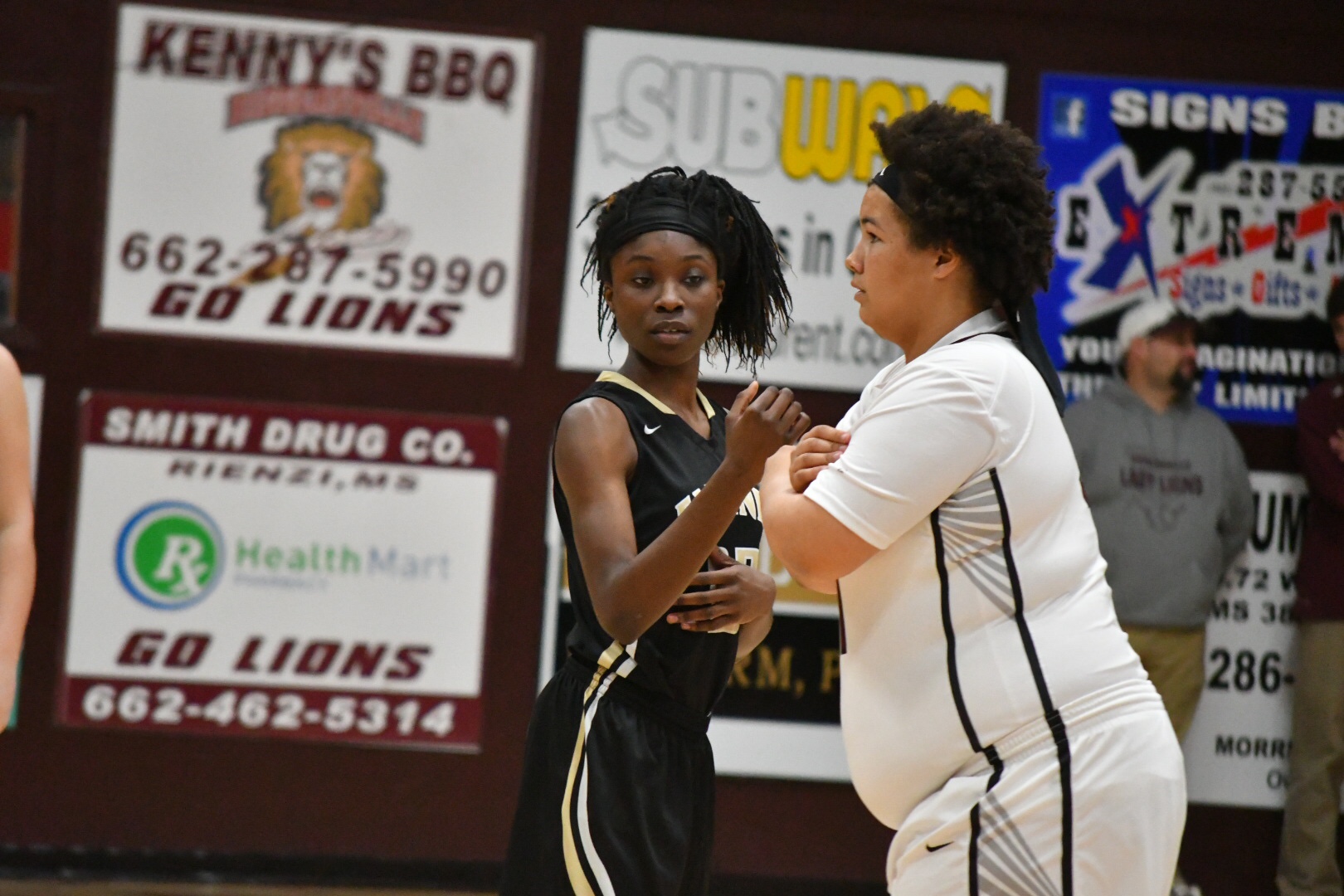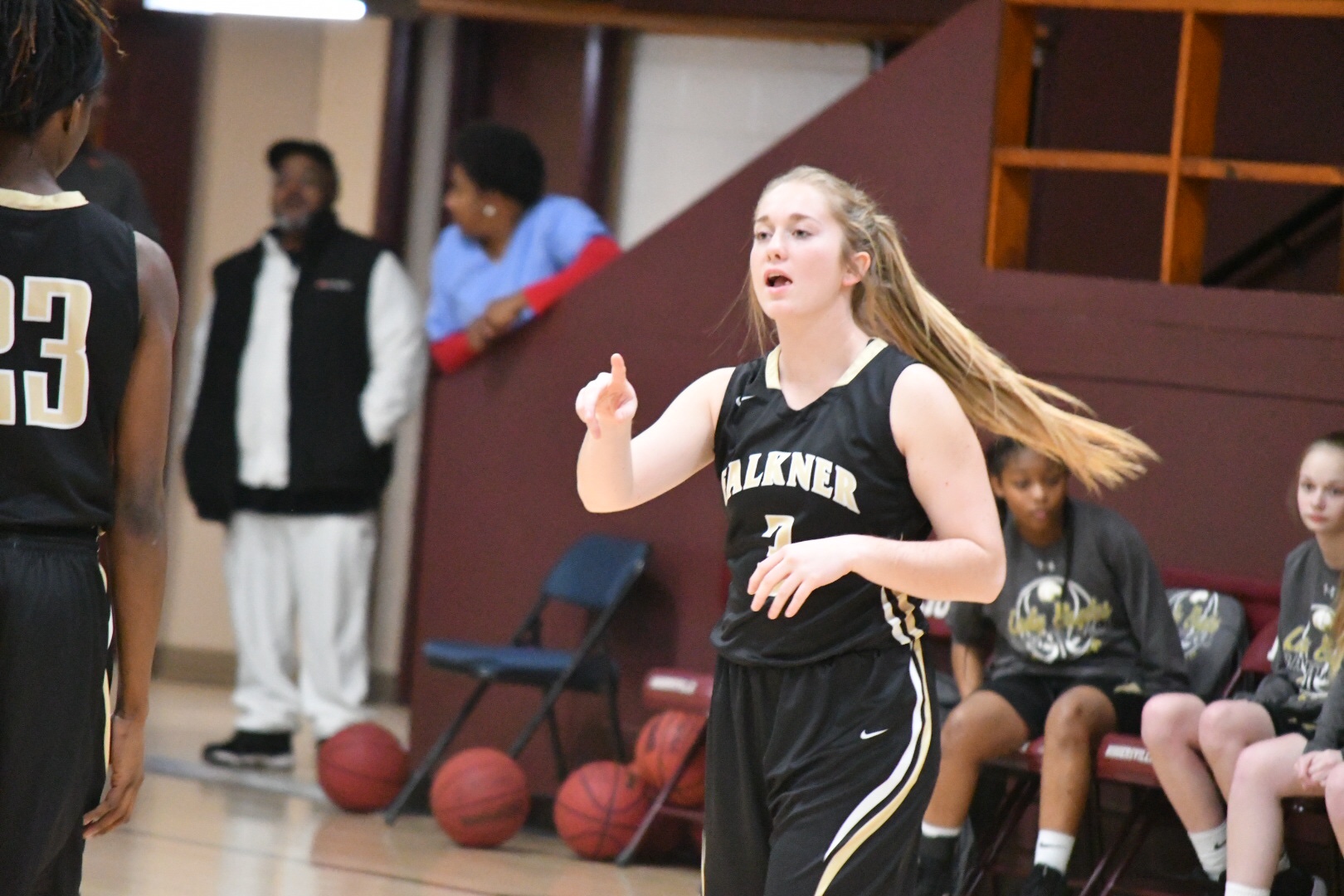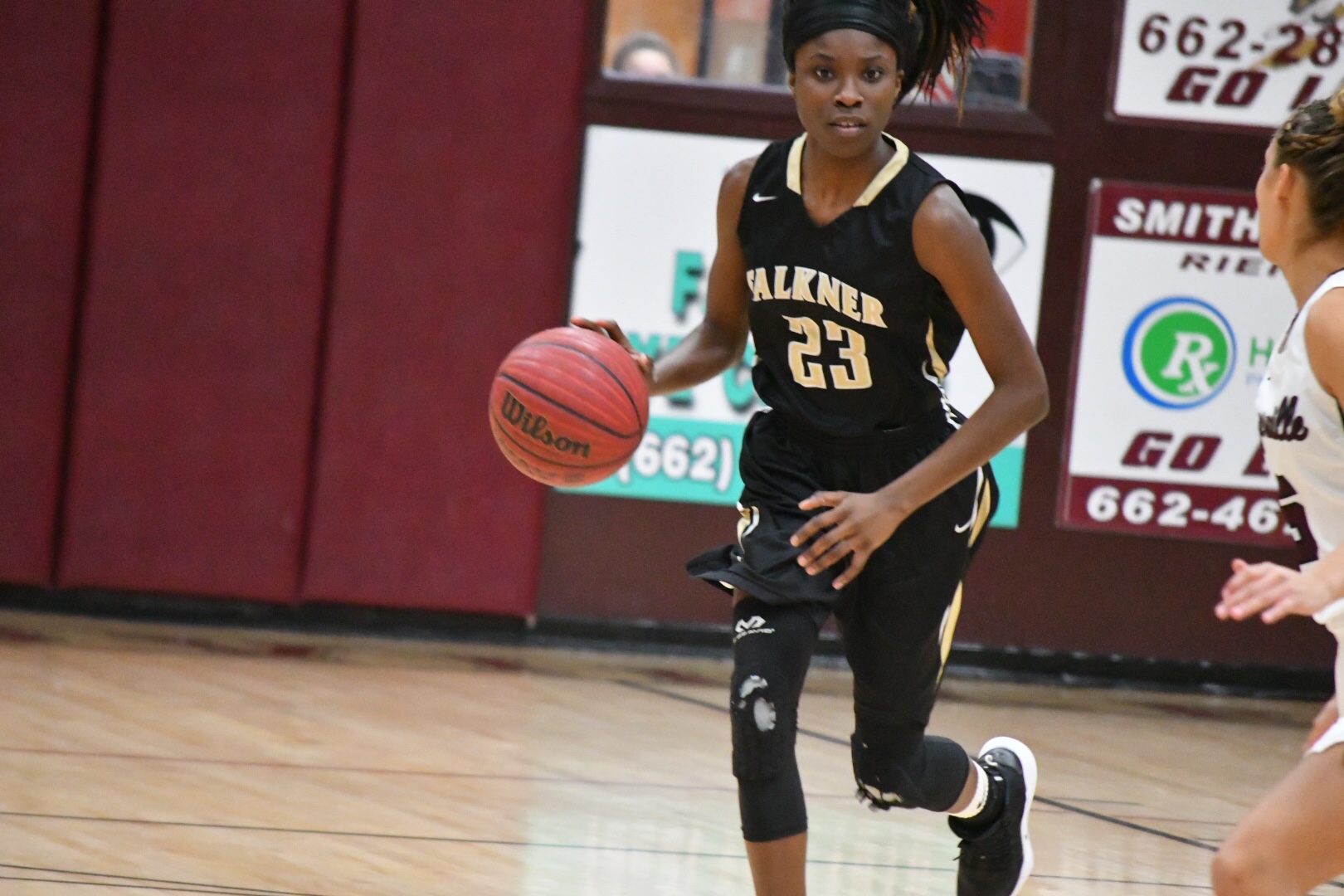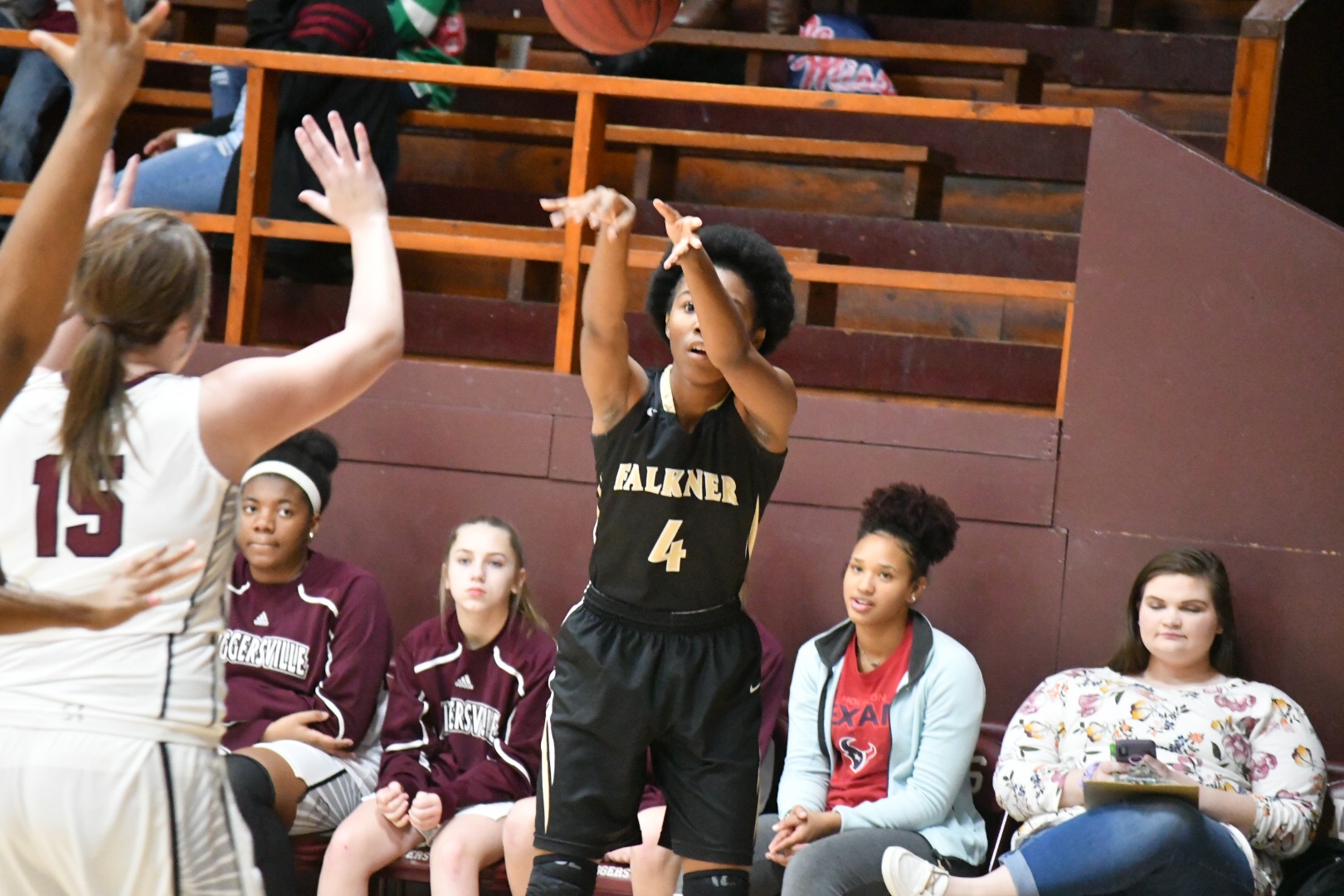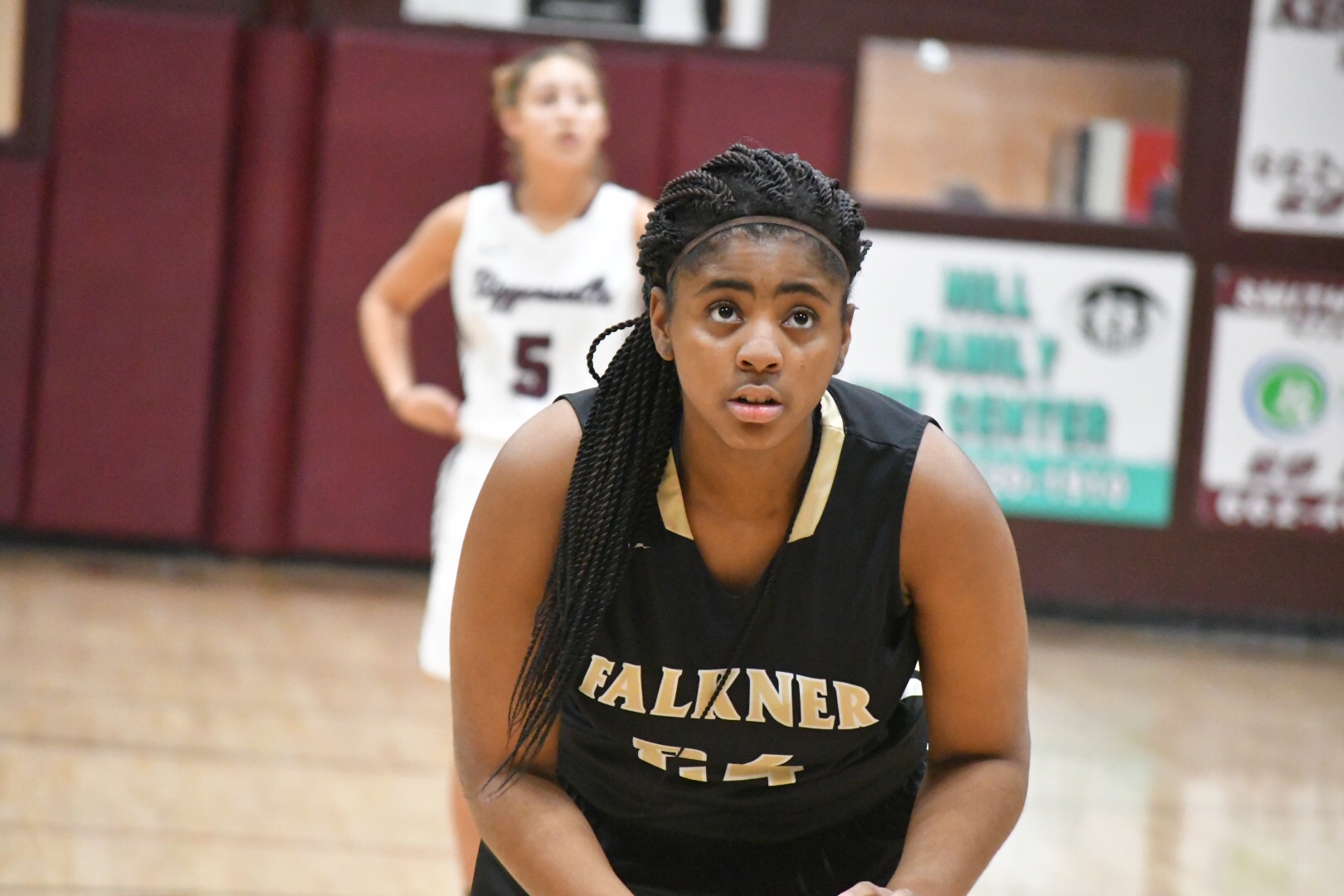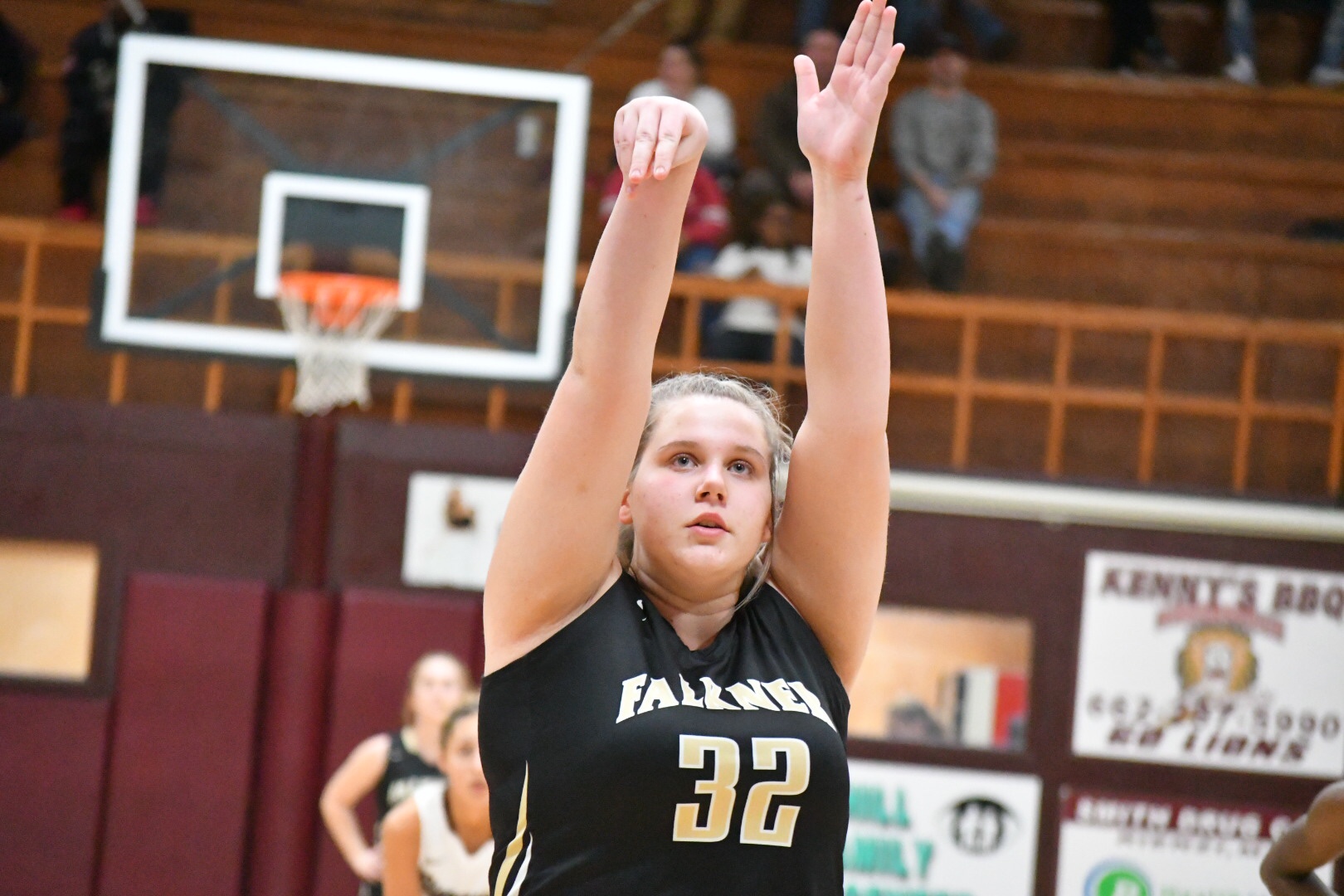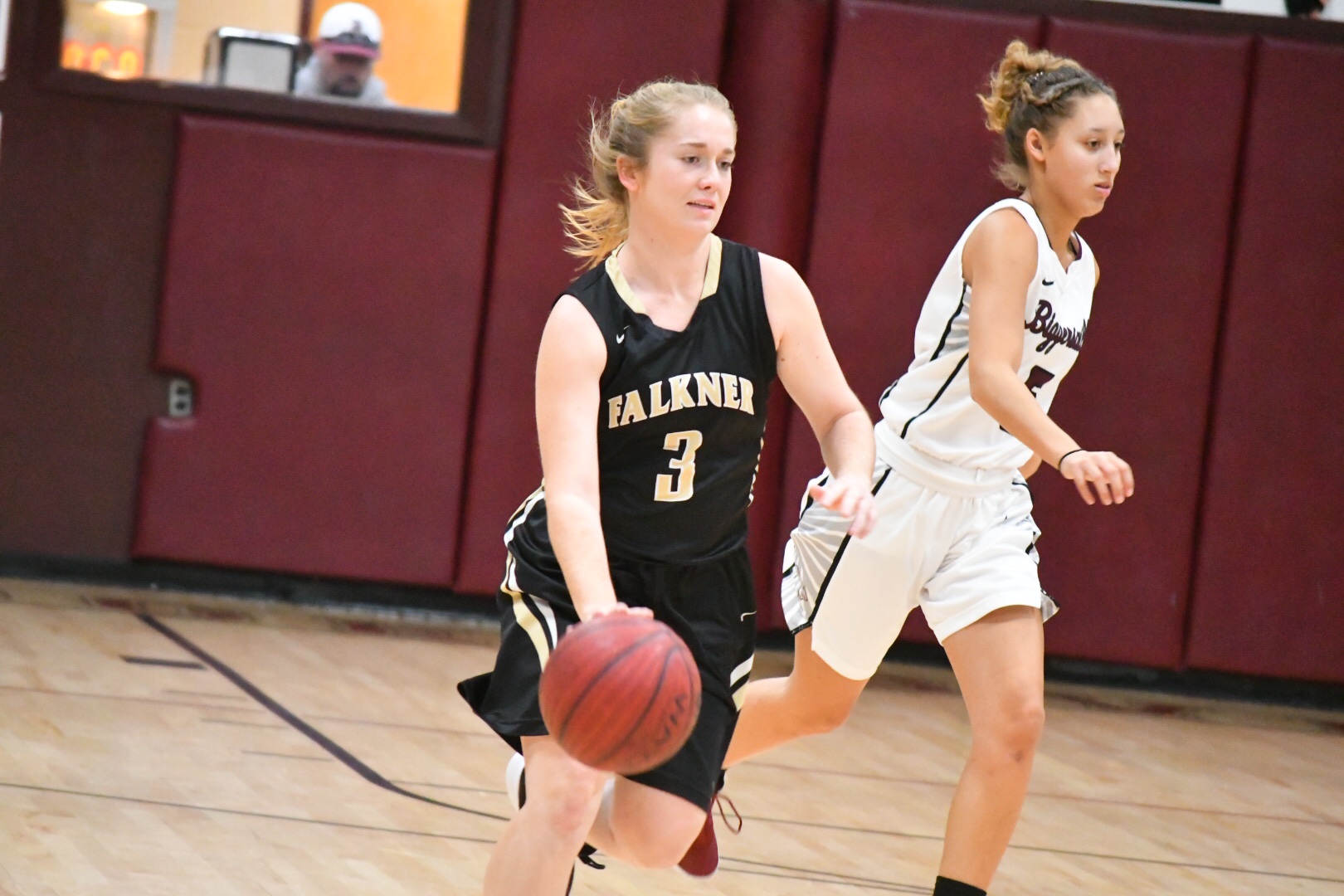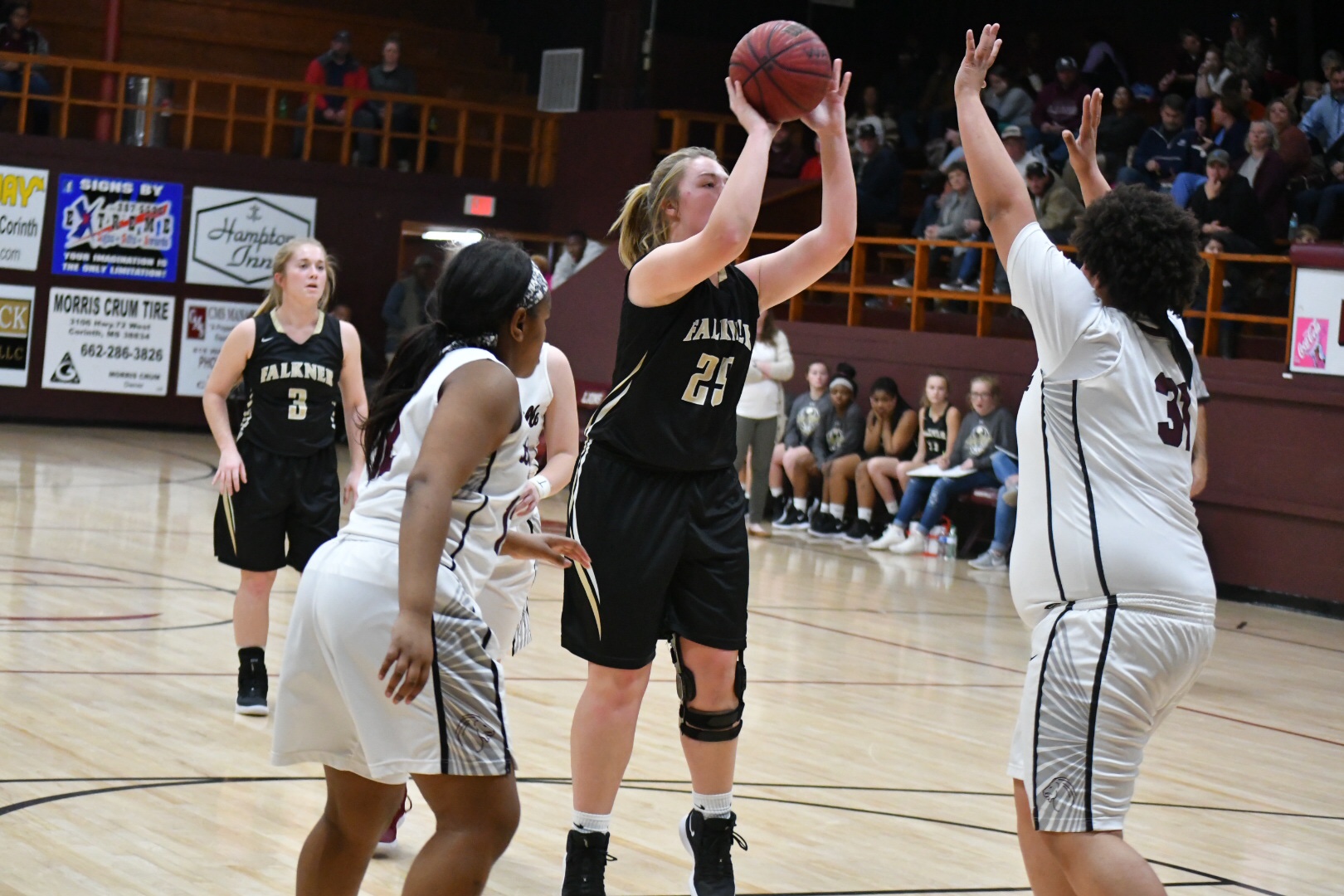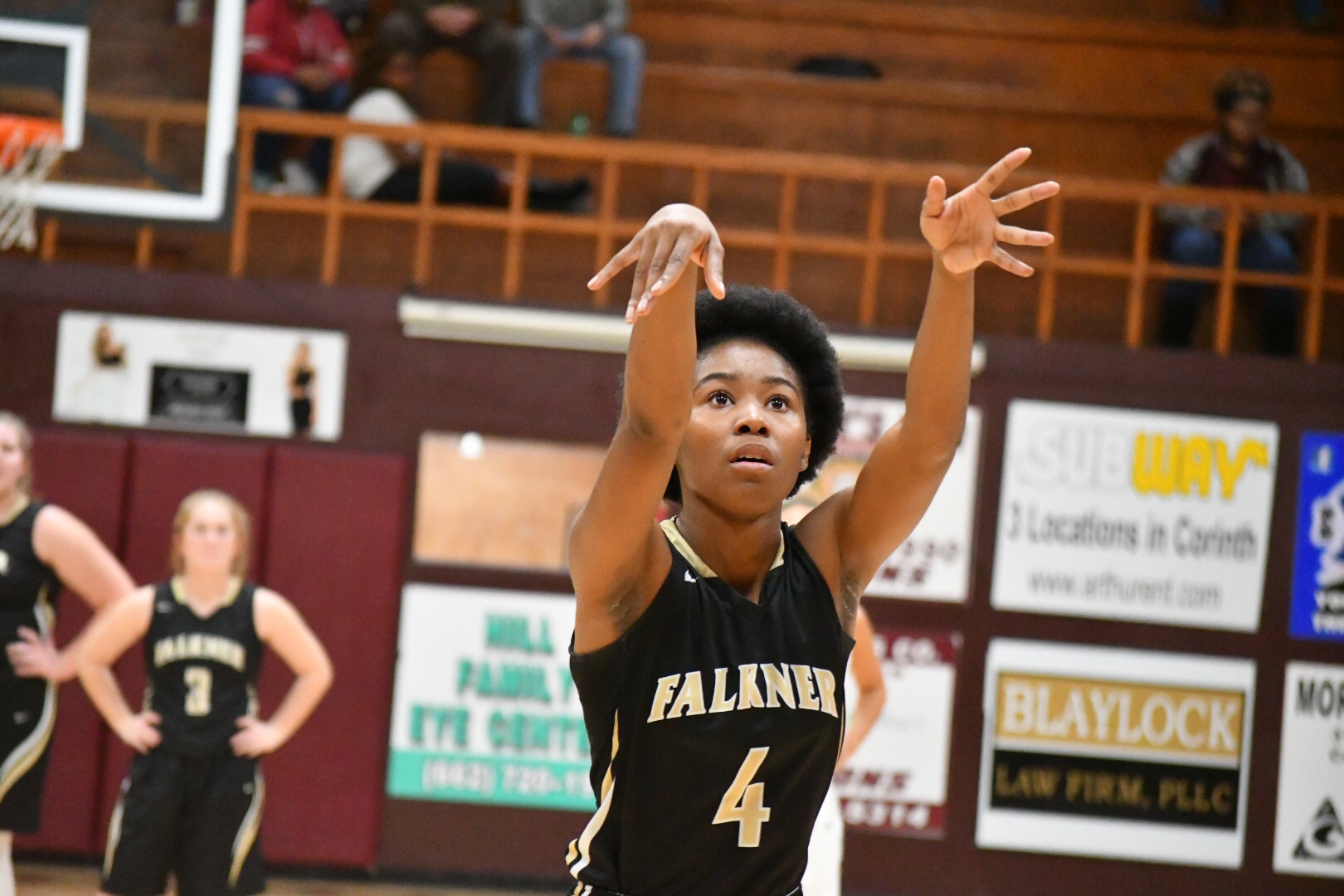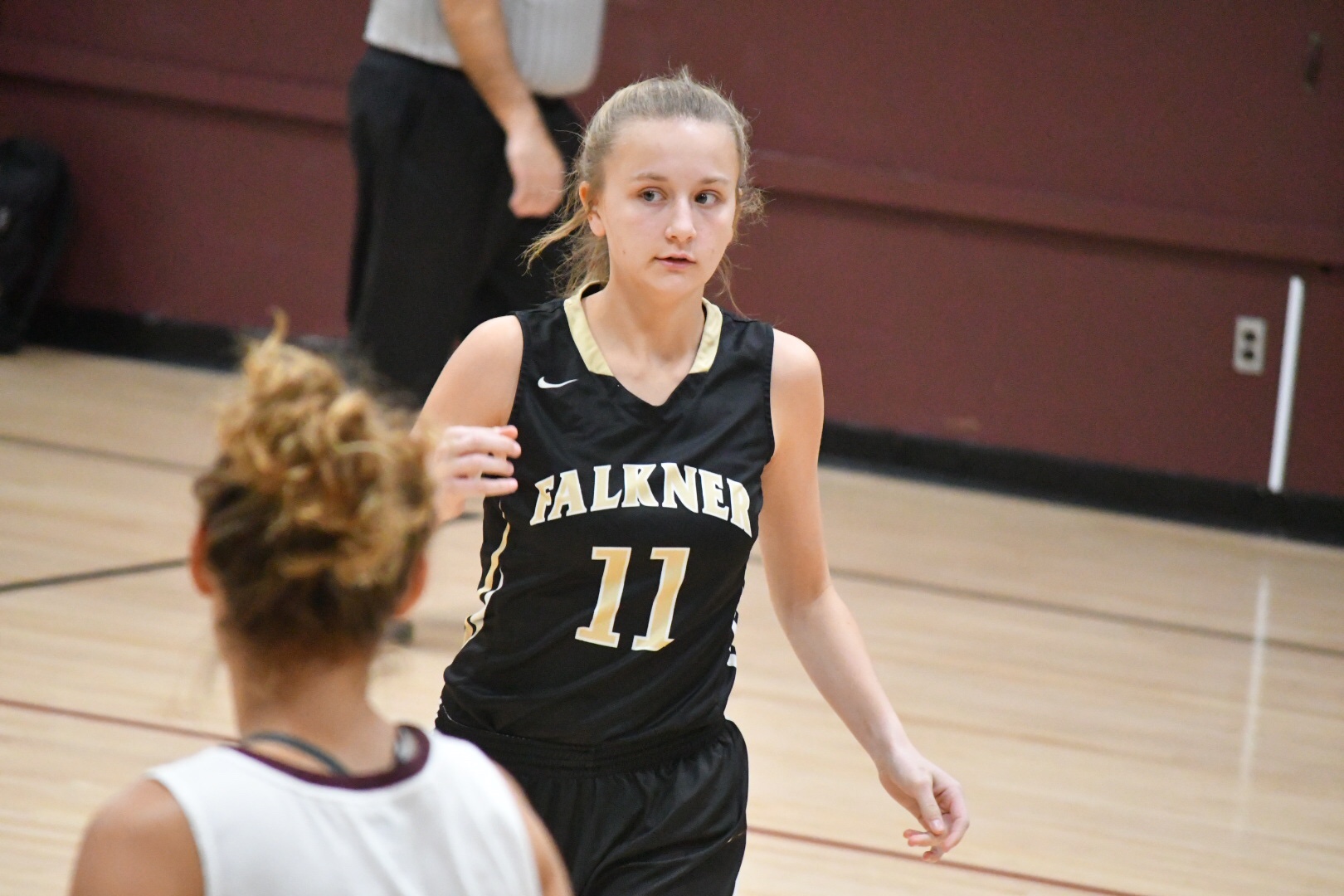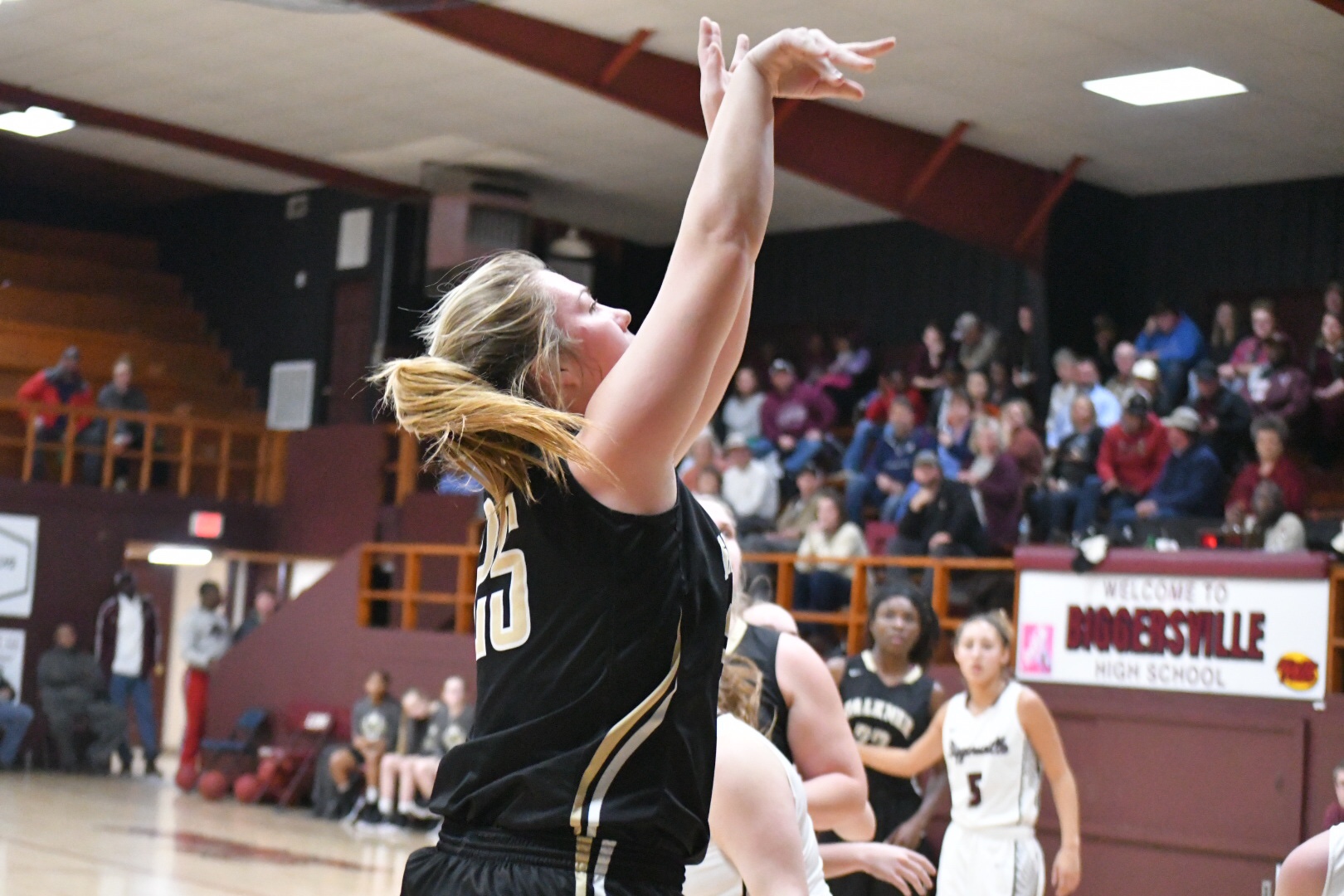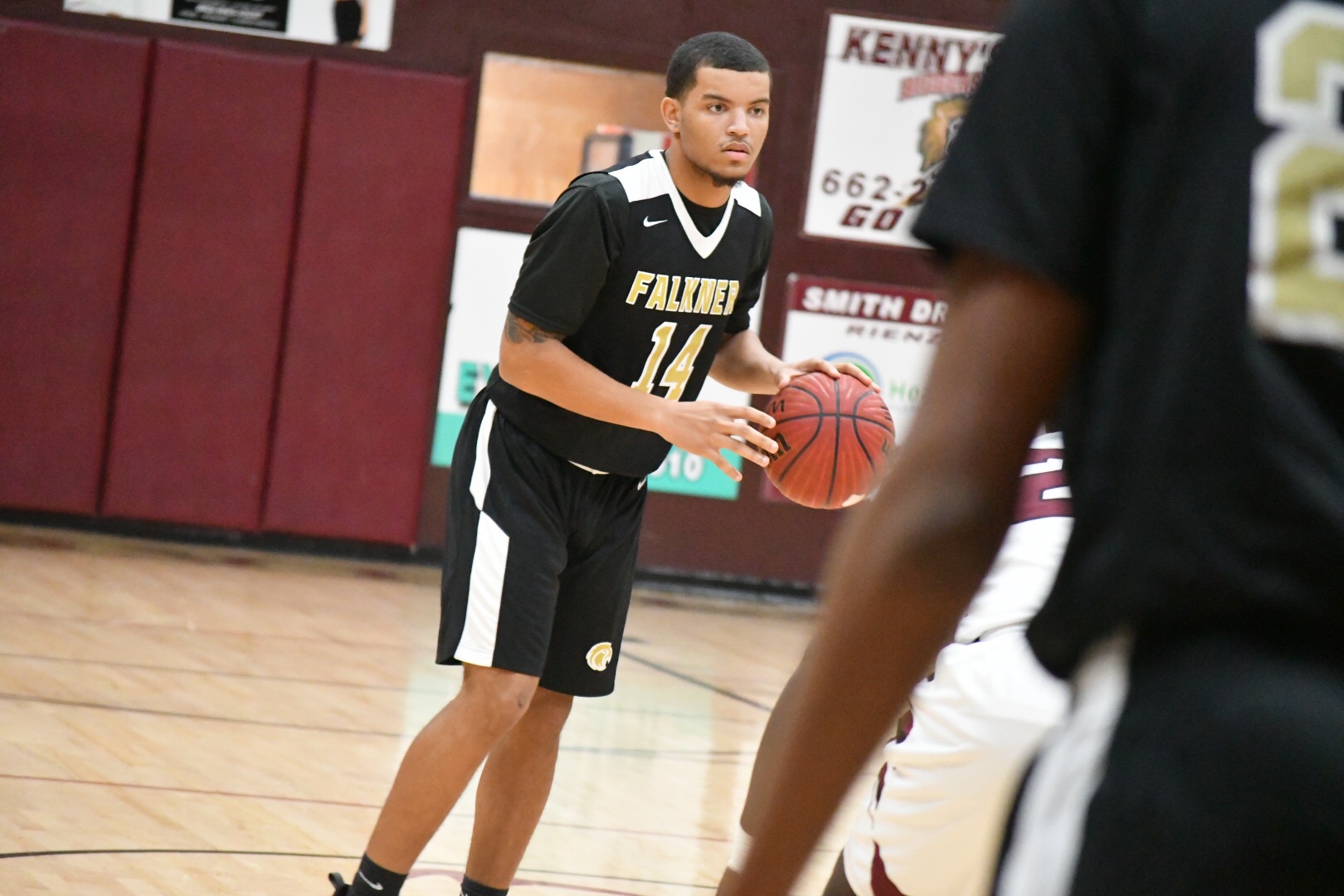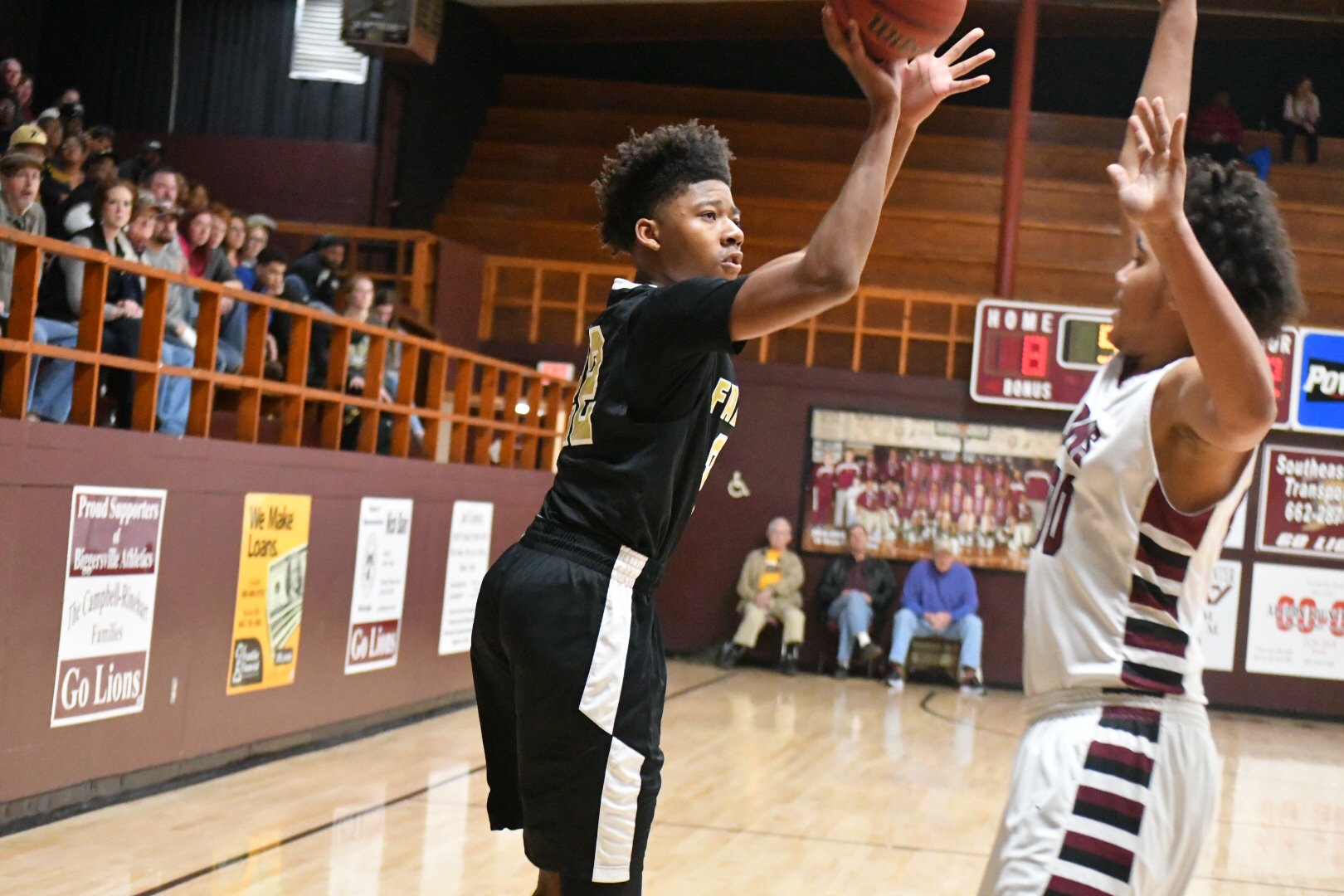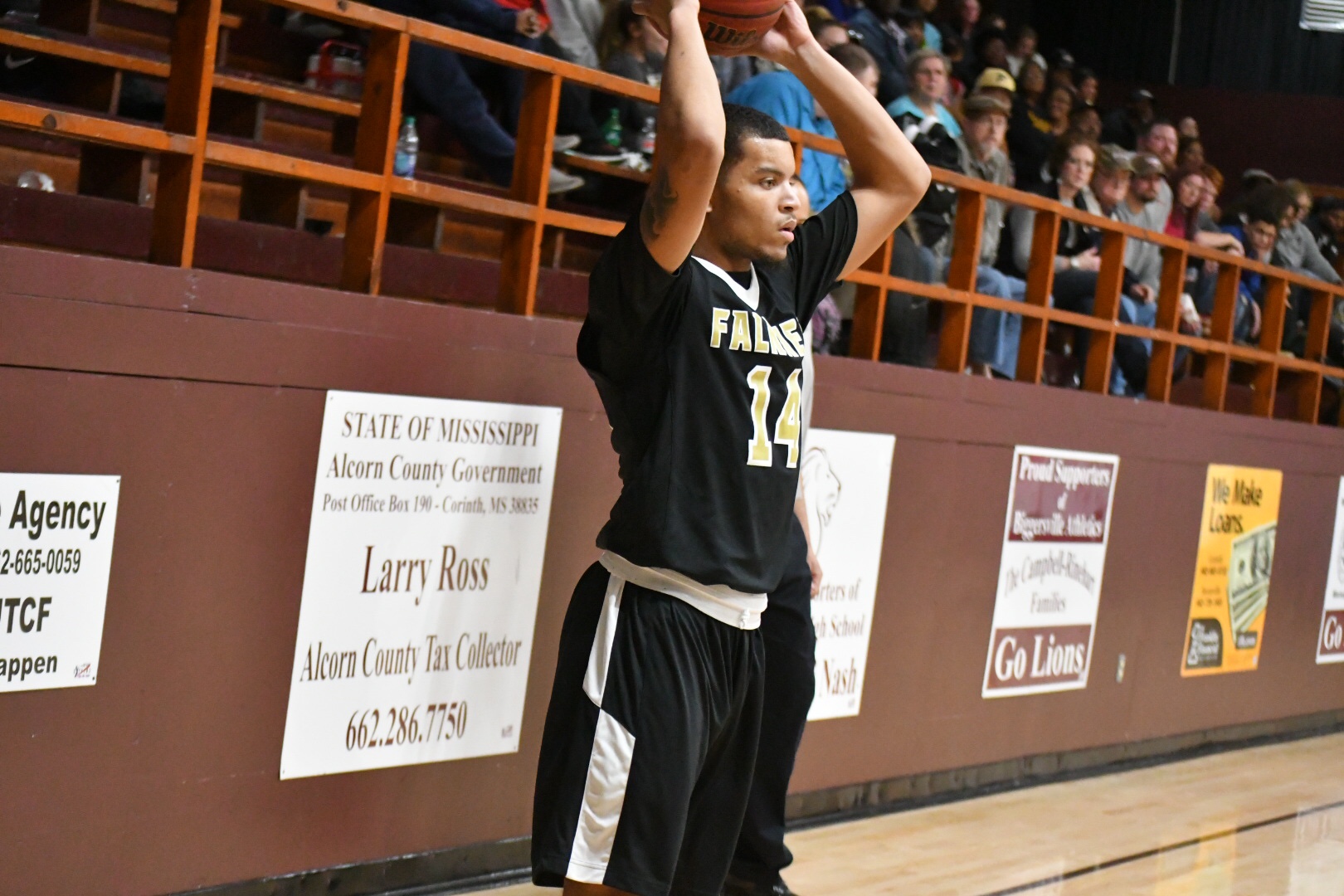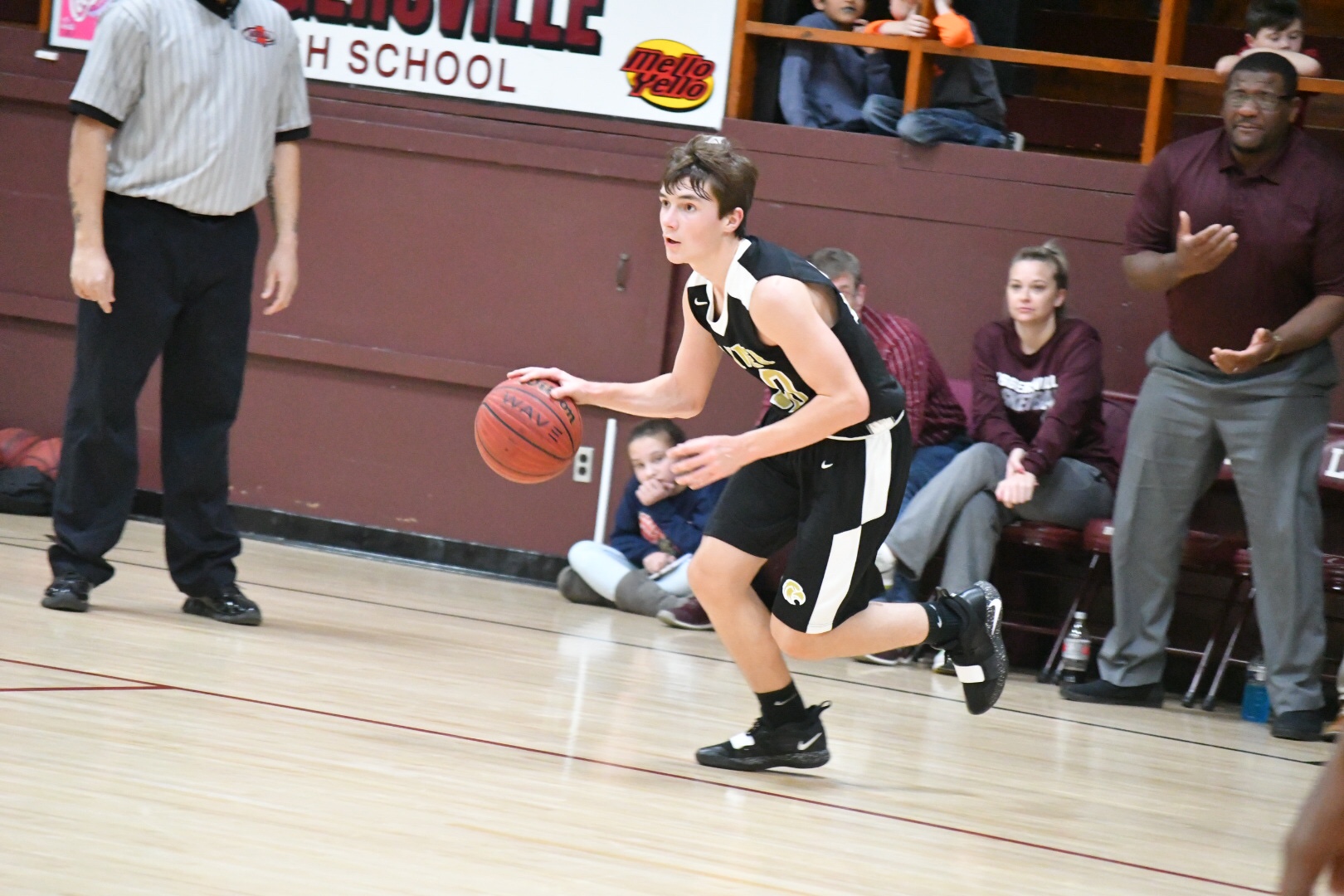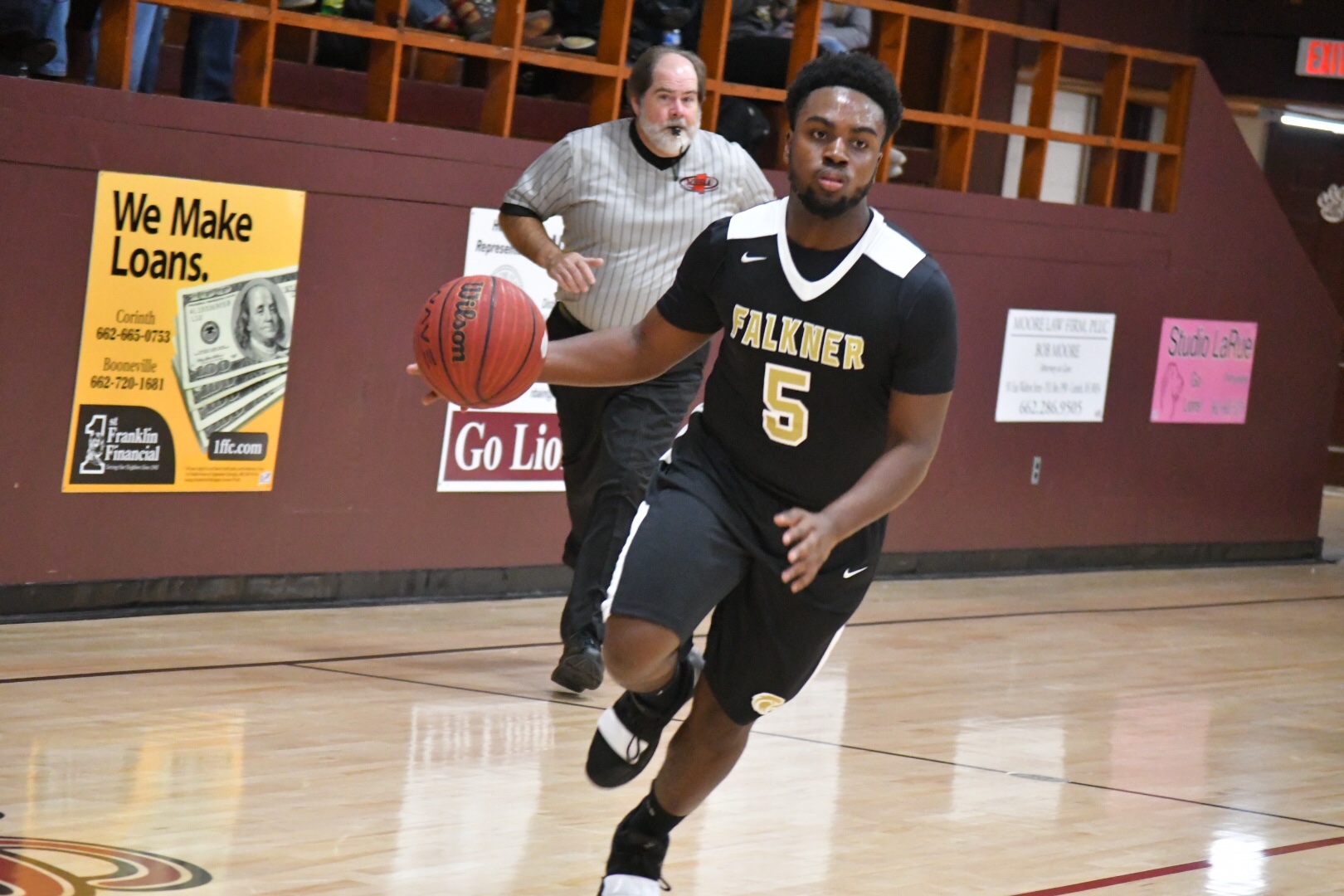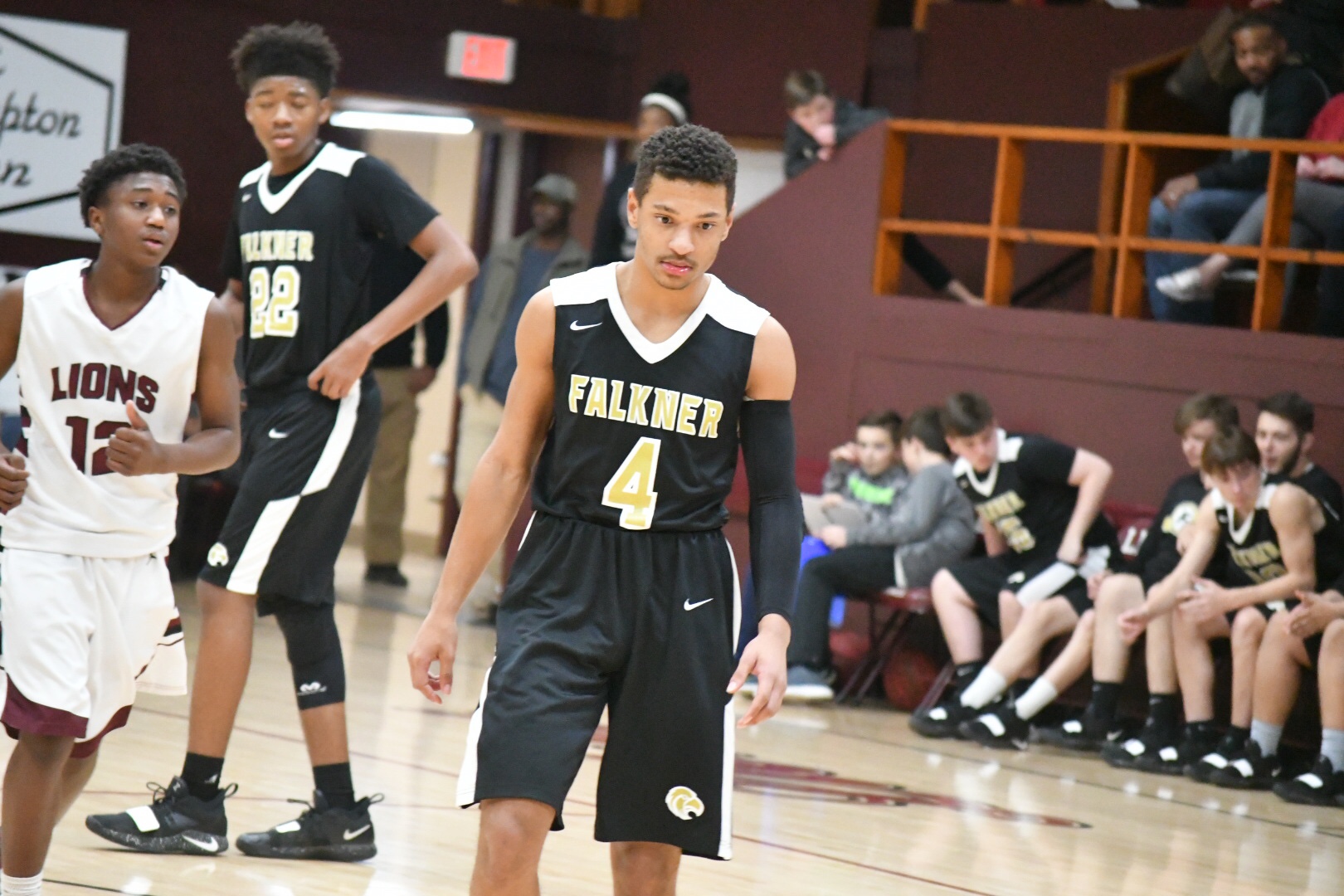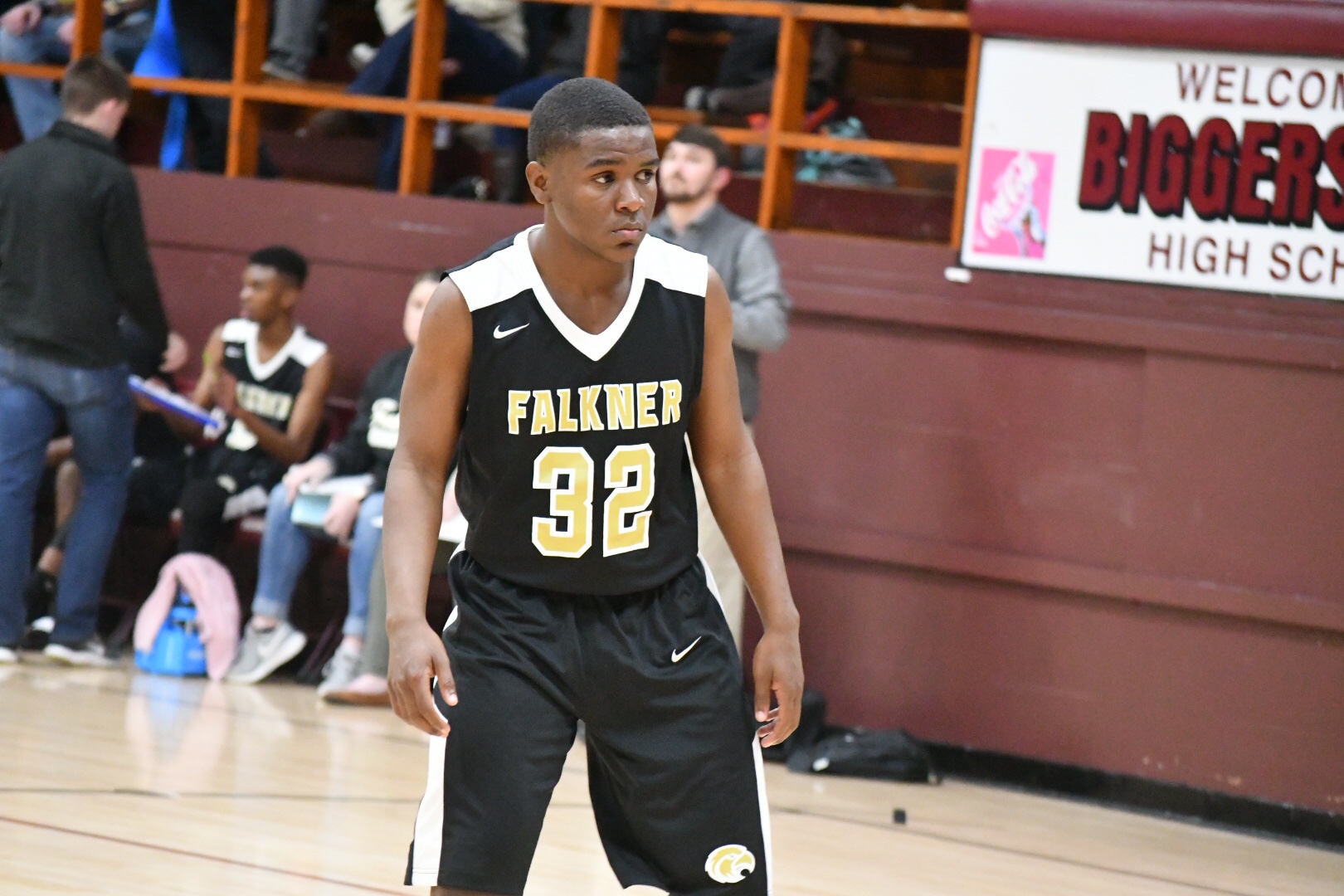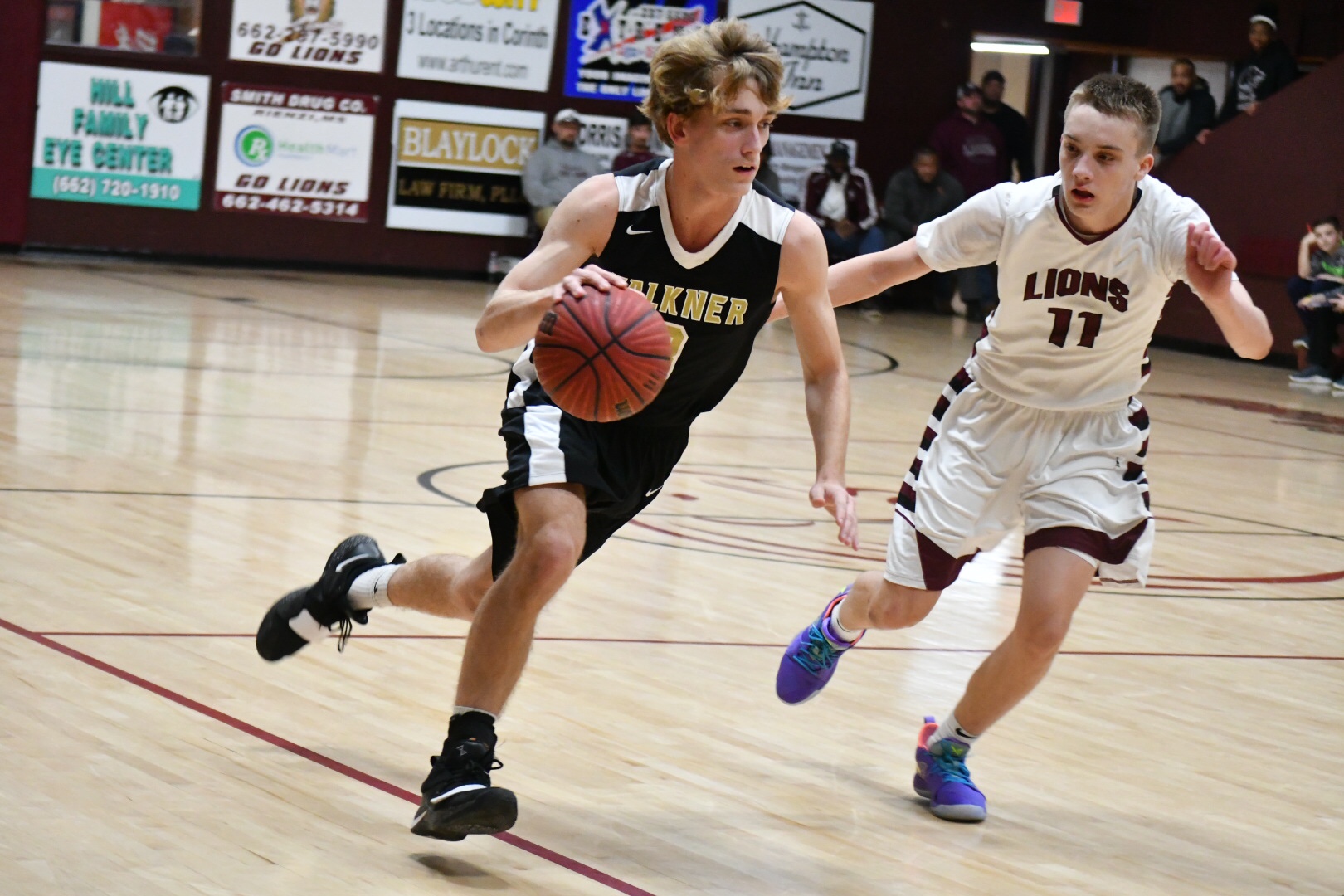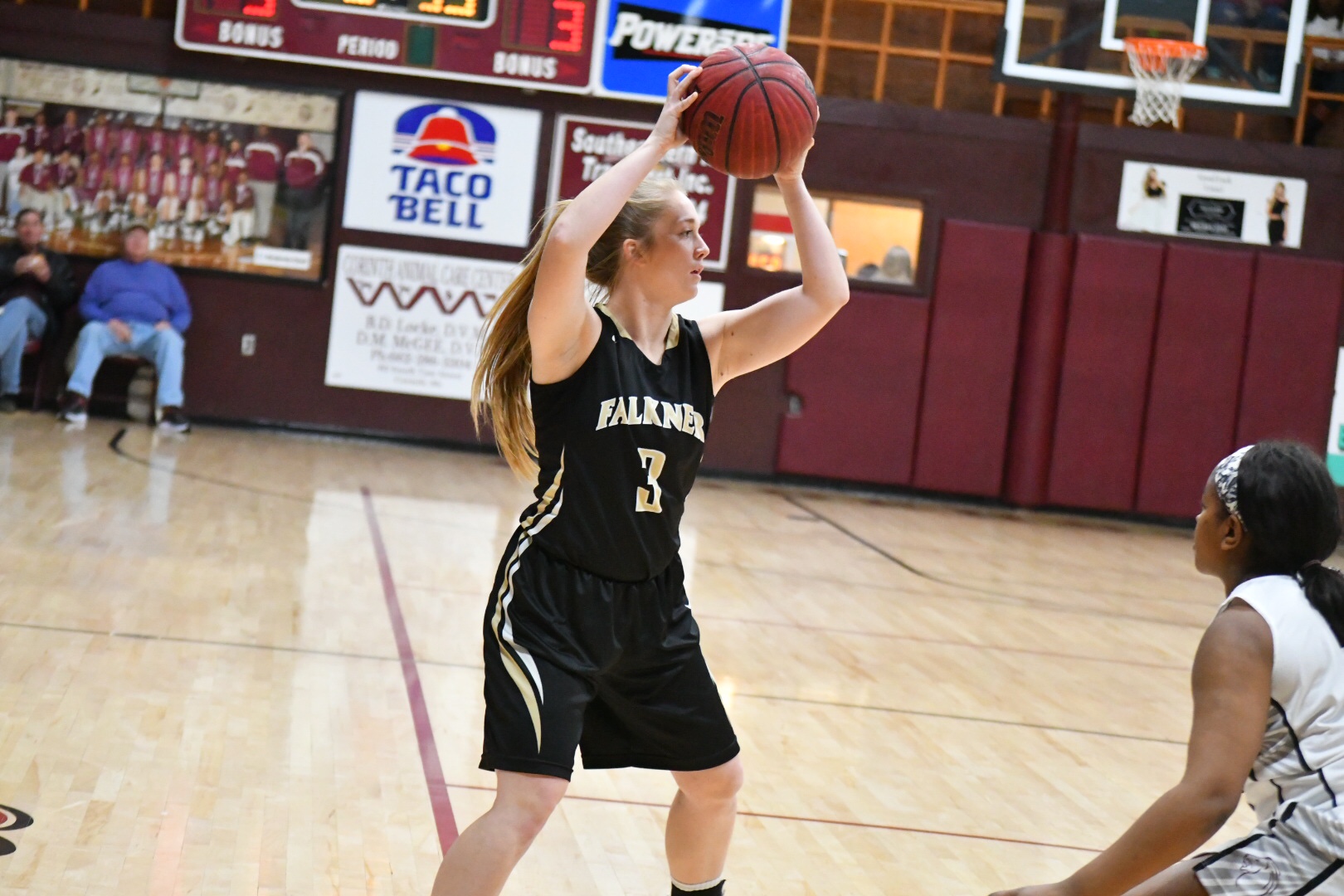 .
More pics on Facebook and Instagram