BASEBALL PLAYOFFS RECAP: Pine Grove moves on while Falkner, Walnut, and Ripley fall in first round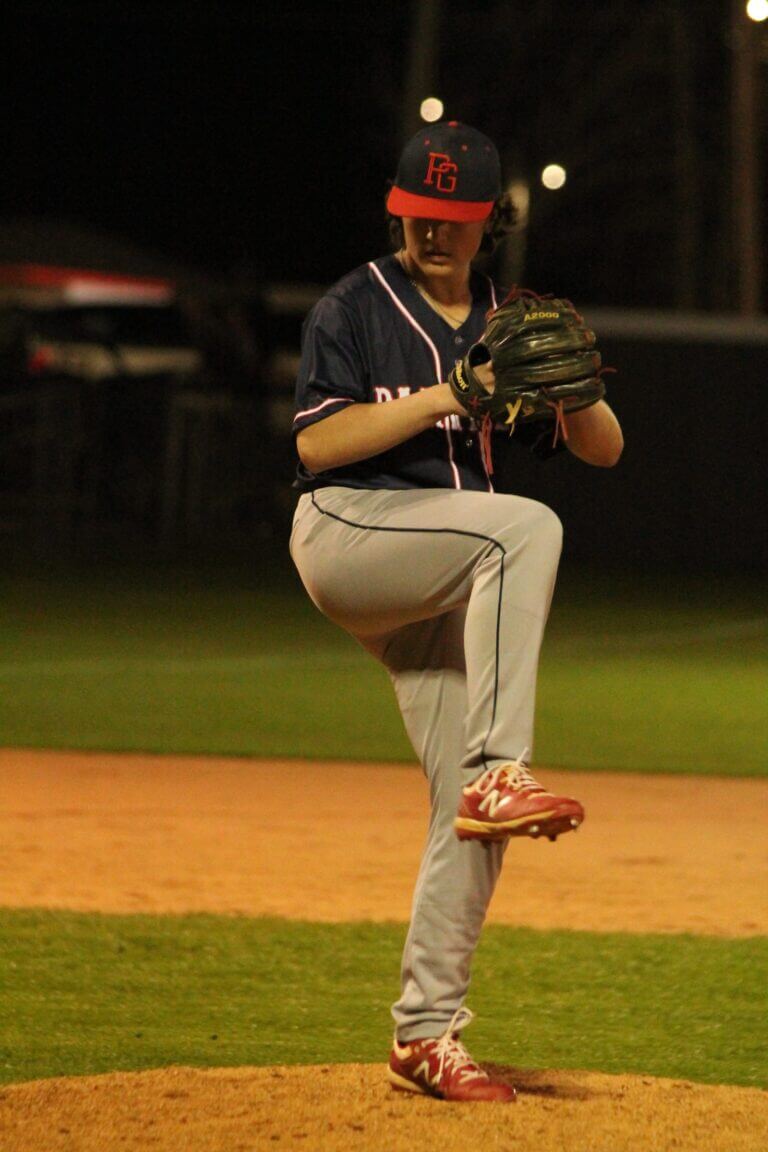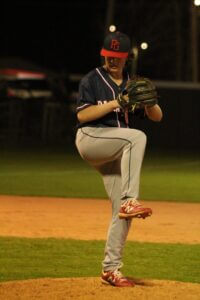 TIPPAH COUNTY–Four Tippah County high school baseball teams began the 2022 MHSAA State Baseball Championships, but after the opening weekend of postseason play, only the Pine Grove Panthers remain in contention for a state title.
Pine Grove (20-6) advanced in Class 2A with a sweep of Calhoun City. Sophomore lefty Peyton Cornelius tossed a complete-game shutout, with 12 strikeouts, in a 5-0 win in Game One. The Panthers put up double-digits in Game Two for a 16-2 victory.
Now they turn their attention to the Eupora Eagles.
"At the start of the year, I thought we had a chance to be good," said Coach Matt King about advancing in the playoffs "I wasn't sure how good because we had some huge hole to fill from the senior class the year before. There were days I would come home from practices and I was worried if we would even make the playoffs and then there were days I thought we had a chance to be very solid."
The Panthers were solid enough to earn the No. 2 seed out of Div. 2-2A. They'll open the Second Round series on Thursday at Pine Grove with the first pitch set for 6 p.m. The series shifts to Eupora on Friday at 6 p.m. If necessary, Game 3 will be back at Pine Grove on Saturday at 1 p.m.
King said at this point, to continue to advance, they've got to continue with the solid play that got them to this point.

"We are as healthy as you can be this time of the year. I thought our pitchers have thrown really well, recently. They have really carried us," he said. "I think it is simply, we advance if we play well."
Wildcats fall to Bruce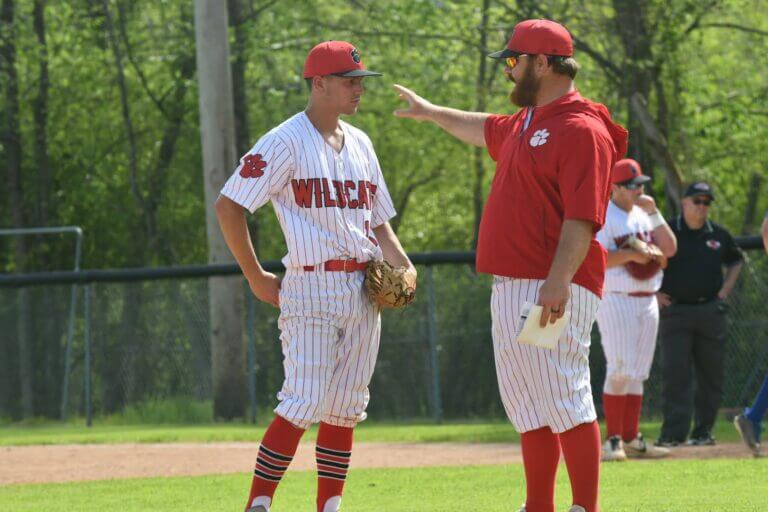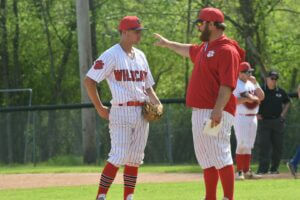 Also in Class 2A, Walnut lost a tough hard-fought series against Bruce that went to three games, but the No. 4-seeded Wildcats were just a few plays away from pulling the first-round upset over the Trojans, a No. 1 seed. Bruce took the first game 4-3 in walk-off fashion. A brilliant outing by Eli Akins, who struck out 12 batters, was spoiled when Bruce scored the winning run after an overthrow to third base with two outs in the bottom of the seventh.
The Wildcats got a huge effort from another senior pitcher, Owen Hopper, plus a 2-run RBI double by Adrian Palmer to win 6-2 in Game 2. And despite putting together a five-running inning that included back-to-back home runs by Zyler Clifton and Cole Devore in a decisive Game 3, the Wildcats fell 7-5.
First-year coach Cody Brownlee said the losses were tough. But getting his seniors to the postseason for the first time and hearing the playoff buzz around Walnut took some of the sting away.
"I told them it's not the way we wanted it to end. And we had plenty of opportunities to win the series," said Brownlee. "It just wasn't meant to be this time. In baseball, nothing is guaranteed and the better team doesn't always win. I think inexperience in the playoff-type games got to us. But it also told them I was so proud of them for all the hard work they put into helping turn the program around and making Walnut a playoff team again. They got the community excited about baseball again.
"I told the seniors they were a huge stepping stone in getting the program back to where it deserves to be. I think there is a bright future ahead of Walnut baseball."
Senior Eli Akins is an Itawamba Community College baseball signee.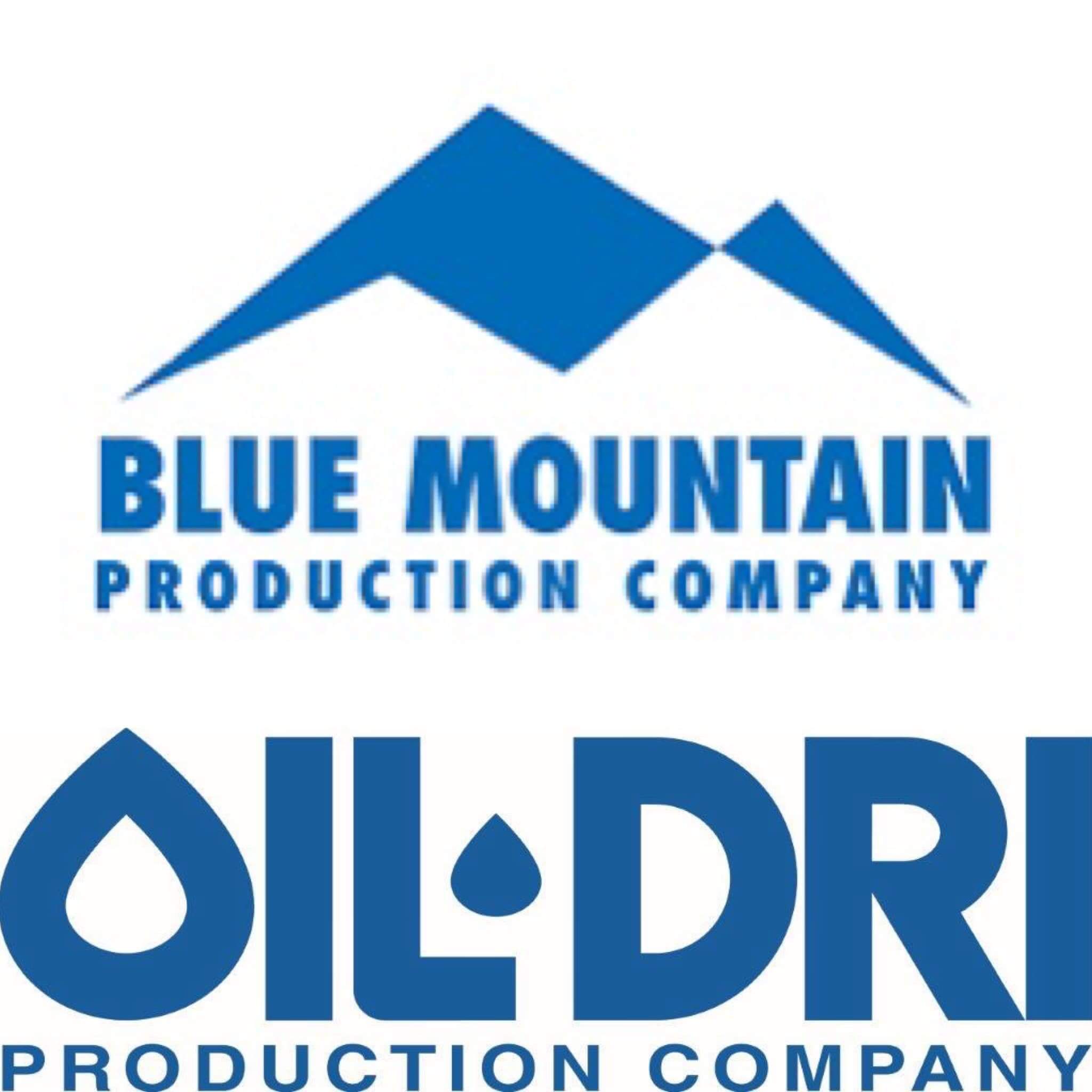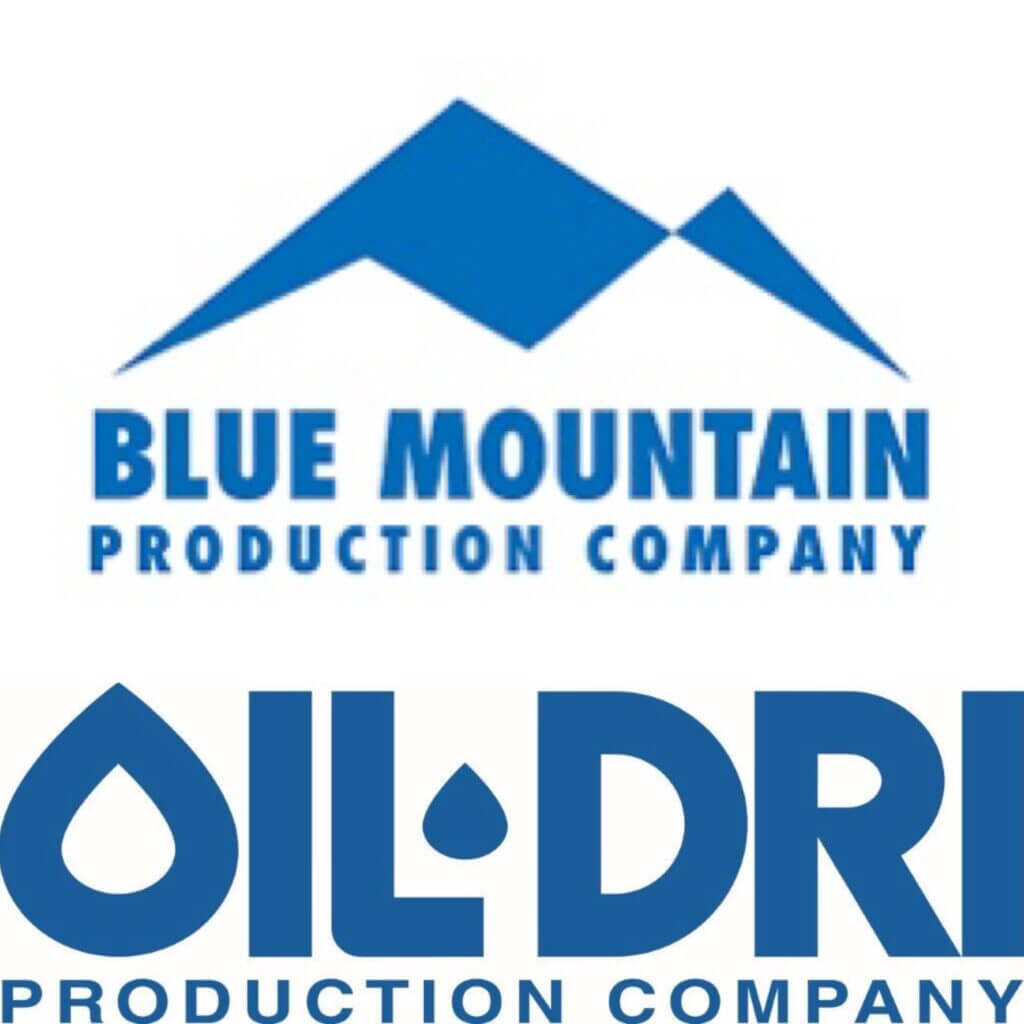 Eagles, Tigers fall in season-ending sweeps
The Falkner Eagles and Ripley Tigers couldn't seem to get anything going in their playoff matchups. No. 2 seeded Falkner was upset by Wheeler 8-0 and 11-1. They end their season at 5-22 but have a lot to look forward to with a number of young players returning next season.
Ripley, a No. 1 seed after winning Div. 2-4A, lost 8-2 and 6-3, respectively, to No. 4 seed Itawamba AHS. The Tigers' season ended at 15-10. It was the program's 10th playoff appearance in 12 years and fifth division championship in seven seasons under head coach Joel Gafford. Gafford captured his 200th career victory in the process.